Honestly, I can't believe this year is over already. It has been such a great year and we've had the opportunity to visit so many new places, while also spending a little time in repeat destinations.
All in all, we visited twelve countries this year. Rather than bore you with an extremely long post, I'll just pick some of my favorite destinations for this 2015 roundup.
Paris, France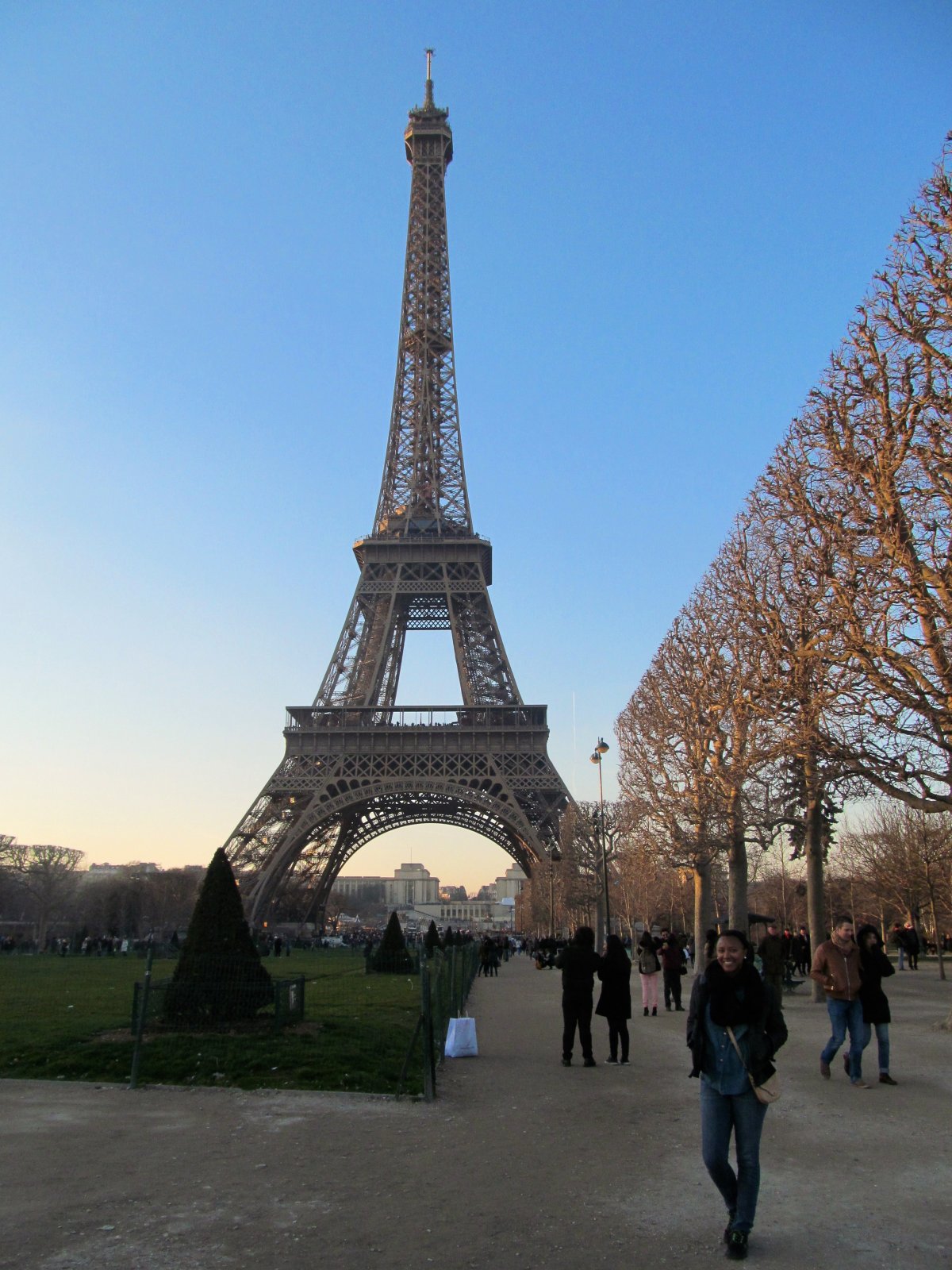 We visited Paris for the first time to celebrate Valentine's Day and it was nothing short of amazing. We stayed in the Latin Quarter, which gave us walking access to everything – from Notre Dame Cathedral to The Eiffel Tower.
We made a point not to over plan our trip and actually spent the majority of our time wandering the Parisian streets while admiring the architecture and eating baguettes and macaroons.
Travel Tip: If you visit Paris, be sure to get a baguette after 6 pm, they make them fresh every evening and they are incredible.
Amsterdam, Netherlands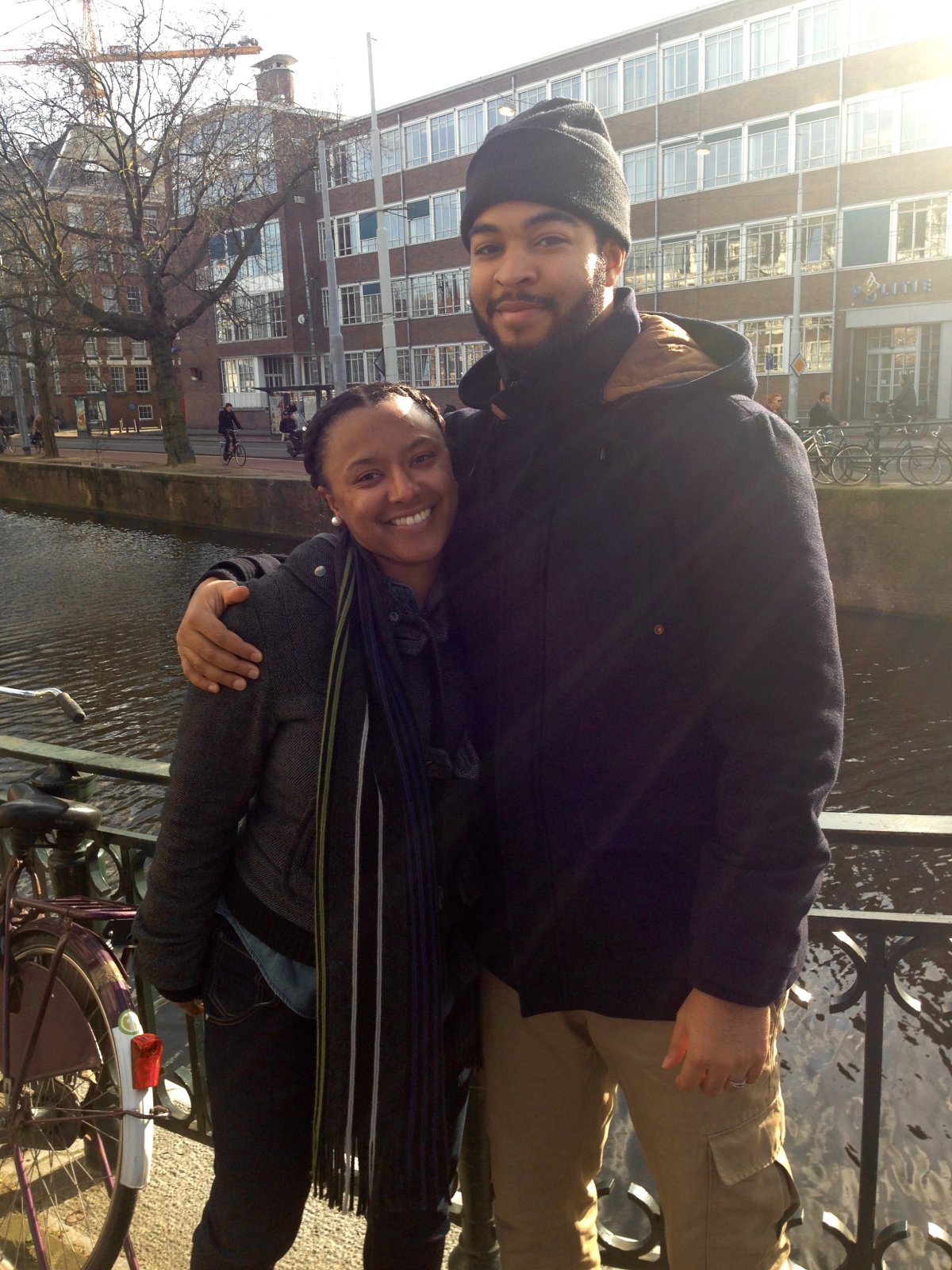 This was the birthday trip of a lifetime for Jarrell. I am usually the one doing all of the research before we head to a new destination, but with Amsterdam, Jarrell took the lead.
While he did not have any information regarding monuments or tourist attractions, he knew exactly where the best "coffee shops" were, so that we could try all the best strains of weed.
Travel Tip: If you're interested in smoking weed in Amsterdam, Dampkring is the best coffee shop; though it is always very crowded with cliché stoner types, so if you're looking for a more chill experience, try Bulldog.
Guelmim, Morocco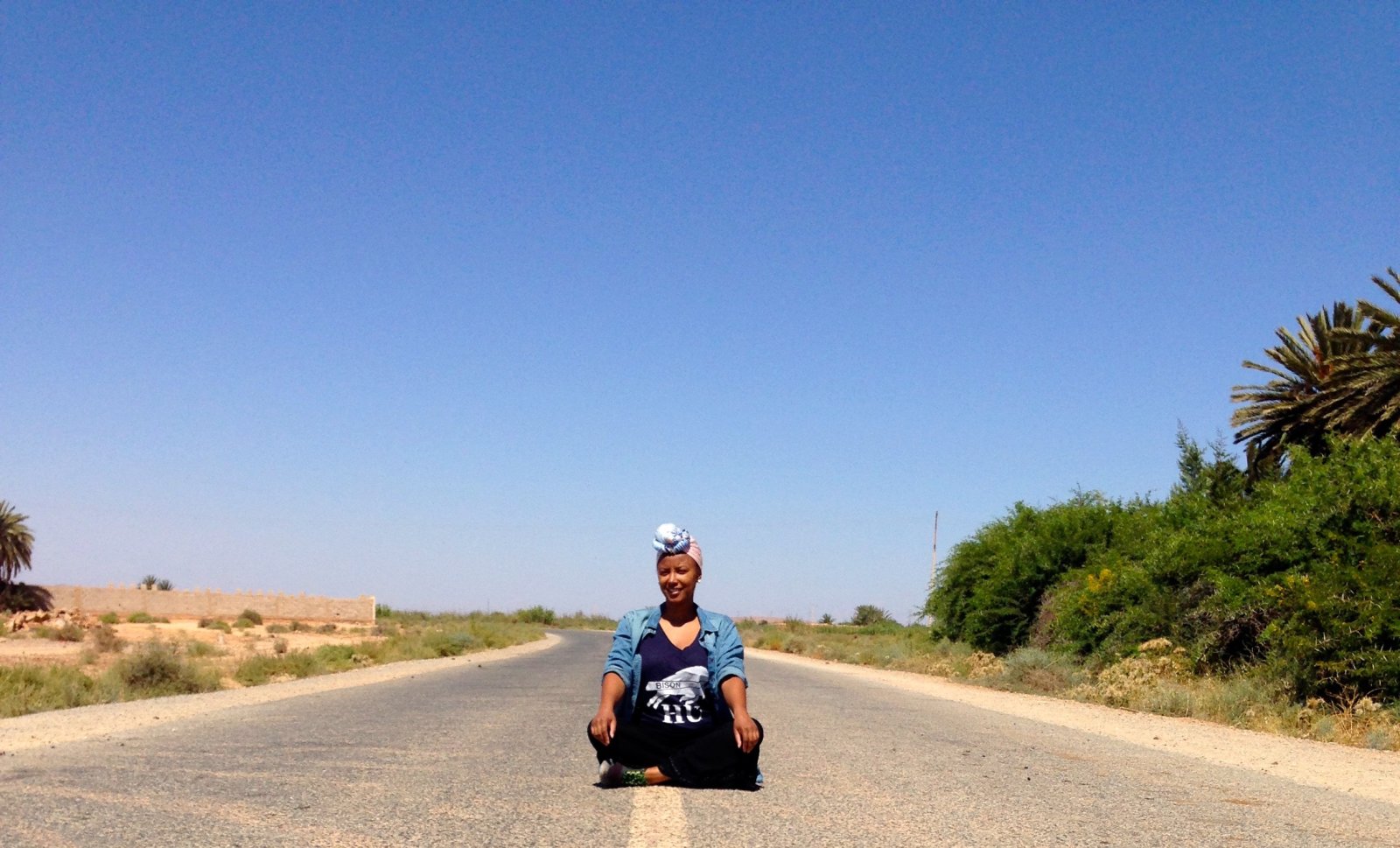 We regularly ask each other where our favorite destinations have been, and Morocco is always on my short list of favorite countries in the world. I felt so good there – life was so simple, food was so fresh.
We spent two months in Guelmim after a month-long stay in Marrakech, and had an incredible time in both cities. We even got to experience Ramadan, which was quite interesting, because most restaurants and cafes would close during the day, but reopen every night for what seemed like a party until the early morning.
Travel Tip: If you visit Marrakech for a short stay, stay in the Medina, as it is an incredible experience for shopping at the souks and eating great food in The Square. However, if you are there for an extended stay, I would recommend staying in the new city (outside the Medina), because after a few days, the old city can become a bit overwhelming.
Naples, Italy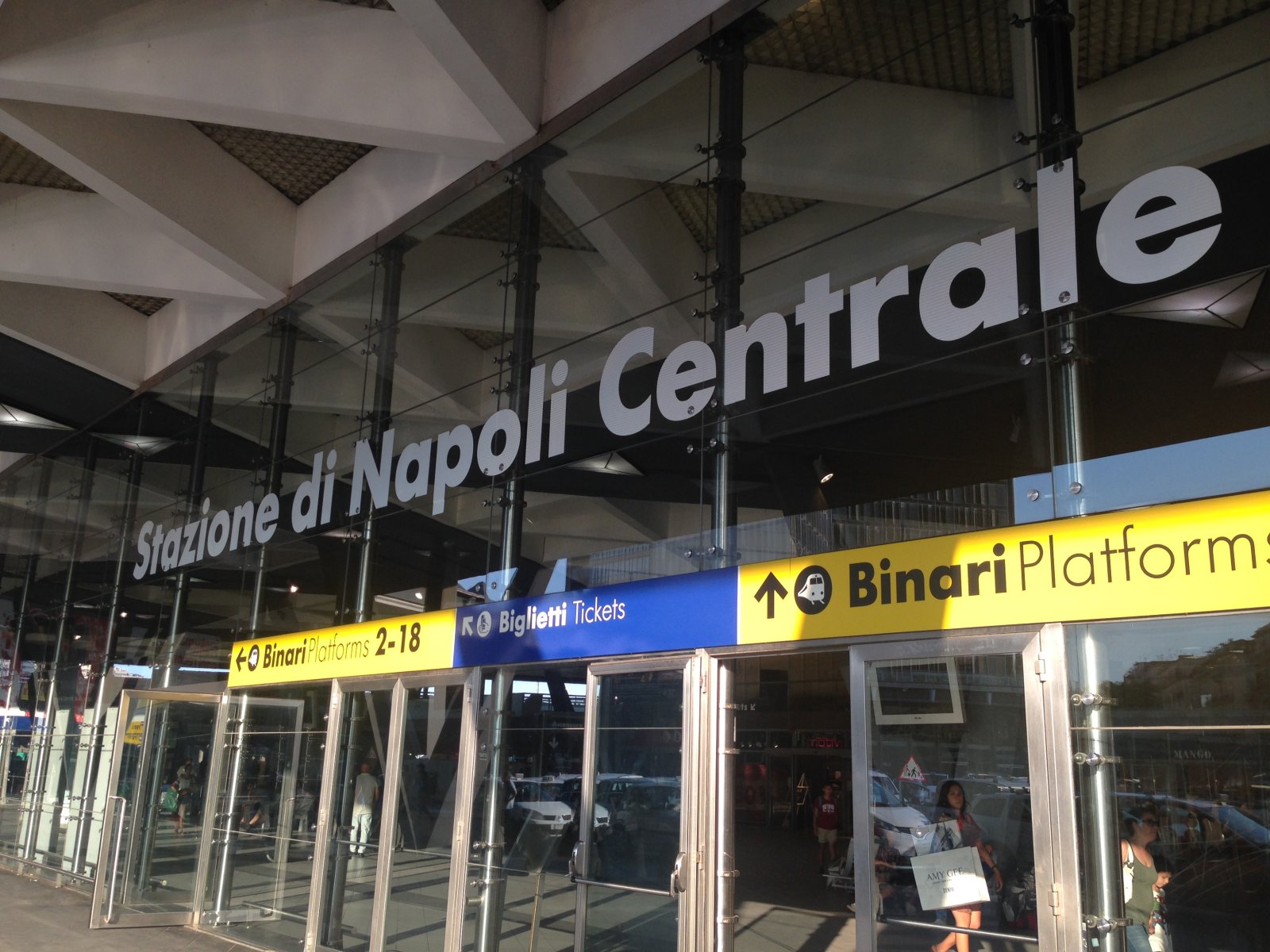 If you've ever wondered what is the best food we've ever tasted during our two years abroad, it was here in Naples, the birthplace of pizza. I would often say how I regretted not visiting Naples during our three months in Italy. So as my birthday approached, Jarrell surprised me with a weeklong trip to Rome – with train tickets to Naples on my actual birthday.
I did the research for my pizza party and had a walking tour of food all planned out. We took the train for a short ride to Naples in the early afternoon, and spent the day eating pizza and wandering through the narrow streets, trying to build up an appetite to eat more!
Travel Tip: If you're visiting Rome, you can access Naples in only an hour via the speed train. It is definitely worth the trip. And if you find yourself in Naples, you must try L'antica Pizzeria Da'Michele, it is the best pizza in the world!
Crete, Greece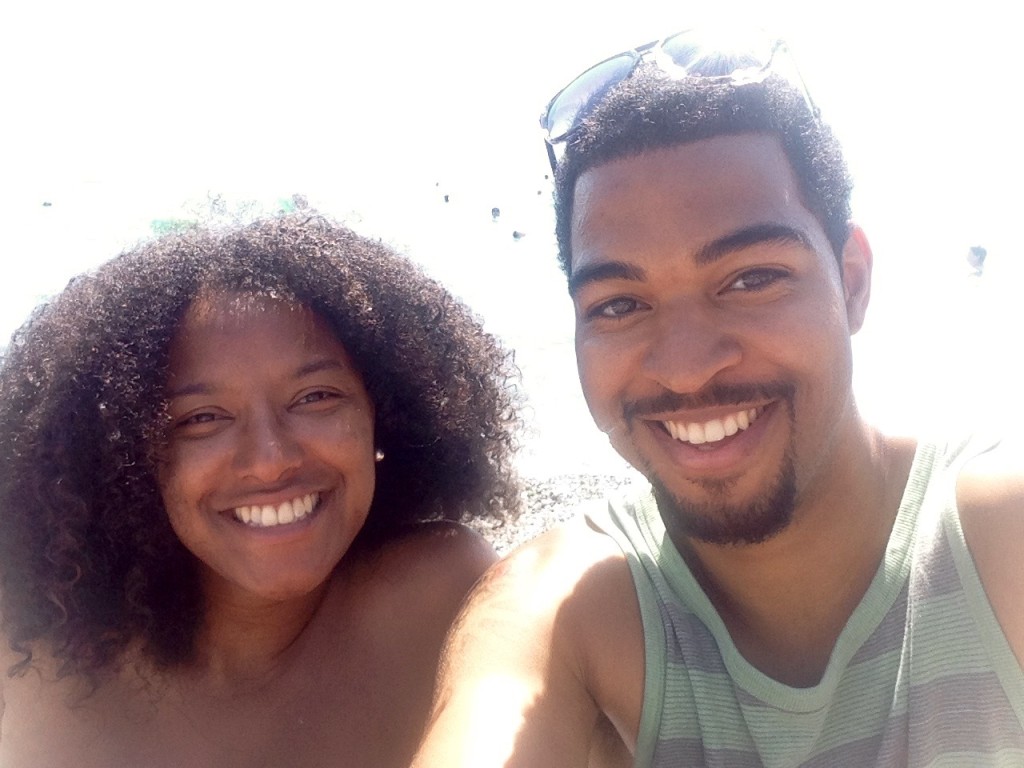 Island life is always fun, but on Crete it was even better because of the range of scenery and things to do and see. There are quaint villages scattered throughout Crete not too far from the touristy neighborhoods. I encourage you to spend an afternoon walking throughout one, eating at the small restaurants called Kafeneiros.
We spent a lot of time at the beach, because The Mediterranean Sea is quite possibly the most beautiful body of water I've ever seen. Of course we also spent plenty of time stuffing our faces with gyros and rabbit stew, which was a first for me, but absolutely delicious.
Travel Tip: I recommend trying the gyros with chicken, as opposed to pork. And if you're near a bakery in the morning, get a batch of loukamades when they're fresh. You won't regret it.
Istanbul, Turkey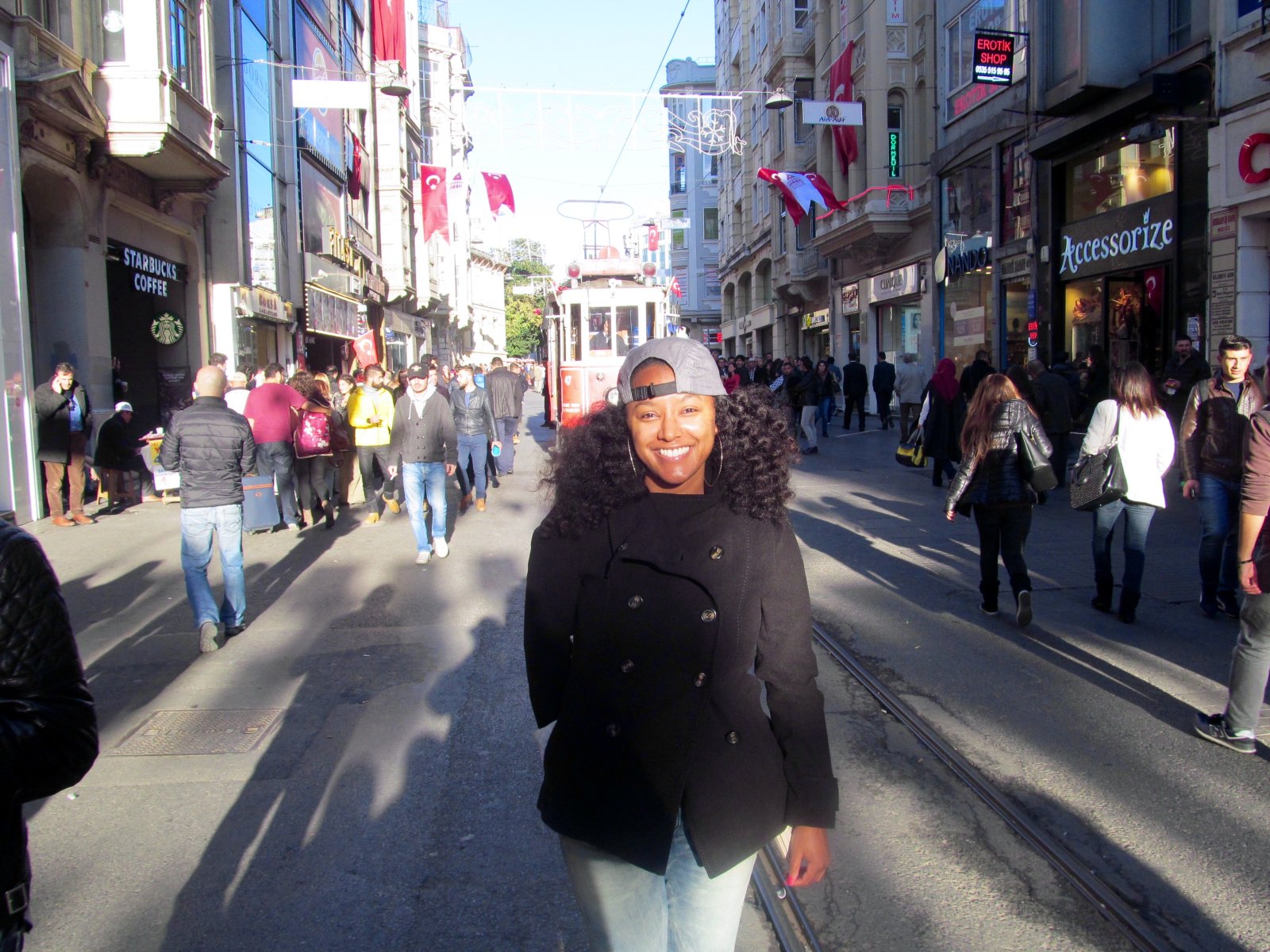 My reigning favorite city in the world – Istanbul really stole our hearts this year. We flew into Istanbul on what was supposed to be a three-day layover as we traveled to Egypt, but after getting a taste of the city, we couldn't pull ourselves away and ended up staying for three months!
We lived in the Beyoglu neighborhood in the new city, just off of Istiklal Avenue, which is known to see one million people, on average, per day. The city was always lively, the nightlife was incredible, the food was to die for. It gave me NYC vibes, with so much to see and do at all times.
Travel Tip: If you're heading to Istanbul, try to schedule your time between the new city (Beyoglu) and the old city (Sultanhamet), so that you can experience the modern Istanbul and also see the monuments from the past. Also, order a Turkish tea and rice pudding, for me. 
Goa, India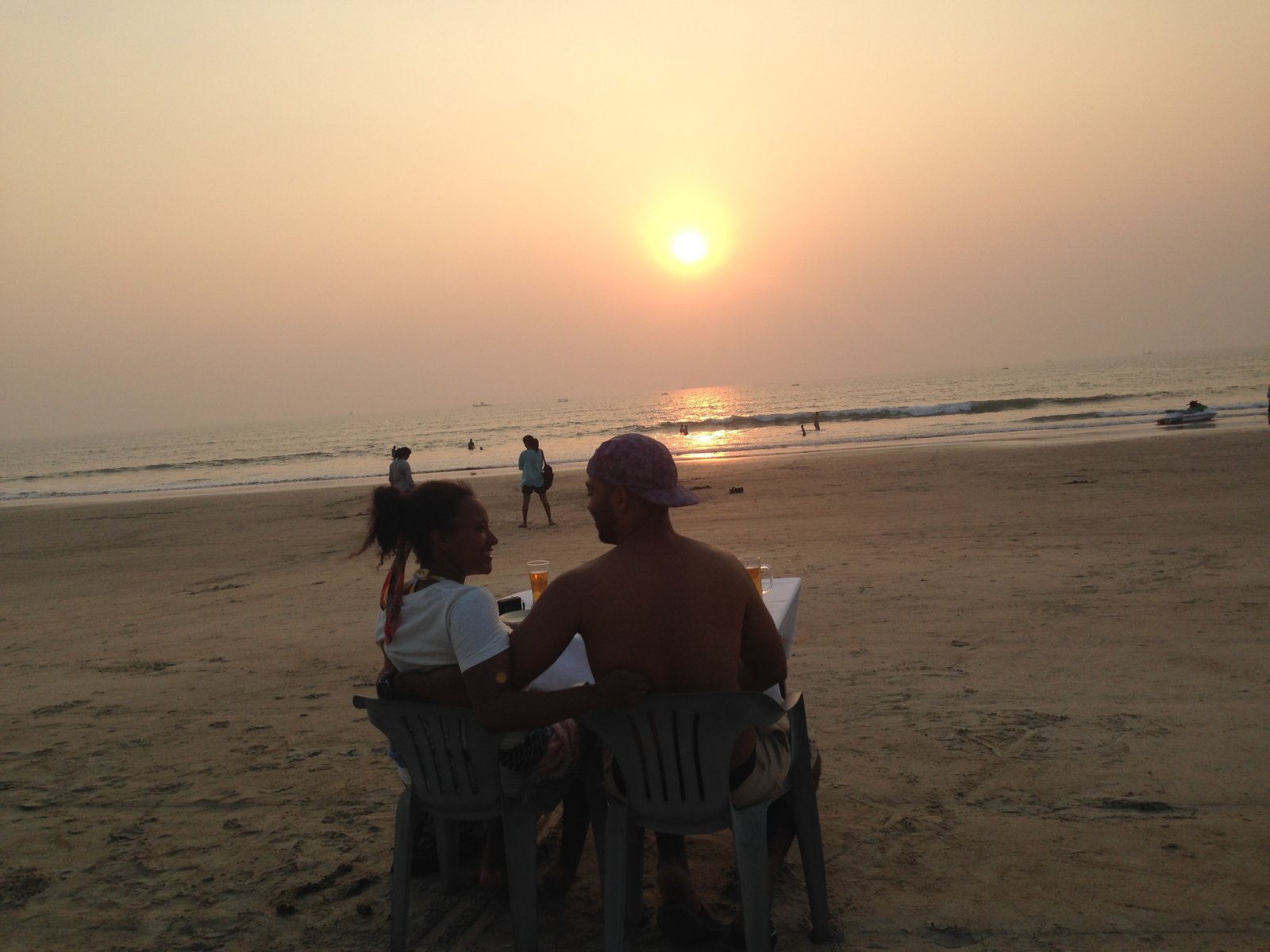 I knew from the moment that we booked our travel arrangements to New Delhi that I wanted to make my way to Goa. It is a very popular destination amongst travelers and I was eager to see it with my own eyes.
It didn't take long to see why it is such a 'must see' in India – it is absolutely beautiful. Packed with beaches and beautiful green scenery, Goa is a real gem with a huge contrast to the fast paced New Delhi. Everything is slowed down and very casual in Goa.
Travel Tip: Try to visit or stay in South Goa, as opposed to North Goa. It is less of a young, broke, backpacker crowd, and the beaches are less crowded, even during high season.
If you're interested in learning how to travel on a budget, download my free ebook, 101 Ways To Travel The World For Less Than $10 A Day.

And if you're ready to gain your financial freedom and location independence, sign up for my eCourse: Passport Income, to learn how to make money online so that you can work from anywhere in the world.