Want to plan your first journey abroad but don't know where you want to go? Struggling to narrow it down? Don't worry. We've made a list of five places every first-time traveller will be able to enjoy, so you can start getting some inspiration for your trip.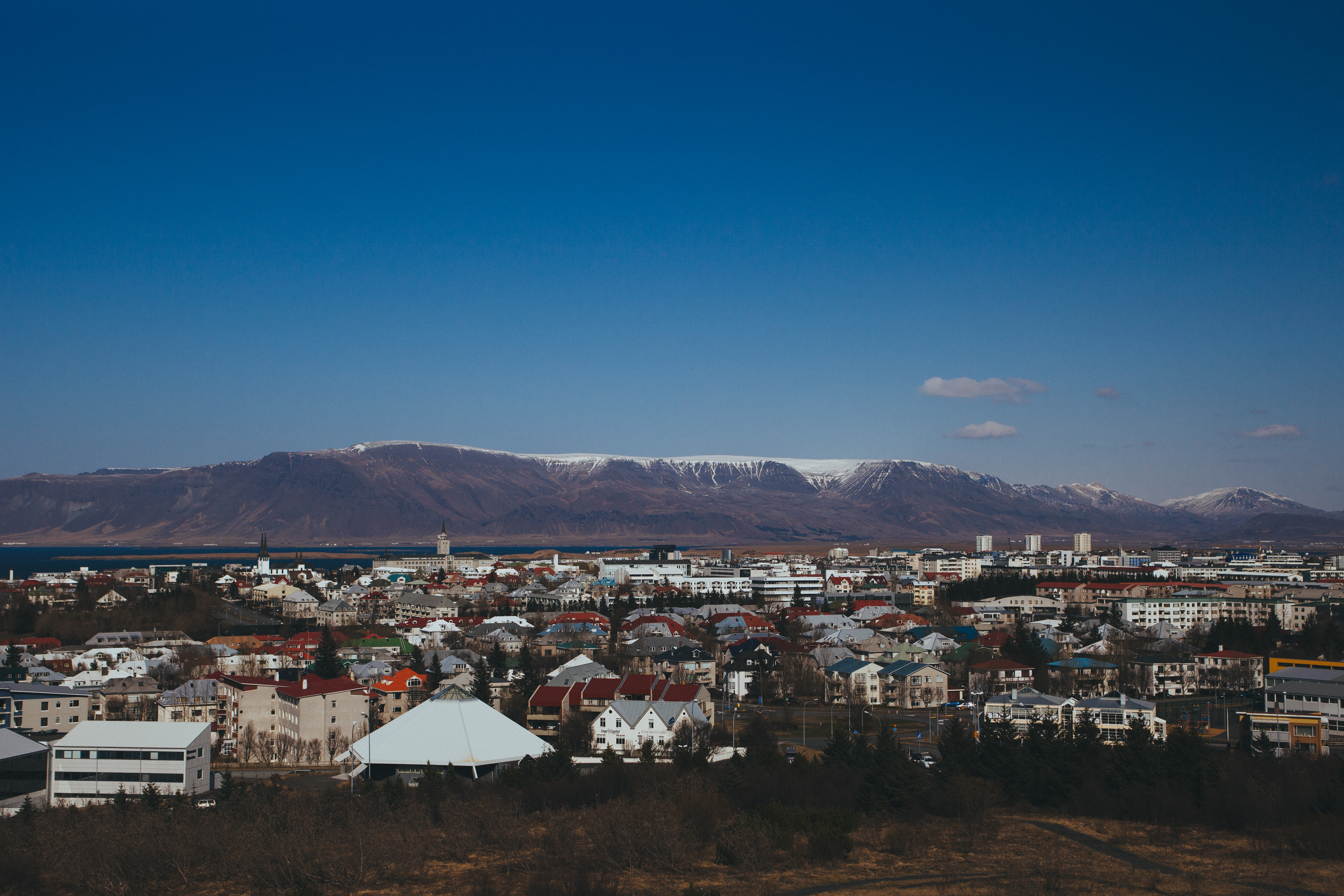 Reykjavík, Iceland
If you don't mind a bit of rain then Reykjavík, the northernmost capital in the world, deserves a spot on your travel bucket list. It's a relatively small city, easy to navigate, and most people speak very good English, so it's the perfect place to start if you're not an experienced traveller.
The beautiful landscapes are best enjoyed from the top of Hallgrímskirkja church, where there's a 360-degree viewing platform. Iceland is home to lots of different sea creatures and seabirds, so join a tour, grab some binoculars, and look out for whales, dolphins, arctic terns, and puffins.
In the evening, head down to one of the many bars and see where it takes you — Reykjavík is known for its vibrant nightlife, with many places staying open till 5am at weekends.
Top Tip: There's near-constant daylight during the summer months, so pack an eye mask if you're a very light sleeper.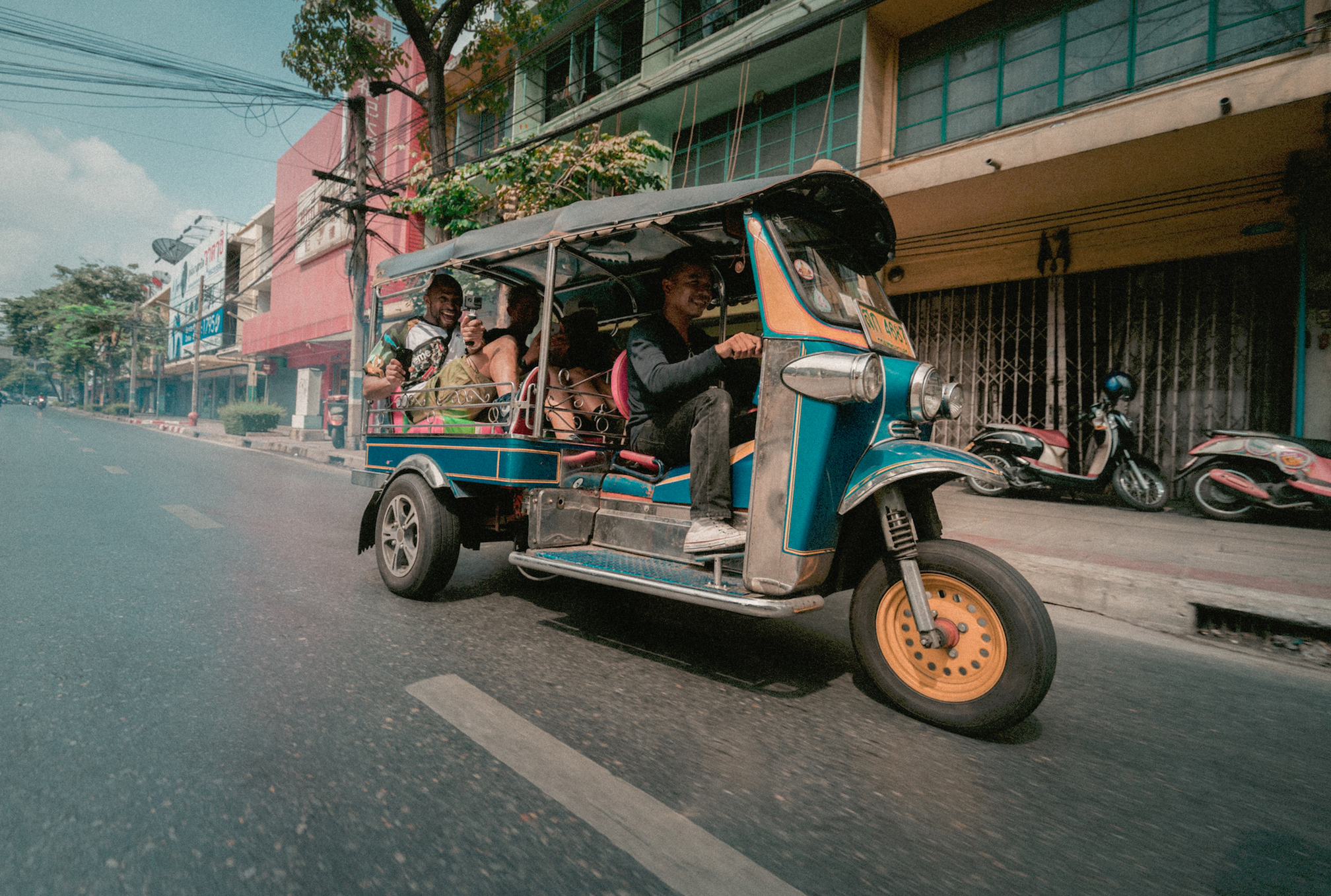 Bangkok, Thailand
Crowded streets, crazy traffic, and wild nightlife mean you're in for an adventure if you journey to Bangkok. But there's more to this city than the chaos, and it's possible to travel there on a budget.
Bangkok is a popular destination, so the quality of the hostels is generally good in order to meet the demand, and you can eat cheaply from the vendors — look for what's popular with the friendly locals and you're bound to find something delicious.
You may be wondering what the best way to get around is. Use the metro to avoid the worst of the inner city traffic, or try ordering an Uber (they cost less than taxis and can be tracked on your phone). Head to the ancient temple ruins to see a more slowed down side of the city, or take the lift to the 61st floor of the Banyan Tree hotel to see Bangkok from above — for free.
Top Tip: Tuk tuks are an authentic way of travelling around Bangkok. Avoid scams by agreeing on a price before you set off (tuk tuks don't have meters) and resisting any pressure from the driver to buy expensive souvenirs.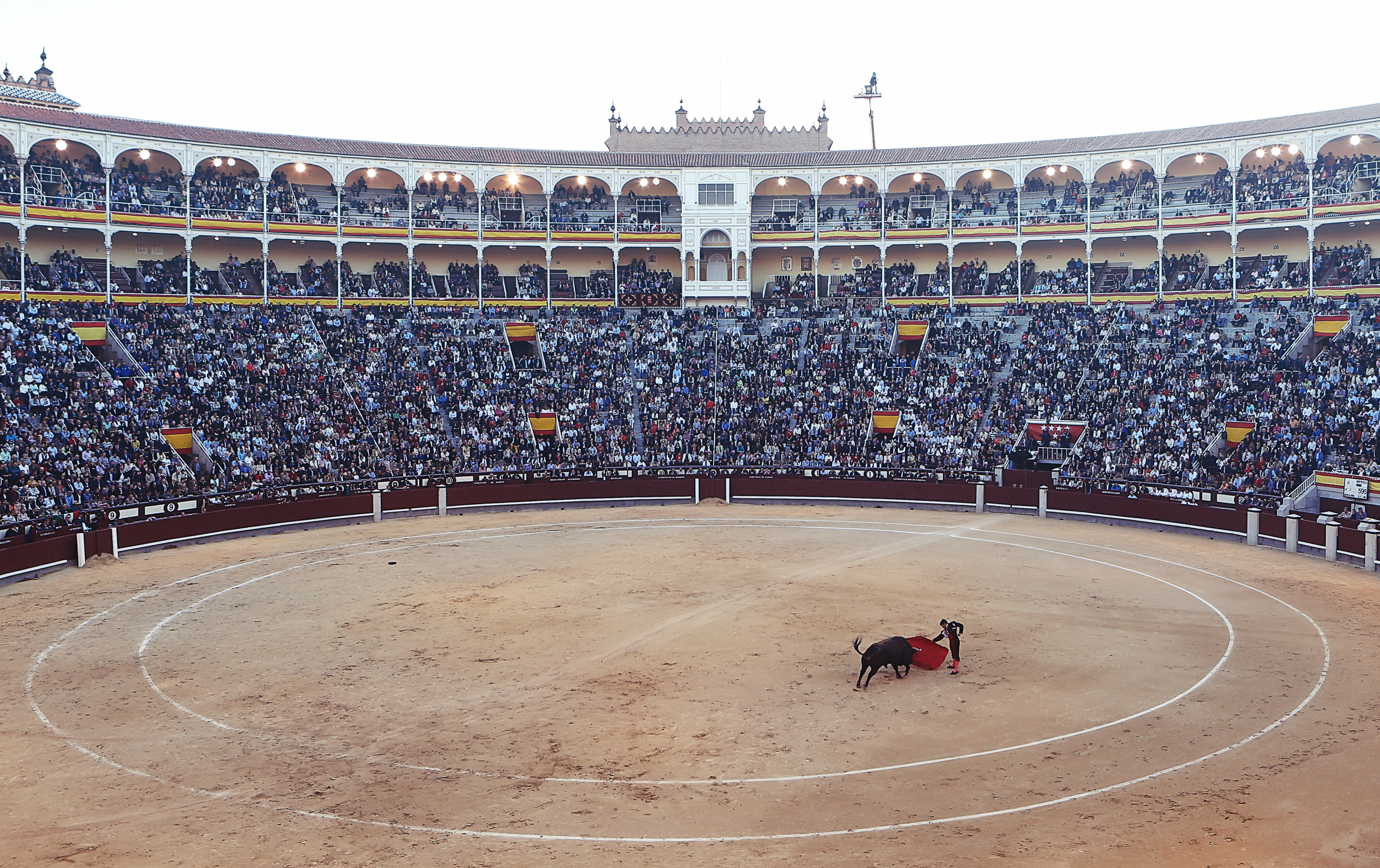 Barcelona, Spain
There's plenty to do in Barcelona, which is one of the reasons it's such a popular destination for first-time travellers. Spend some time on foot, strolling through the parks and admiring the impressive architecture, and enjoy soaking up the laidback atmosphere.
If you're interested in art, head to the Museu Picasso, where you can see some of the artist's earlier work, or make your way to Carrer Enric Granados, home to lots of art galleries and outdoor cafés.
Top Tip: Not all tapas is created equal, so keep an eye out for where the locals go when you're deciding which bar or restaurant to visit.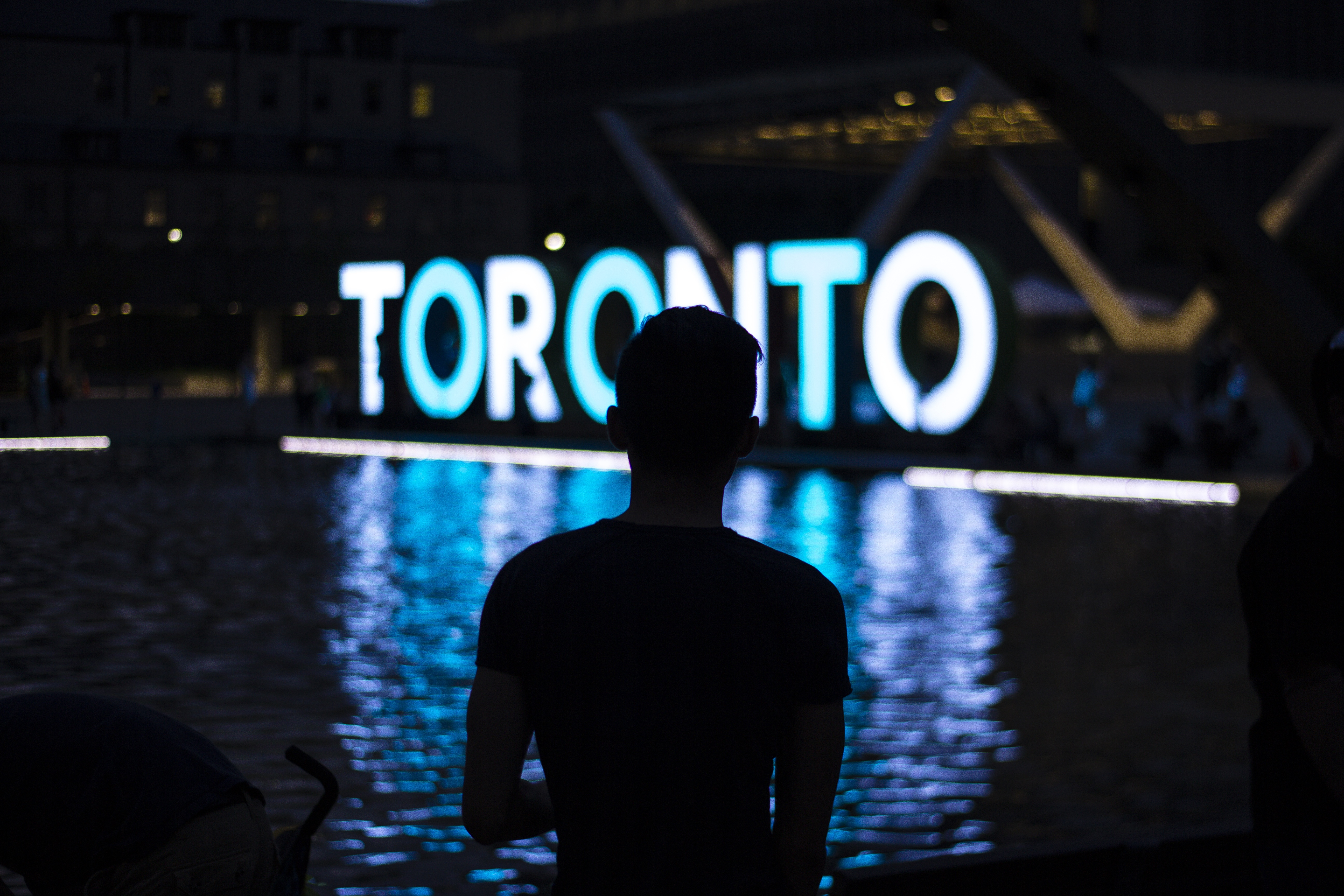 Toronto, Canada
Often mistaken for the capital (which is in fact Ottawa), Toronto is the largest city in Canada and a very safe, welcoming place to visit. The transport system, which includes buses, streetcars, and the subway, is all linked, so you'll be making your way round in no time.
Venture to the top of the 1815-foot CN Tower and marvel at the views out of the floor-to-ceiling windows, then get the lift one stop down and see if you can brave the Glass Floor. Once you're back on solid ground, take your pick of the museums and art galleries, then enjoy fresh, local food at one of Toronto's many restaurants. Looking for souvenirs? The best shopping can be found along Queen Street West.
Top Tip: Canada is often thought of as being cold and snowy, and it is during winter, but visit in July or August and you're looking at temperatures of around 25C.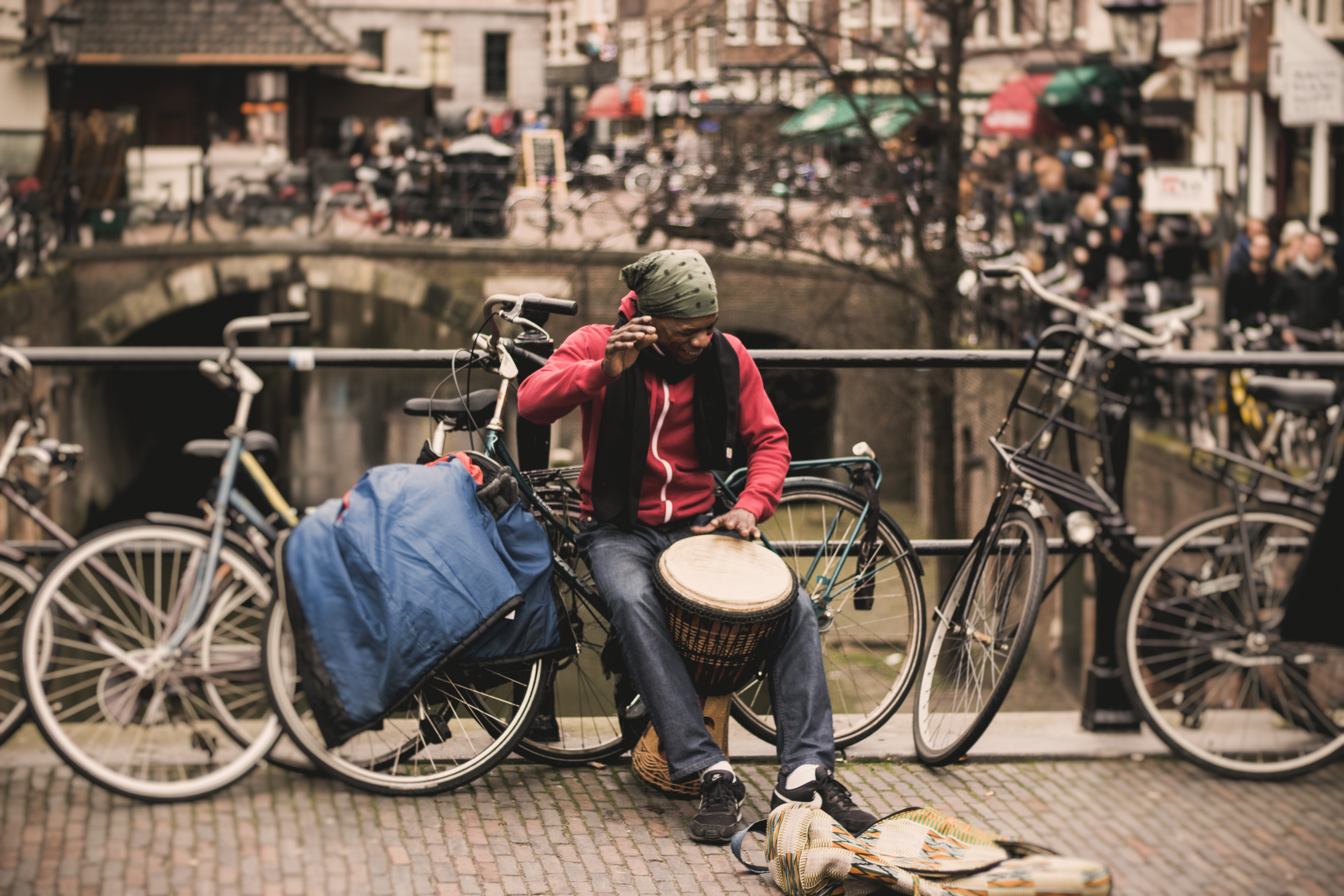 Amsterdam, The Netherlands
With its busy markets, exciting nightlife, and fascinating history, Amsterdam is a must-visit. Explore its narrow streets on foot, or rent a bike for €10 per day and experience the city like a local. If you'd prefer a more relaxing mode of transport, book a boat tour and sail along Amsterdam's picturesque canals.
Grab some food from one of the many market stalls (and enjoy it in the park if the weather is good), then hit the museums for a dose of culture. Anne Frank's House, the Van Gogh Museum, and the Film Museum are all worth the trip.
Top Tip: Buy your tickets for popular attractions online in advance so you get fast-track entry.