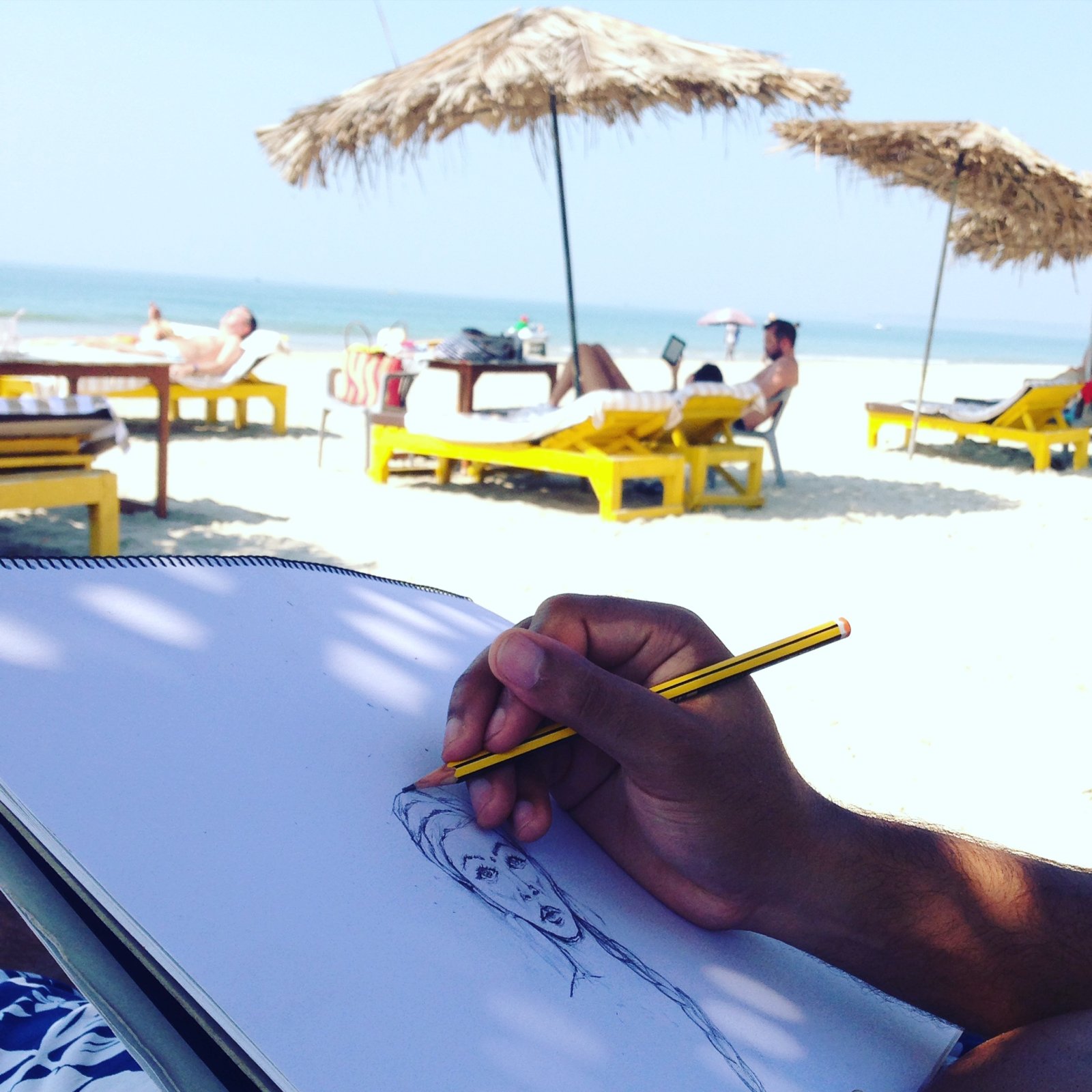 After Istanbul, we decided to head to Asia, continuing our journey around the world. Along the way, I learned some tips and tricks that may be beneficial for others planning a trip to India, so I decided to share them with my readers. Here's everything I wish I'd known for our trip to India.
Although we initially planned to spend Christmas in Paris, the schedule change really worked in our favor, because flights to India from Istanbul were much cheaper than those from Western Europe. You can easily travel from Istanbul to Delhi, (via Bishkek, Kyrgyzstan) for about $250 one-way. From there, you can travel (by air) throughout the country for less than $100.
Before traveling to India, you will need a visa to enter. India does not allow US citizens visas-on-arrival (if you are from The United Kingdom, you can get visas on arrival). However, applying for a visa is fairly simple and relatively inexpensive. The entire process can be done online – up to four days before your trip – for $60. We used this option, an e-Visa, and were granted entry within 24-hours of submitting our application.
New Delhi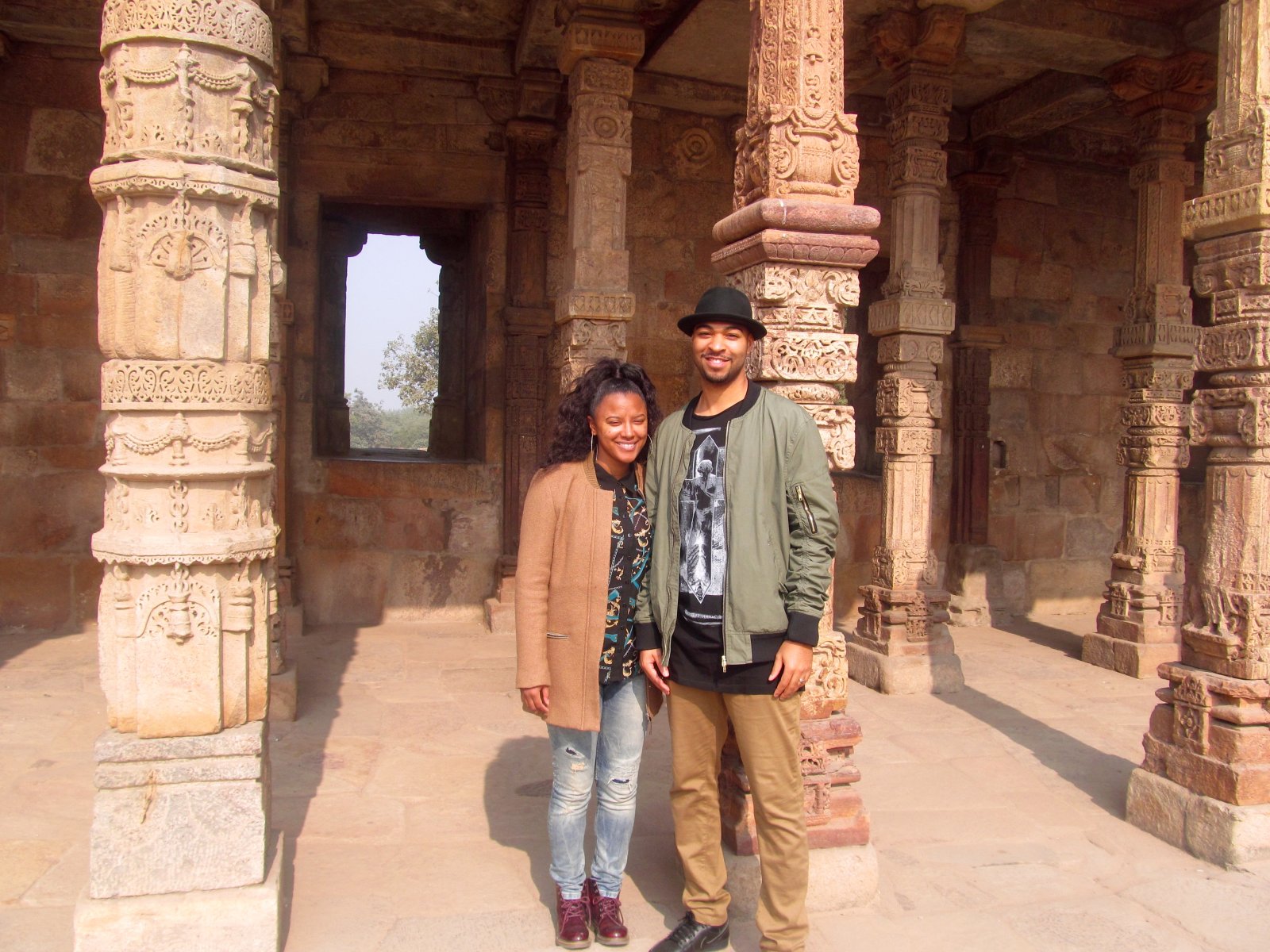 Our first stop was New Delhi, and it was overwhelming, yet extremely welcoming. There's so much color and chaos, which I personally love, although I could go without the constant honking of horns. What I didn't know beforehand was that there is so much to see and do in New Delhi.
Because the Indian Capital is only a short road trip to Agra, the location of Taj Mahal, I planned to spend our time traveling back and forth. However, after talking with our Airbnb host, we decided to follow her suggestion and instead spend our short stay touring through the city, rather than jetting off. While Agra has the world renown Taj Mahal, there is not much else to see there, so it is best to make the trip quickly or after you have experienced New Delhi.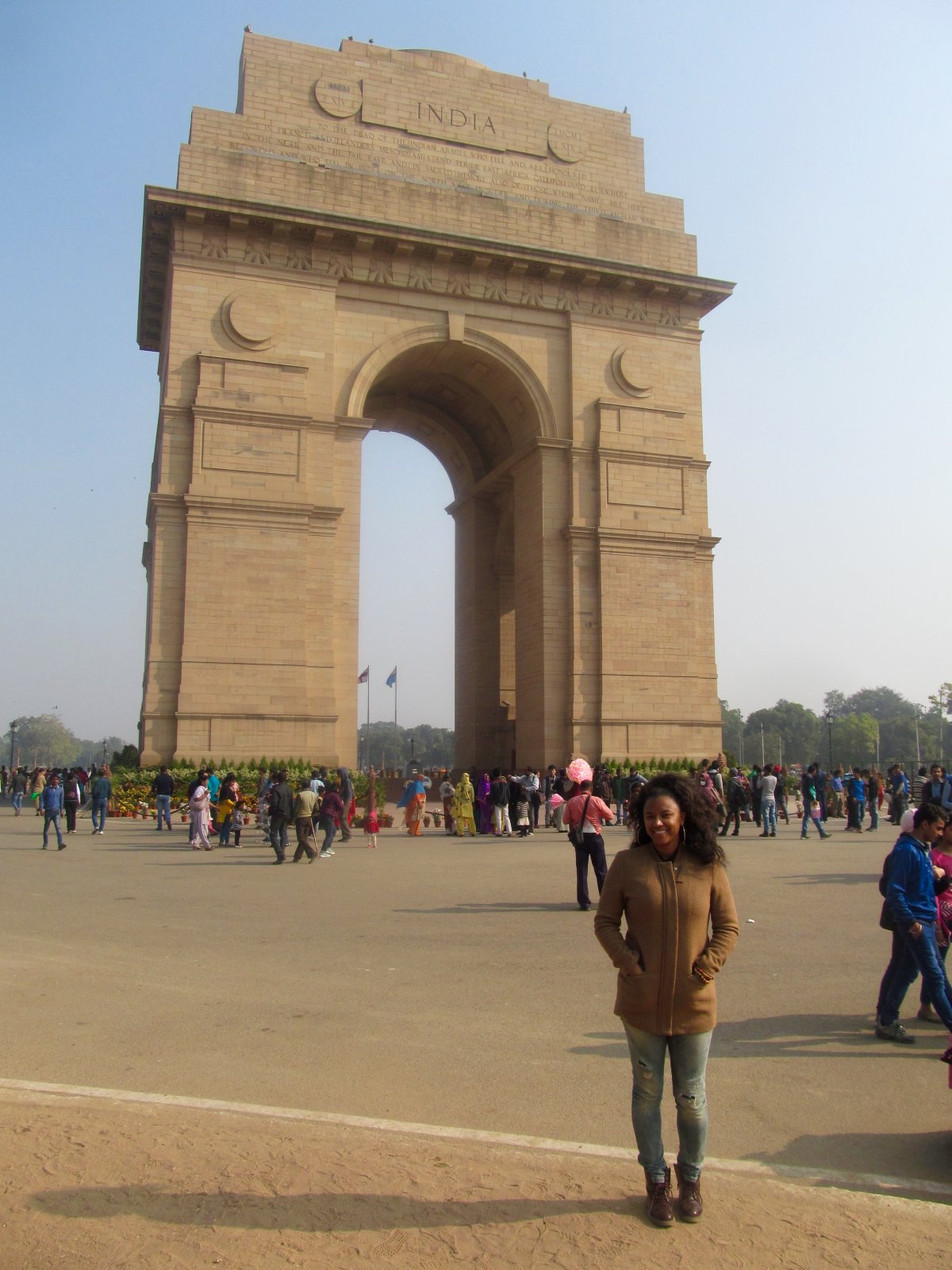 I was having a difficult time cancelling the Taj Mahal trip, but I had to stick to my travel rules and do what I actually wanted to do, and disregard the inevitable "You went to India and didn't see the Taj Mahal?!" comments, which were sure to come. Jarrell reminded me that we can always come back, something that I often forget in the moment. I feel as if my first time in a place is my only time, and have the tendency to over plan. India is the wrong place to over plan, because things tend to run on their own schedule.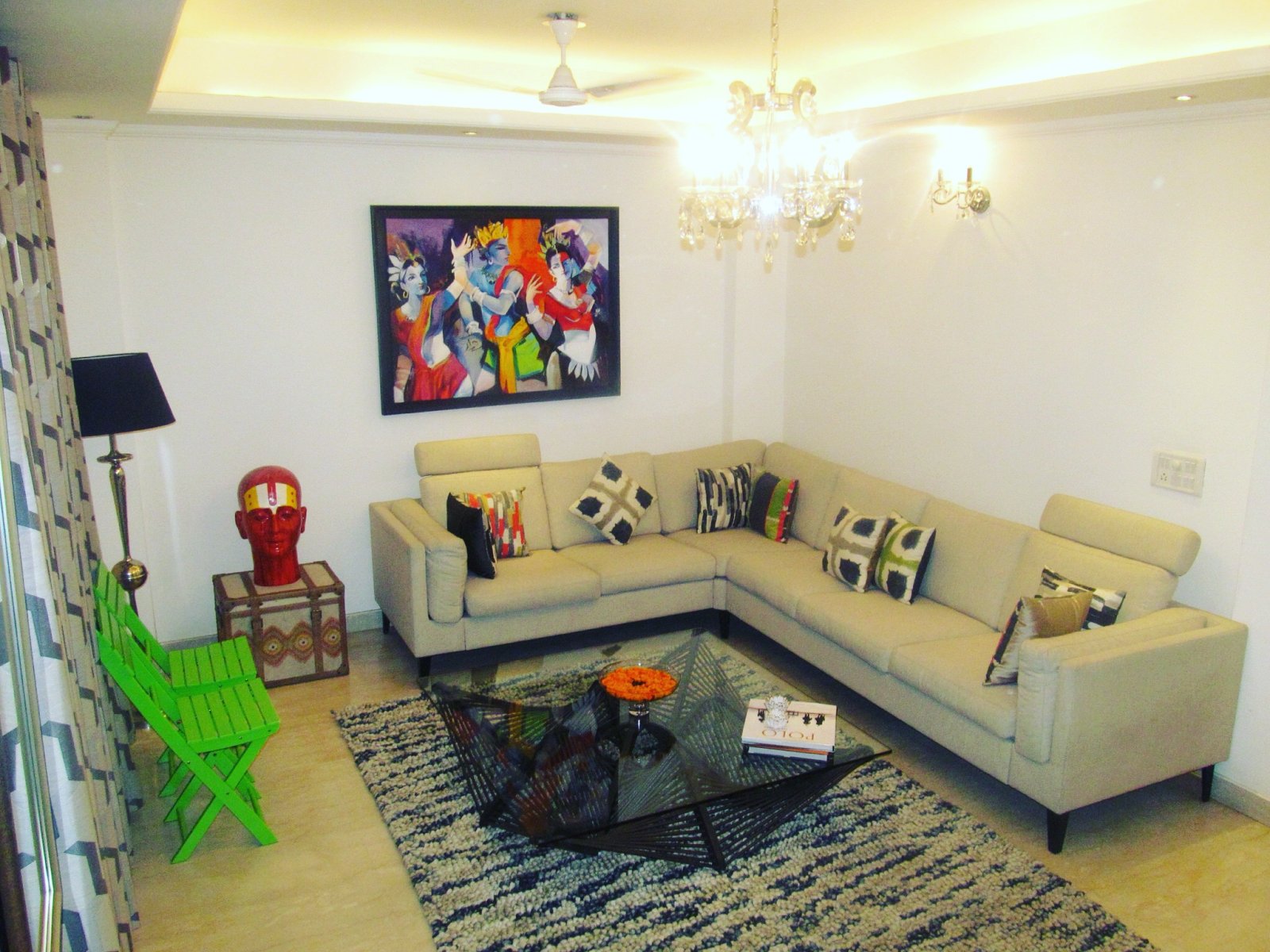 I mentioned our Airbnb host, so it's only right that I also show you the place. The apartment was absolutely beautiful. The décor was top of the line, and the location was perfect, which brings me to another point – don't stay in the city center! Travel throughout the city is super cheap – via taxis, public transportation, and personal drivers – so don't worry about being close to everything. Instead, stay on the outskirts so that you don't have to deal with the blaring sounds of honking horns all night.
Goa
We spent the holidays, and the majority of our month in India, in the beautiful state of Goa. Unlike New Delhi, Goa is very relaxed and slow-paced. Situated along the Arabian Sea, it is difficult to find a place far from a beach. Goa is a national getaway for Indians throughout the year, especially during holidays. It's like Miami in the states, where people go to vacation in the sun, while laying out on the beach. Although I should have known this, I was pretty shocked when we couldn't find any available listings on Airbnb. However, due to my travel experience, I knew just what to do. I booked two days on Airbnb, and hit the pavement, seeking out the perfect place, in a perfect location, that just hadn't made its way to the online booking sites yet.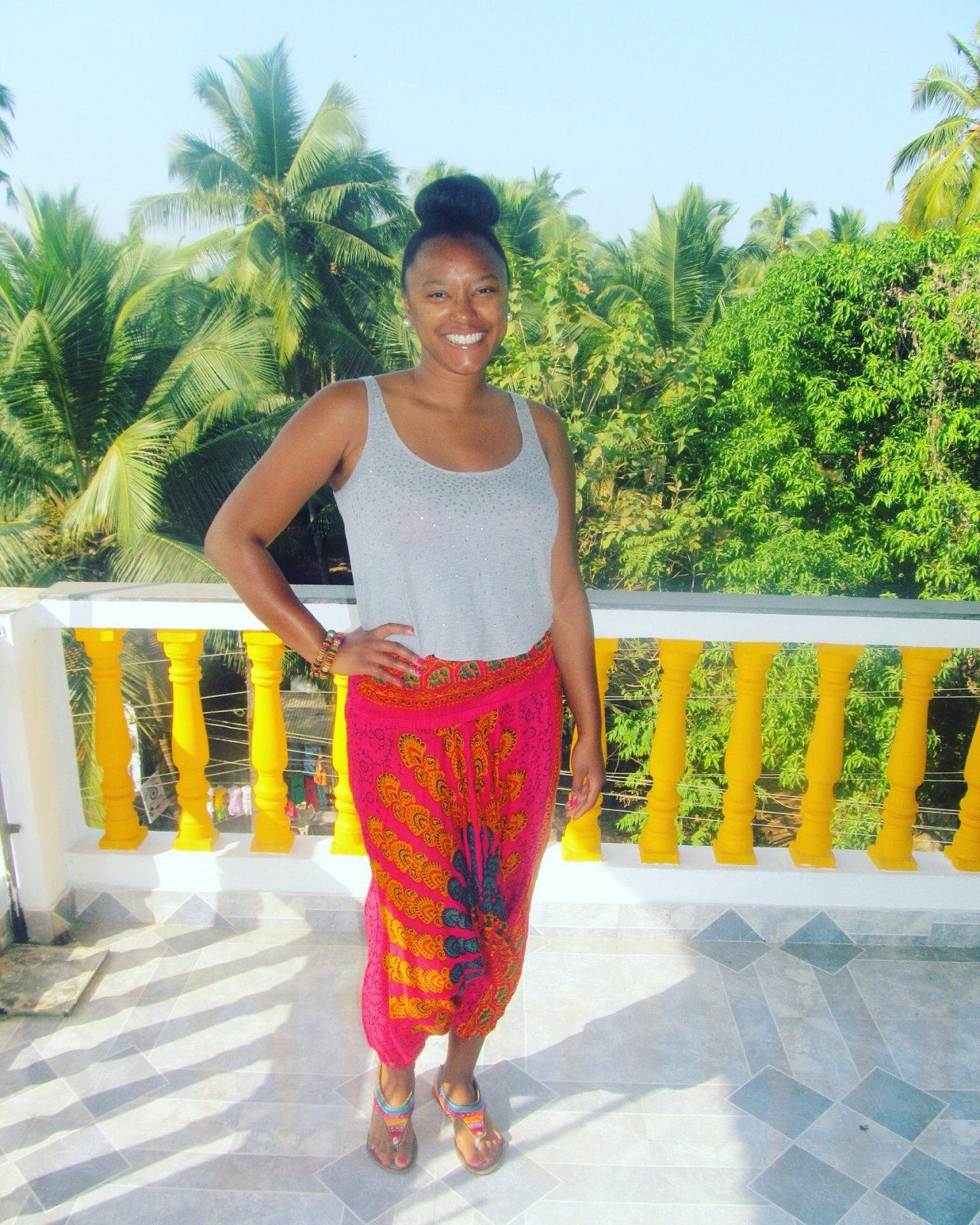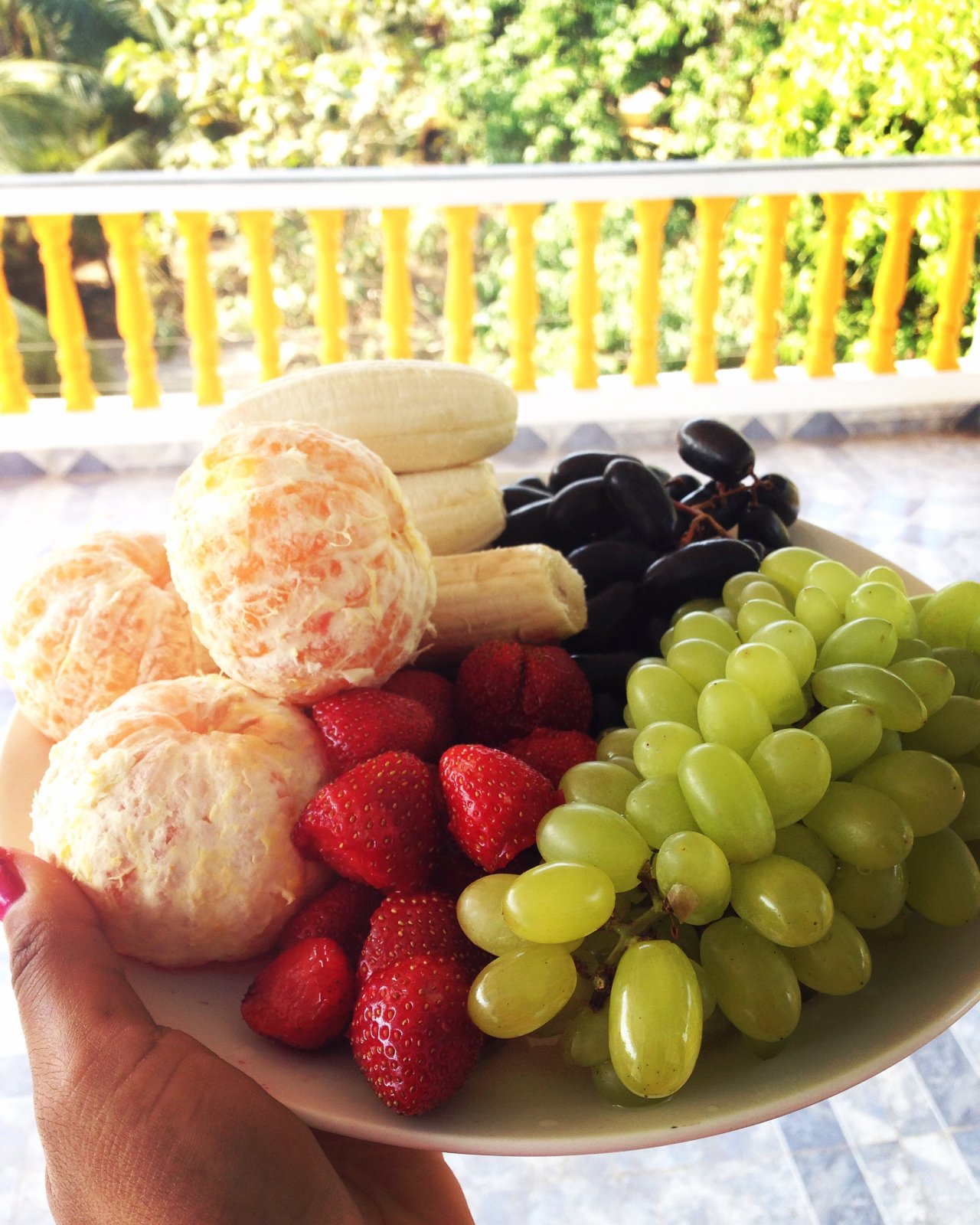 After asking around, we found a nice room, equipped with all of the standard room features – King size bed, flat screen TV (with HBO), air conditioning, ceiling fan, in-room refrigerator, and WIFI. The bonus was the huge private balcony that came along with our room, and made us feel like we had an apartment, rather than a standard hotel room. For this stay, I used another of my travel tips featured in my free eBook, 101 Ways To Travel The World For Less Than $10 A Day, negotiating a lower rate for an extended stay. When it was all said and done, we booked 20-days for 20,000 Rupees, or $300! That breaks down to about $15/night!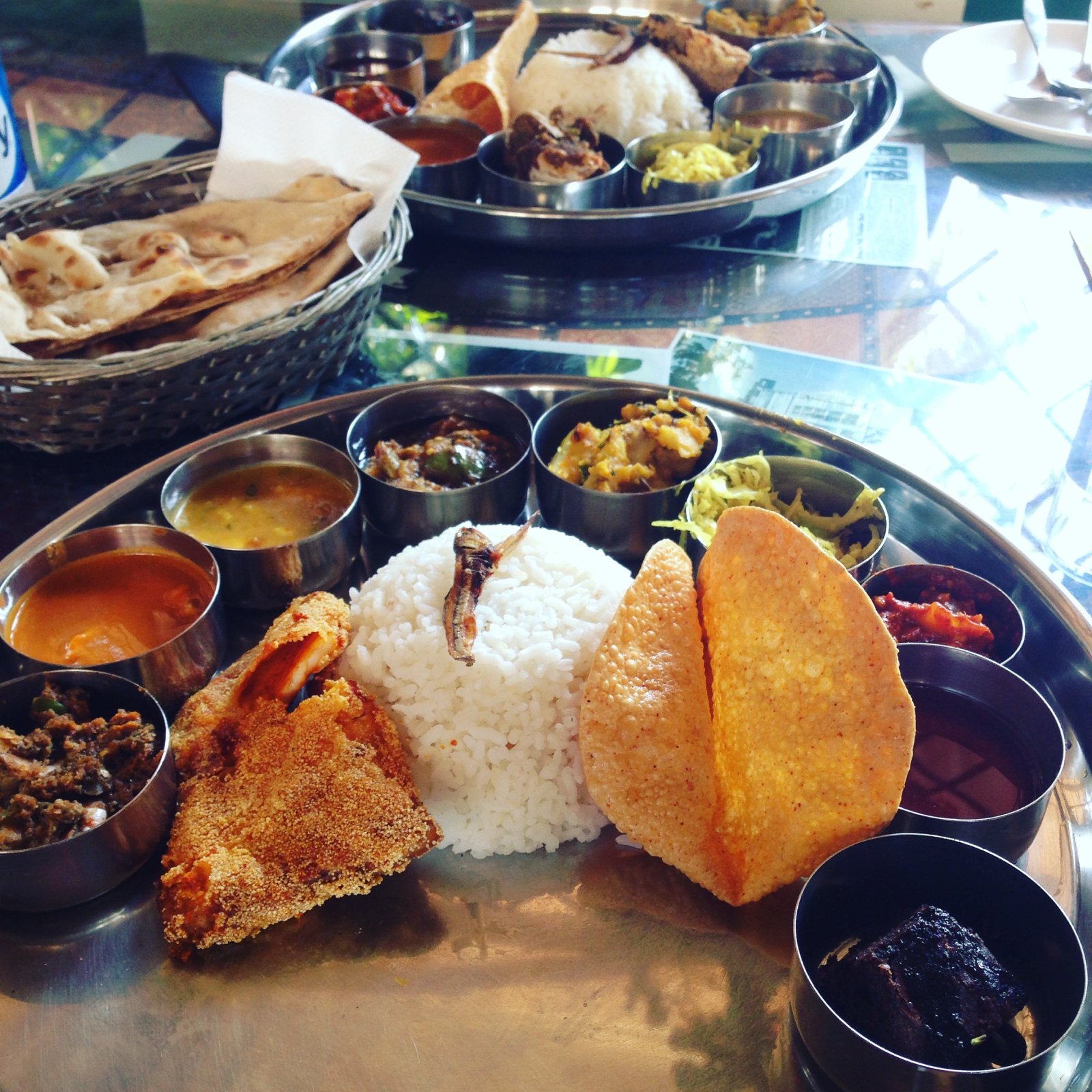 The food in India is exceptional, although I prefer the less spicy options in Goa. New Delhi spices were way too strong for me and actually made me feel sick after a couple of meals. While the southern cuisine is much less spicy, after two weeks I experienced heartburn, although Jarrell did not. Take this into consideration when traveling to India. The spices will definitely slow down your trip. I'm just glad I didn't end up sick on a road trip to Agra. I don't think I would've made it!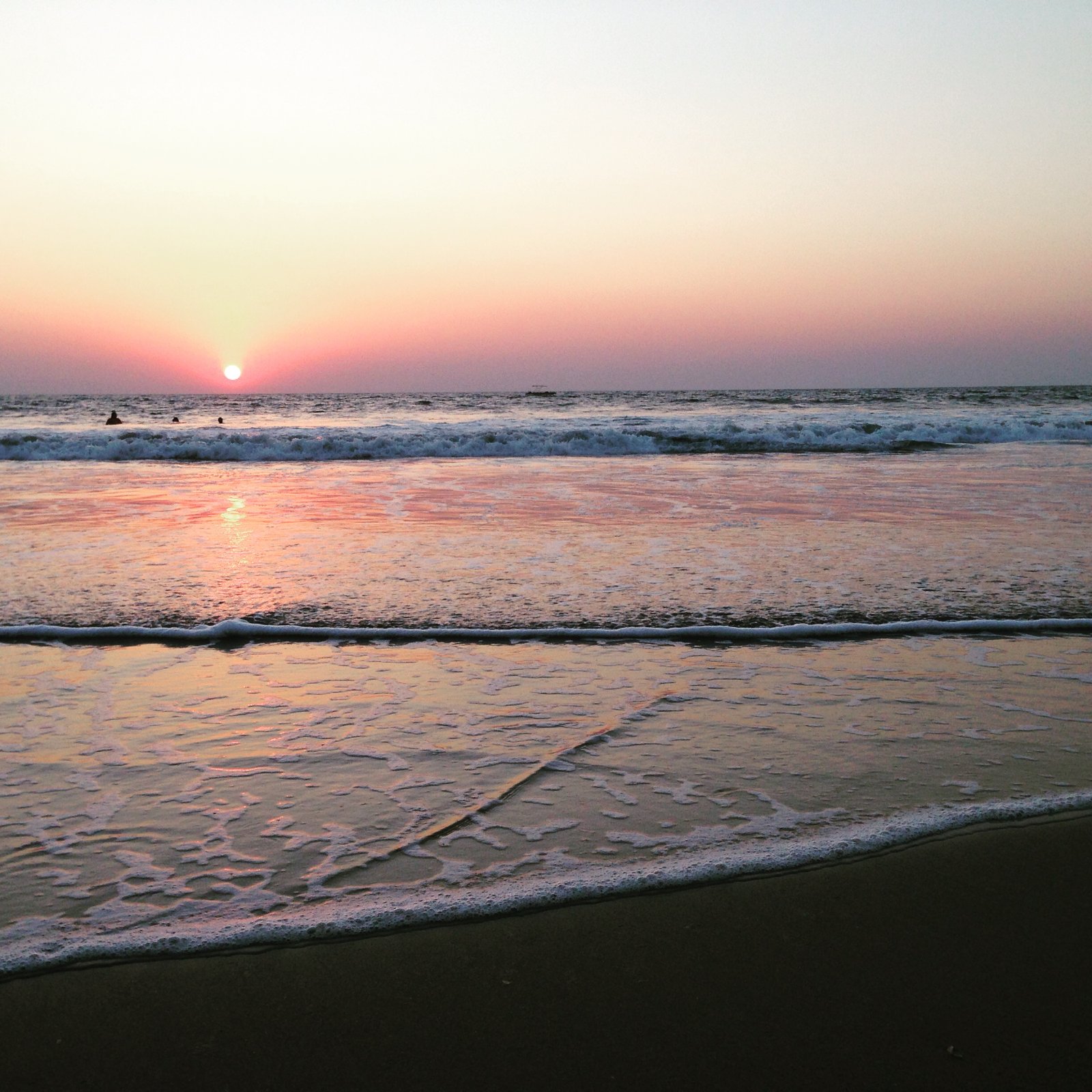 Goa was so beautiful and welcoming that we decided to cancel all other plans – which included traveling further south to Kerala – to further our love affair with South Goa. All in all, we had a great time in India, although the time passed quicker than I would have preferred. So here's a roundup of everything you need to know for visiting India, followed by a couple more highlights from our stay:
If you plan to stay for 30 days or less, get an eVisa. You can apply online up to 4-days before your trip, and it only costs $60.
In New Delhi, avoid staying in the city center. Instead, opt for a less chaotic neighborhood on the outskirts of the city.
In Goa, avoid the holidays, as it is their high season and prices are higher, while options are slim.
Take your time! Don't over plan your trip or try to do too much in such a short time frame.
Take it easy on the spices, or at least accept the unavoidable discomfort processing plenty of new spices for the first time.
Use these local airlines to travel within India – Air Asia, Spice Jet, IndiGo, Go Air and Jet Airways.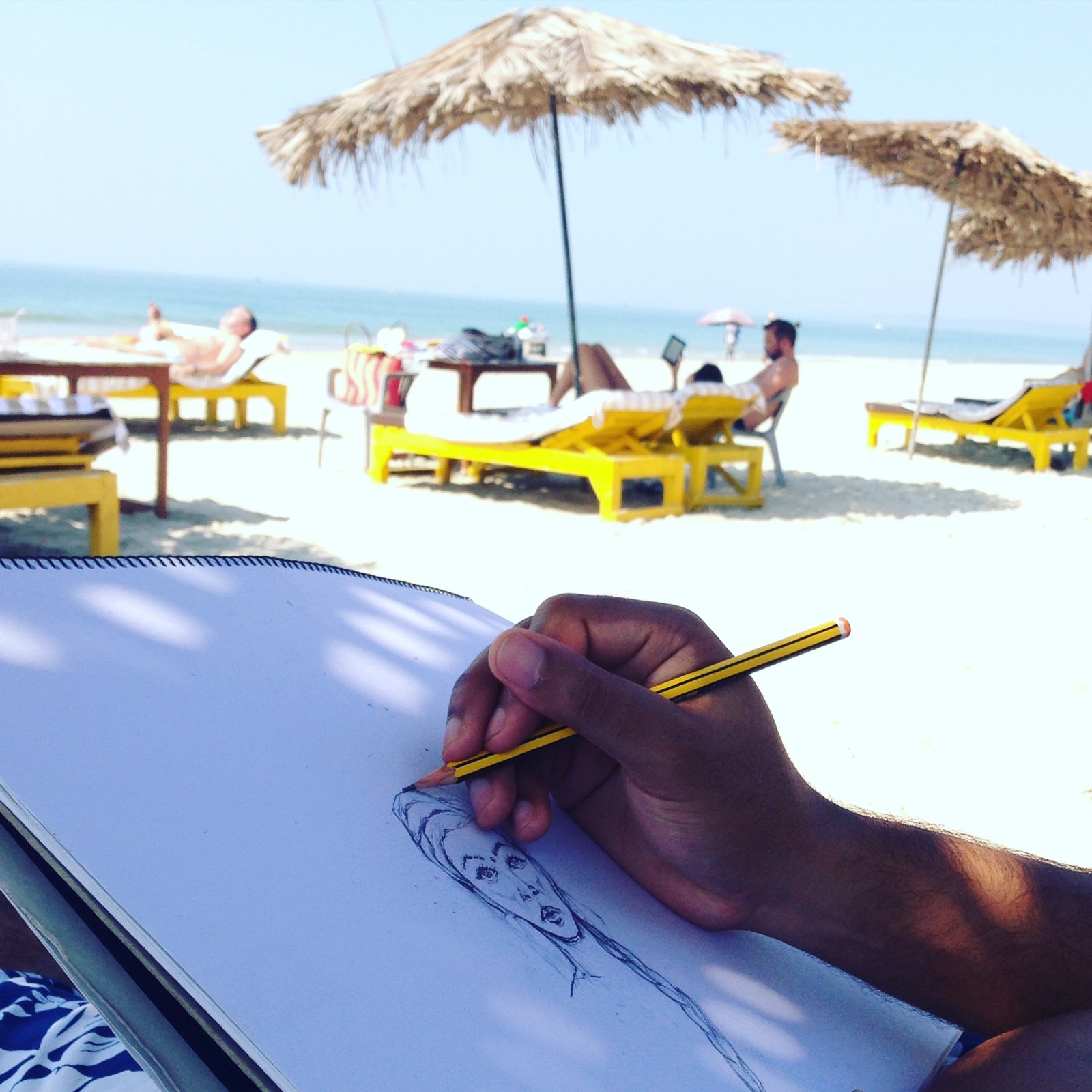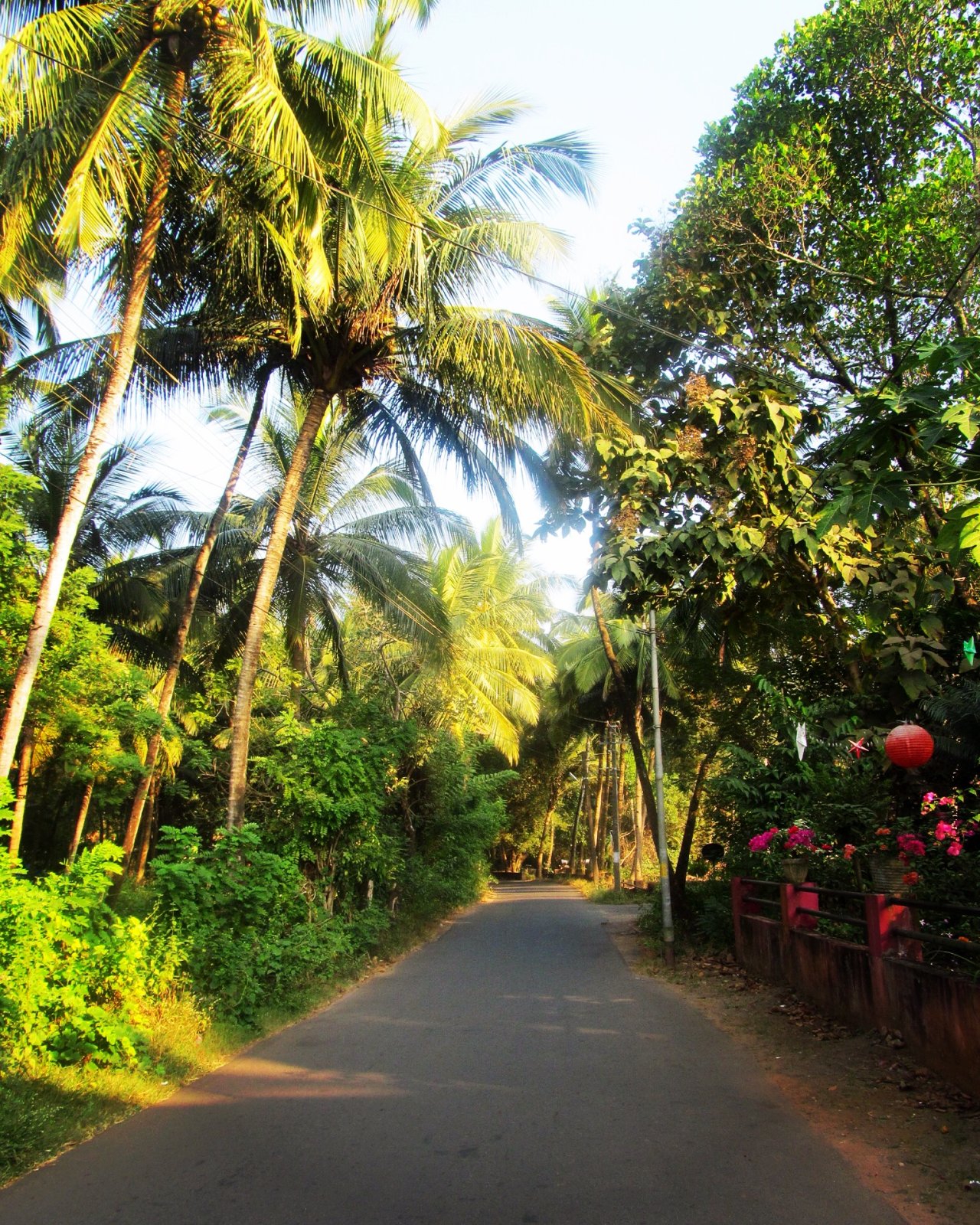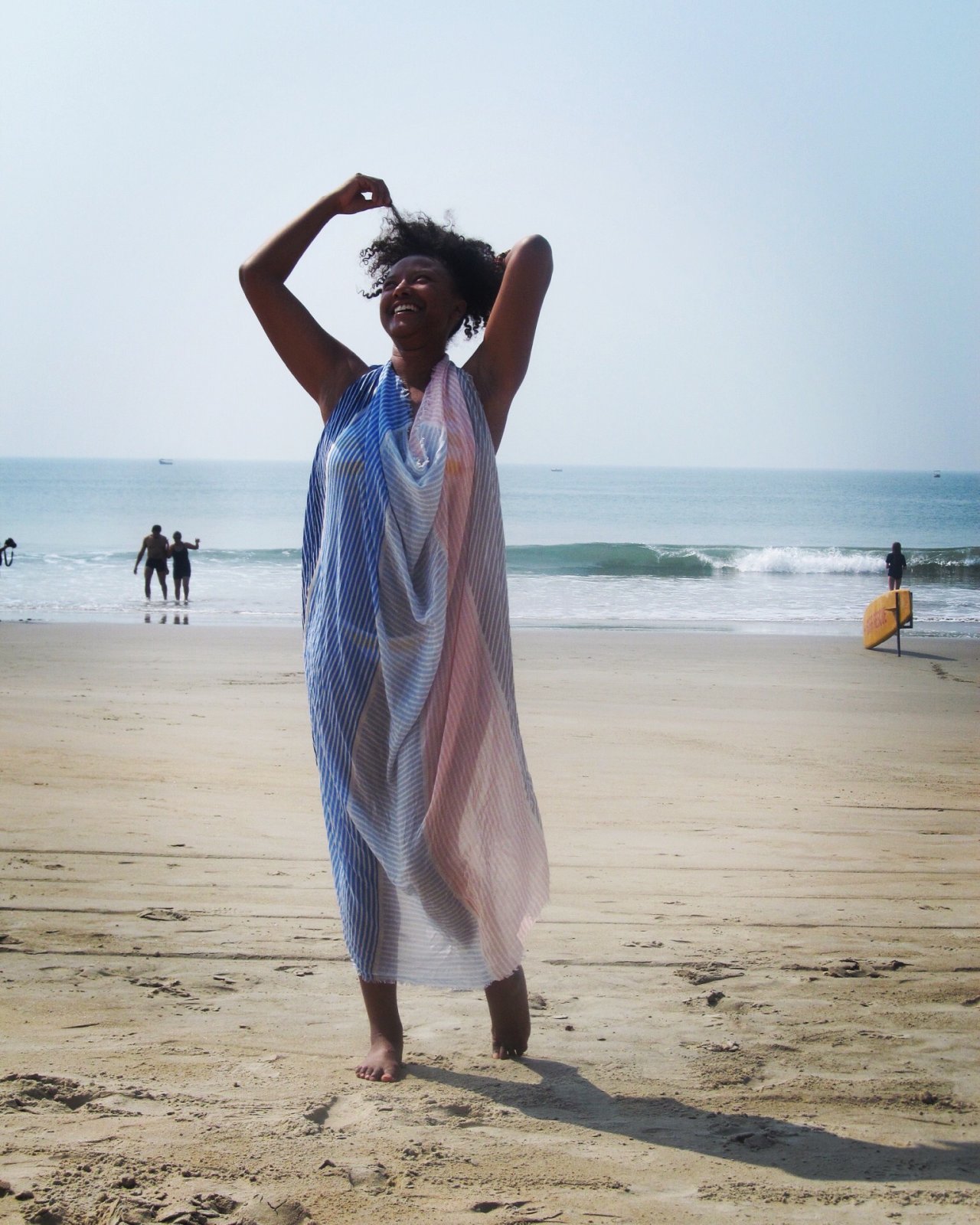 If you're interested in traveling indefinitely, you should enroll in my eCourse: Passport to Passive Income, where I teach you how to make money online. For a limited time, use coupon code: PASSPORT for half off.
xoxo