After being bombarded with requests for more travel advice, I've begun to realize how and why my perspective is not only unique, but also beneficial. Unlike typical travel bloggers, I do not travel on short trips before returning home and writing about what I saw and ate. Instead, I booked a one-way flight a little less than three years ago and have created a lifestyle of travel ever since.
I completely understand why travel bloggers are necessary and am a fan and friend of several travel blogs that give great advice for shorter trips, filled with the best restaurant and hotel recommendations. However, I don't give this type of travel advice for a very specific reason: I do not advocate traveling to destinations simply to see them, before returning home to continue living the same life.
My hope is that you create the lifestyle you want – a life that you never need a vacation from.
But What Does That Mean?
For me it meant traveling the world for an extended period and writing a book, as those are my two passions in life. Arriving at a place of courage and selfishness to go after what I truly wanted was no easy feat. Before I could even begin to prepare myself to create the lifestyle I wanted I had to first convince myself that it was possible, which meant turning my back on an entire life plan I had already invested years into achieving.
People thought I was crazy! Quit a successful and lucrative career because I wasn't happy? I was literally told, "everyone hates their job, that's no reason to throw it all away!" But to me it was. And so I sacrificed everything to create the lifestyle I wanted.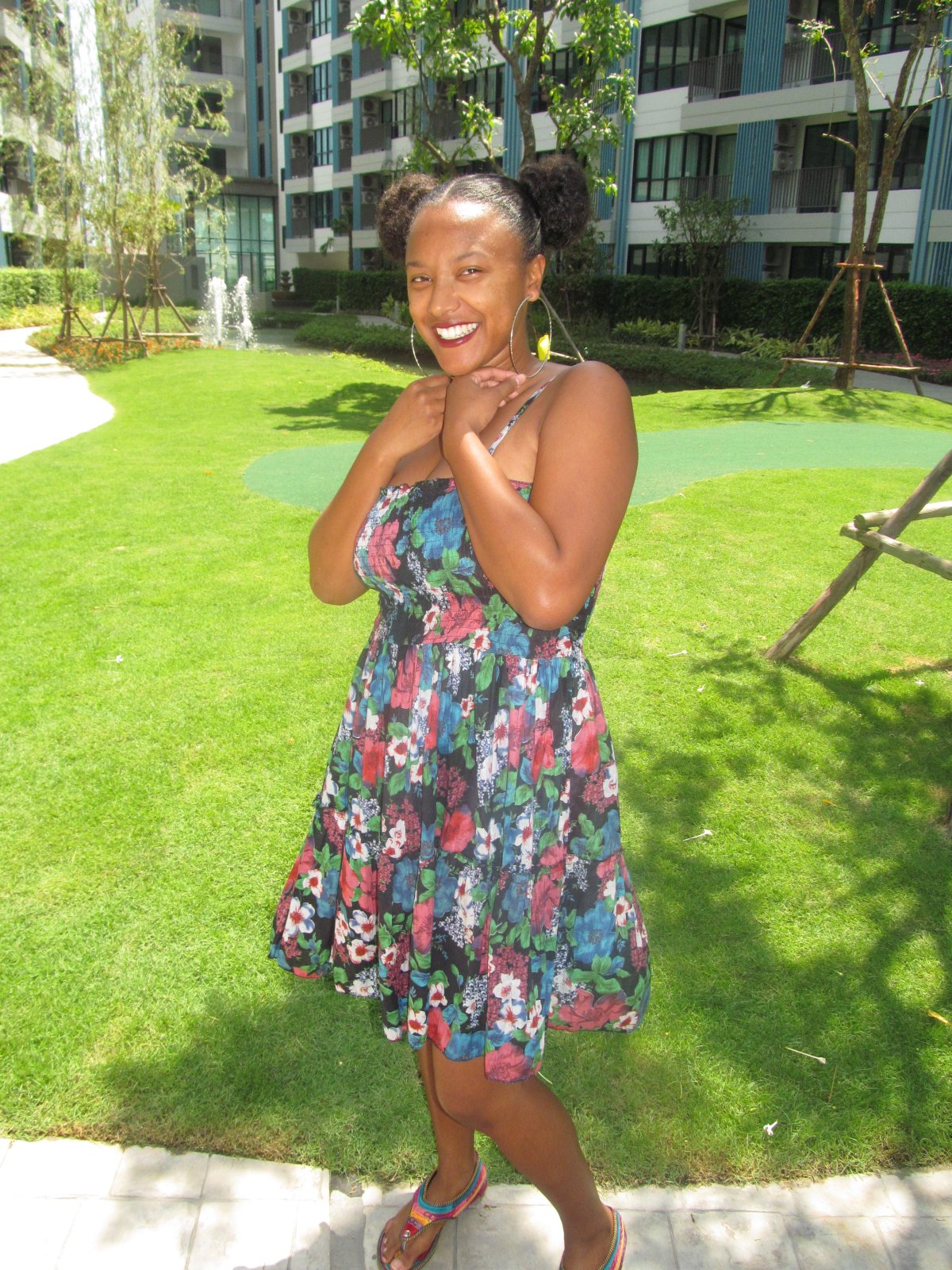 You Always Have a Choice
And that is a point that so many people forget. You feel trapped and allow yourself to become victim to your circumstances. I was there. My debts, along with the pressure of pleasing everyone around me, made it very difficult for me to recognize the power I had over my own life.
Not only could I choose what I wanted, I could actually compile all of my desires to create my ideal lifestyle. I knew that I wanted to control my own financial destiny rather than depending on a typical job and exchanging my time for money, so entrepreneurship went on the list. I knew that I wanted to travel the world for an extended period with my love, so location independence was a must. Writing a book has been in my heart for longer than I can remember, so becoming an author was mandatory.
Throughout my travels I have been able to add little details from the mini-lives I've lived in different cities around the world. I now know that I love an indoor/outdoor home like the one we enjoyed during our three months in Morocco. A pizza oven is a must, my future children will definitely be bilingual, and family schooling is a concept I fell in love with in Paris.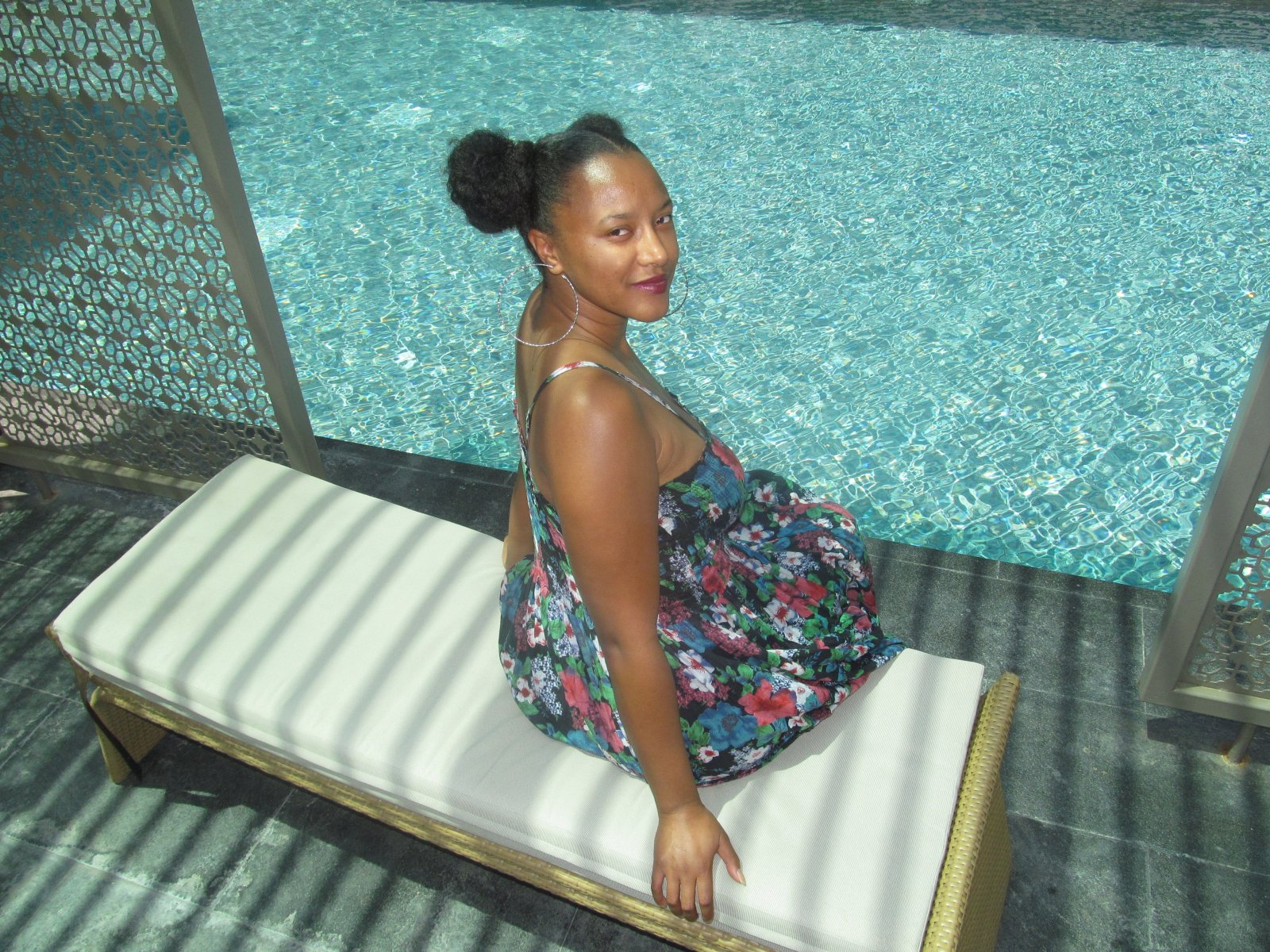 You'll Never Be Ready
When I began to create this lifestyle I had no idea what I was doing and absolutely no way to fund it. Instead of continuing to postpone it, I chose to just start and learn along the way. As my mother reminded me before we boarded our flight to Panama, "you can always turn around", and I could always get another job.
So my husband and I volunteered in exchange for our travel expenses, while I built this blog and spent my nights writing the draft for my first memoire. Together we learned about drop shipping and built a website to sell products remotely. We studied affiliate marketing and built a network to earn close to $10,000 in accommodation expenses around the world, all while establishing Jarrell's career as an international artist, a key component in his ideal lifestyle.
So, when you follow our traveling journey, please understand that it's so much more than where we go and what we see. And if working a traditional job and taking regular vacations is the lifestyle you want, that is fine! This is a no judgment zone and I'll add a couple of traditional travel blog posts in the near future. But for those that look to me for inspiration, or proof, that you can create the lifestyle you want, I hope I do not disappoint you, as I try my best to share my journey for that very reason.
Lastly, if traveling long term, entrepreneurship, or location independence are components of your ideal lifestyle, I invite you to join my eCourses that will take you from step one – idea implementation – all the way to building a website, gaining an audience, and generating income passively. Sign up here.