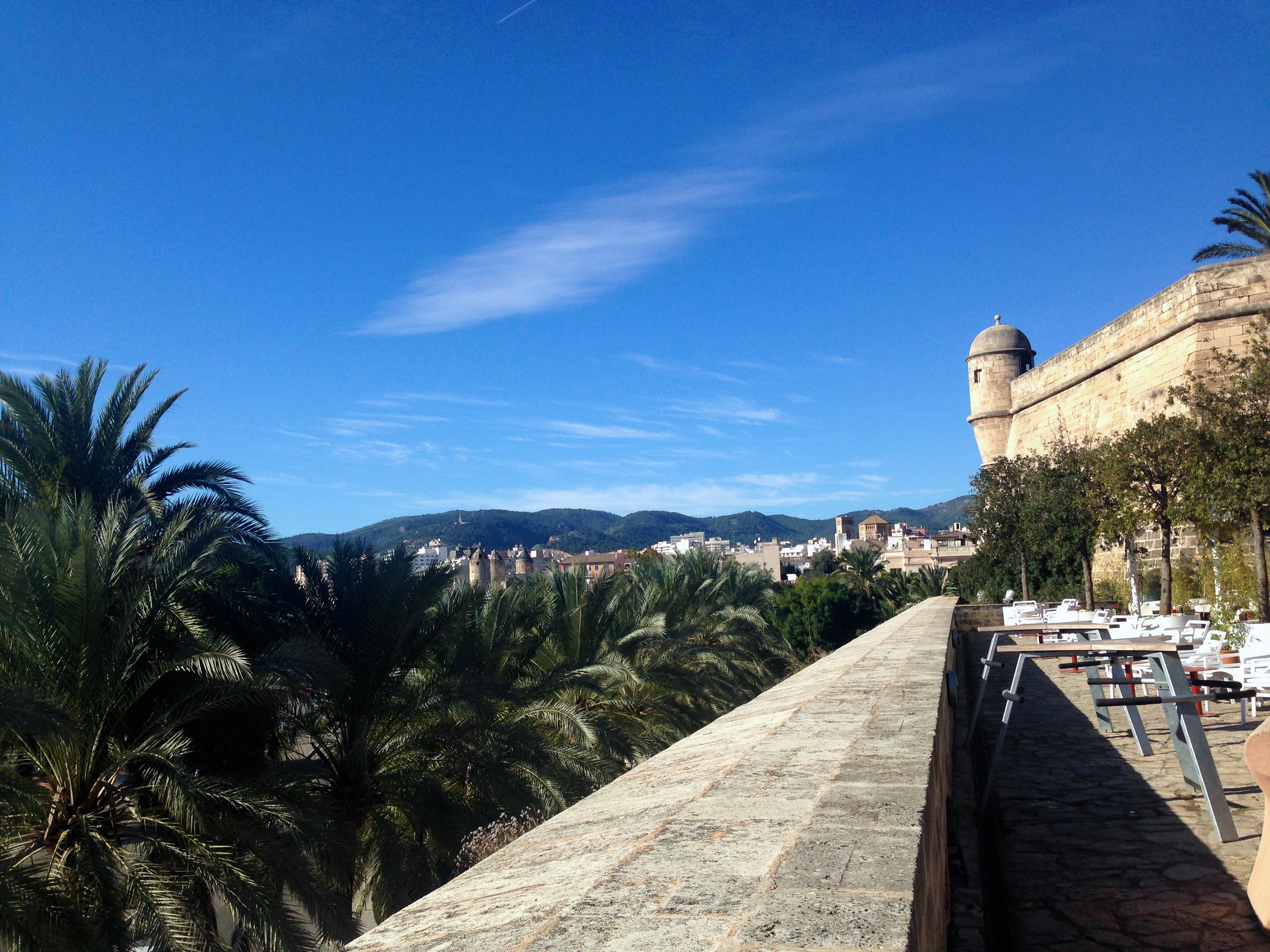 Initially I started Cool Young History just to document our travels and update our family on our adventure. Then it became a place for me to share the many opportunities available to travelers. When we started planning to embark on our indefinite honeymoon, we didn't really know what we were doing. We had never left the country, so I searched the Internet for what Cool Young History has now become: a guide to traveling internationally, for short and long stays, with every tip and trick I learn along the way.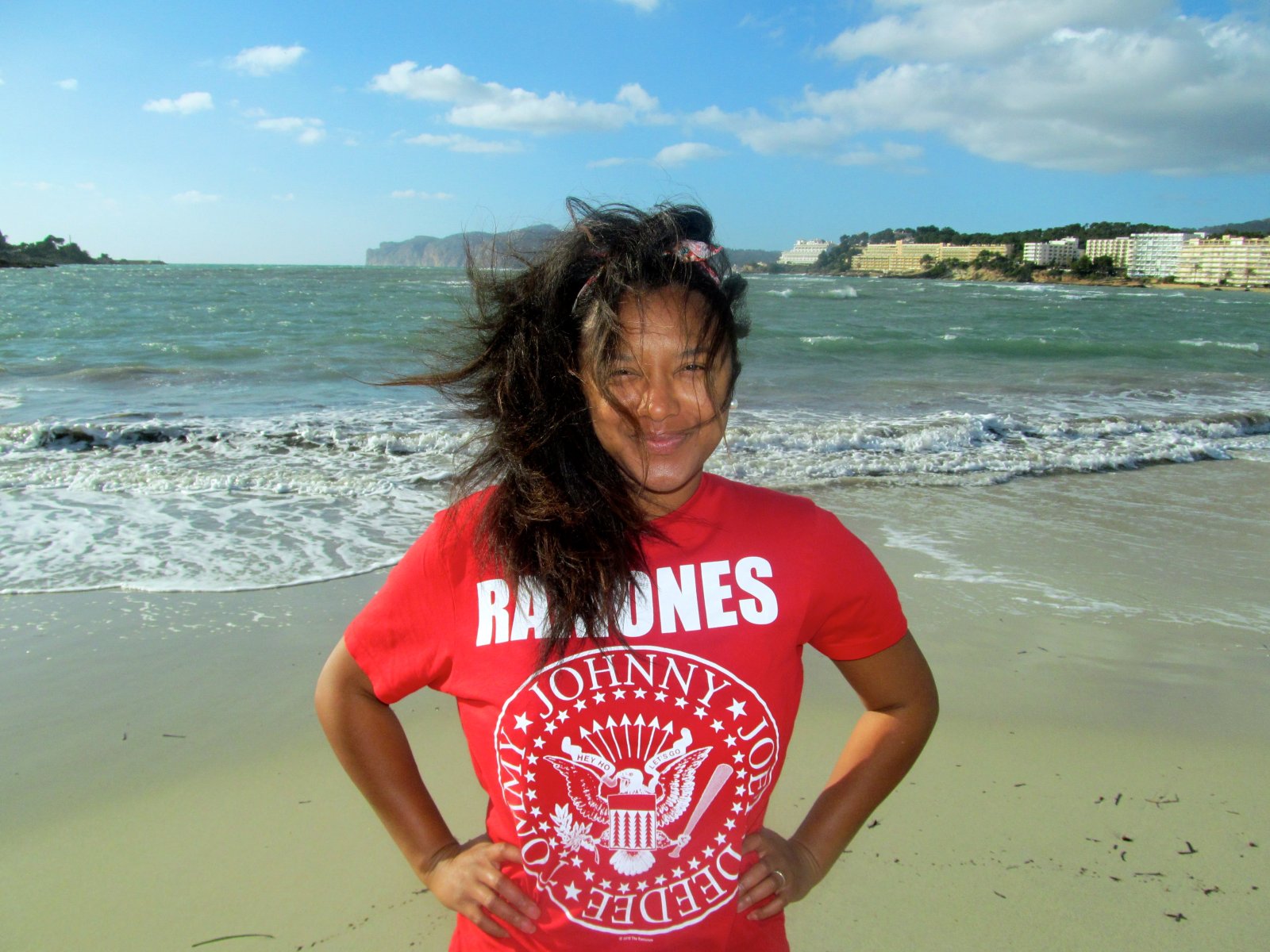 One of the travel tips I still can't believe exists is pet sitting. You simply look after someone's pet(s) in exchange for free accommodation, plus whatever other perks come along with your stay. I've always loved dogs, so when we were asked to pet sit two Labradors in Majorca, Spain I was stoked. Initially, I was apprehensive about pet sitting in general, as it is such a huge responsibility. However, after trying it I learned how much I enjoy having pets around; they add a sense of home to new places.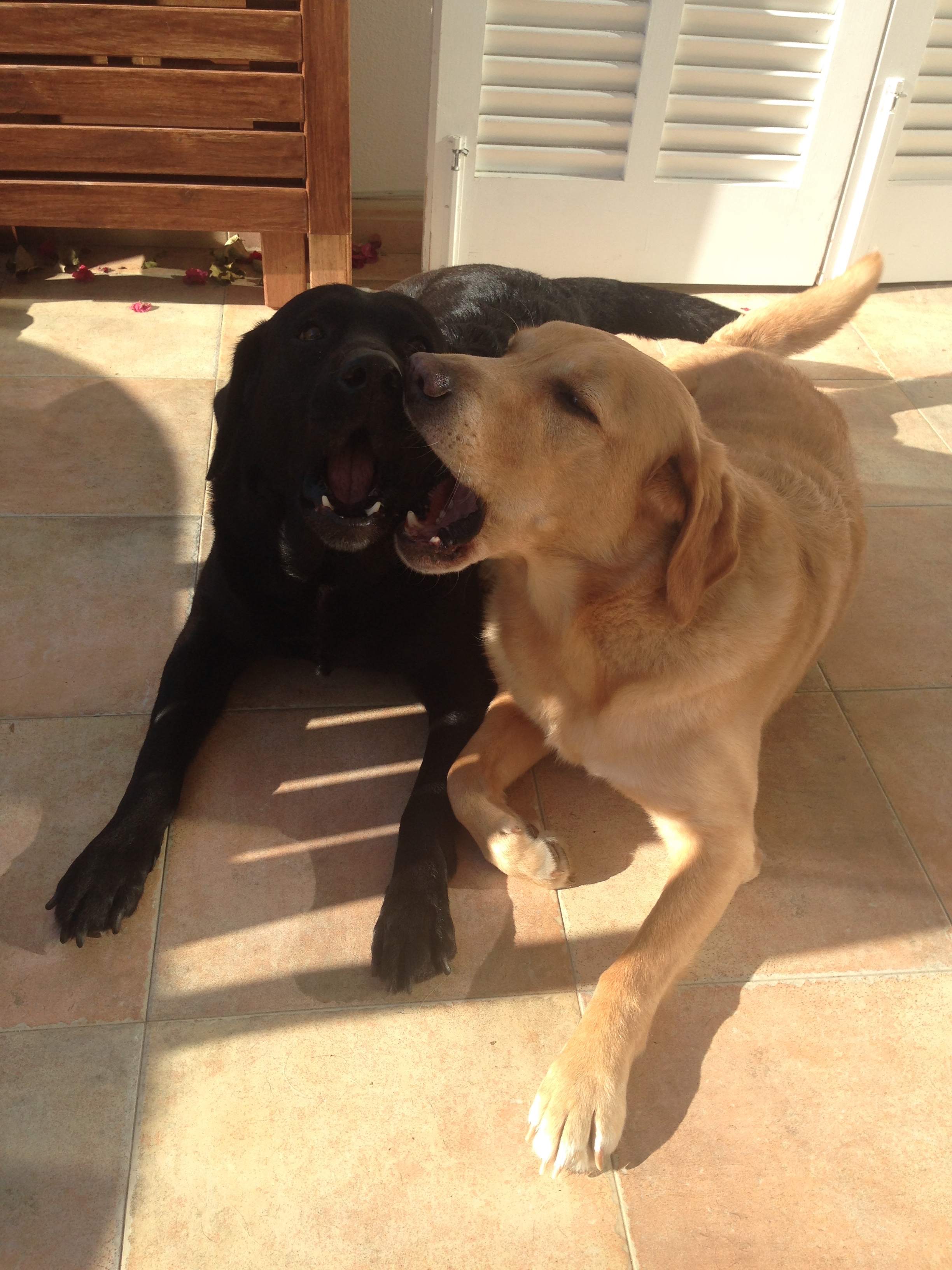 Meet Laira and Leon, our travel companions for our two months of dog sitting in Majorca, Spain. We would simply feed and walk these two everyday. We would hike throughout the area with dogs in tow, discovering new paths with stunning views. Of course we still had plenty of time to explore on our own, which makes pet sitting easier than you may expect. Laira and Leon were not a burden to us at all, instead we loved taking them all over the city with us.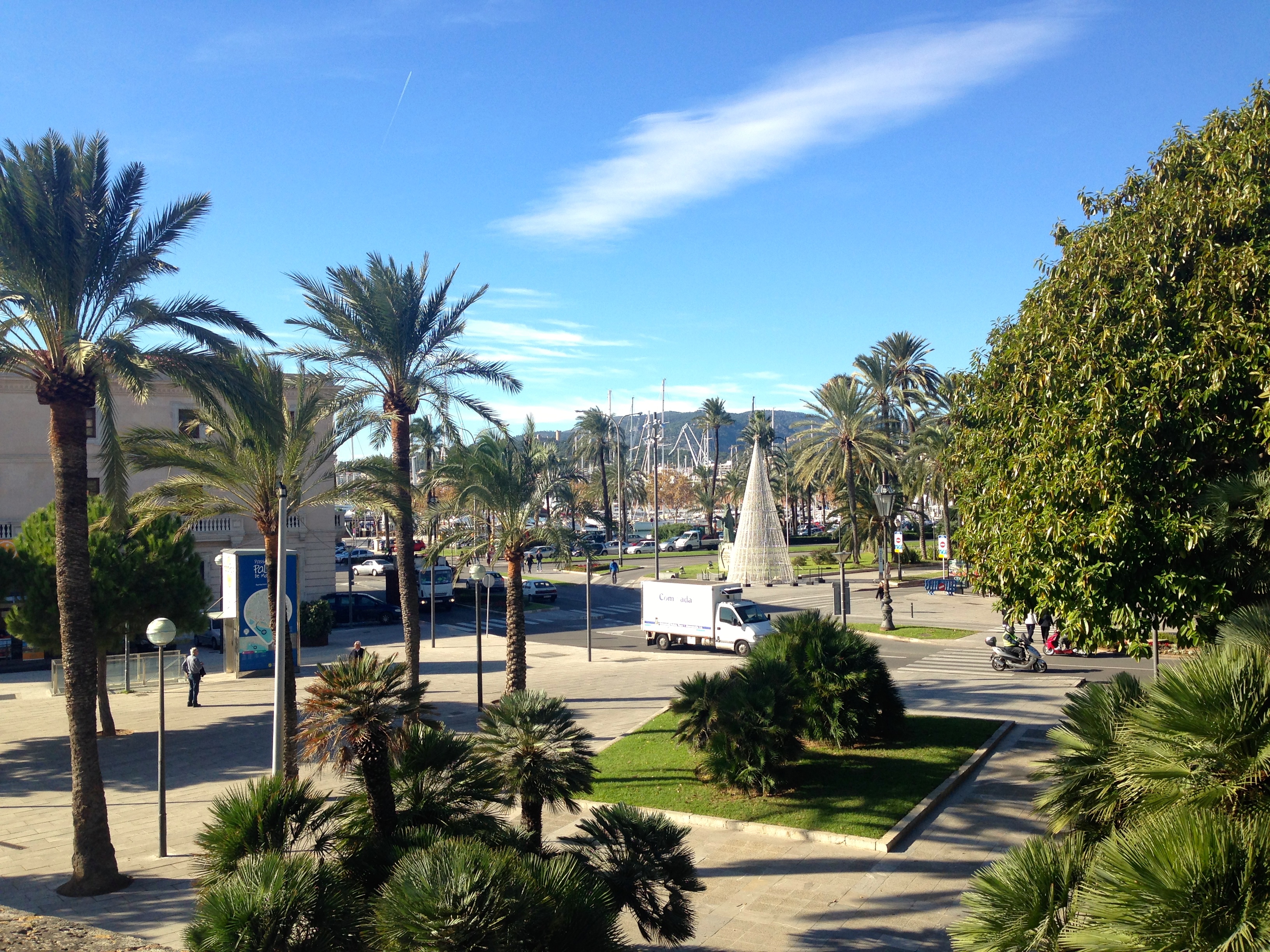 Palma is the capital of Majorca and it is absolutely beautiful. We flew into Palma from Barcelona for less than $30 and took the airport shuttle for €6 to get into the city center. Learn how to purchase cheap flights all over the world in my new ebook, 101 Ways To Travel The World For Less Than $10 A Day.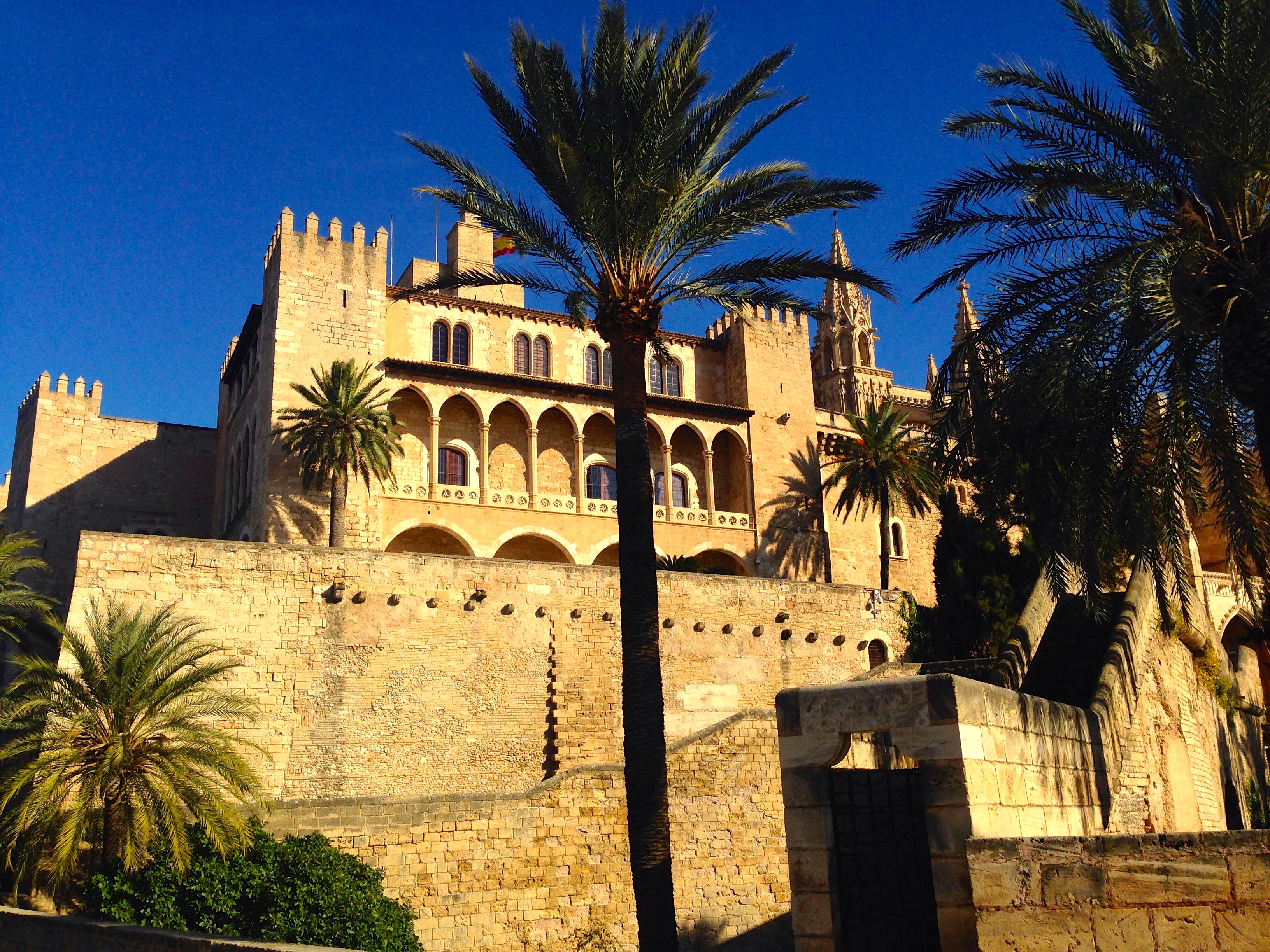 We ventured into the history district to see the beautiful Cathedral Santa Maria of Palma, more commonly referred to as La Seu.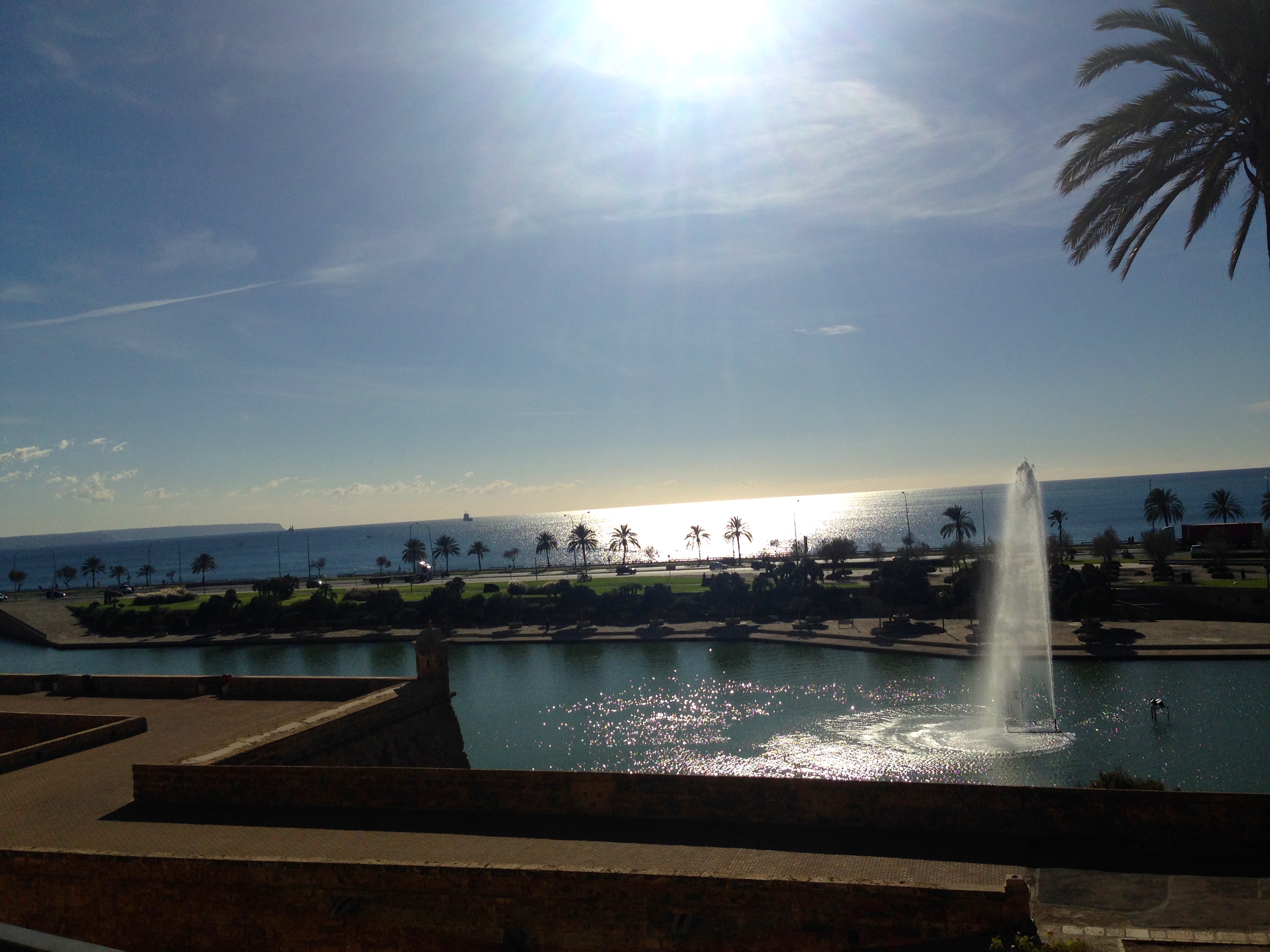 Majorca is positioned east of mainland Spain, surrounded by The Mediterranean Sea. With mountains in the north of the island, the views are stunning all over Majorca.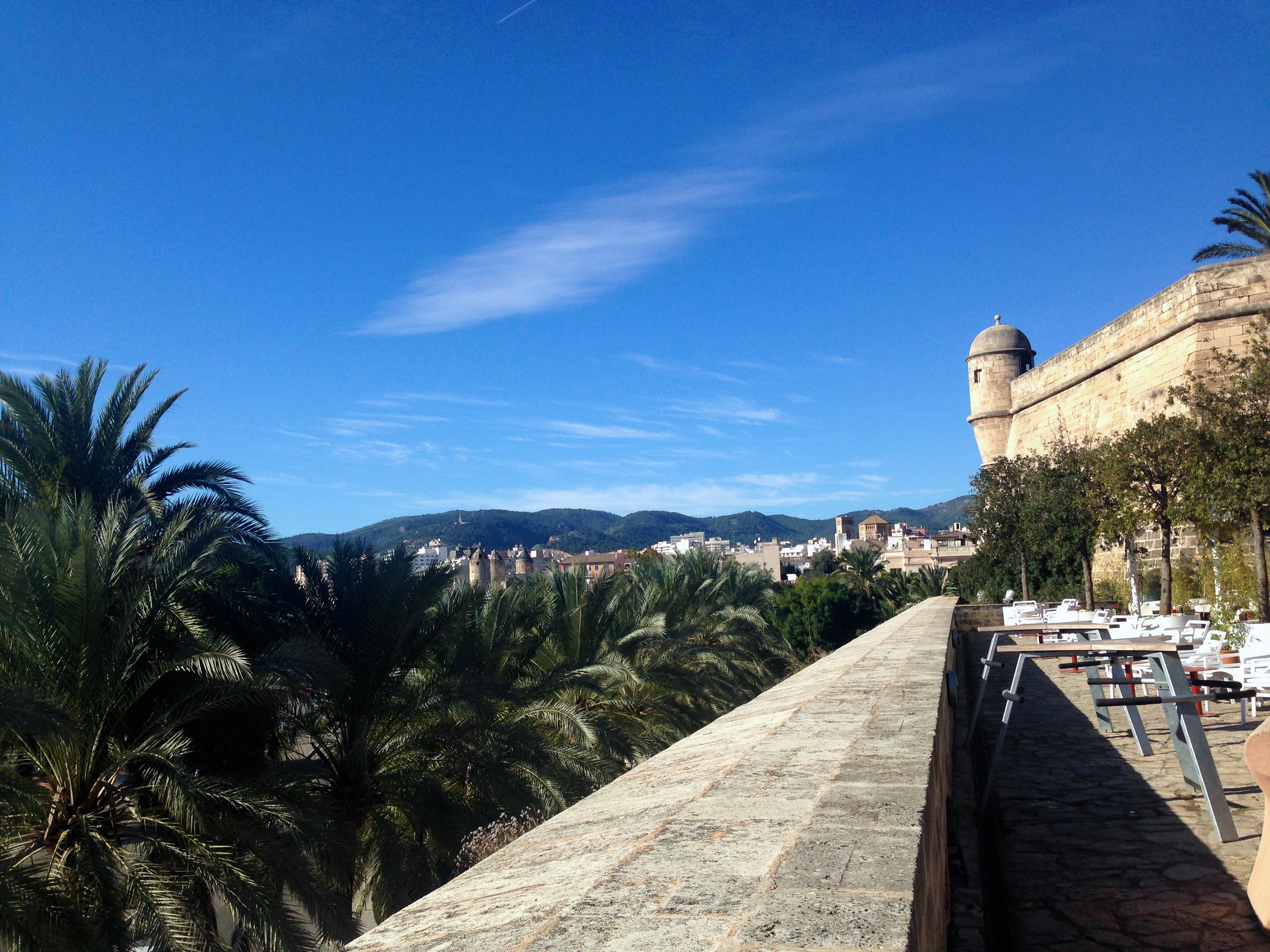 There are plenty of places to eat and shop throughout Palma, a major shopping district. We had this beautiful view during a brunch in the city.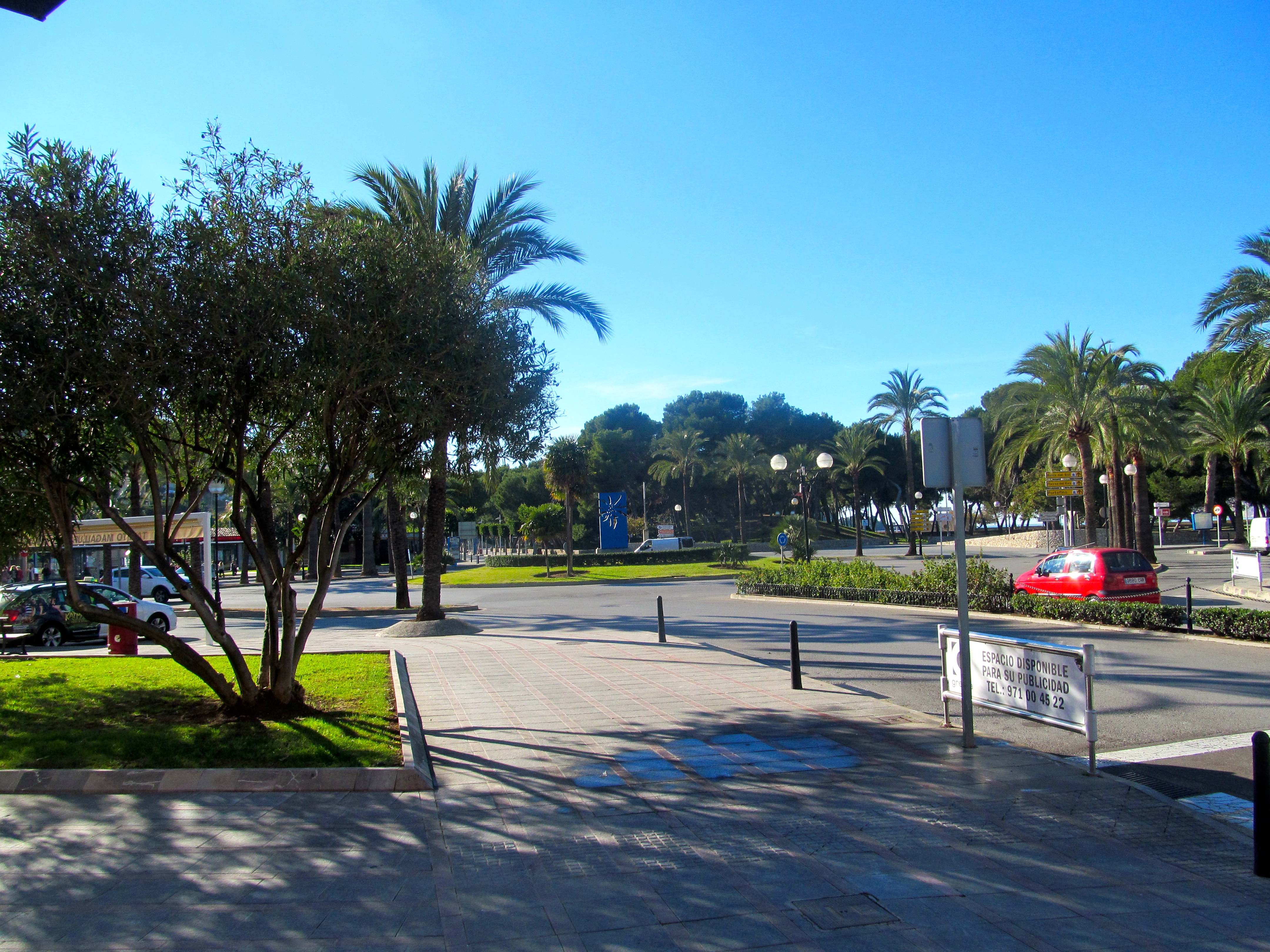 We spent the majority of our time in Santa Ponsa, which is located about 11 miles west of Palma. With a direct bus available for €5, traveling in and out of the capital was very easy.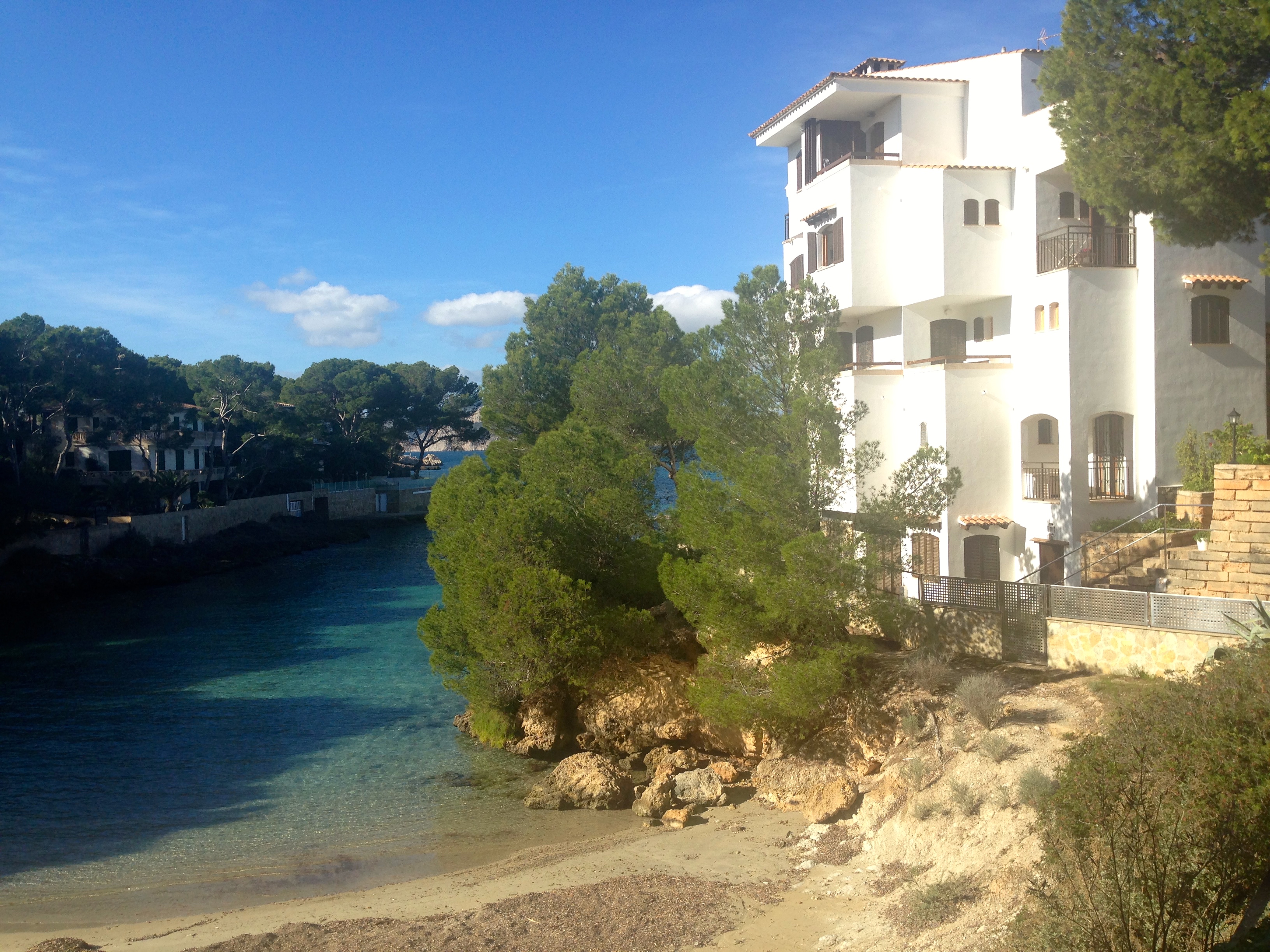 This was the small local beach within steps from our house/pet sit. When I first saw it, I was again in disbelief at the opportunities pet sitting provides around the world.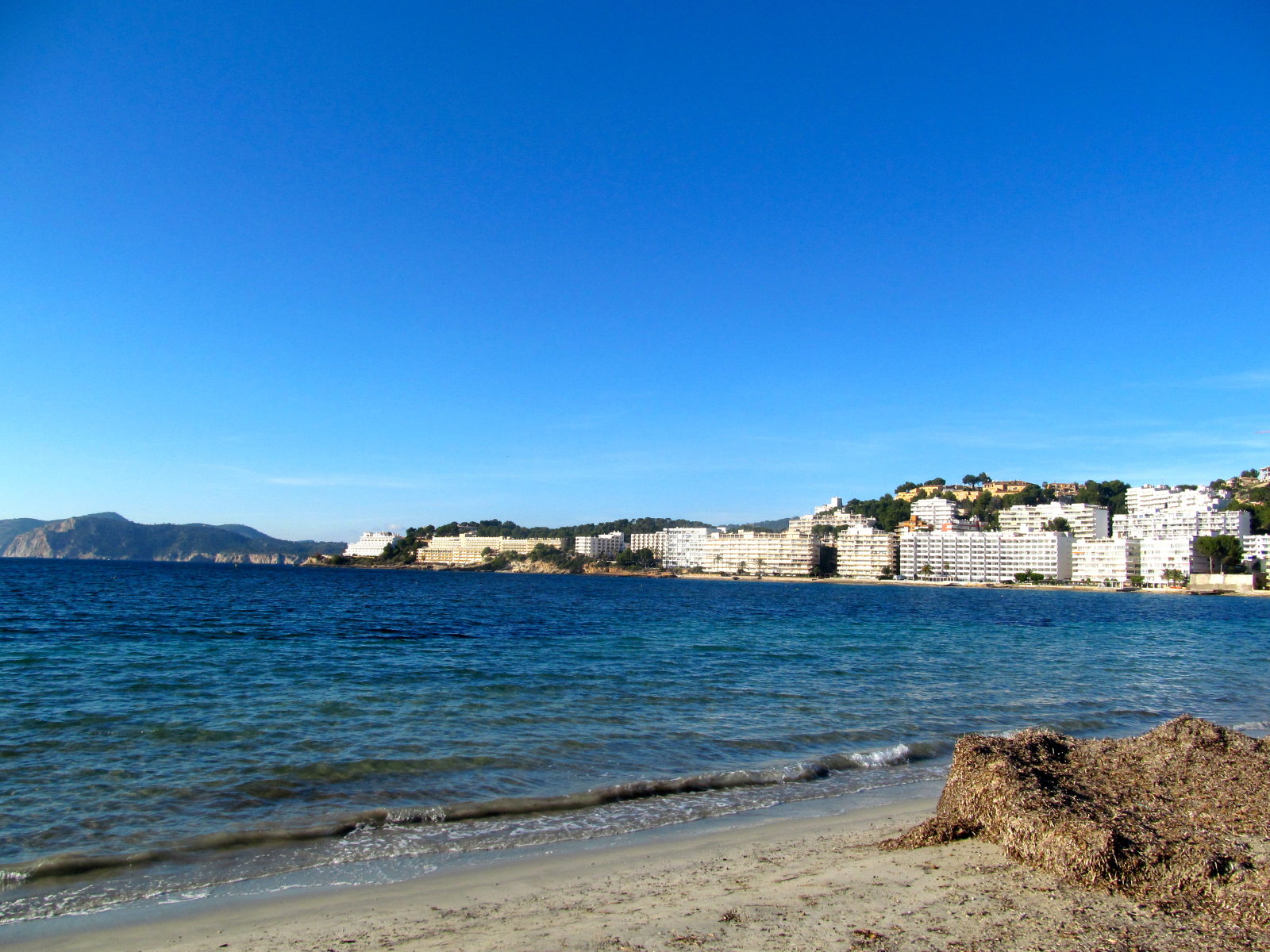 The larger beach was less than half a mile from our stay, we found ourselves making the journey at least once a week.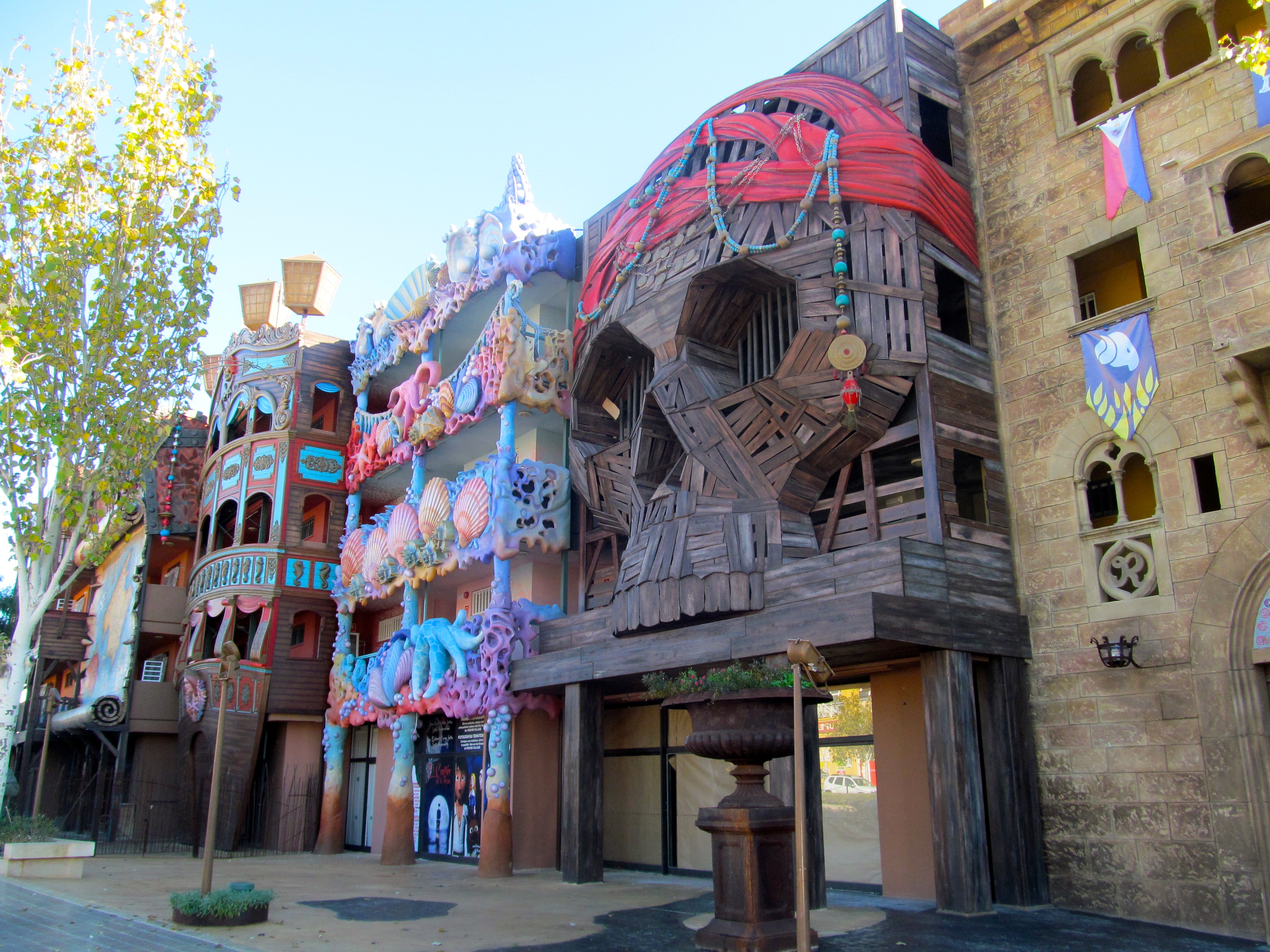 Majorca is a very popular vacation destination, similar to Ibiza, so in the winter months many of its establishments – from hotels to restaurants – close their doors. This set of creative hotels was one of the many that shut down during the winter months.
Eroski is the local supermarket in Majorca, we had several near our home in Majorca. Cooking is a must when traveling for long periods of time, eating out too often gets boring and taxing. The local language in Majorca is Catalan, however, I easily got by with my (struggling) Spanish.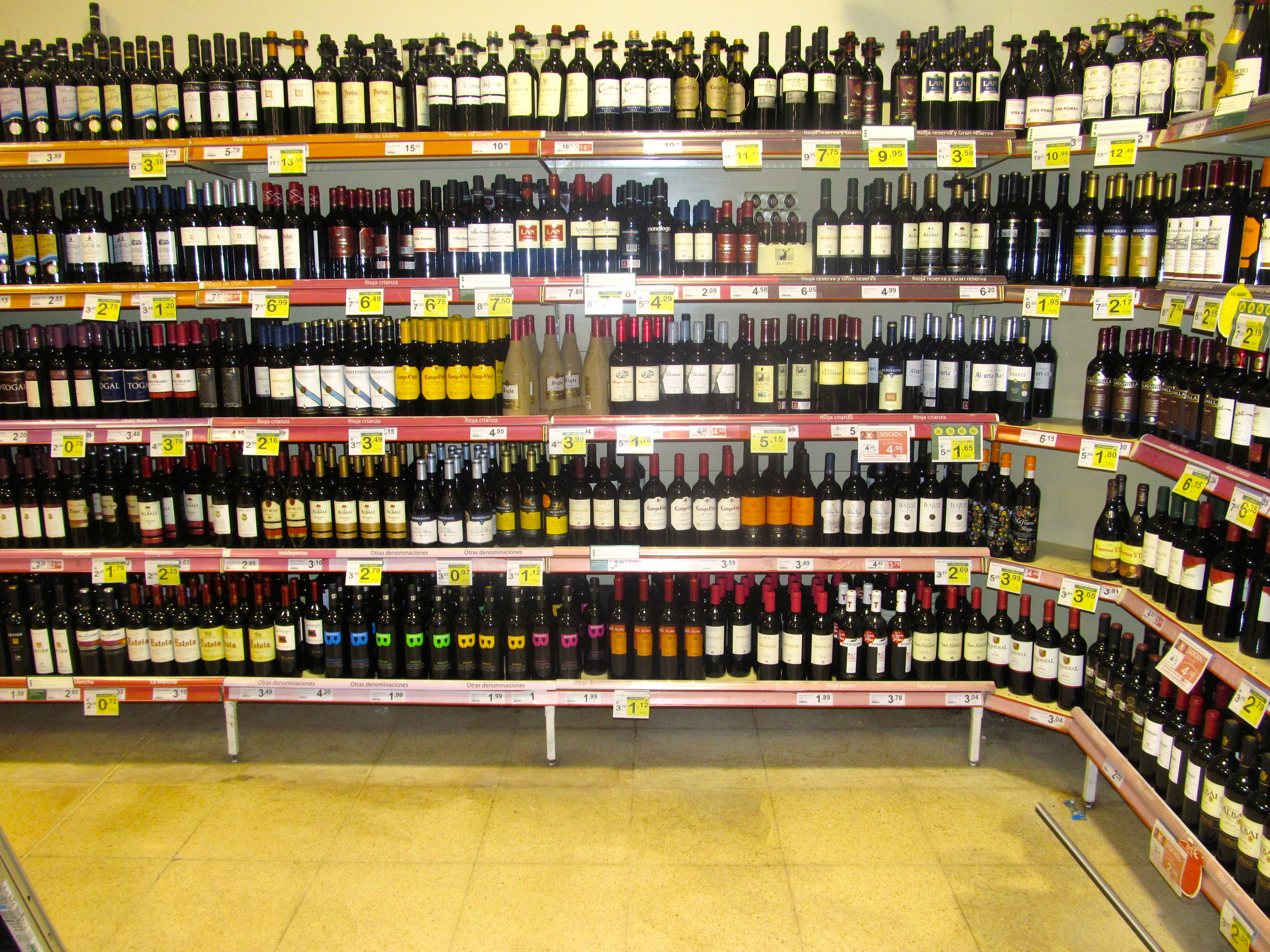 The many vineyards in Spain make wine very inexpensive in the region. The cheapest options were only €0.60 per liter, while some of the best options only cost €15.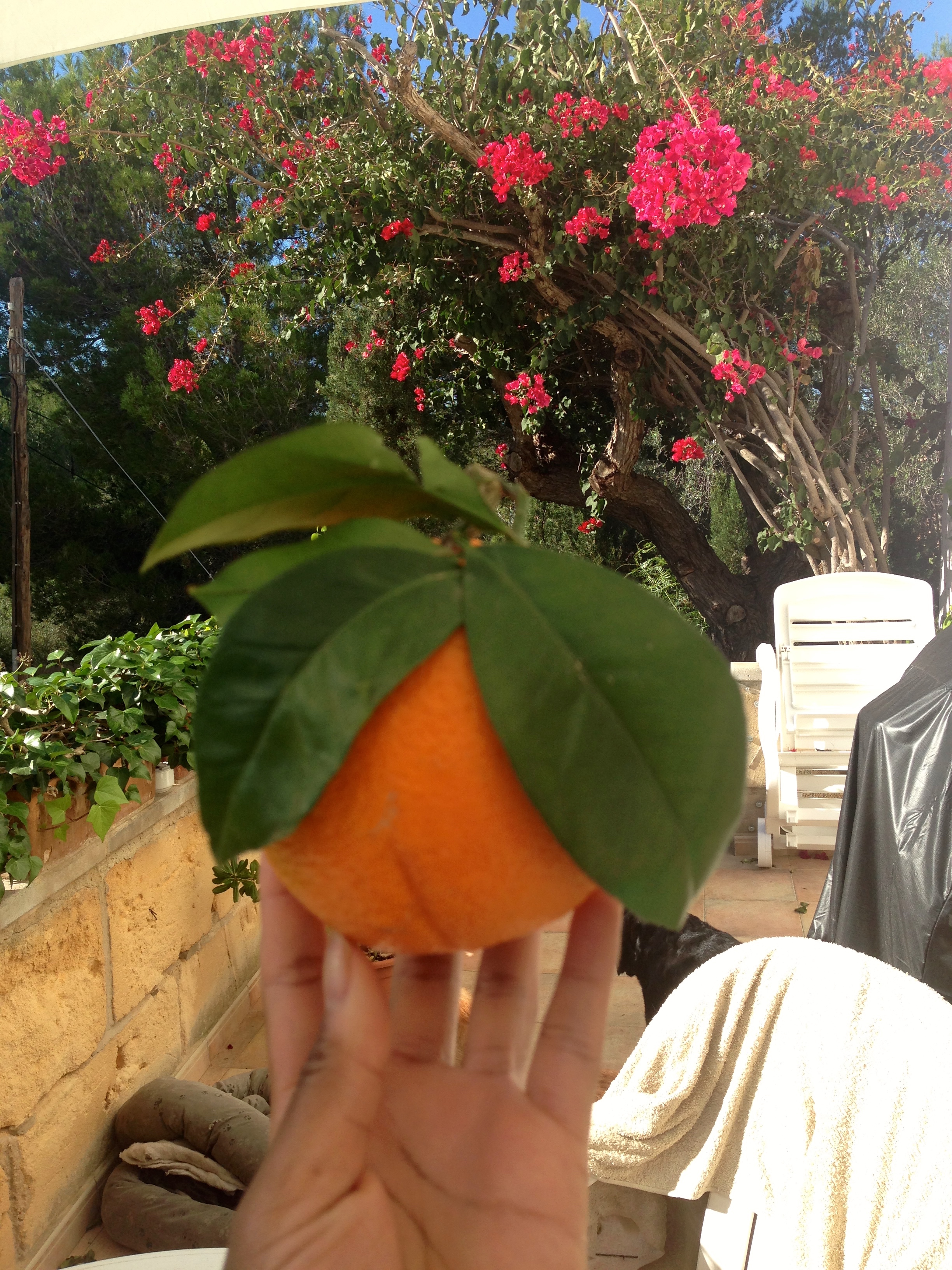 Oranges are grown in Spain, so they are very inexpensive and the best I've ever tasted in my life.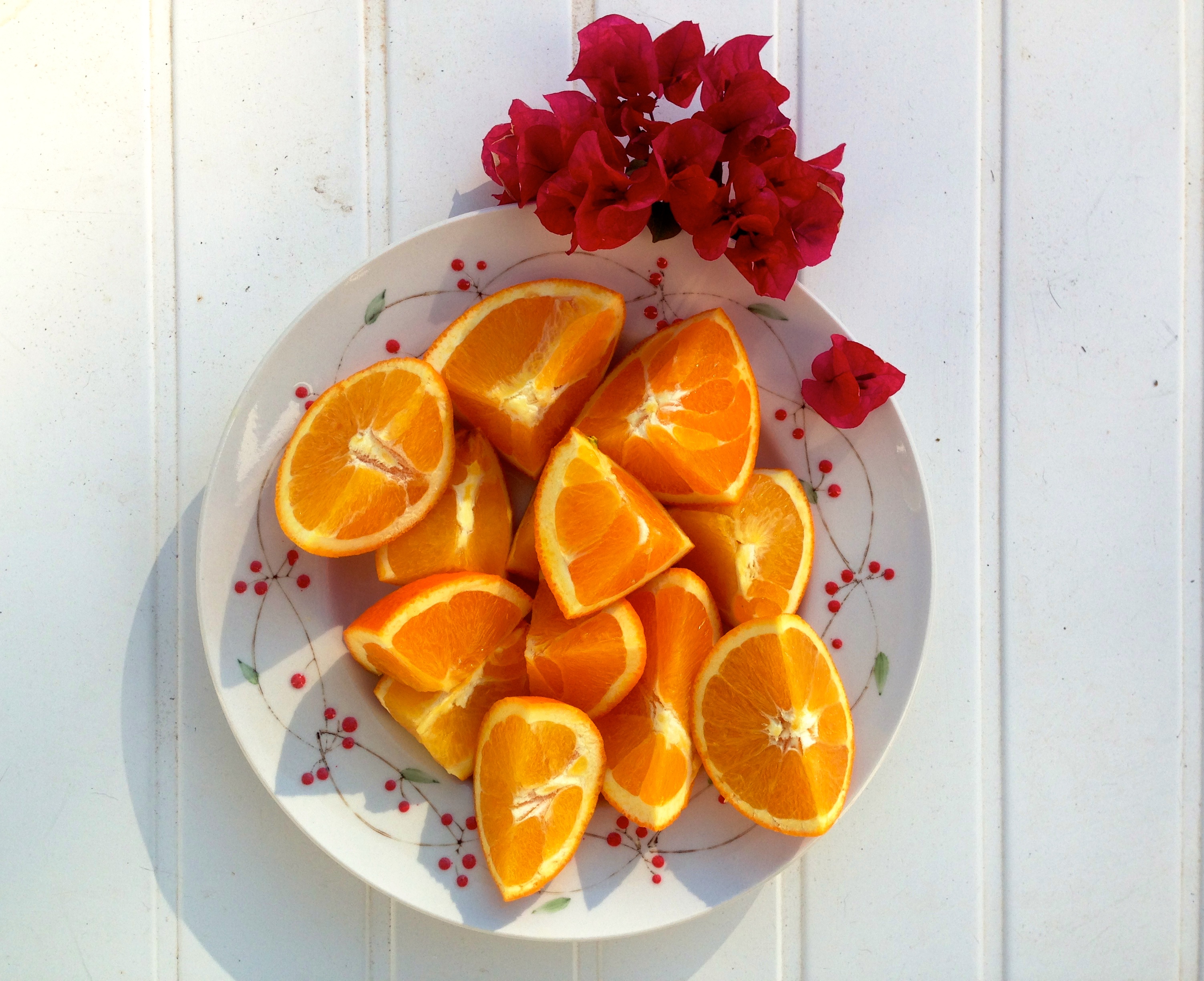 These oranges only cost €0.30 per pound, so we would always buy a huge bag of them when shopping.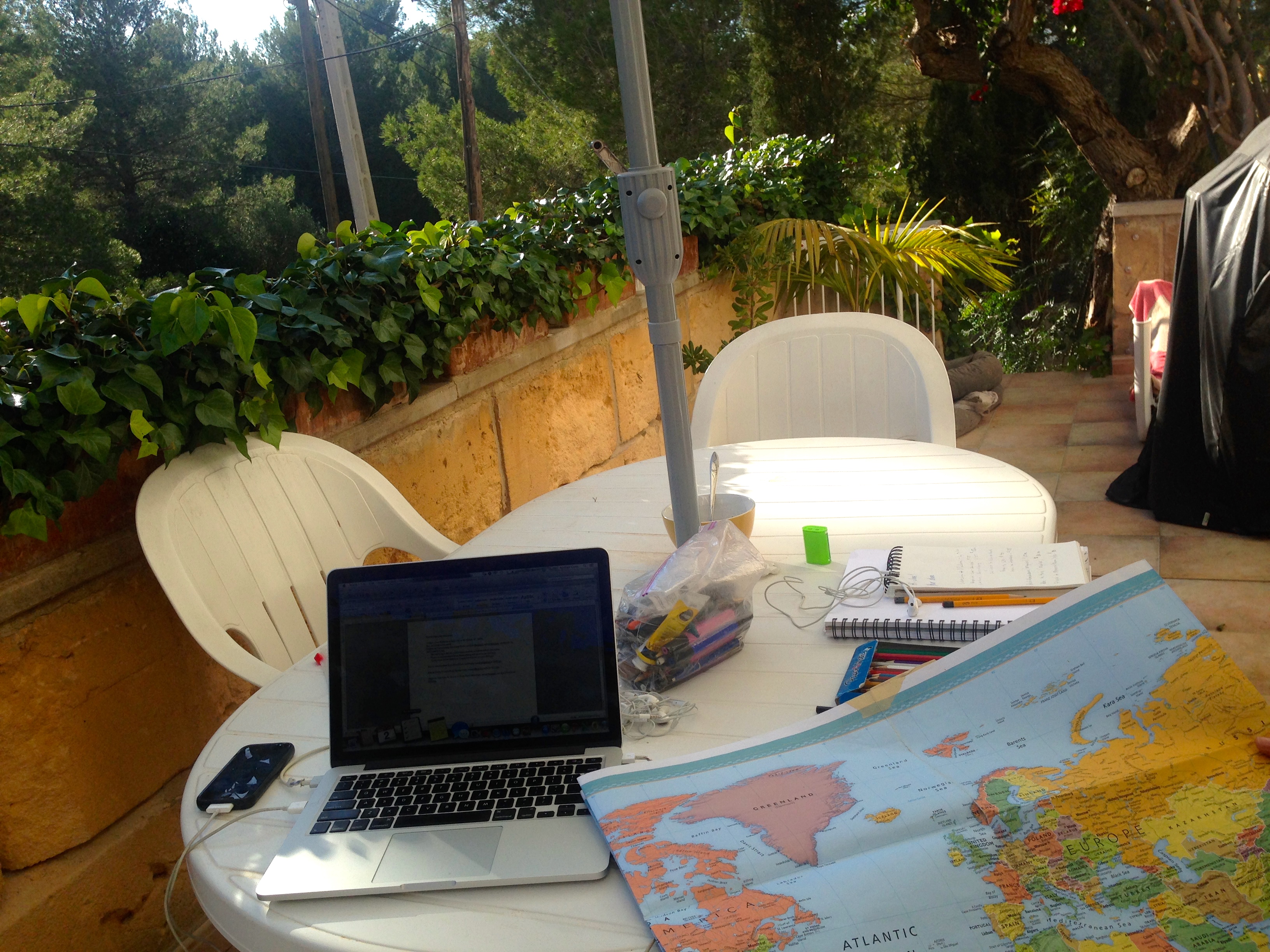 Although it was winter, the weather in Majorca was exceptional, which made relocating our office to the patio a must. We spent the New Year planning our entire travel itinerary for the year. I can't wait to share all of our new destinations with you guys!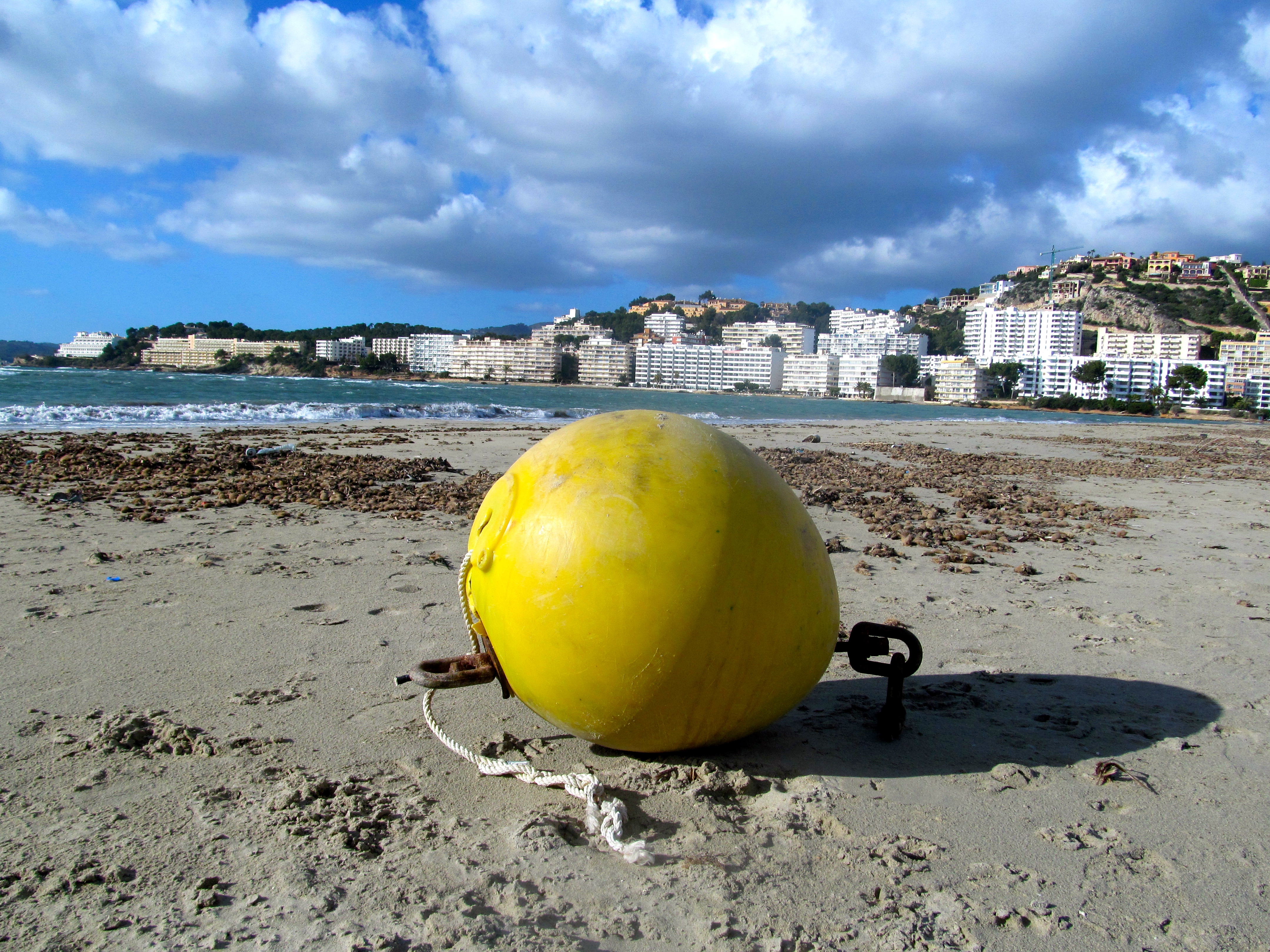 While I was sad to say goodbye to Majorca, I was very excited to head to our next destination. Leaving places after long stays is always bittersweet, as we tend to develop a bit of normalcy in every place we visit.
Sign up for house sitting at the lowest rate possible, using my referral link now.
xoxo