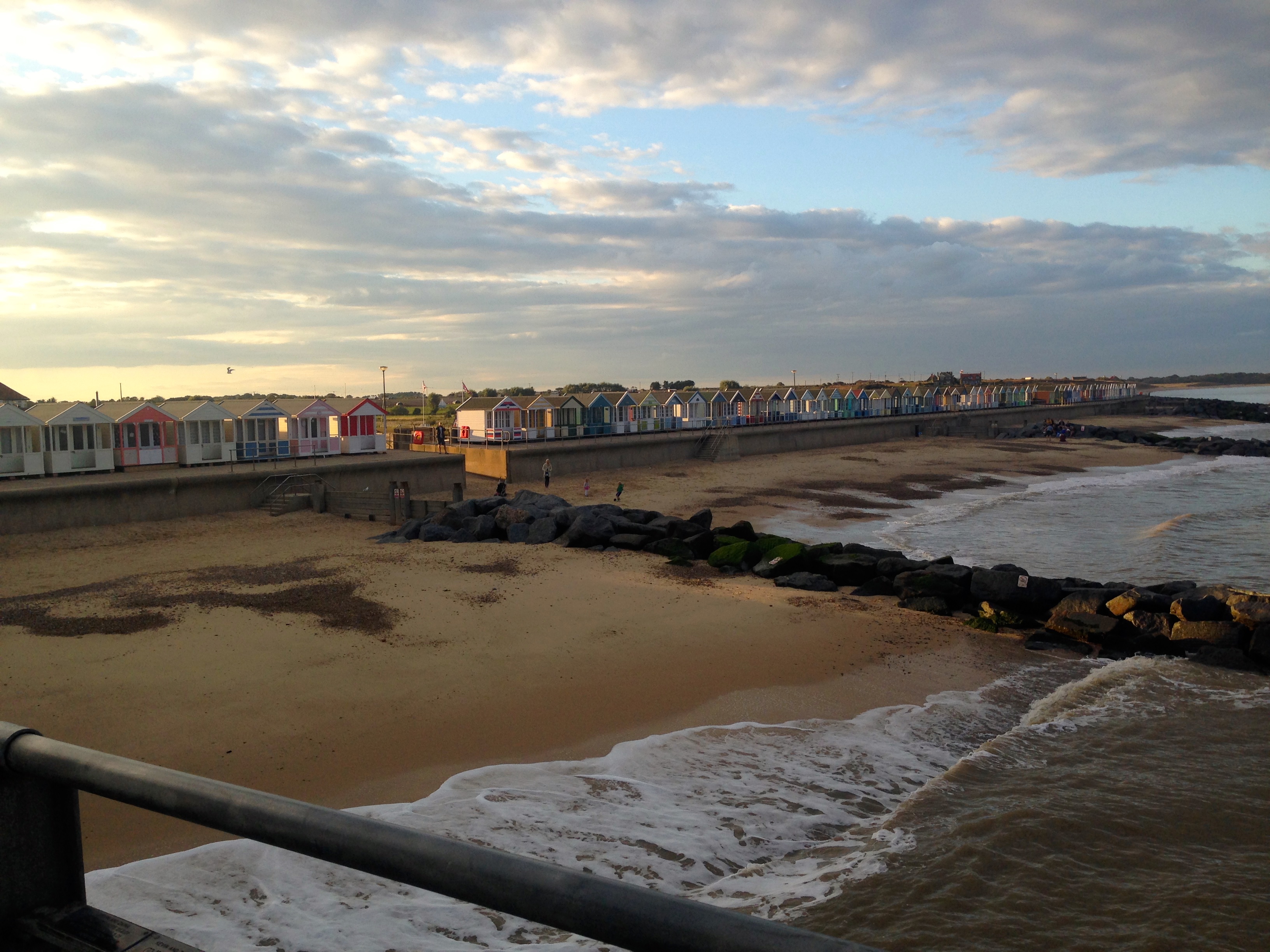 The furthest we ventured from London during our long stay in England was to Yoxford, which is a village in the east of Suffolk, with easy access to many different areas and activities. From beach towns to historical sites like Sutton Hoo, we had a great time exploring the area. Read on to learn more about our stay in the small village in Yoxford, which we visited while exploring England.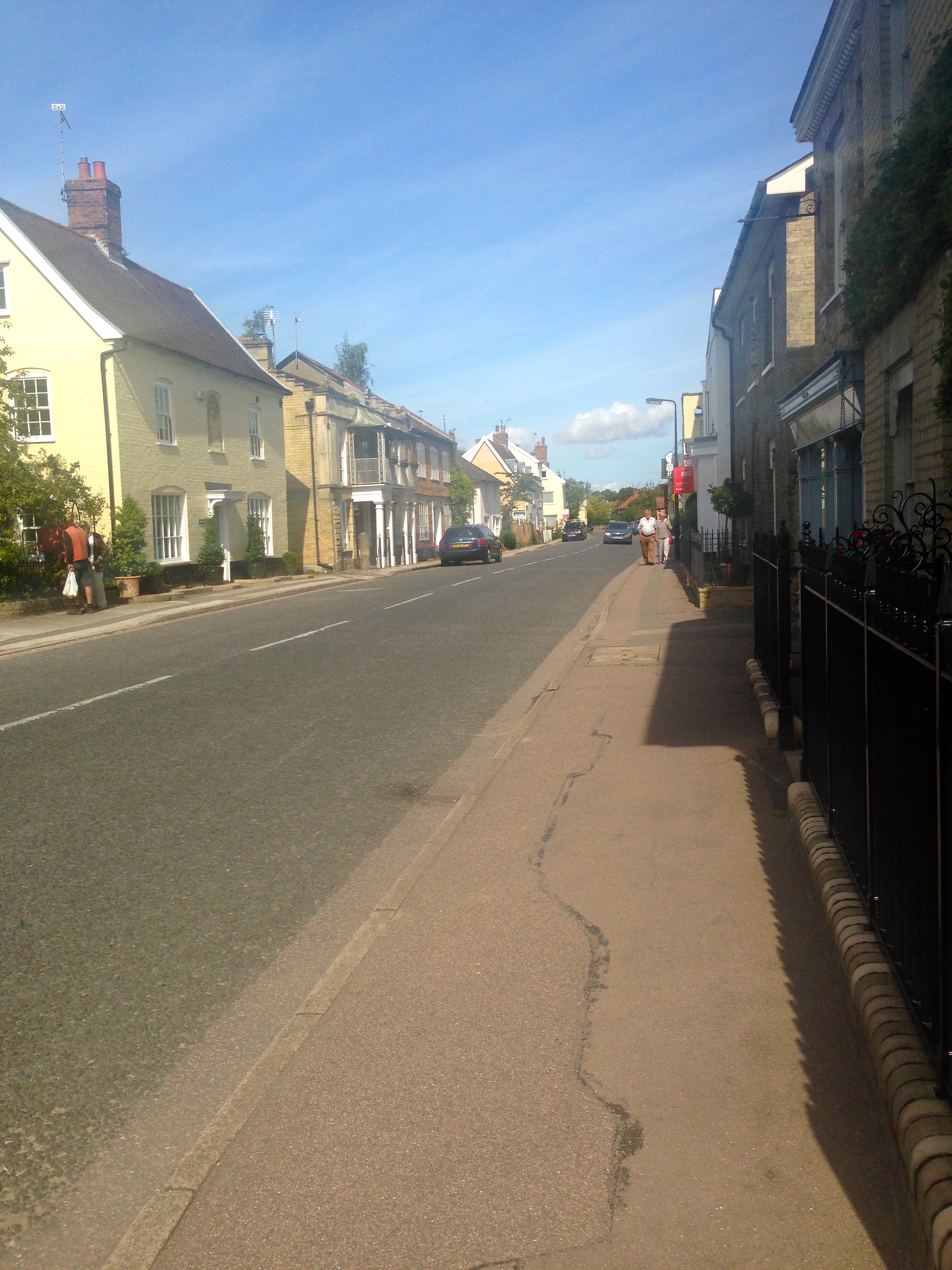 Yoxford is a small village with a population of less than 3,000, located about 95 miles northwest of London. This is the 'high street' of the Yoxford where we stayed for two weeks.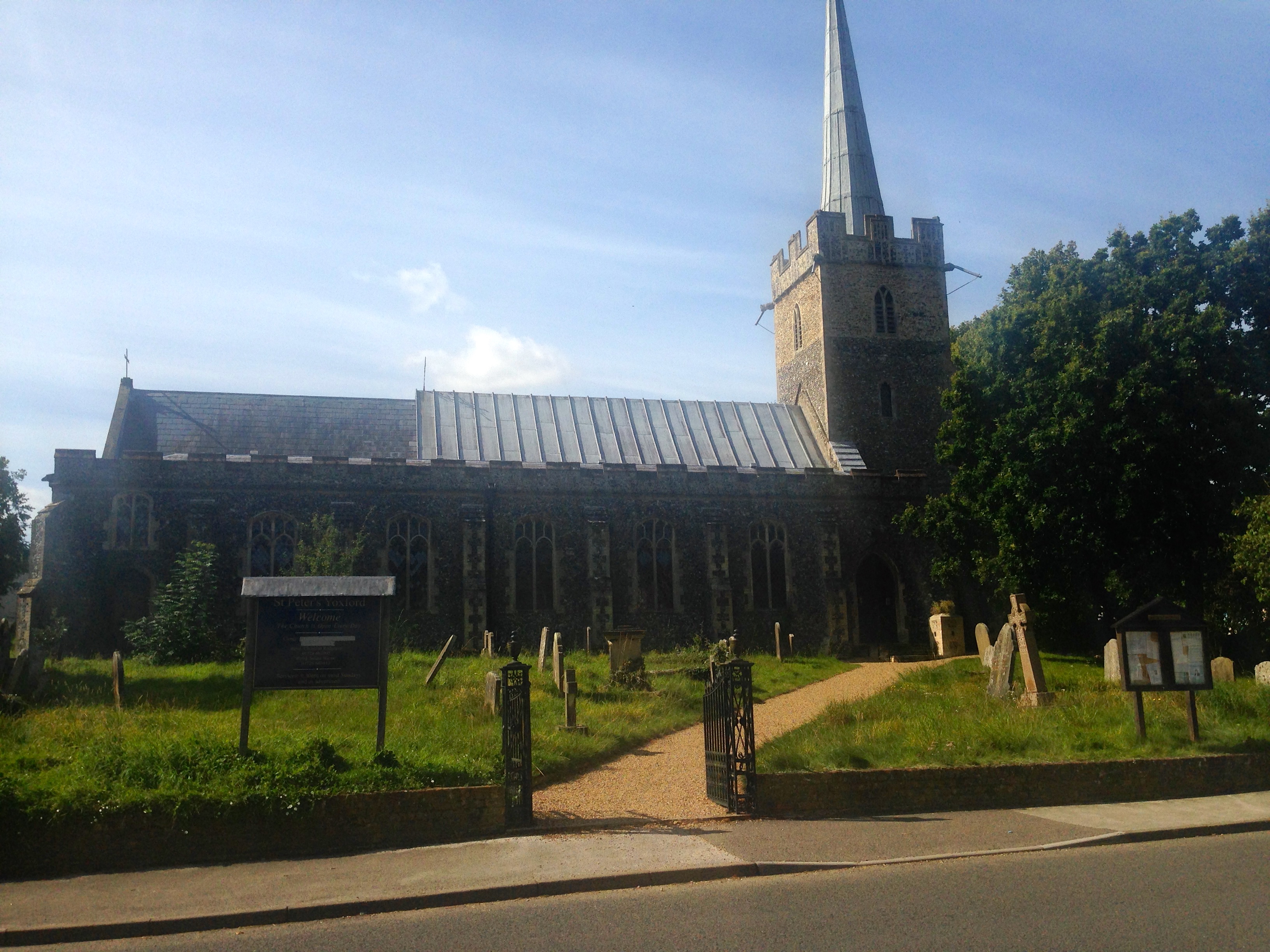 St. Peter's Church Yoxford and tower, built in the fifteenth century, are located at the end of the main street.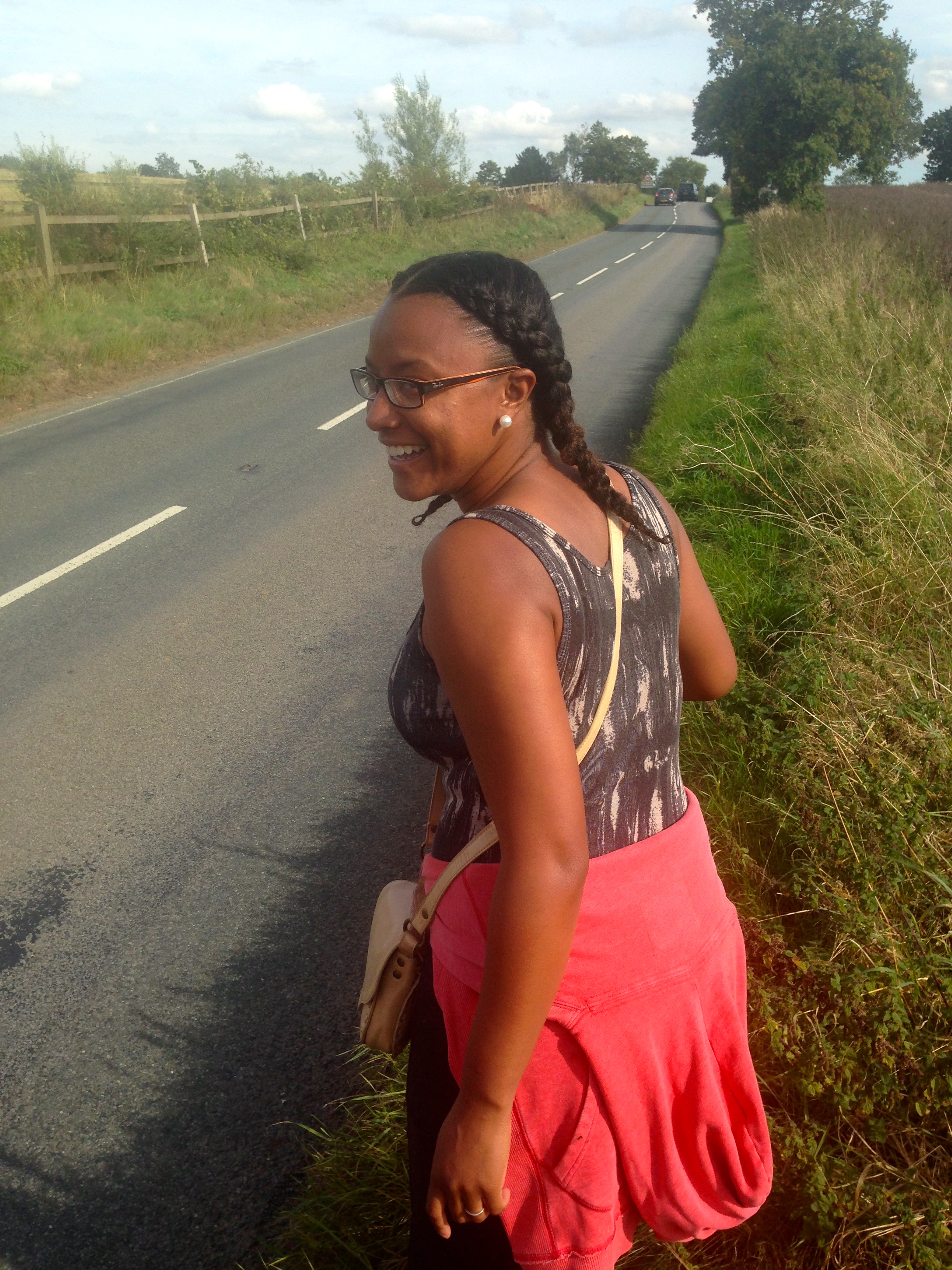 Our first adventure was to a local antique store that included a long path with much traffic and no sidewalk. We try to keep it interesting.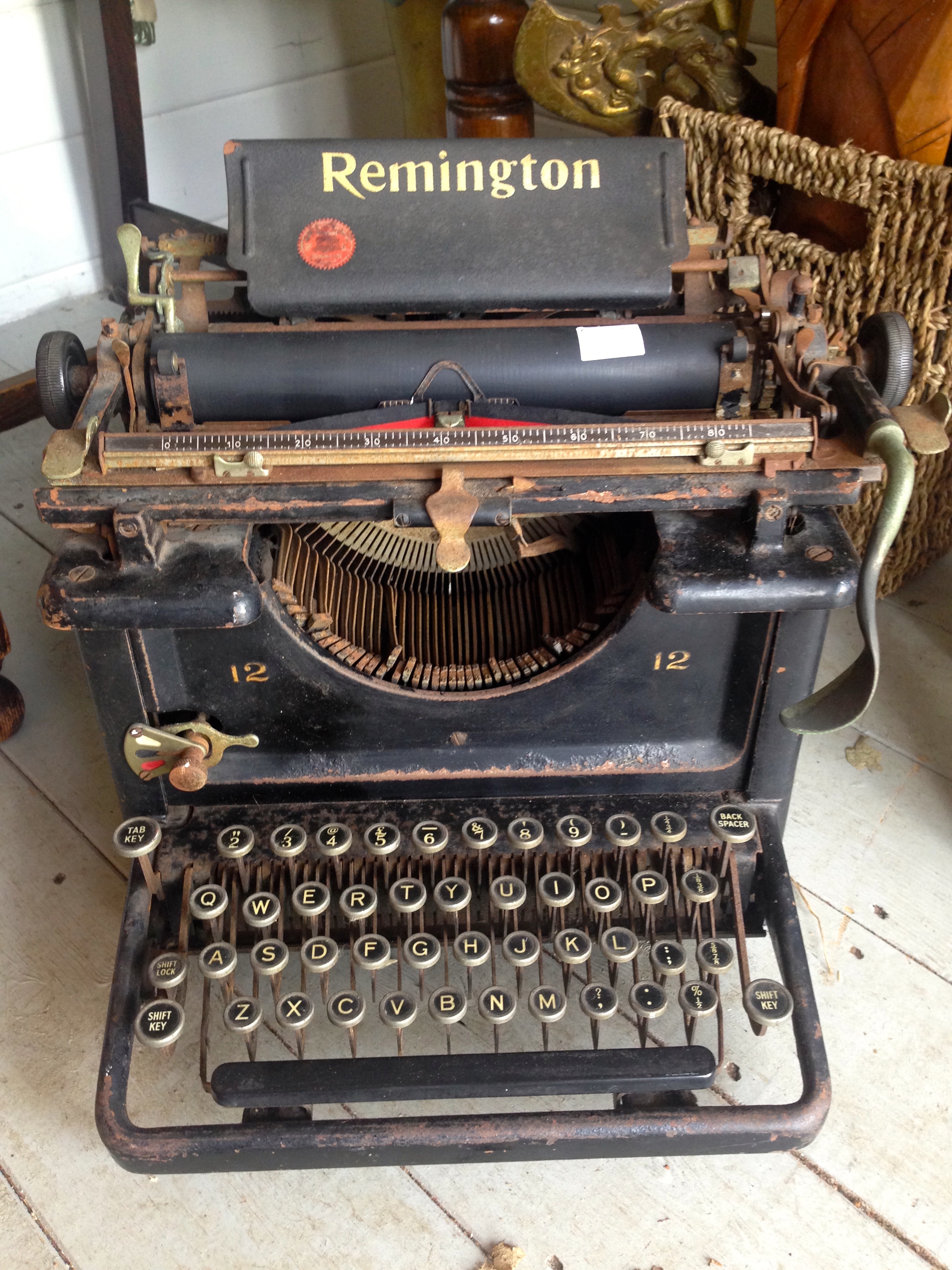 Jarrell had to keep reminding me that I only have one backpack and could not carry this Remington with me; I wanted it so bad!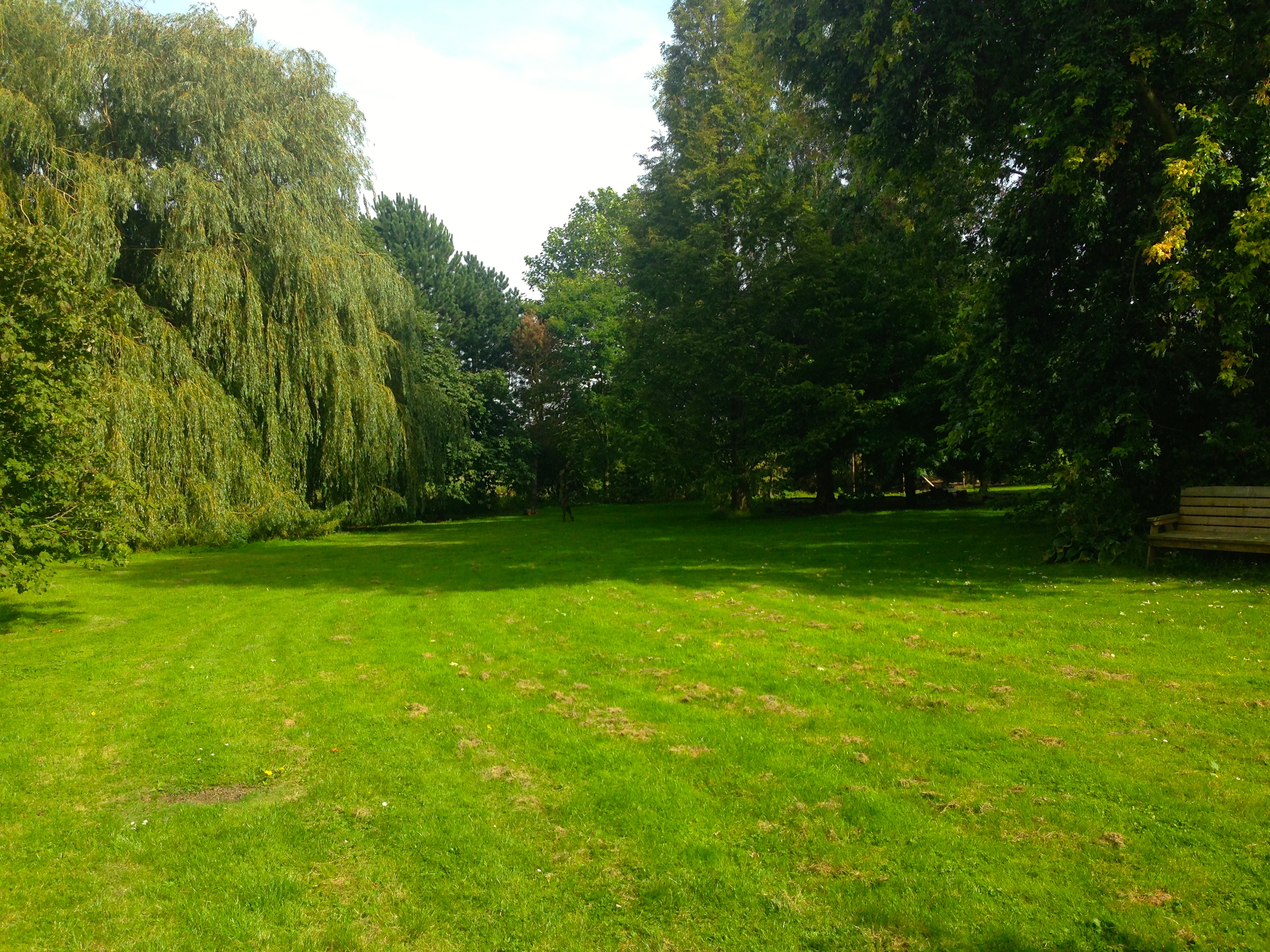 The garden surrounding the antique shop was beautiful, so we stopped to have a picnic in the sun.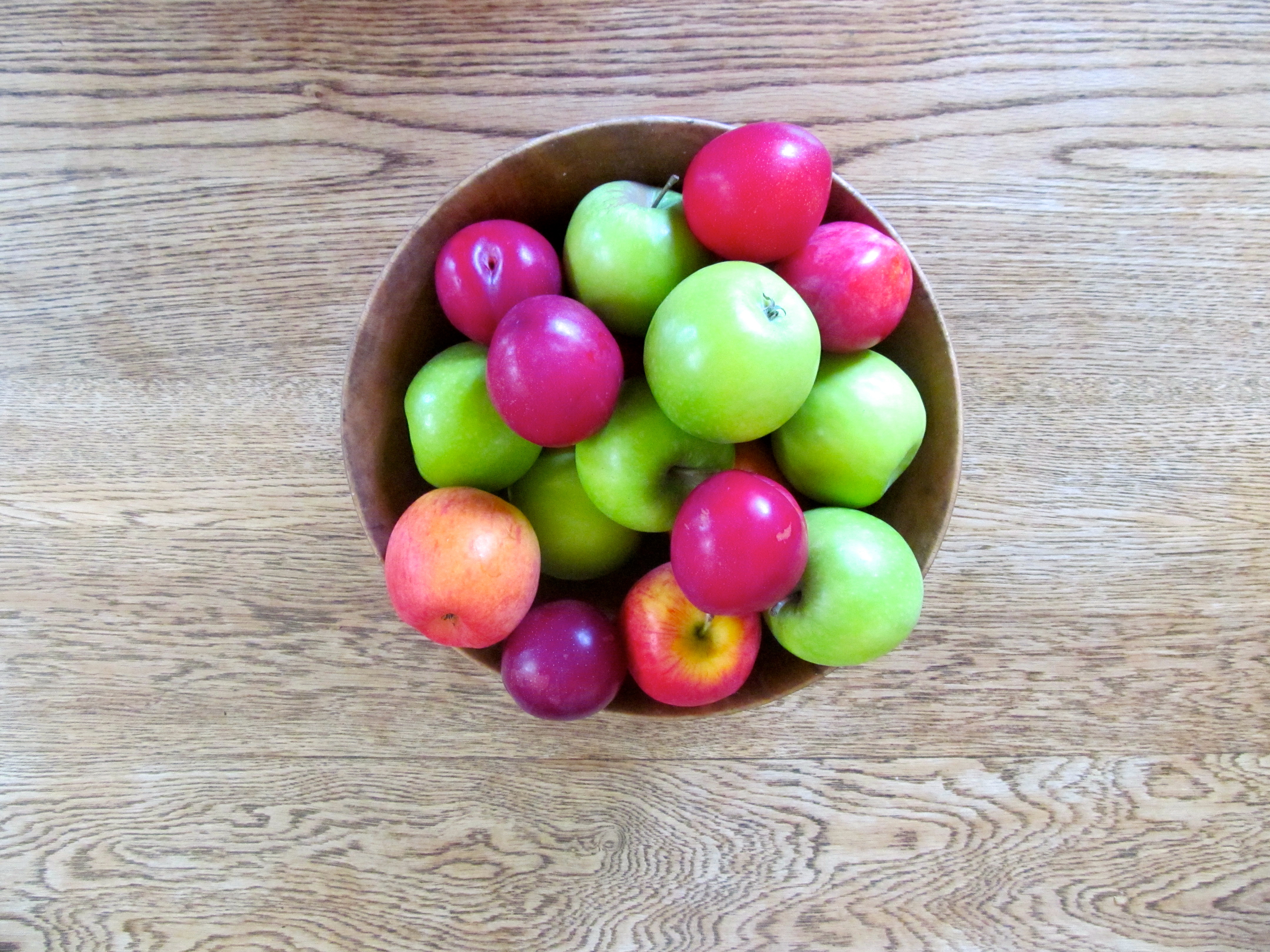 Village life in England has always given us easy access to the freshest food we have experienced in the country. With apple and pear trees all over, we always had a surplus of fruits.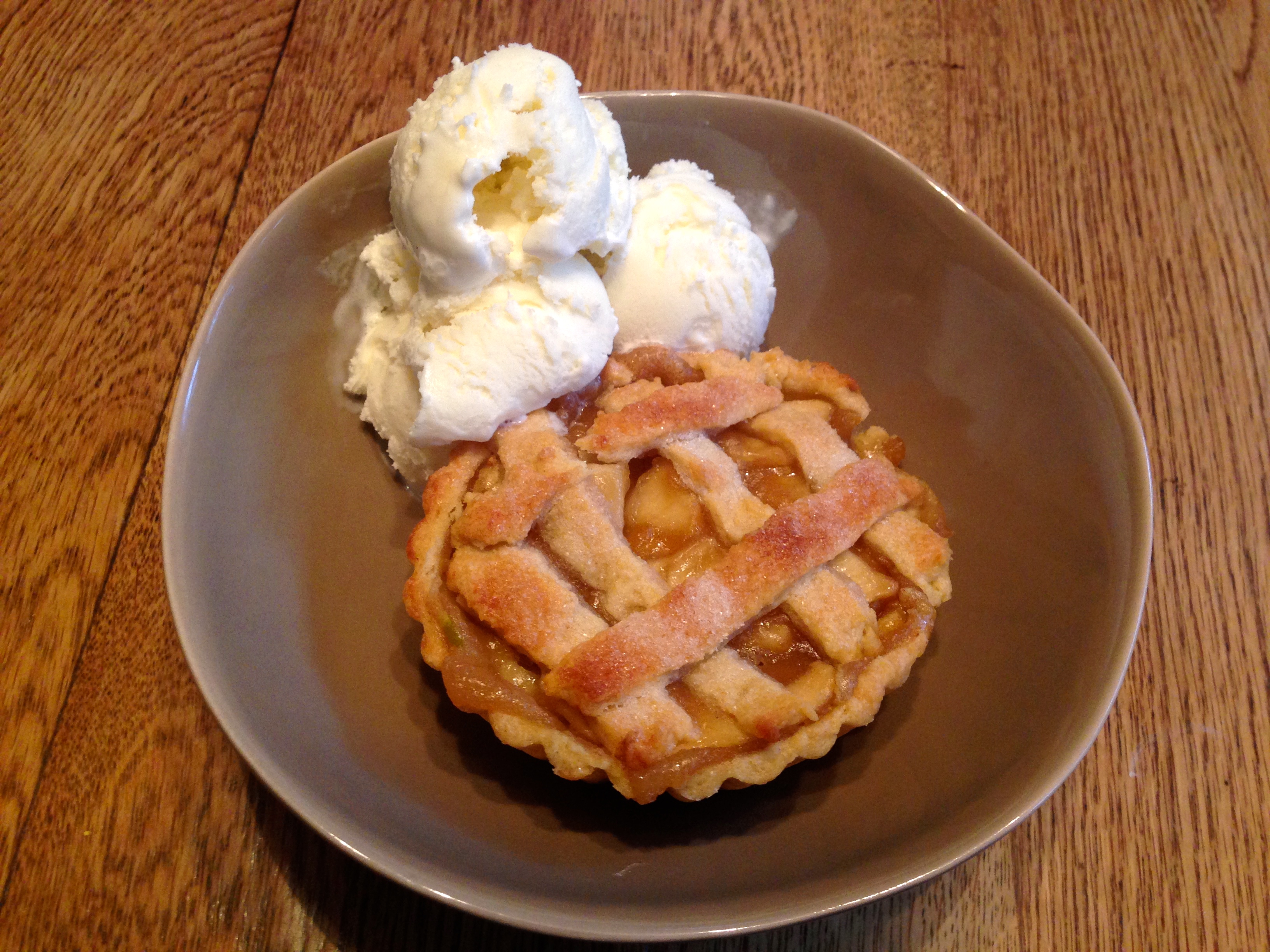 Which usually leads to things like this, my simple apple pie recipe from scratch.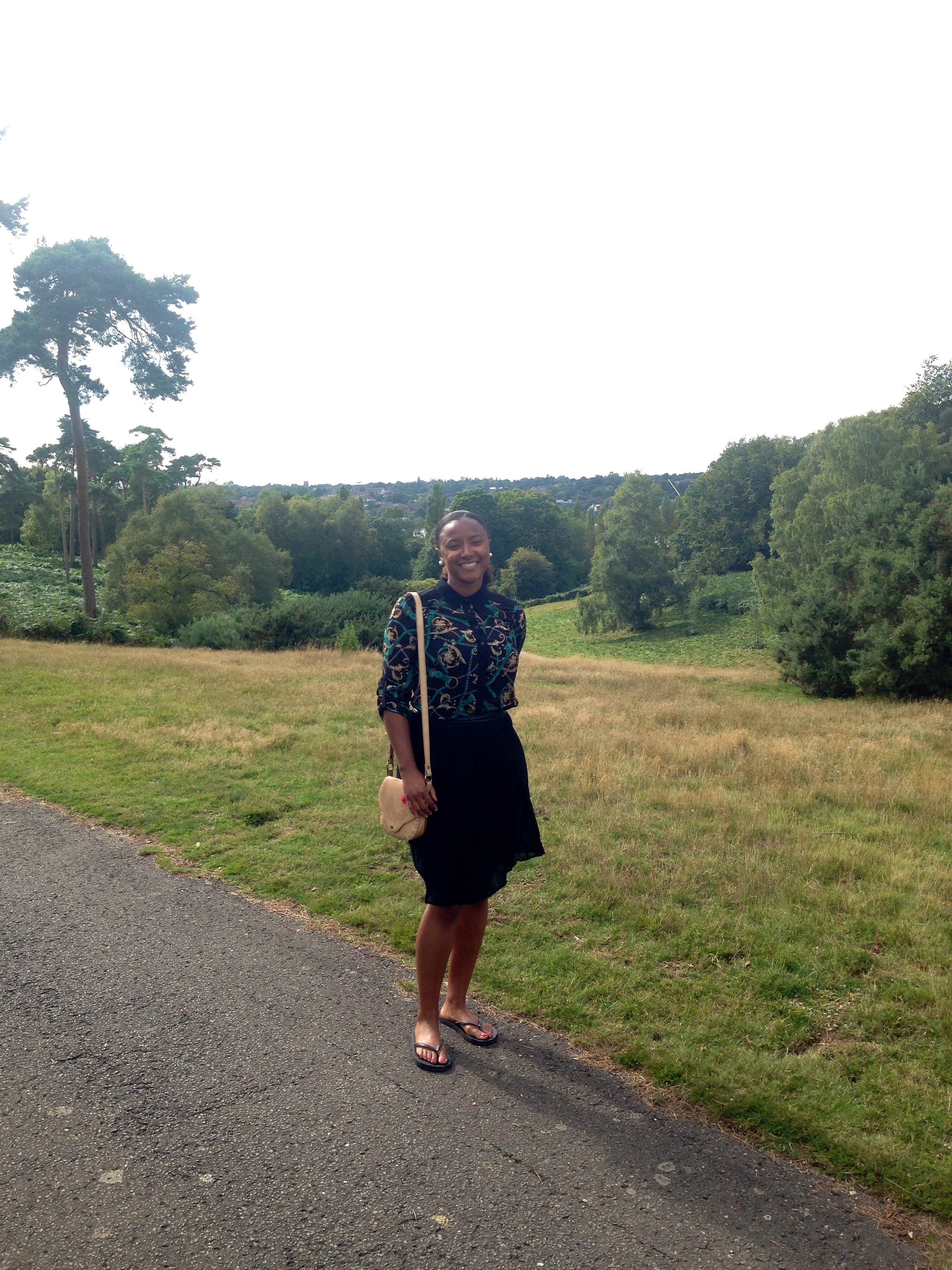 Our next adventure was to Sutton Hoo, one of the most historical sites in all of England.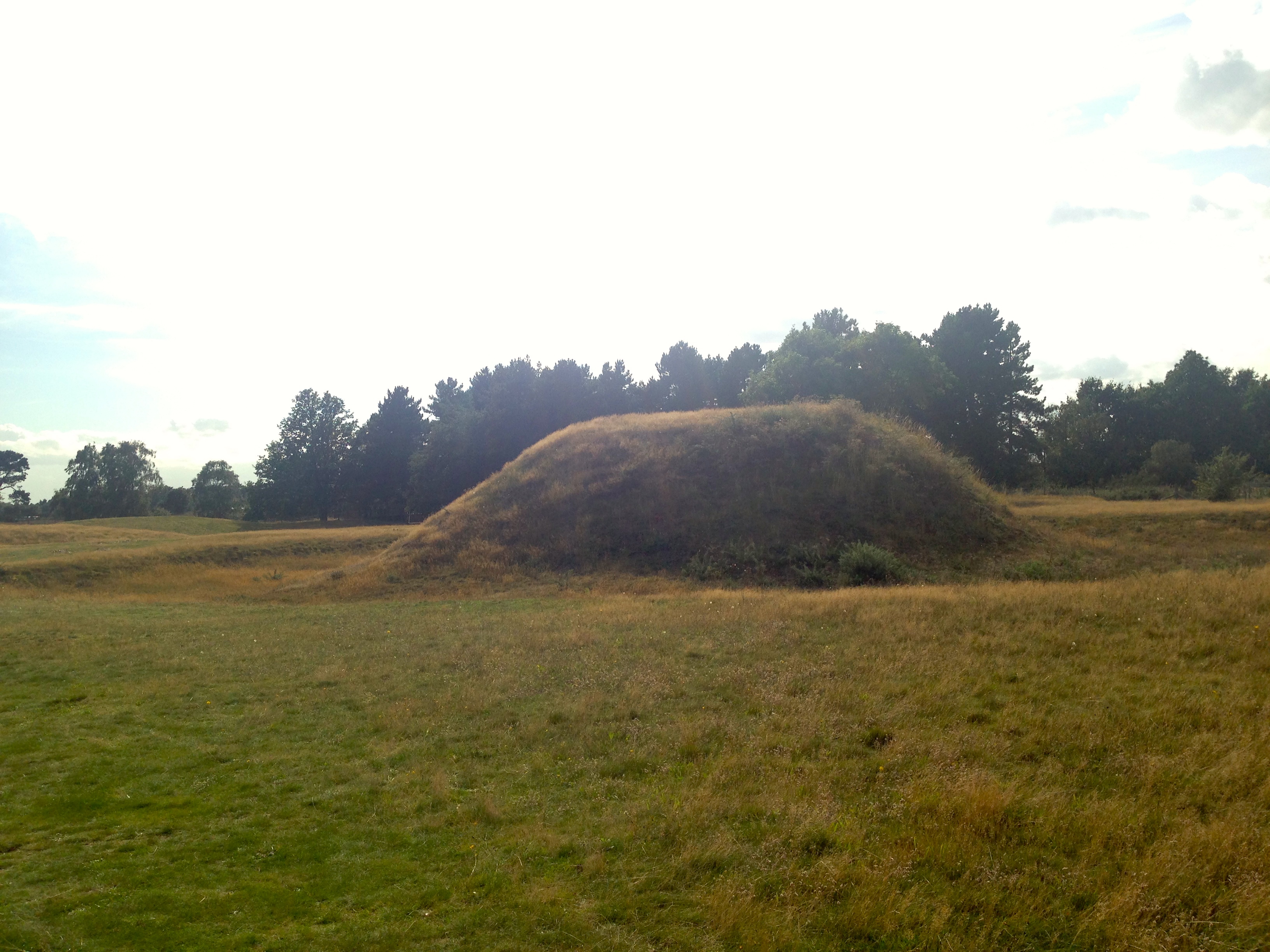 After purchasing the property, the owners began to wonder about the large mounds on their property. Excavated in 1939, the mounds revealed the discovery of 6th and 7th century cemeteries.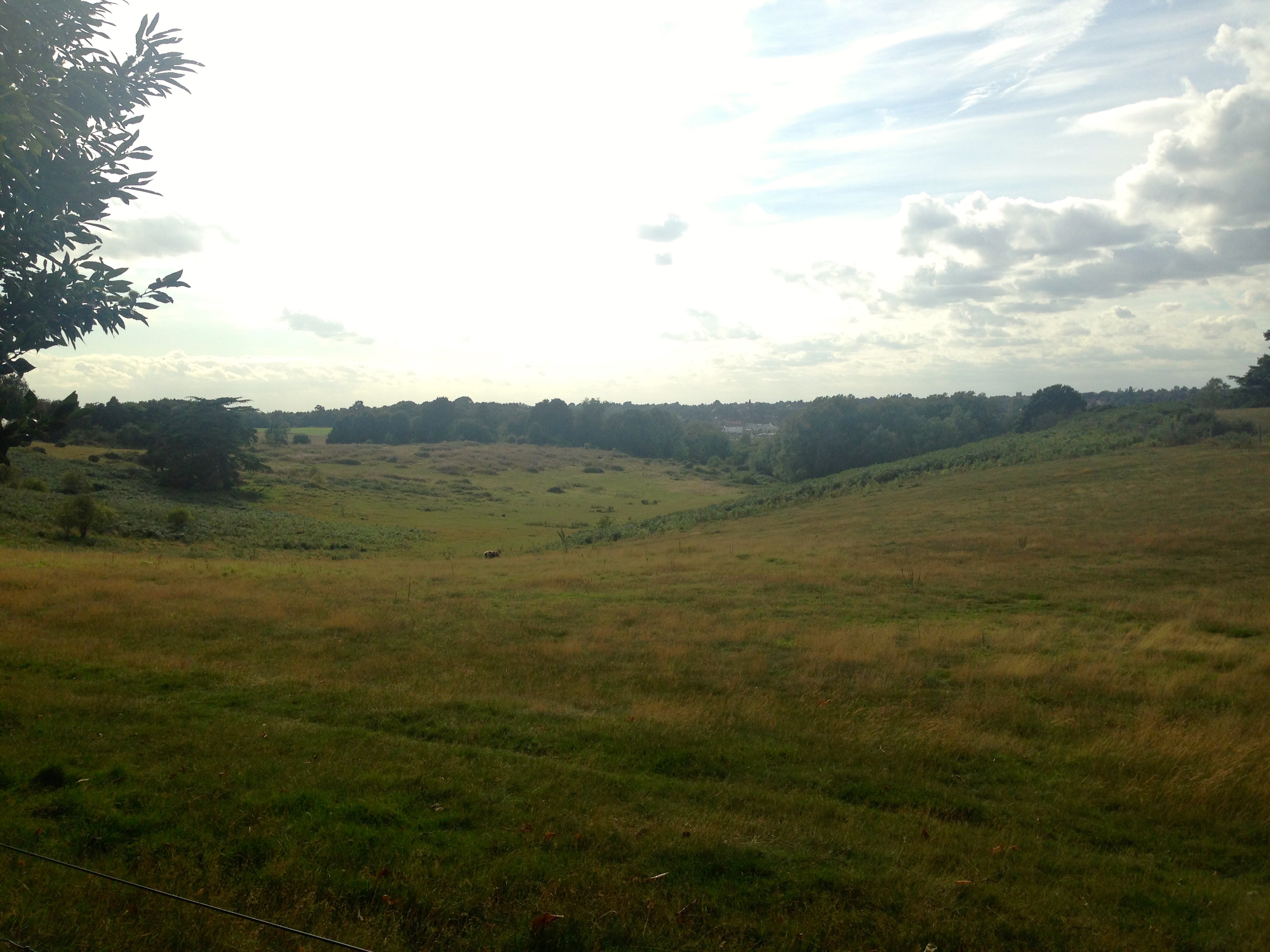 The estate and surrounding green area are absolutely beautiful. While it was not the most exciting place to visit, I'm very happy we got to experience it.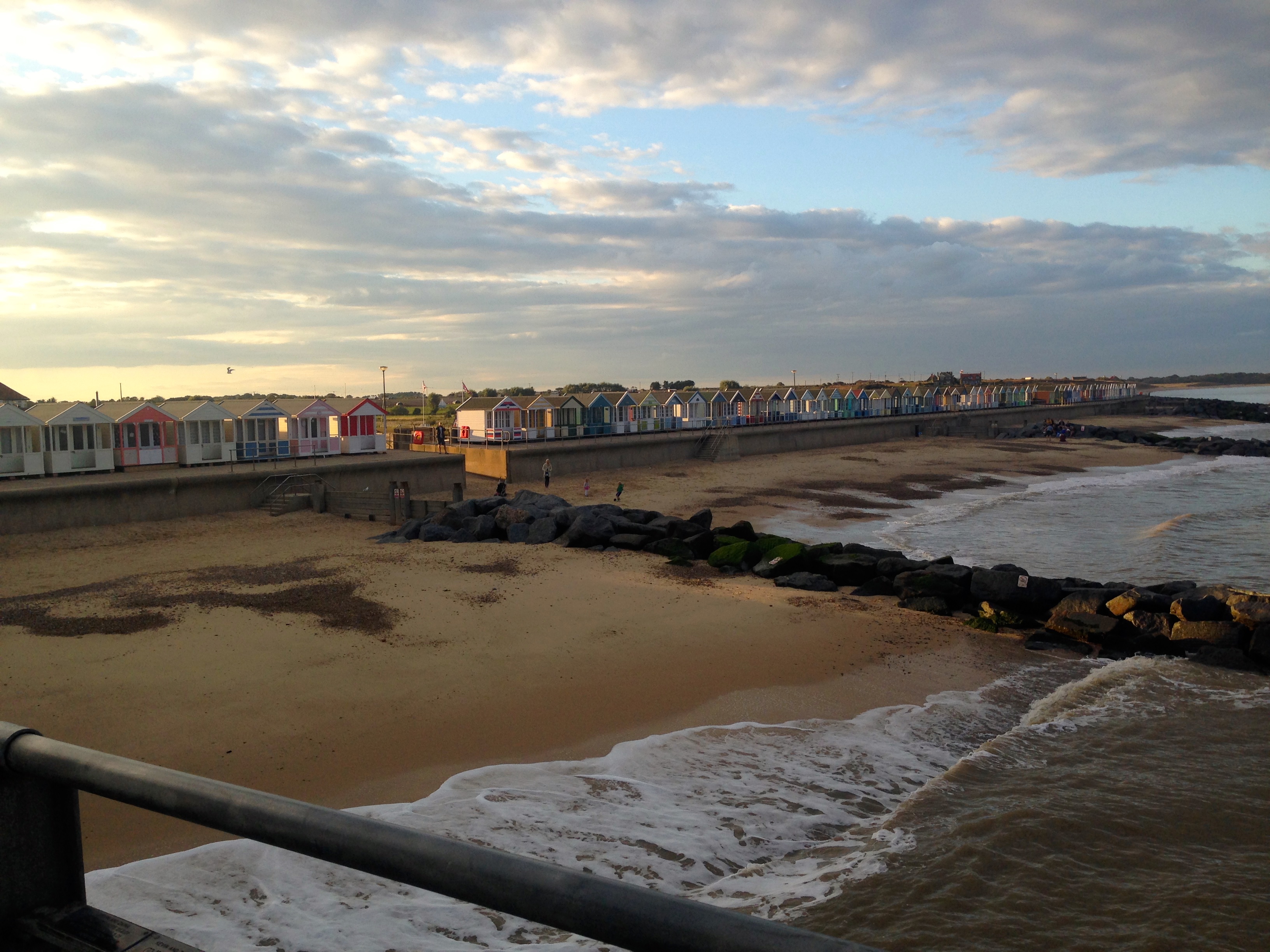 Many people forget that The United Kingdom is an island, so you are never too far from the ocean.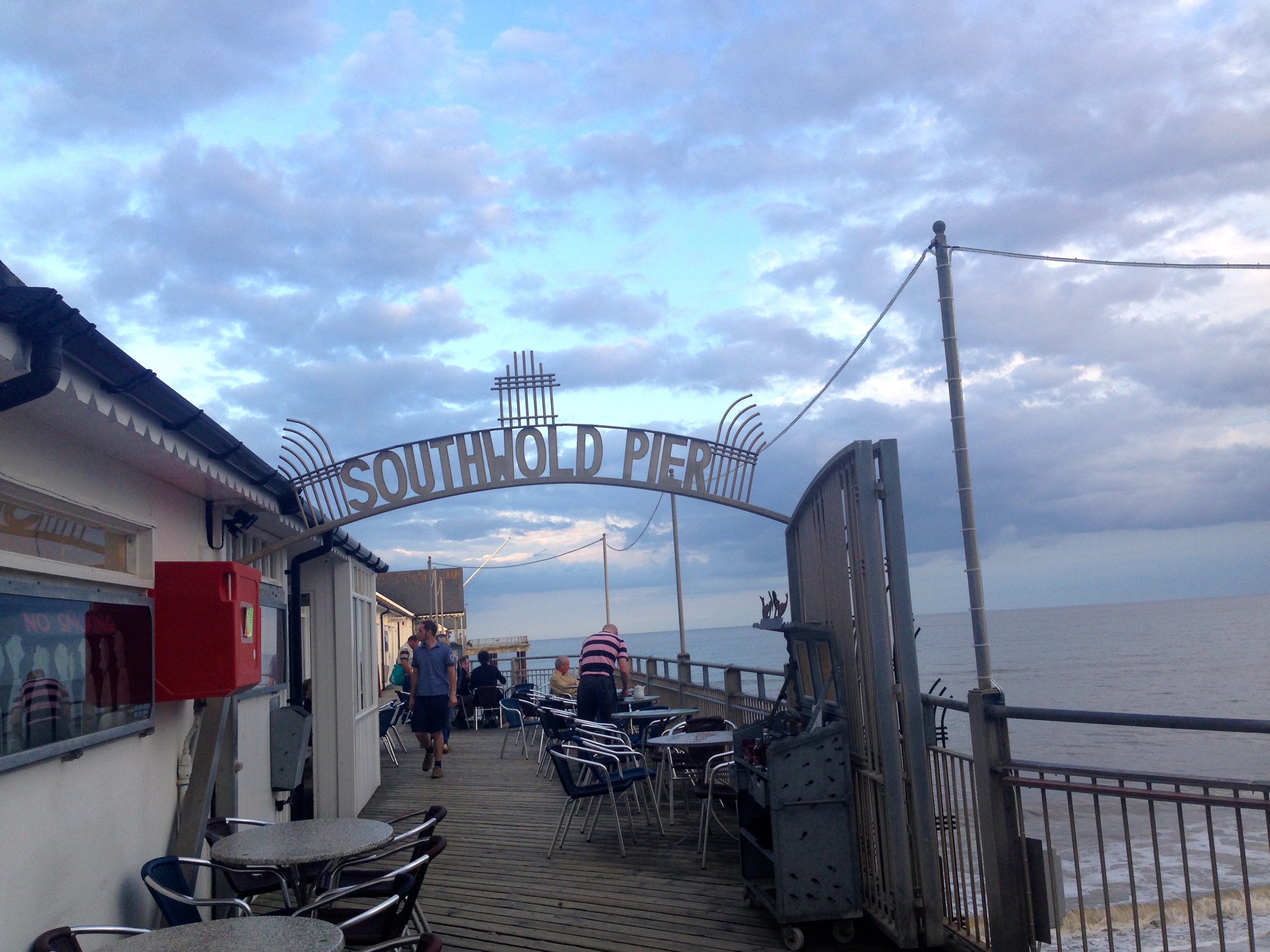 During our stay in Yoxford we visited the Southwold Pier, which is just 10 miles from the village.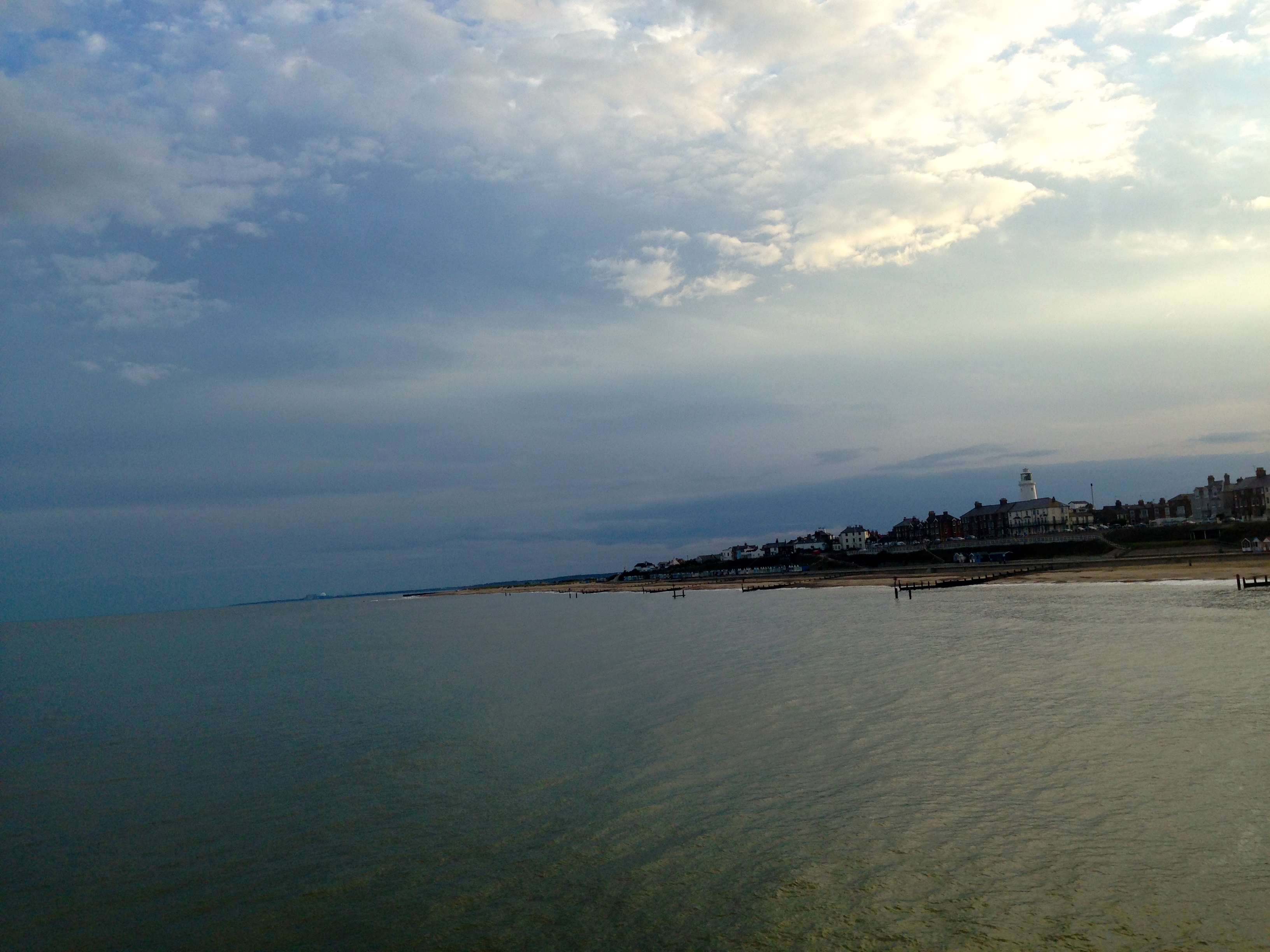 The view from the Southwold Pier is incredible, overlooking the beach town and its many restaurants, cafes and pubs.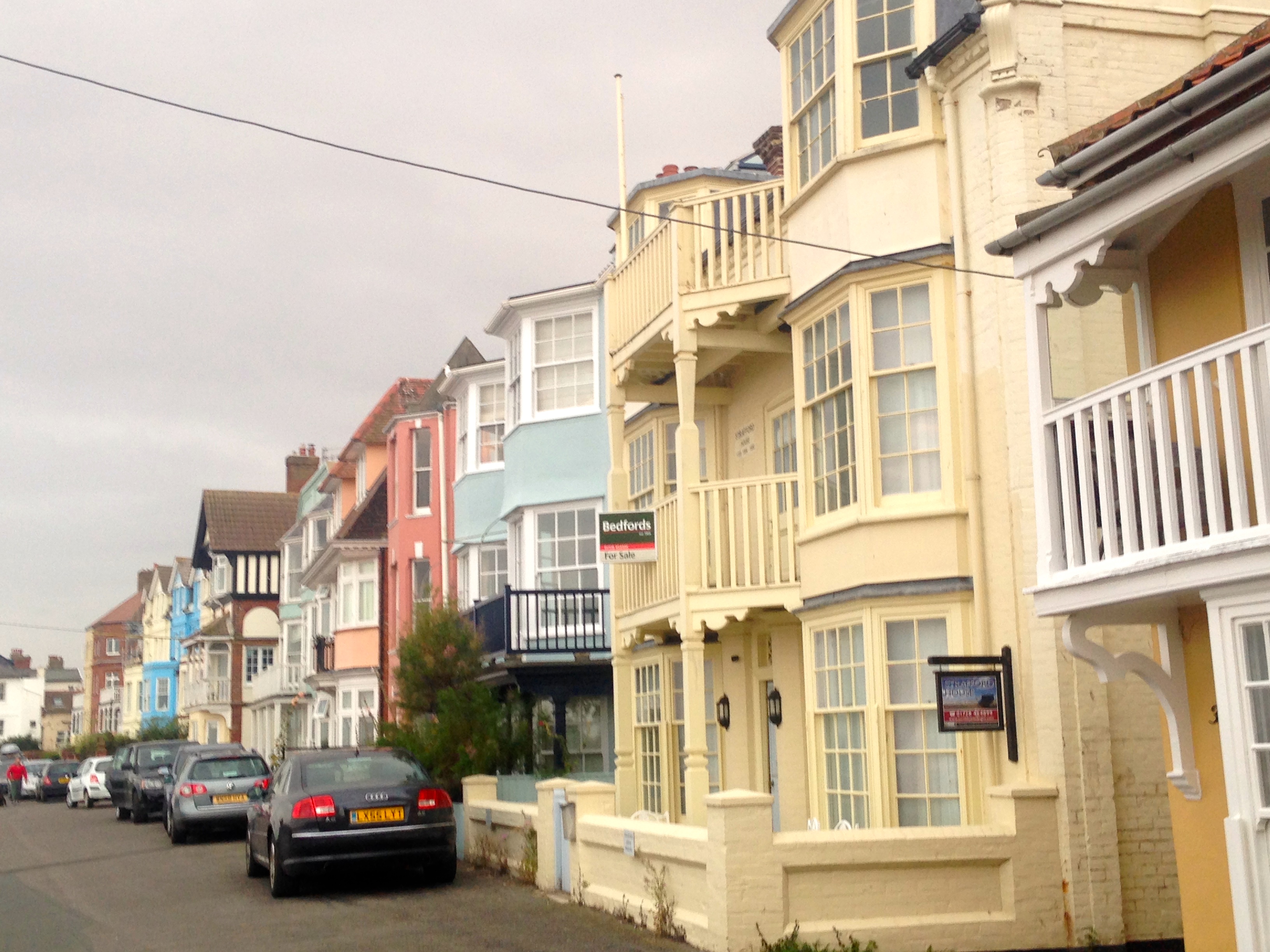 The beach town is very beautiful and colorful throughout. We spent a long time wandering around the area.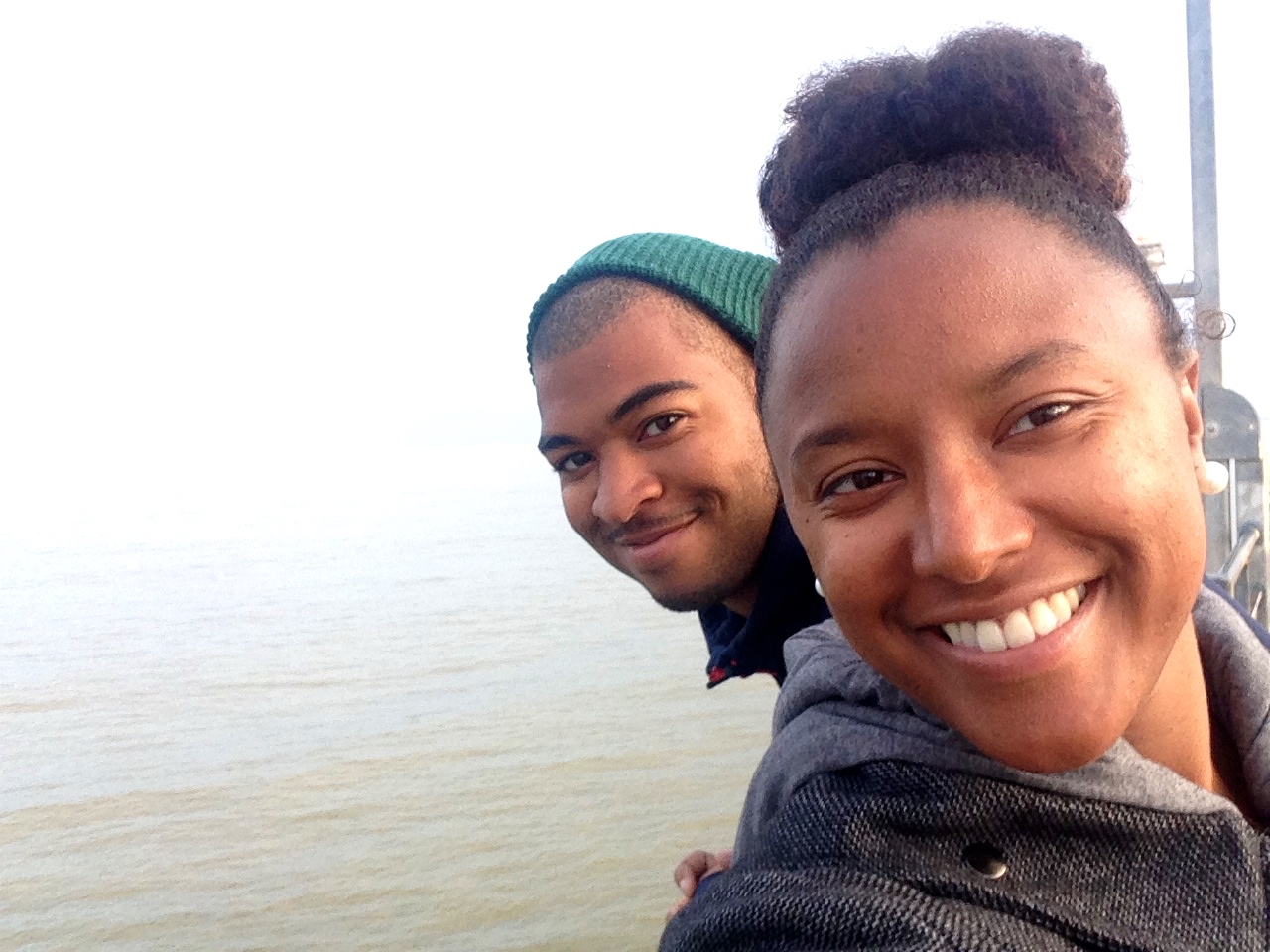 Aldeburgh was another pier and beach town we visited during our stay in Yoxford.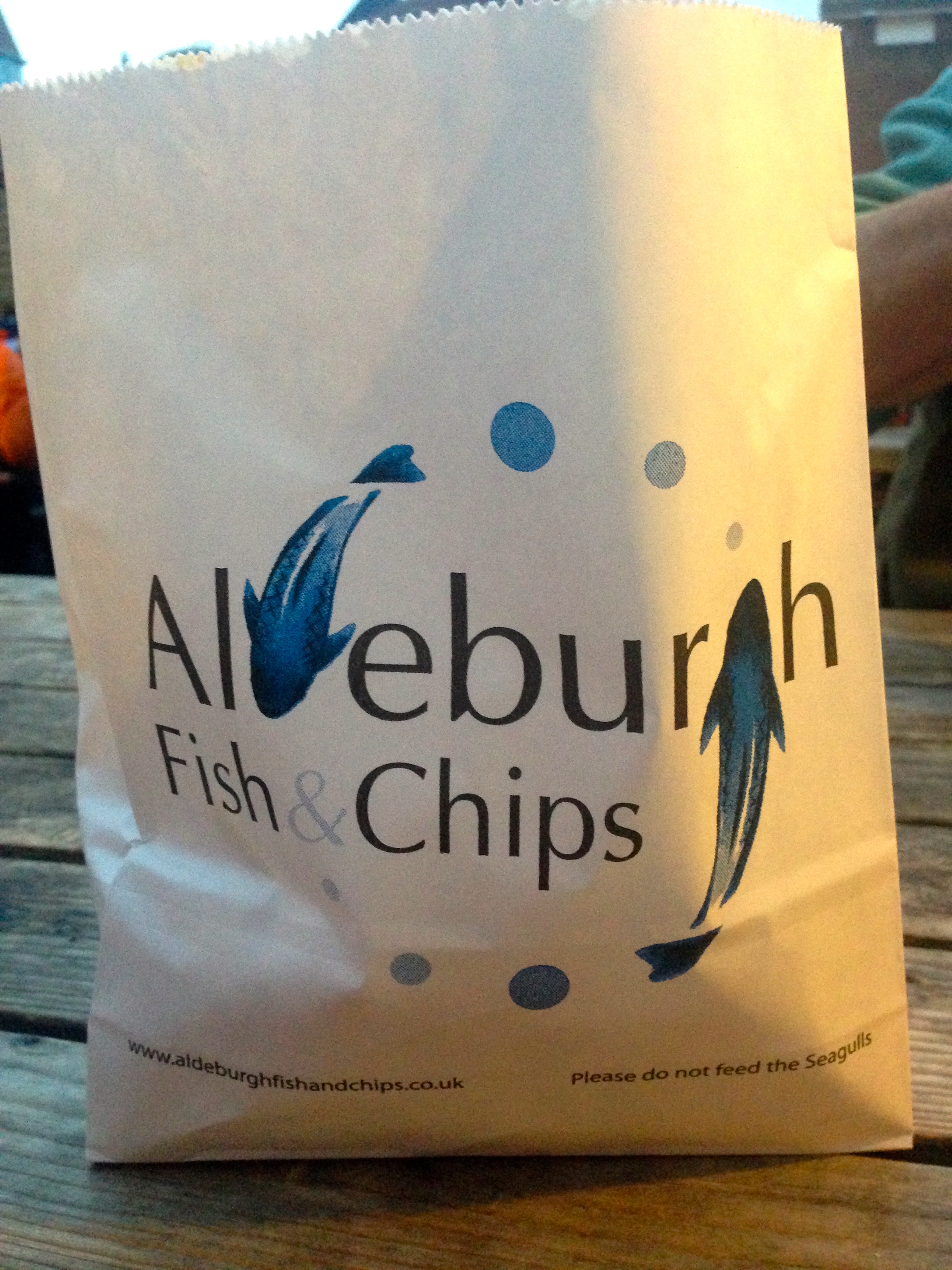 England is known for their fish n' chips, so we have had many throughout our stay. By far, Aldeburgh had the best fish n' chips meal I have ever had in my life.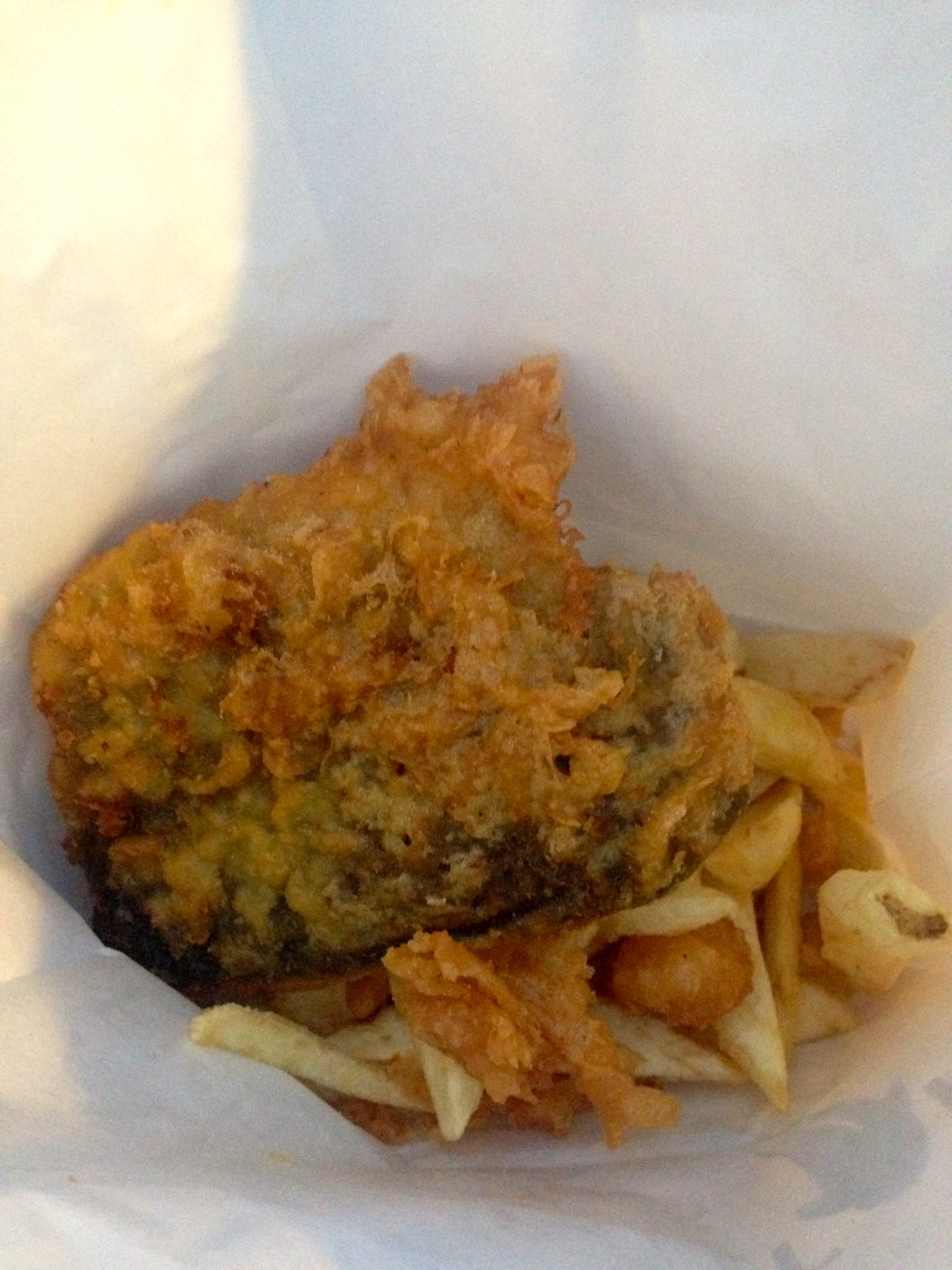 Served in a white paper bag, this has been my best meal in England.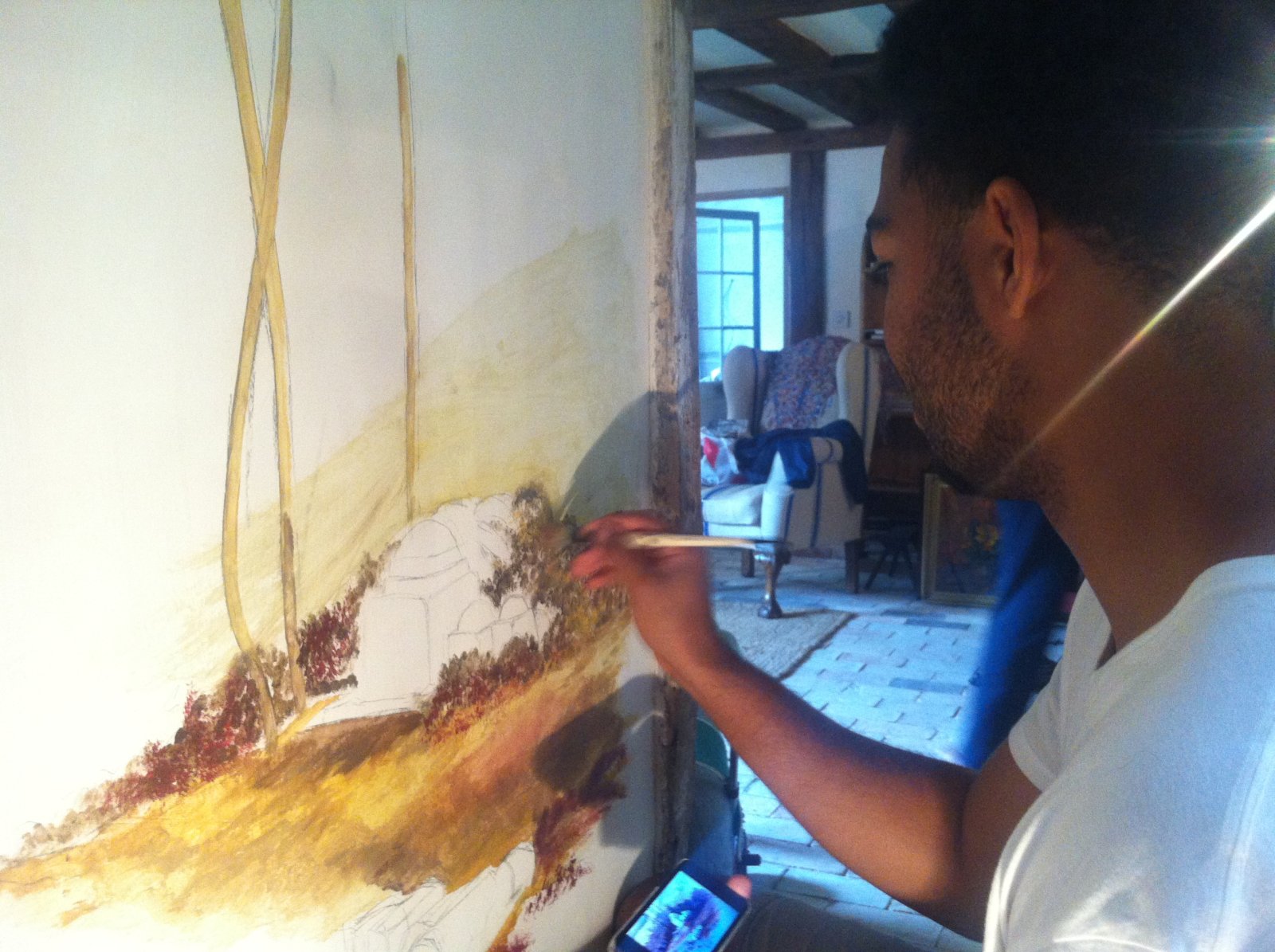 The reason we ventured to Yoxford was for Jarrell to paint a mural, so we had to find time to do that as well.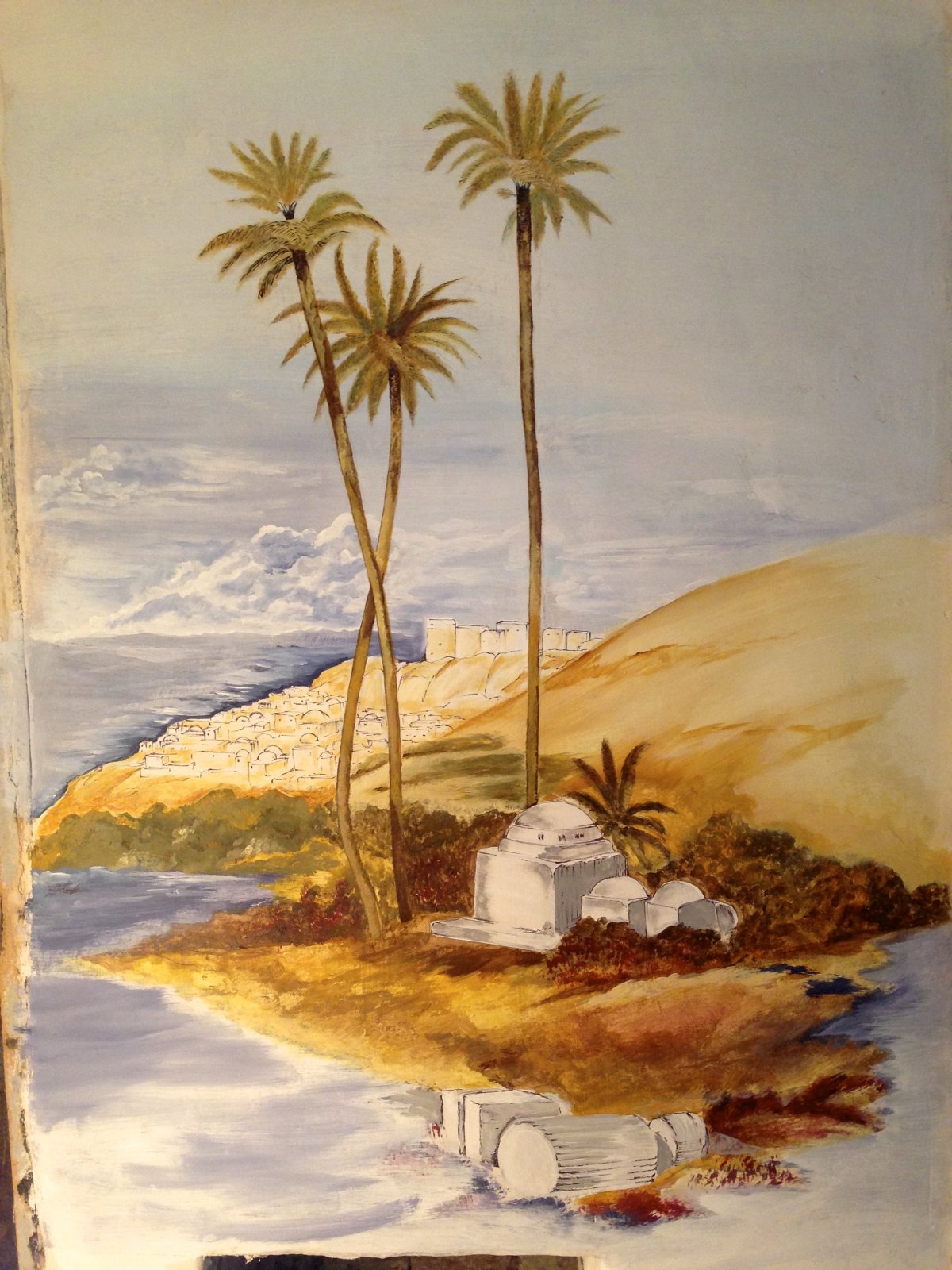 This is the finished product, a mural Jarrell painted to resemble an image of the landscape in Jordan.
xoxo