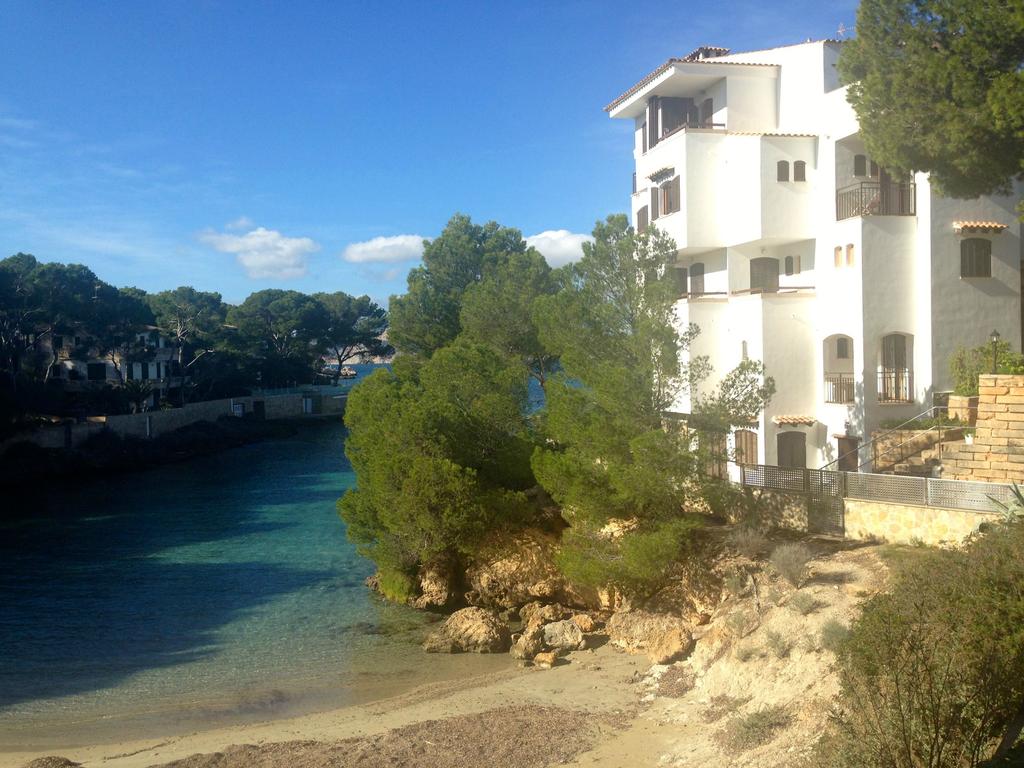 Many people speak about traveling abroad as if it is some far out dream that must be planned for years. Of course you can wait years to fulfill this desire, but you don't have to. There are plenty of options available to help people travel abroad for next to nothing. We use two websites to get free accommodation abroad while traveling.
To be clear, this post and blog in general is aimed towards travelers as opposed to vacationers, so do not expect some trick to stay at five star resorts for free. These are options that will allow you to stay at bed and breakfasts, hostels, family homes, organic farms and even boats in exchange for a small amount of your time. Each host is different with their own expectations and requirements for guests. Some want nothing more than your presence in their home while they are away, while others want general help around their house or even specific help such as art or web design. I like to mix these experiences in with paid accommodation to keep costs low and really interact with local residents.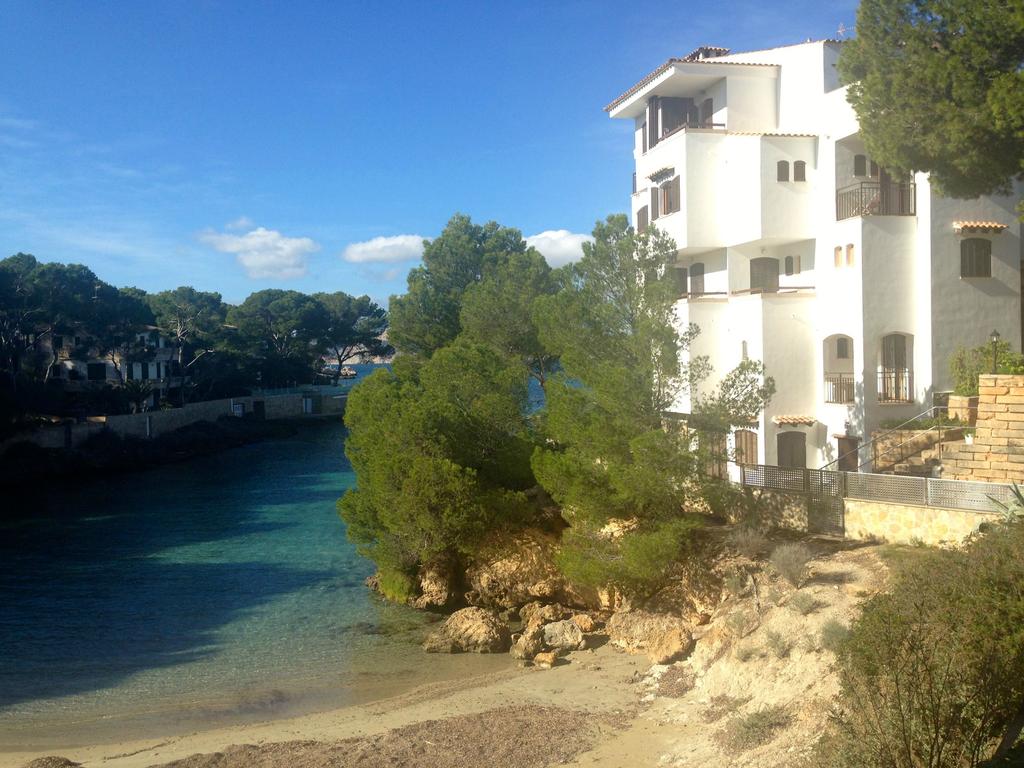 When staying at one of these host locations be aware of your surroundings and trust your intuition. It is also important to use your common sense. If it sounds too good to be true, it probably is. Try to pick hosts with reviews and don't agree to something you're not comfortable with. I once saw a post in South America for a place that was admittedly in the middle of nowhere, only accessible by boats that did not go daily. Their surrounding neighborhood included a wild anaconda, crocodile, hogs and everything else. I knew I would be scared out of my mind, the thought of the place made me feel like it was a kidnap set-up. Needless to say, I did not email them. Use the same common sense when you browse hosts. As far as house sitting goes, don't apply to cat sit knowing you have pet allergies or say you can care for horses when you have no experience with horses.
This is one of the best ways to travel cheaply. House sitting allows you to stay in beautiful homes all over the world while the home owners are away. Trusted House Sitters is the most popular website with the most house sitting opportunities. You will need to buy a membership to be able to see and apply to house sitting opportunities around the world. Most memberships have an annual fee, while others offer cheaper and shorter membership options. You can house sit for a weekend, a month or even a year.
I've seen opportunities to house sit in the French countryside for a year while the owners decide whether or not to sell. There are also shorter and more urban options, such as a week long house sit in London, where you have easy access to the tube and other public transportation. Some opportunities include a stipend, come with a car or even lead to lifelong friendships. We house sit for a couple in England for two months and had such a blast we spent an extra week with them after their return and decided to come back and house sit again for another two months. I have heard less than perfect stories from other travelers, which included less than luxurious accommodation with overbearing home owners, but I have only had great experiences. Some house sits come with caring for animals, while others are solely about watching over the house.
Initially we did Helpx while traveling. We had really great experiences living in a private villa in Italy in exchange for learning Italian recipes and cooking four course meals for guests four nights a week. We lived in London for a month with all expenses paid, including two Oyster cards, groceries and a stipend in exchange for walking two Shih Tzus once a day. While these were very great experiences for us, they easily become time consuming, decreasing our personal work time. Because of our necessity to work online for ourselves, we have stopped Helpxing for long periods. Instead we only Helpx for a week and house sit for longer periods instead.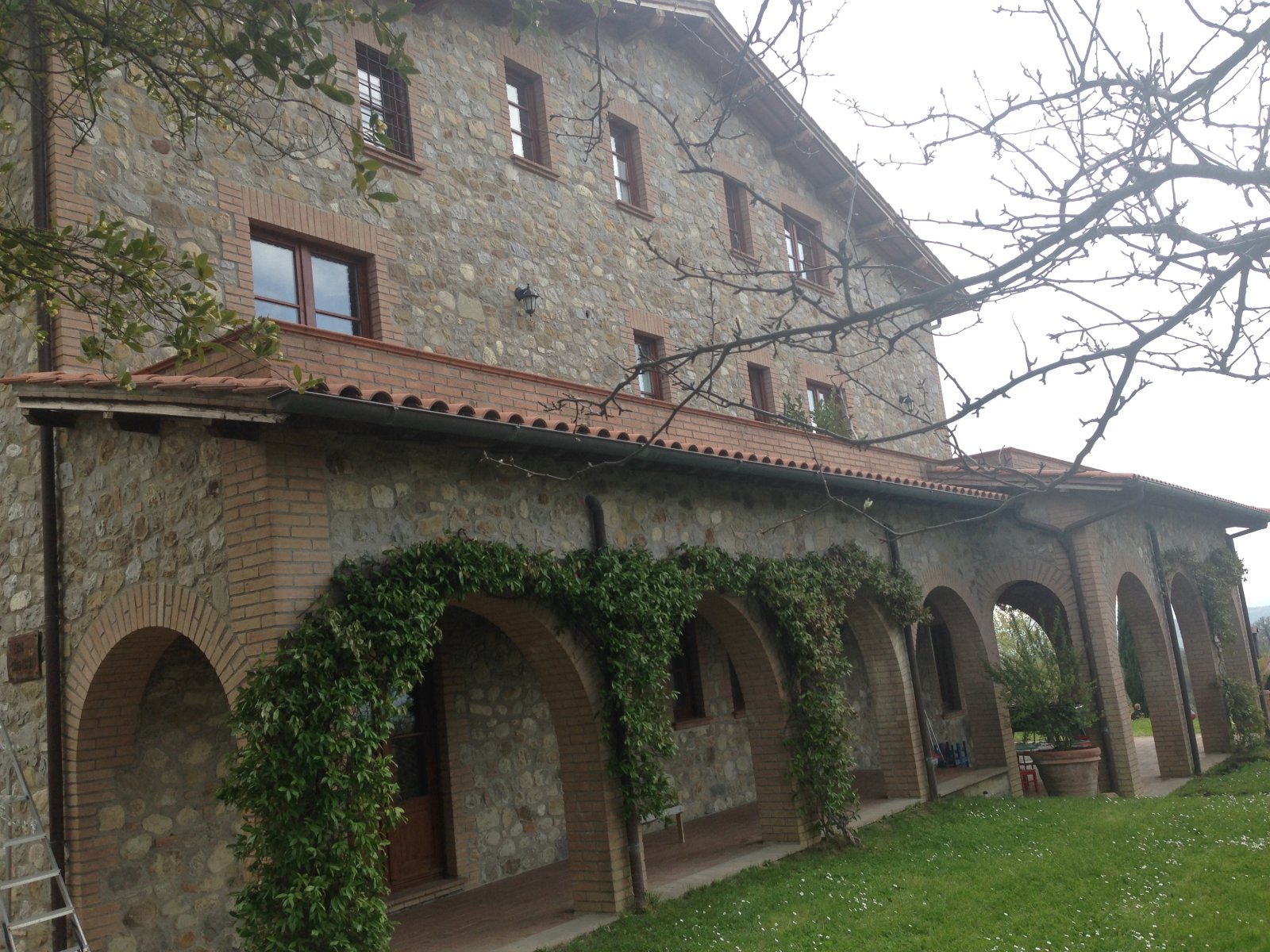 HelpX is an online listing of host organic farms, non-organic farms, farmstays, homestays, ranches, lodges, B&Bs, backpacker hostels and even sailing boats who invite volunteer helpers to stay with them short-term in exchange for food and accommodation. HelpX is provided primarily as a cultural exchange for working travelers who would like the opportunity during their travels abroad, to stay with local people and gain practical experience. In the typical arrangement, the helper works an average of 4 hours per day and receives free accommodation and meals for their efforts. This time range can vary considerably depending on the tasks at hand and the host's preferences. Some hosts may require just 2 hours per day for accommodation only, and ask you to provide and cook your own food.
Others may expect 6 hours per day in return for meals, your own room and sometimes other benefits such as free Internet use, horse riding, kayaking, bikes, local sight-seeing trips, yoga or English lessons, etc. Some will give weekends off, while others might allow you to put in 8 hours one day and later take a full day off. Helpers often live with the host family and are expected to join in and offer a helping hand with day-to-day activities.
Volunteer helpers are required to register for one of two levels of membership, Free or Premier. Helpers must upgrade to Premier membership to take full advantage of all HelpX has to offer and can include a second person on one profile if traveling as a couple or friends. A premier membership costs 20 Euros (about $28) for 2 years and allows the helper to contact all hosts and read all host reviews. Premier helpers can browse this site and contact hosts directly to see about making arrangements to stay.
xoxo