You've all been asking for me to bring back our travel posters, so I have! Jarrell and I created all of these art pieces together. Honestly, I was just the muse, and these are really Jarrell's creations.
In the Wanderlust Footprint Series, it is actually my foot used, and on the Paris Lipstick Painting, those are my kisses! Each painting was created because of how we fell in love with places we have visited on our indefinite honeymoon, our hope is that we can share our journey with you.
And for a limited time, all posters ship for free!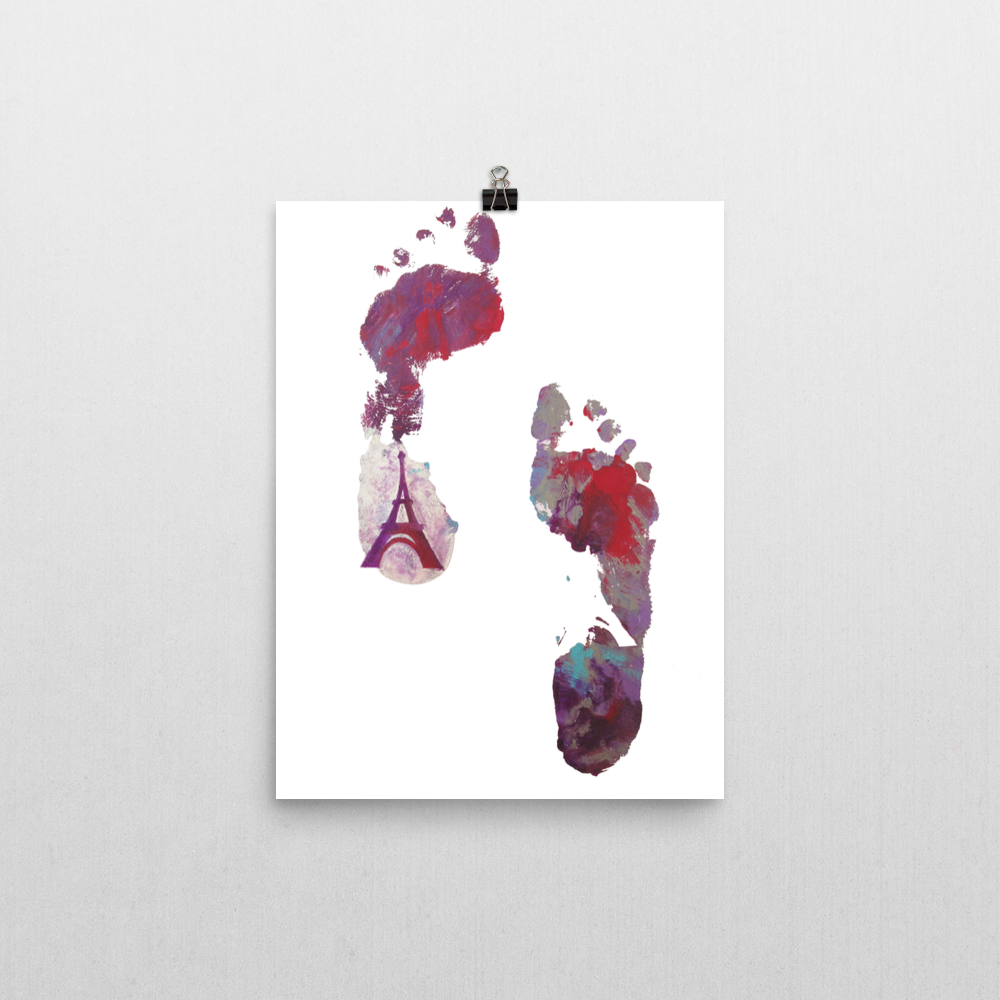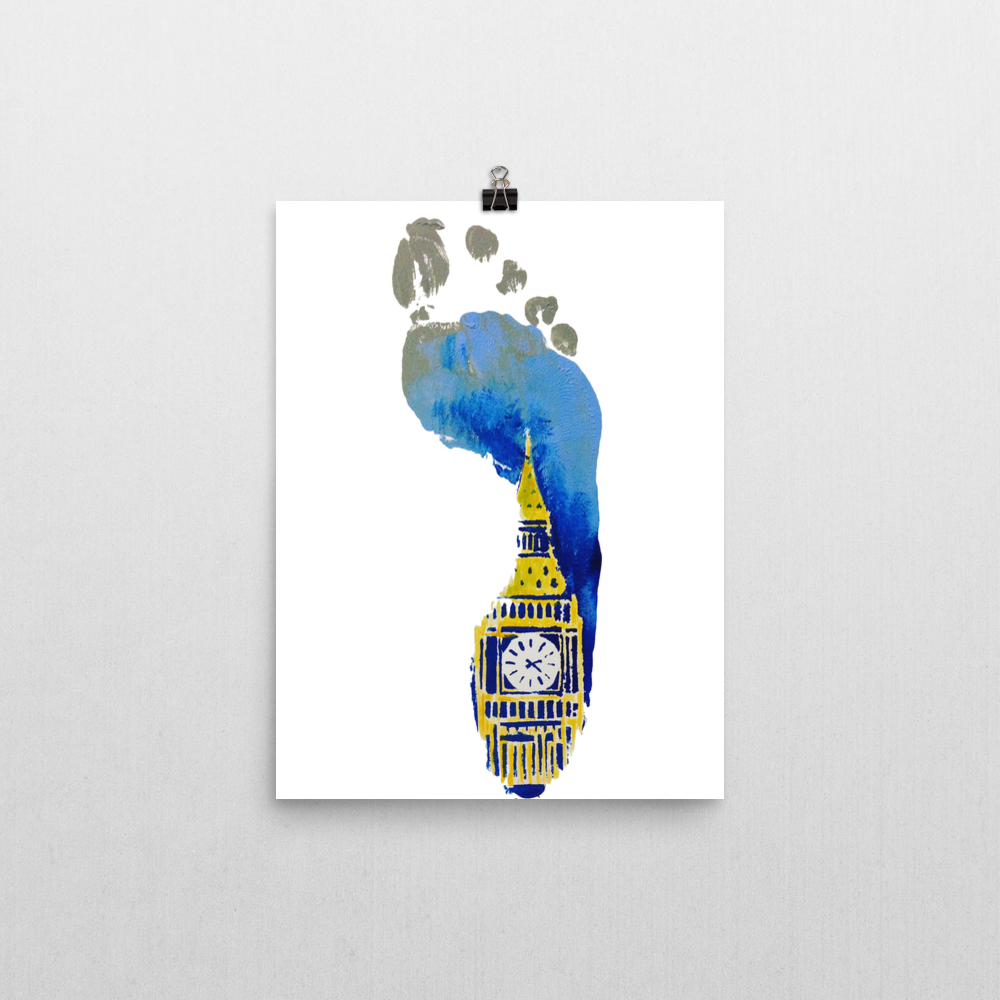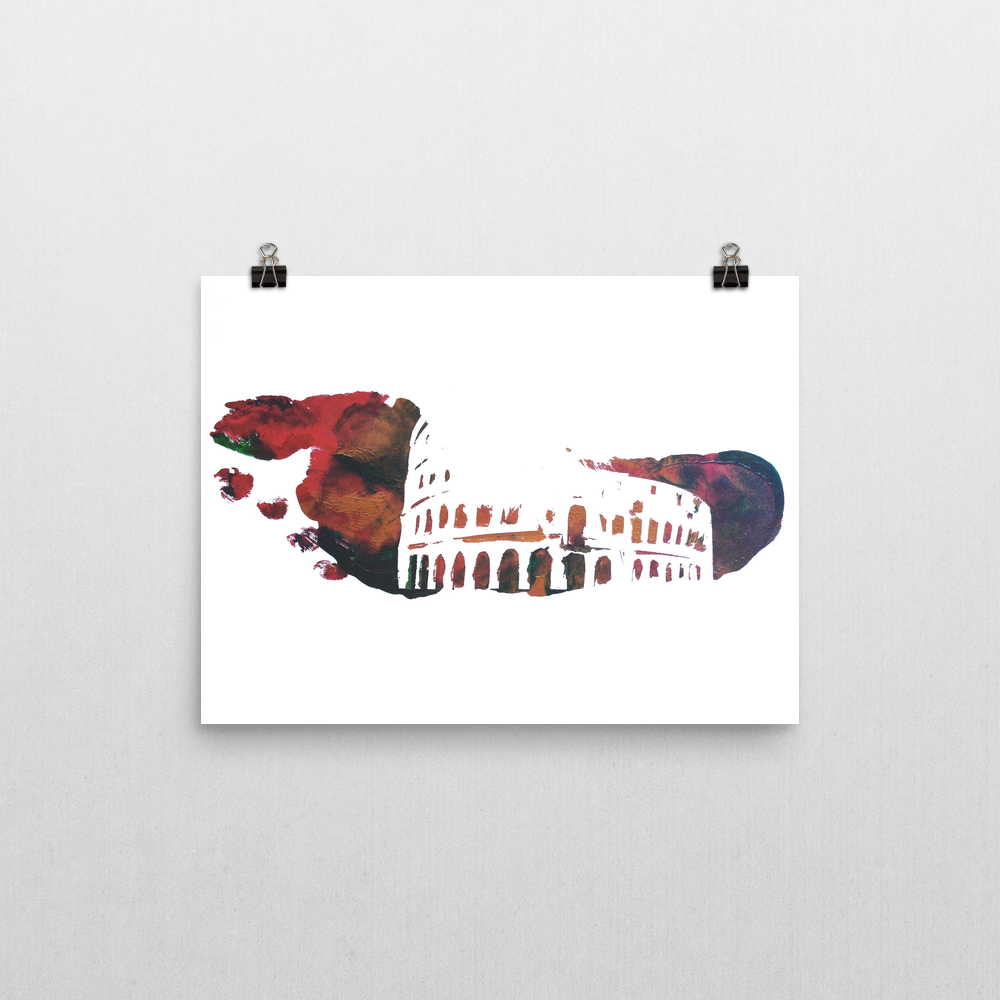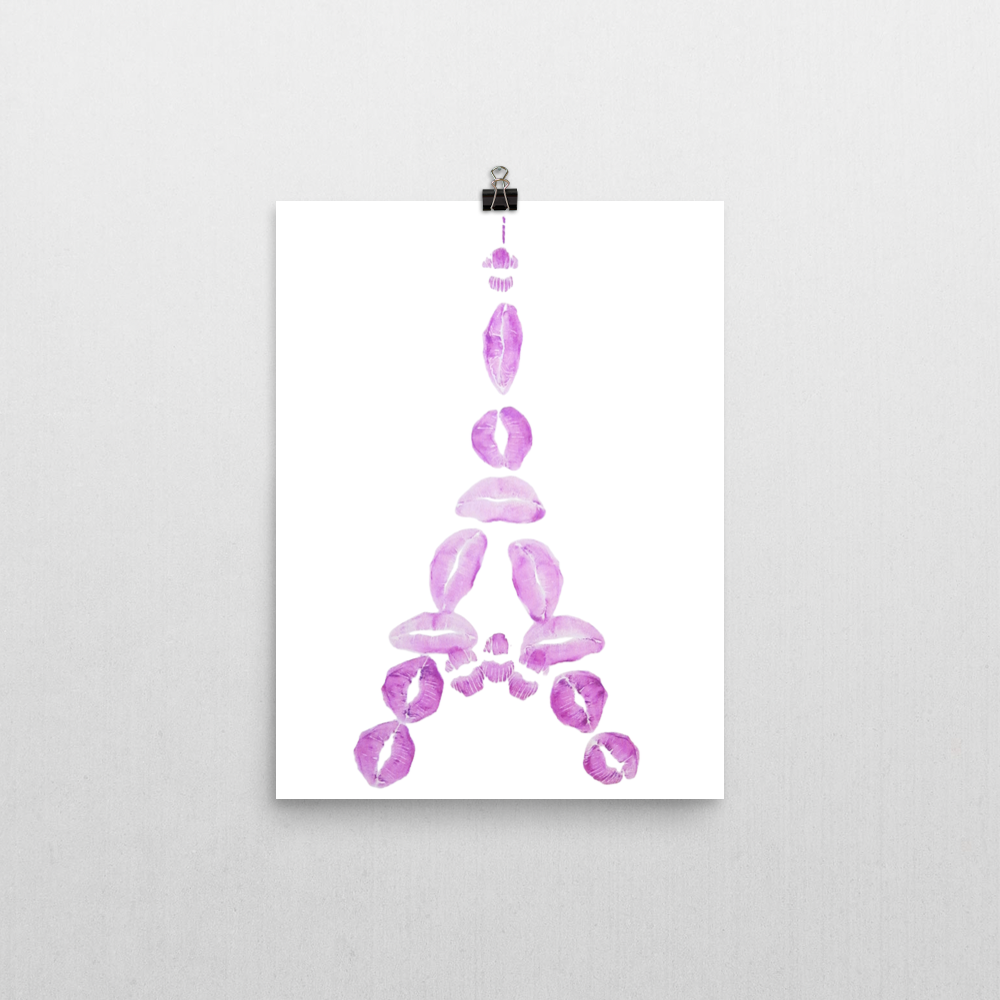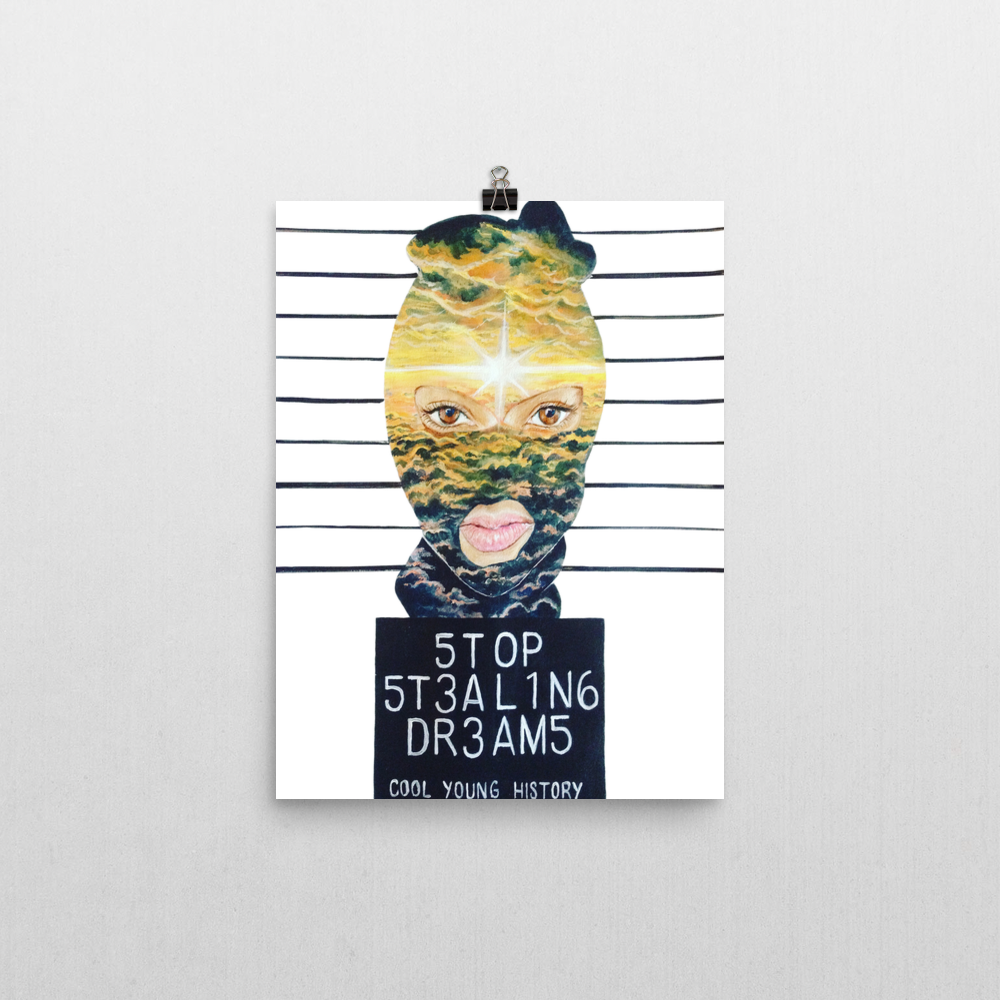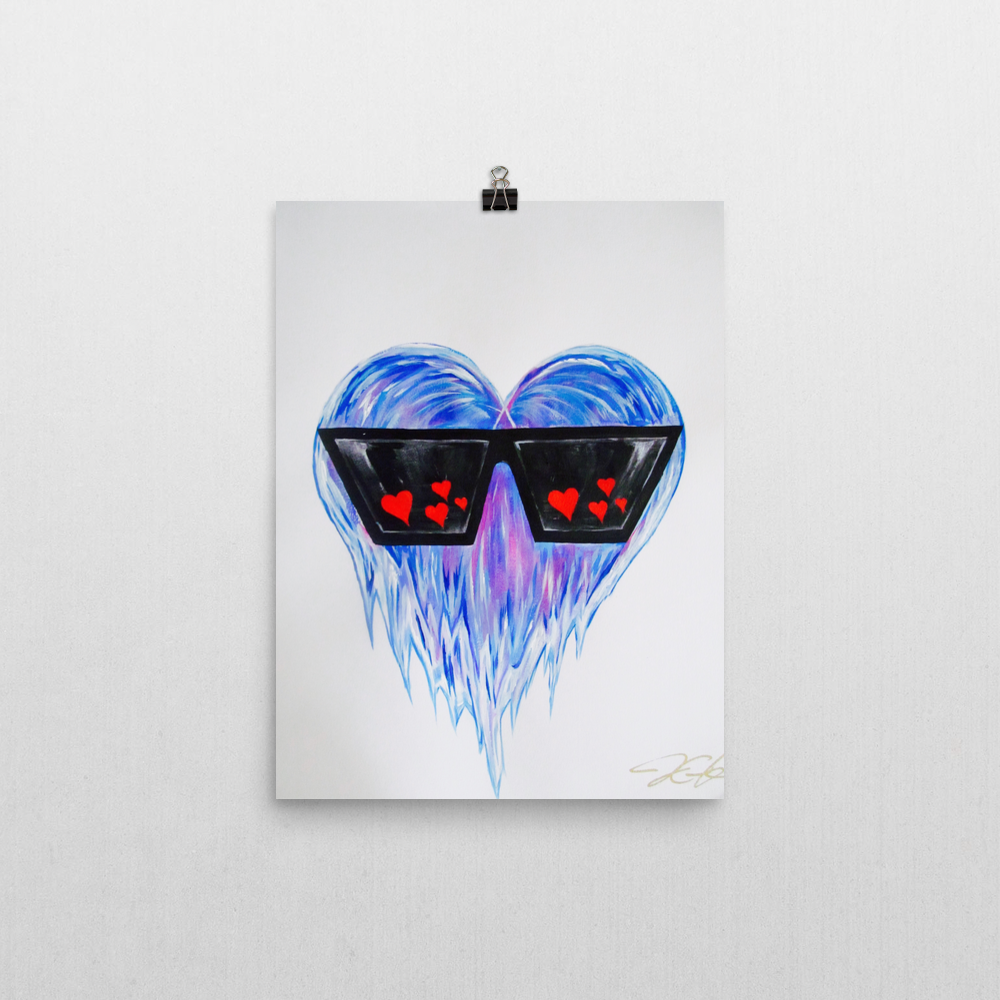 xoxo