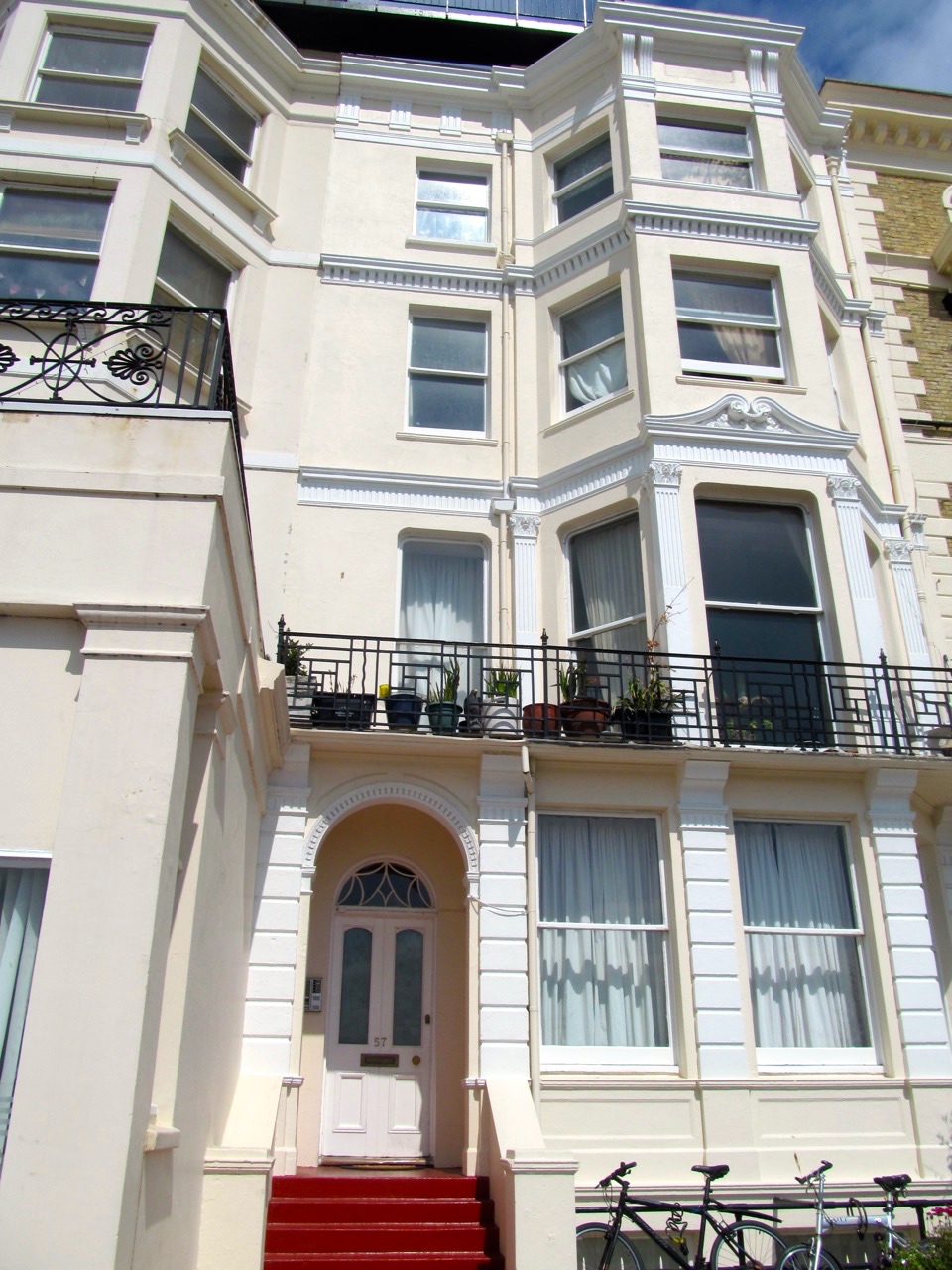 After volunteering several times, I felt confident enough to finally figure out how to couch surf. You'll hear the phrase frequently amongst travelers, "Yeah, I couch surfed throughout Europe" or "I'm going to the states for a month, I'm just gonna couch surf". The difference between couch surfing and volunteering or house sitting is simple; there is no exchange at all. Couch surfing provides a platform for strangers to open their homes to other strangers, allowing them to sleep in their guest bedrooms or even; you guessed it, on their couch. This idea was completely creepy to me. You're just going to let me come to your house and stay for free? You must have a torture chamber in your basement that you're planning to put me in. These were my thoughts as we traveled to our next destination with no accommodation booked.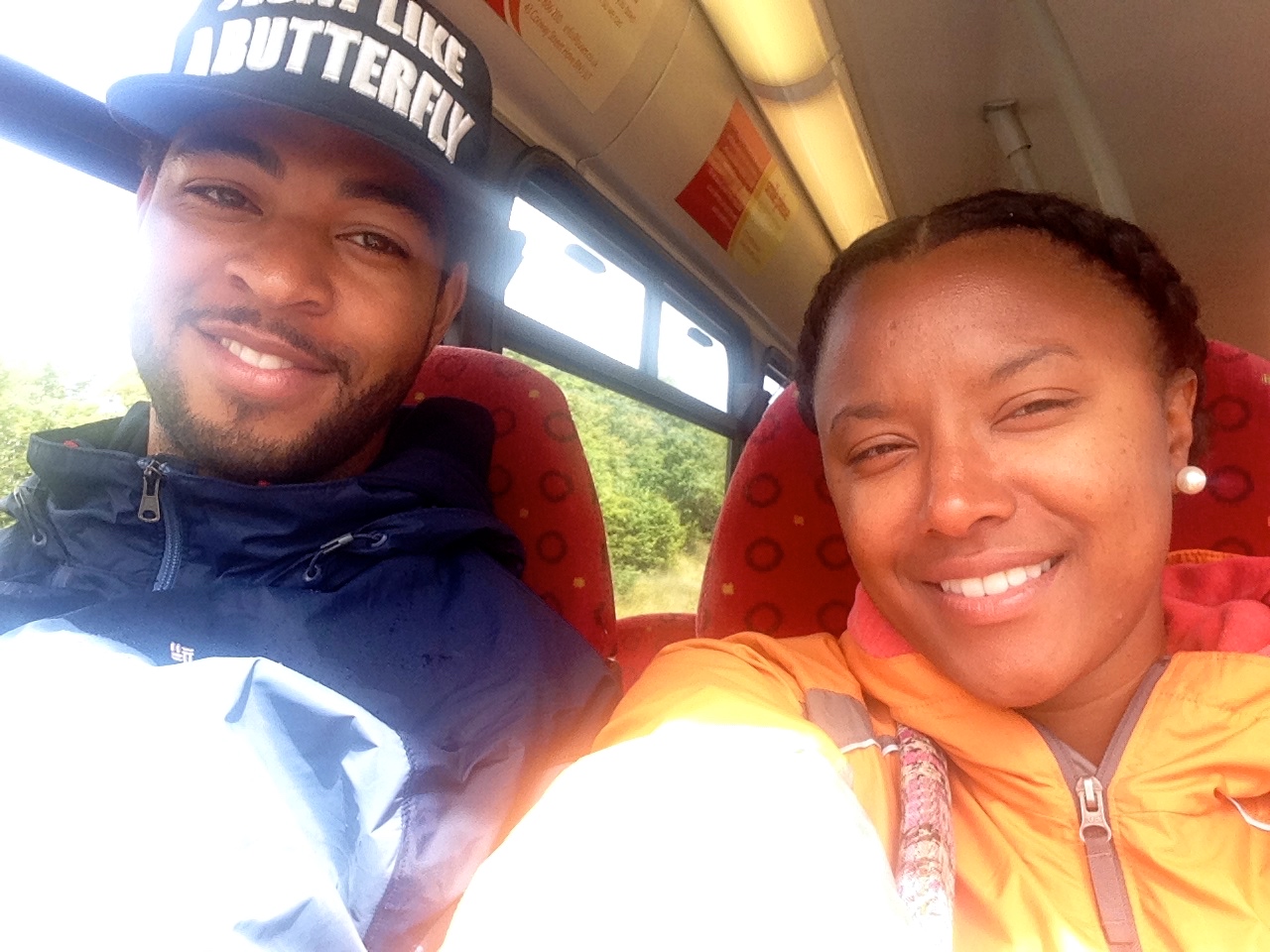 I'm usually great at booking our accommodation weeks, sometimes months, in advance. I like to at least know where we will sleep, in an effort to minimize my inevitable travel anxiety. However, as time has went on, my anxiety has dissipated, allowing me to finally "go with the flow" on this journey. We were finishing up a one-week stay in Tunbridge Wells when I realized we had a week in between our next predetermined accommodation. I decided to finally open a Couch Surfing account, it's completely free, so I didn't have anything to lose.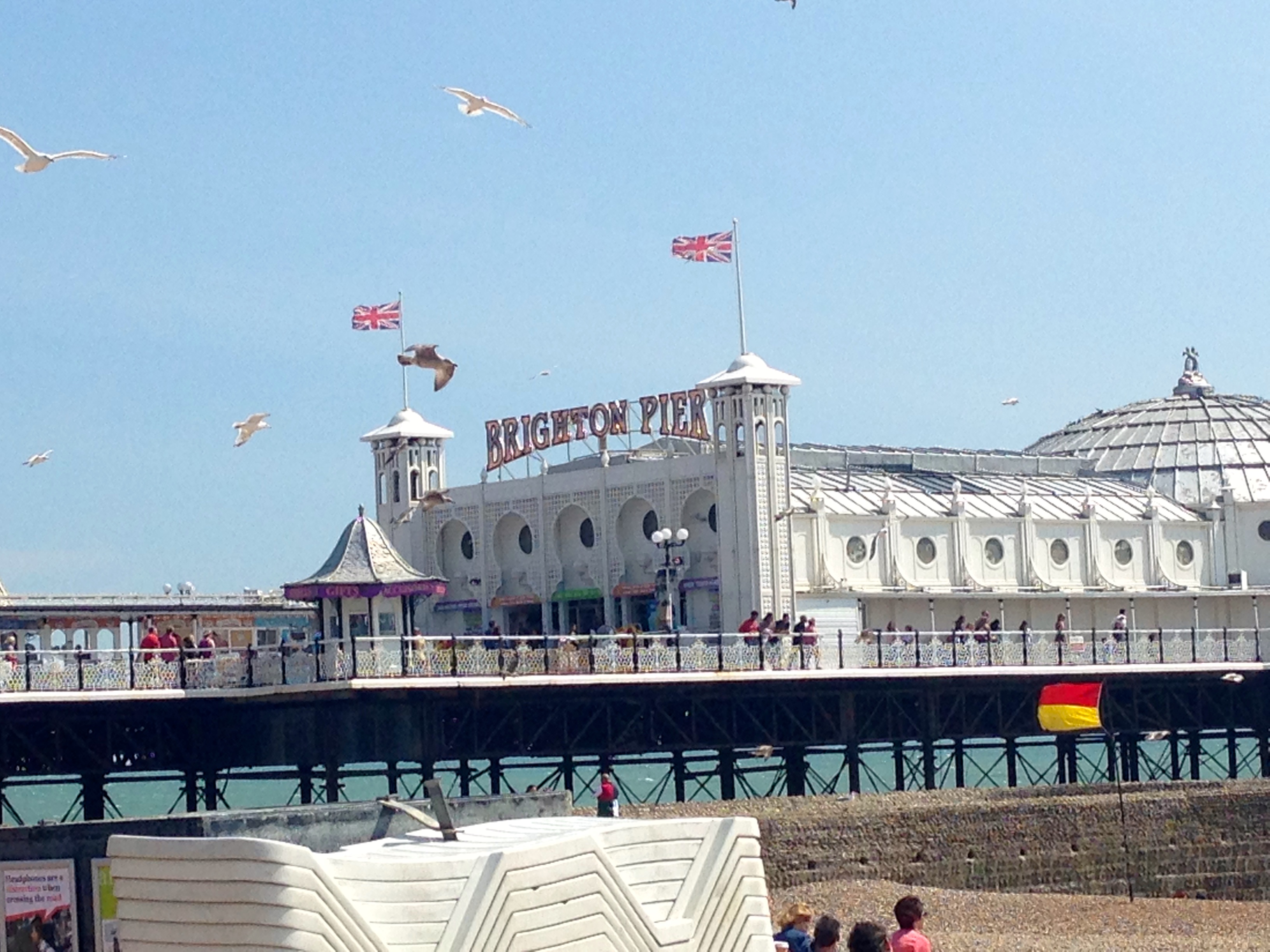 The site is very simple to navigate and before long I was perusing hosts in Brighton, hoping to spend a week in the seaside city. I figured we would couch surf for the weekend, while the hotels and hostels were most expensive, and book rooms during the week. I sent out a few requests, making sure to read the person's profile and tailor the message to fit them. Couch surfing is a community, a lifestyle even, of people passionate about restoring faith in humanity. They want to meet new people, converse, share a glass of wine and put positivity in the air. Sending a bland, "Can I stay on your couch Saturday?" is not how to couch surf. Instead, you have to share a bit of yourself and how/why you'd like to get to know the person you're requesting a stay with.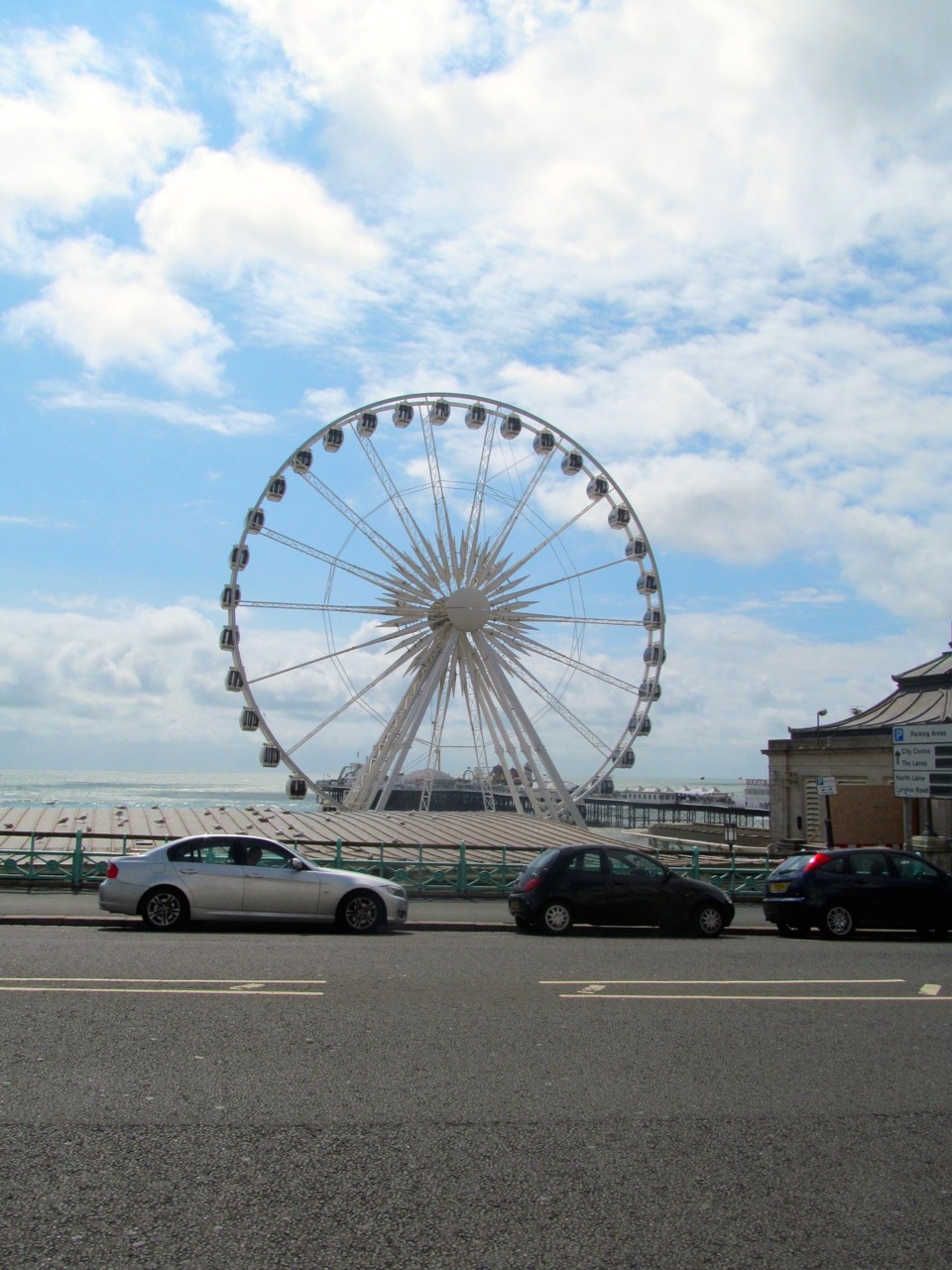 I booked a room in a brand new, really cool hostel, for our first night, a Thursday, in Brighton, hoping to hear back from one of my couch surfing requests to avoid the inflated weekend rates. There were not many apartments available on Airbnb, so without couch surfing we would have to go the hotel/hostel route. Lucky me, by the time we checked into our room and connected to the wifi, I had an accepted couch surfing request! We were excited, nervous and scared. Were we really going to go knock on a stranger's door and sleep in their home? After much debate, we decided to go for it. If we felt any strange vibes, we would just leave and book another night in a hostel or hotel. We confirmed the request and enjoyed our first day, knowing the next could be a strange one.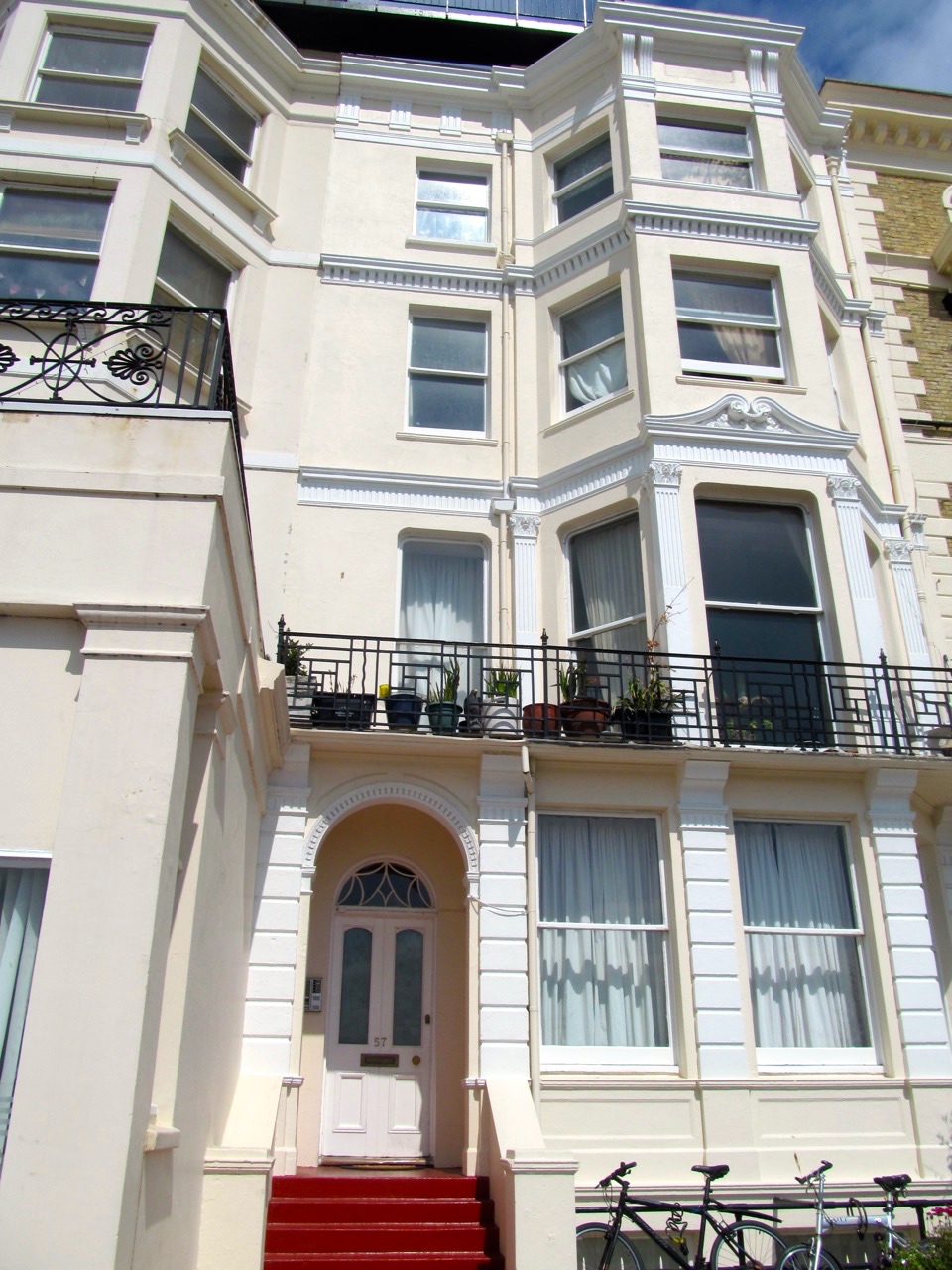 We arrived at the house, a bit shocked. It was directly across from the waterfront. A huge, three story Victorian home, separated into several small apartments, one of which was ours. The owner walked us up to our room, after welcoming us with a hug. We had everything we could need: a full kitchen, double bed, new sheets, towels, television, Wi-Fi; the works.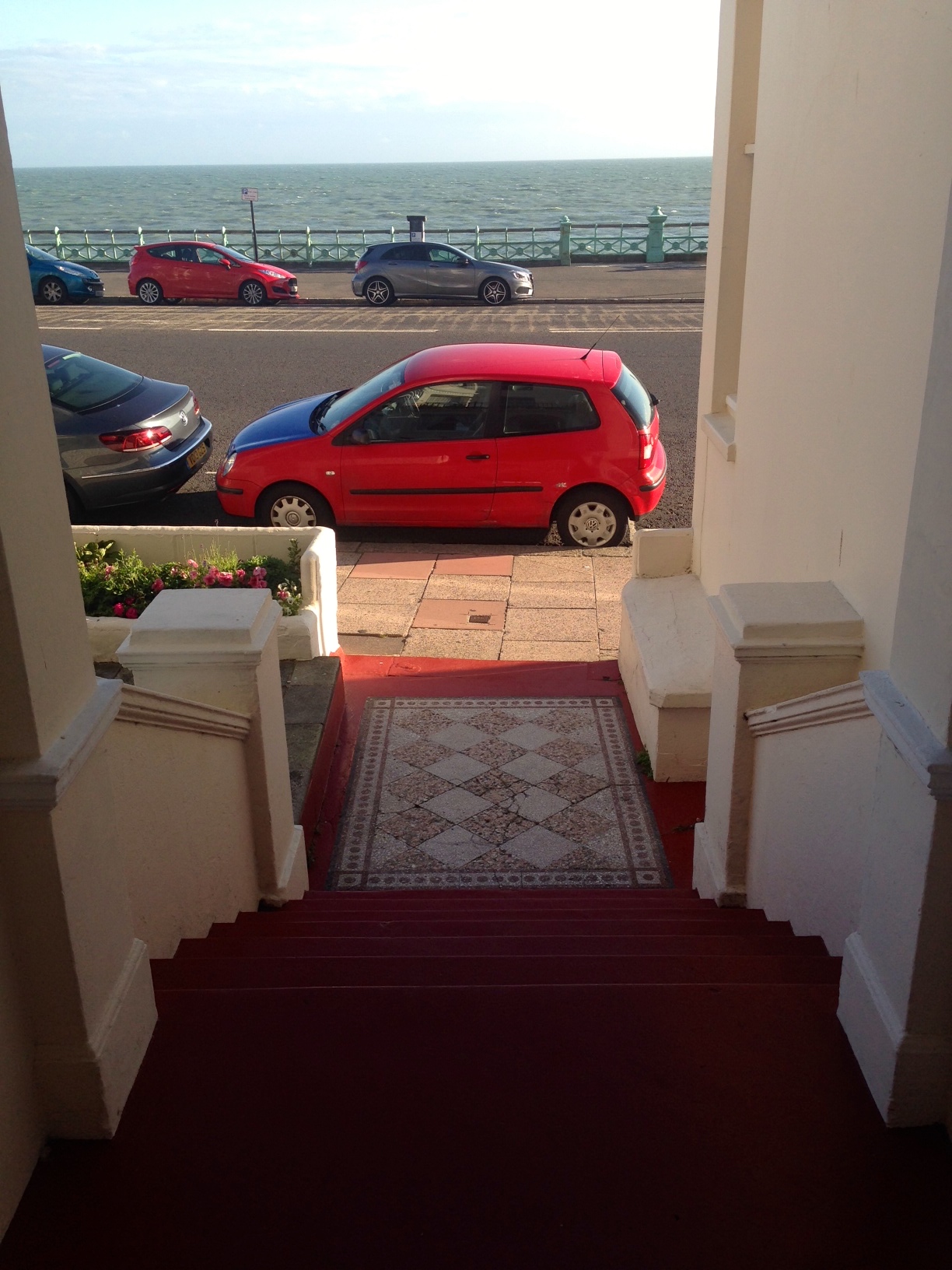 This was our view as we walked out of the front door. We also had a balcony that overlooked the waterfront, a short walk from the Brighton pier. Was this real? Was someone going to come in the middle of the night and try to murder us? Was the bottle of wine she gave us poisonous? This was all too good to be true.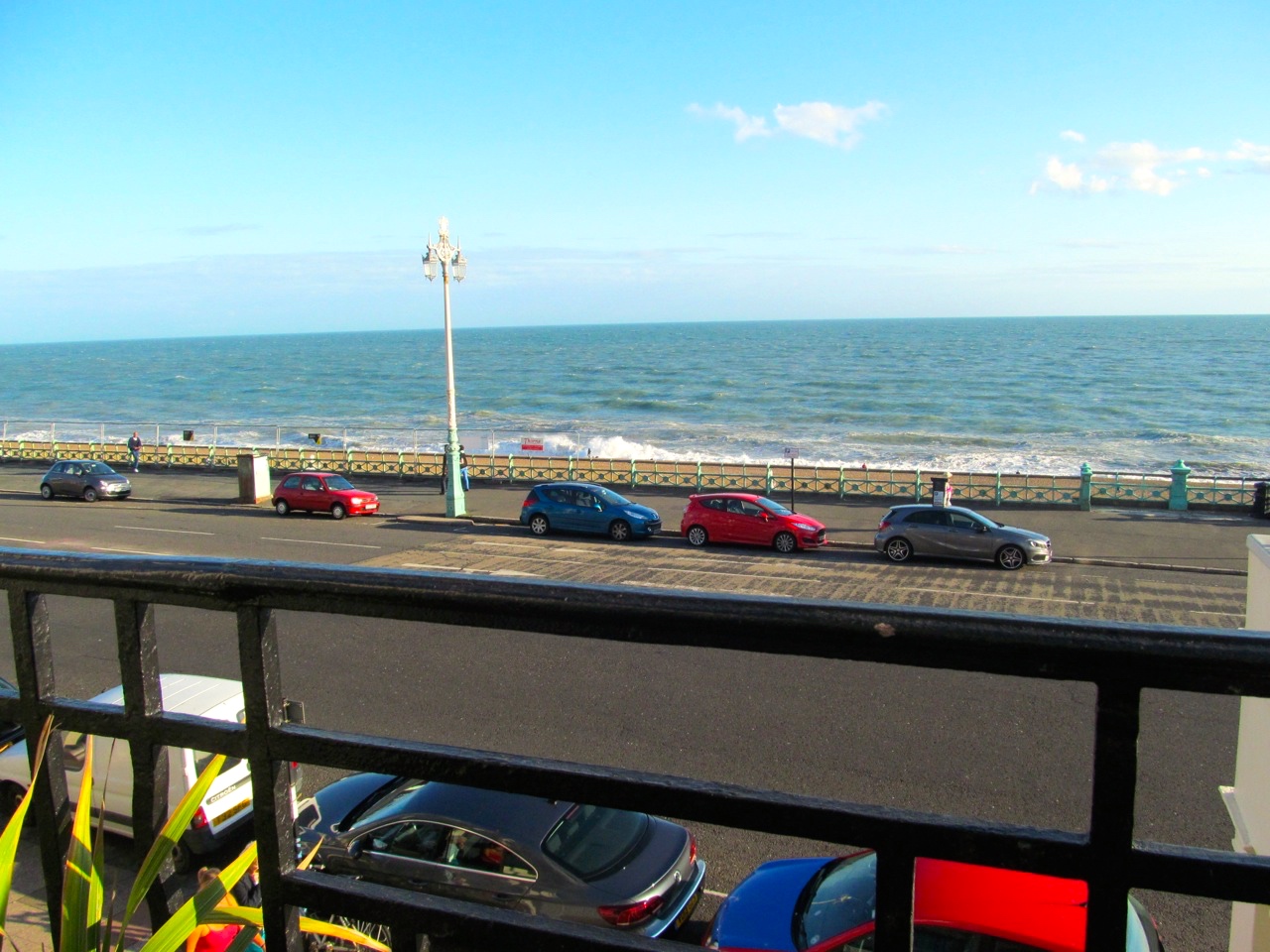 After spending a day enjoying the view in the picture above from our balcony, we decided this was better than any hostel or hotel we could find, and it was free. I told the owner that we planned to stay in Brighton for an entire week and would much rather continue surfing with her than exercising our other options and she happily extended our stay for the remainder of our time in the city. So here we were, in our cute (though small), seafront apartment for an entire week, rent-free. Now, I should mention that this was neither the nicest place we have ever scored for free nor the most spacious, but for what we needed, it was perfect. The next time you are traveling, do not count out this option. You now know how to couch surf so you have no excuses at all. This was our only couch surfing experience so I don't have anything to compare it to. Have you ever couch surfed or hosted other travelers? What was your experience like?
xoxo