Traveling is so much fun, and for some control freaks like me, the planning is just as much fun as the actual experience. So when I started planning an upcoming trip to Sri Lanka I was very excited to find so much information and assistance for my visit. Without any friends that had visited the small country off the southeastern coast of India, I wasn't so sure how to spend 2-weeks in Sri Lanka, so I did as I always do and got to researching.
The more I learned about Sri Lanka, the more excited I was for my trip. There was so much to see, do and eat! I usually shy away from planned tours because I'm into noncommittal travel, so I don't want my schedule pre-determined so that I'm free to sleep in when I want and make my activities fit my life as I see fit. I was so shocked when I stumbled across Olanka Travels because their tour options were exactly what I was looking for, with plenty of options for length and activities. I had my pick of way to explore the people, places and food Sir Lanka is so famous for.
The People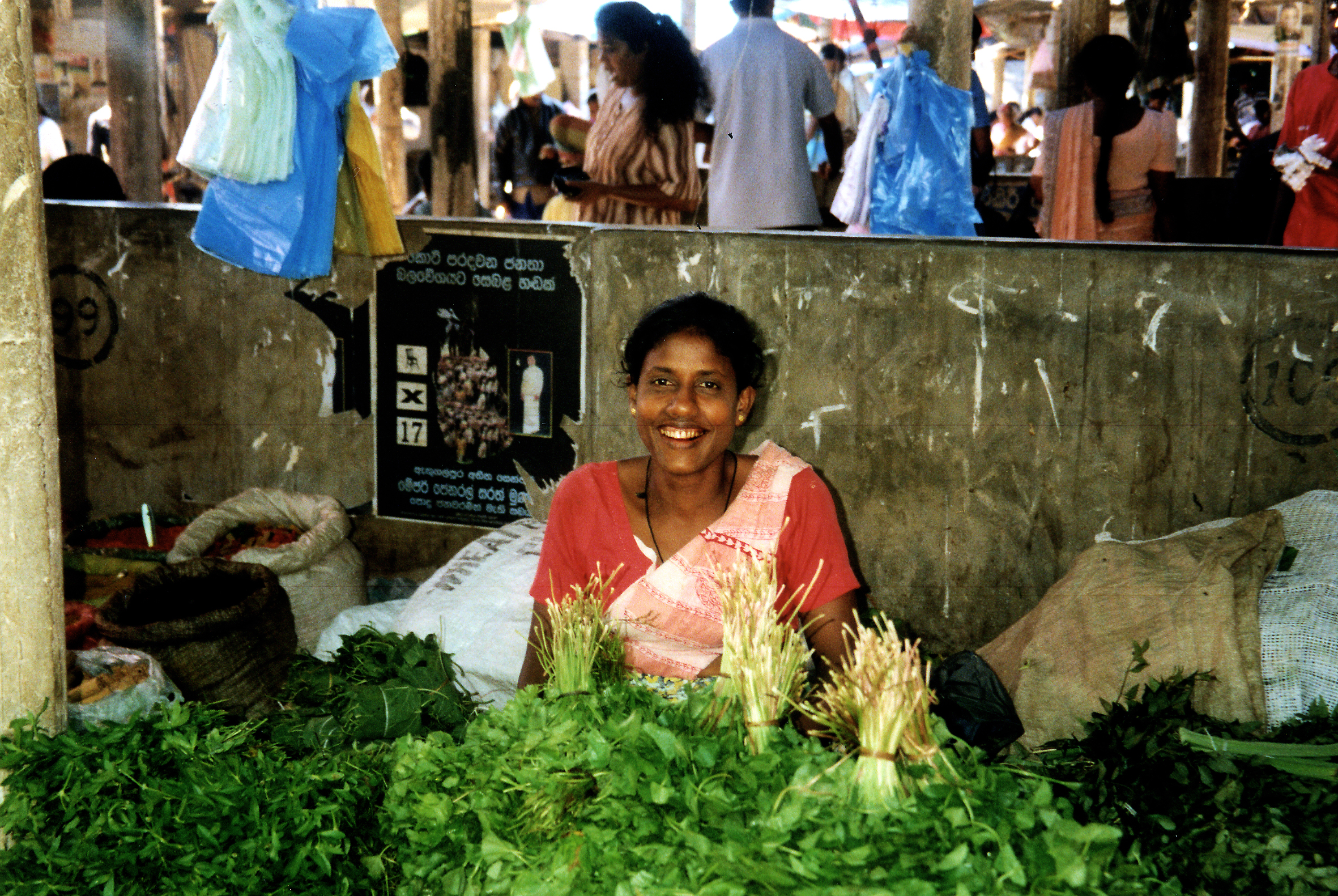 Interacting with the communities in which I visit is always a must for me when traveling, and I did not want to sacrifice that for a planned trip, so I was very happy to learn that Olanka Tours makes everyone of their experiences focus on the culture of Sri Lanka, so that you get the true feeling of the country as well as the beautiful people that inhibit the small country.
There are 20 million people living throughout Sri Lanka, which leads to a range in cultural norms throughout the island. I wasn't sure which area I wanted to visit, so I was thrilled that there are tours all around, regardless of what I wanted to do or see. There is so much to choose from, I've been having a ball deciding which places I want to visit during my trip.
The Places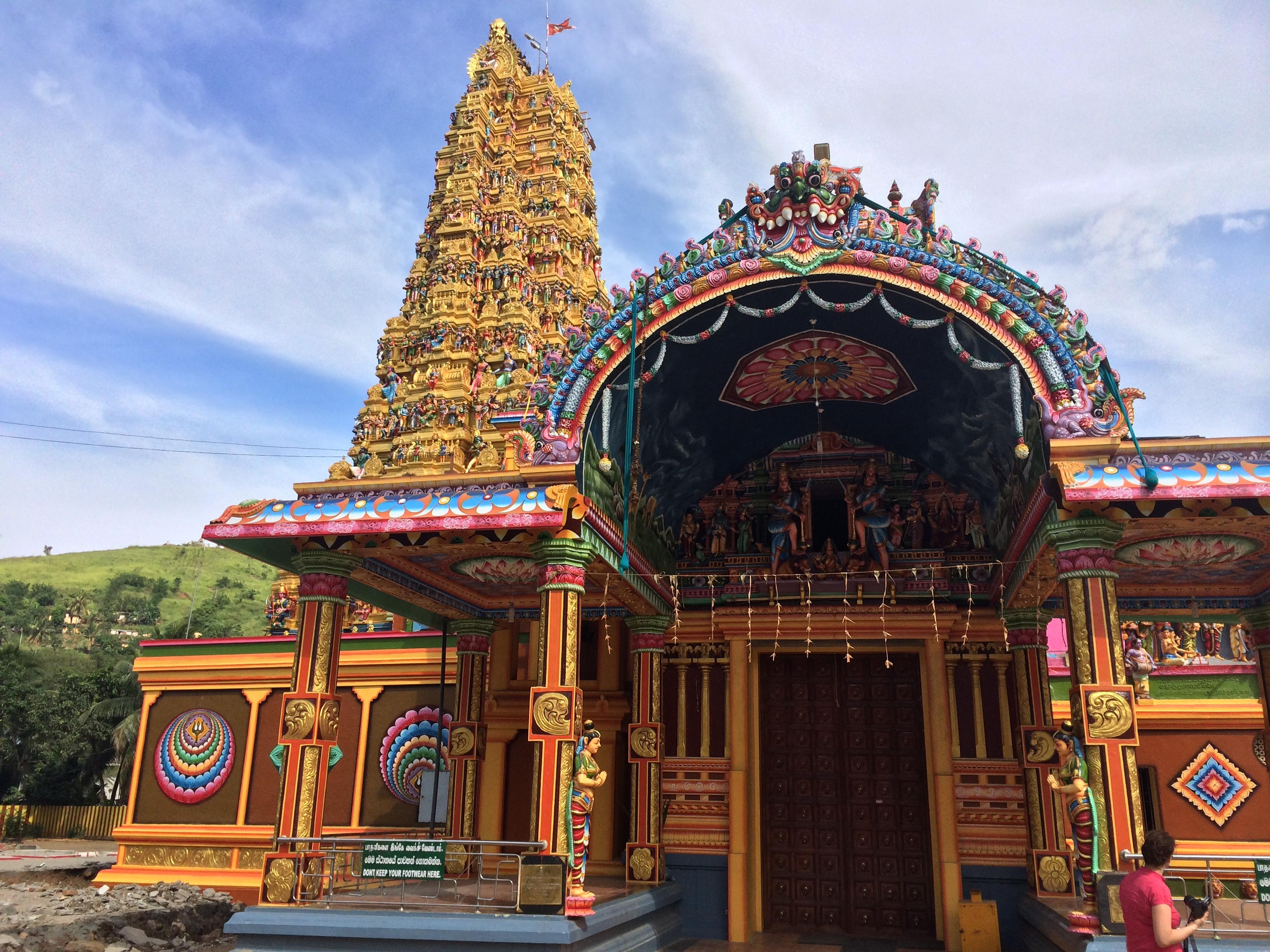 Seventy percent of the country practices Buddhism, so there are plenty of temples you can visit throughout the country. I know that I want to see as many as I can and luckily several of the tours offer sightseeing to some of the most grand and famous temples around the country. For reference, be sure to pack long sleeves, or a jacket or scarf, as well as pants for visiting temples. Many require women to be fully covered to enter, however, its been my experience that they tend to have scarves for you to borrow if you're unprepared.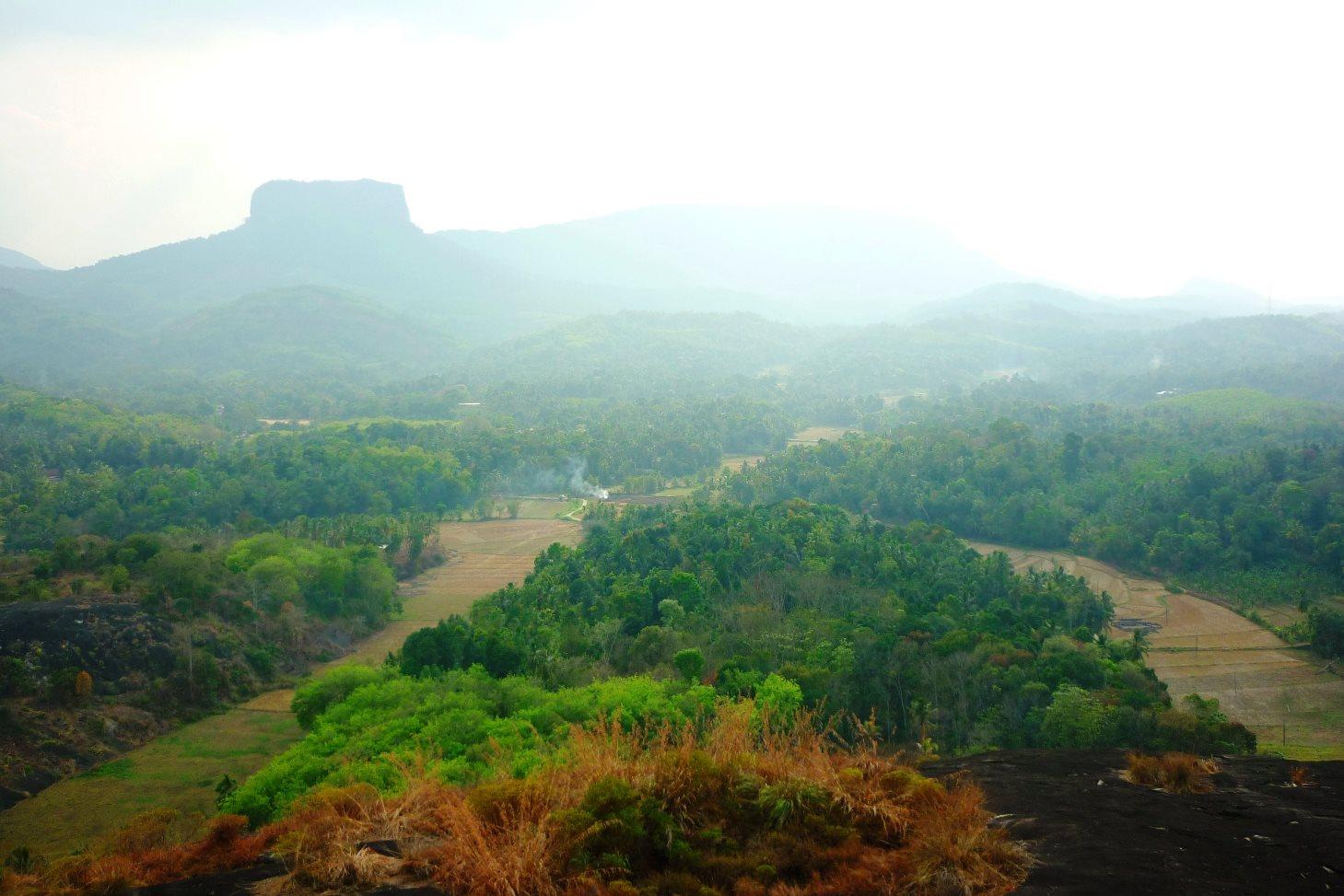 I also know I want visit the rice fields Sri Lanka is so famous for. I've seen rice fields in India, Cambodia and Vietnam, and know how adventurous and educational the tours can be. I'm looking forward to learning about how the rice fields are maintained and where around the world you can find Sir Lankan rice. I've always been captivated by the family structures that typically exist in agricultural developments around the world, although I've admittedly learned the most in Southeast Asia.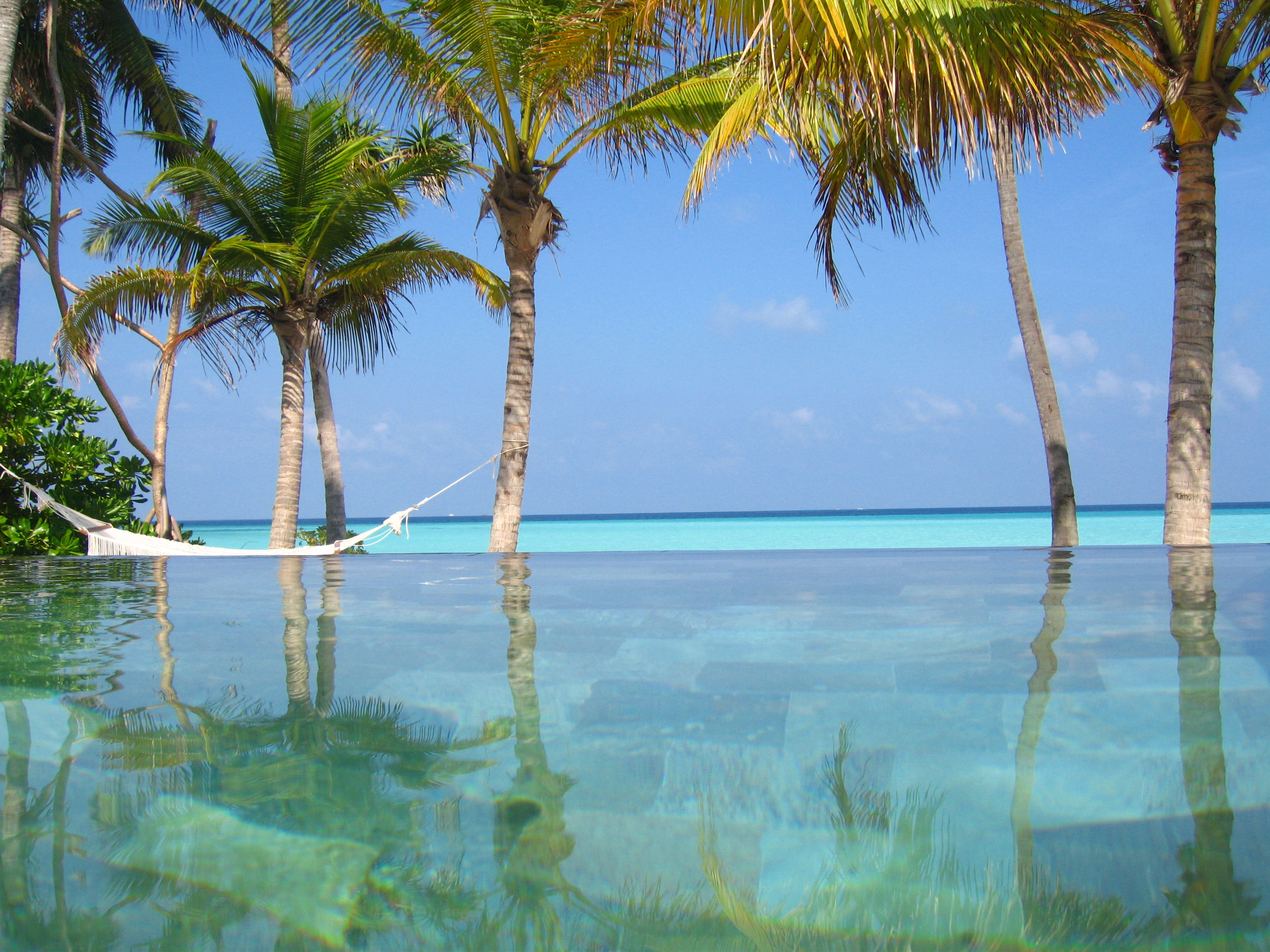 Experiencing the beaches was on the top of my list. There wasn't a list about Sri Lanka that failed to mention the beauty of the beaches around the country. With it be an island, surrounded by the Laccadive Sea, I expected nothing less. Of course there are tours that focus on finding the best-hidden spots that aren't littered with tourists, which is where I hope to be soon. However, if I'm honest I do like to spend a day exploring the tourist traps. I mean, there has to be a reason they became so famous, right?
Needless to say I'm completely excited, and over-planned, for my upcoming trip, per usual. What initially seemed like a huge task has become so much fun. Figuring out how to spend 2-weeks in Sri Lanka has become an adventure in itself. Have you ever been to Sri Lanka? Drop any recommendations in the comments!