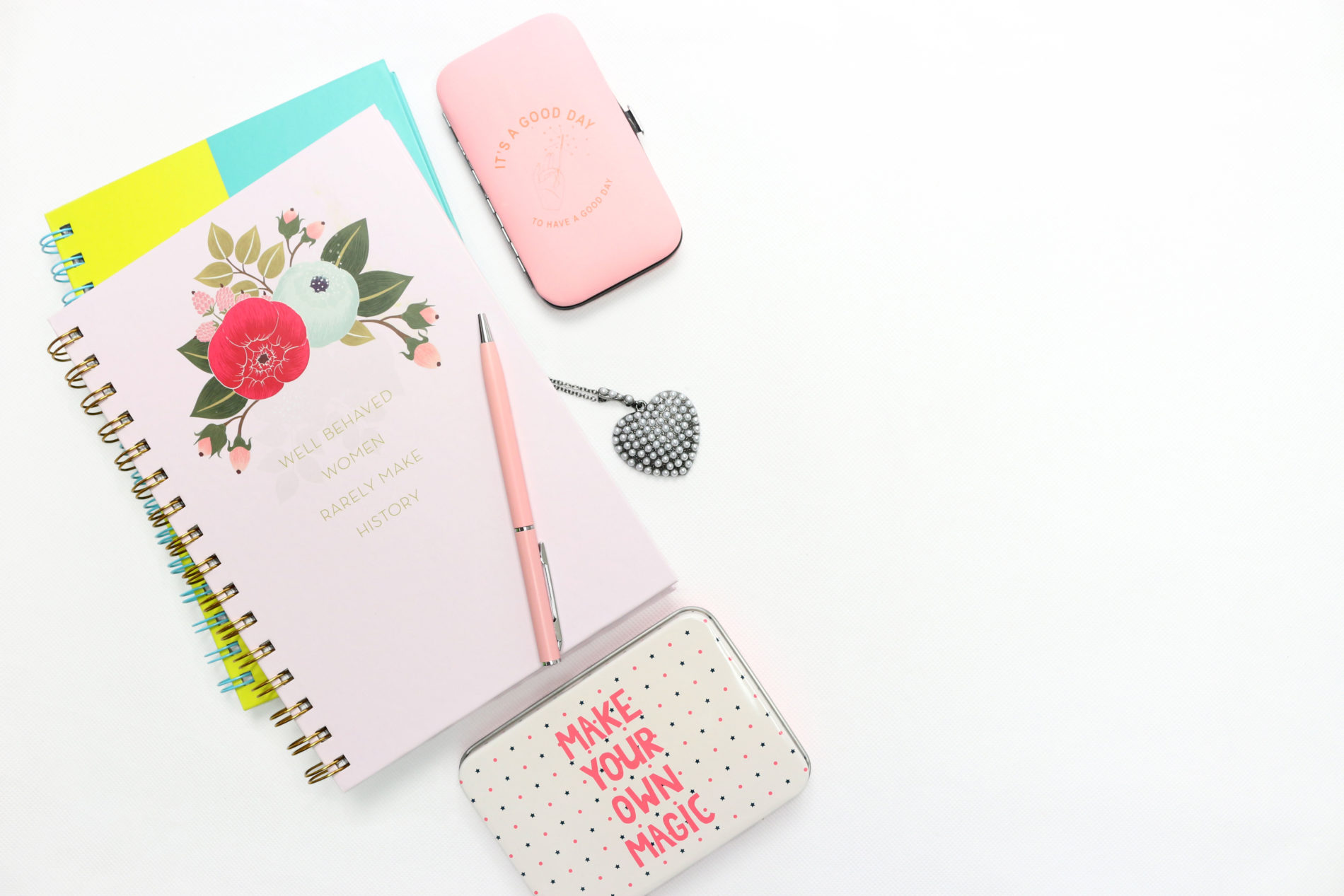 Coming back to the states gave me some time to recharge my batteries. It was our first summer home in five years, and we got to visit some people we hadn't seen since we left in 2013. I'm going into a new chapter, which requires a new game plan, and I've decided to let you in on the planning process.
I'm always asked how I'm able to live the way we do – working for ourselves, living around the globe, launching businesses and offering products as we see fit.
Well, the secret is out – planning! I map out everything I want to achieve with a fine tooth comb. If you're interested in signing up for the challenge, subscribe to the newsletter. And read on to see what all it entails.
What we're really doing, is planning for 2019, but if we want to be ready on January 1, we've got to start planning now. The goal is simple – to become a better version of yourself. We'll spend three months preparing to chase our goals, and then we can hit the ground running. Here's how we'll do it.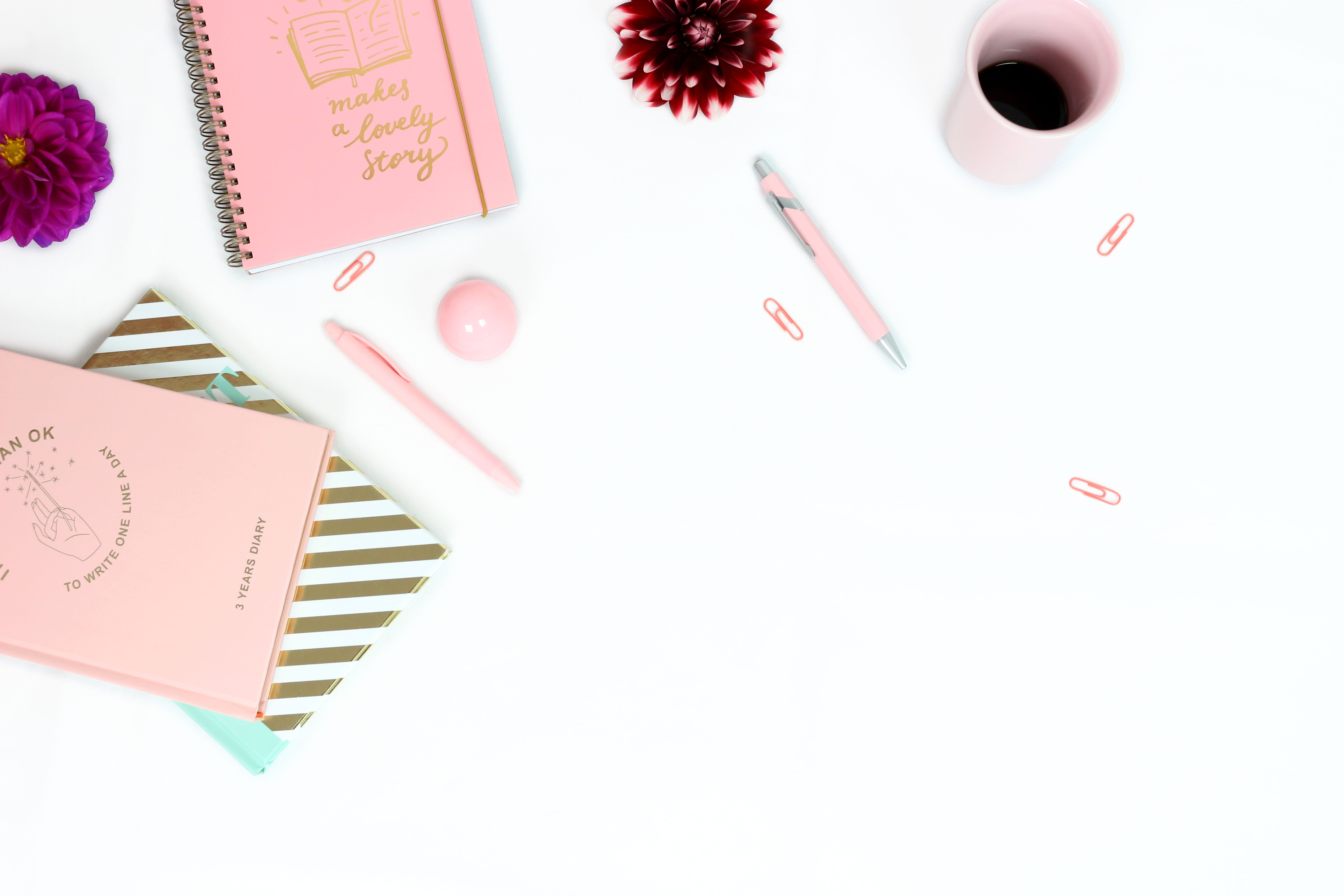 September (NOW!)
This is the time to decide what you want to work on. Pick two pillars to prioritize.These are the things you're really going to go after next year. For instance, mine are fitness and finance. To me, that looks like building up my credit, increasing my savings, managing my money better, developing more income streams, eating healthier, exercising more, meditating, taking better care of myself (etc., etc., you get the point).
October
Once you know where you're trying to go, you can create a plan. In October, we're going to research and plan a way to become the people we want to be. For me, that looks like identifying that I need a budget and monthly expense calculator. I've got to focus on developing all my income streams if I want to build my savings and pay off debt. I'll need a nutrition plan and exercise regimen if I'm getting my fitness together.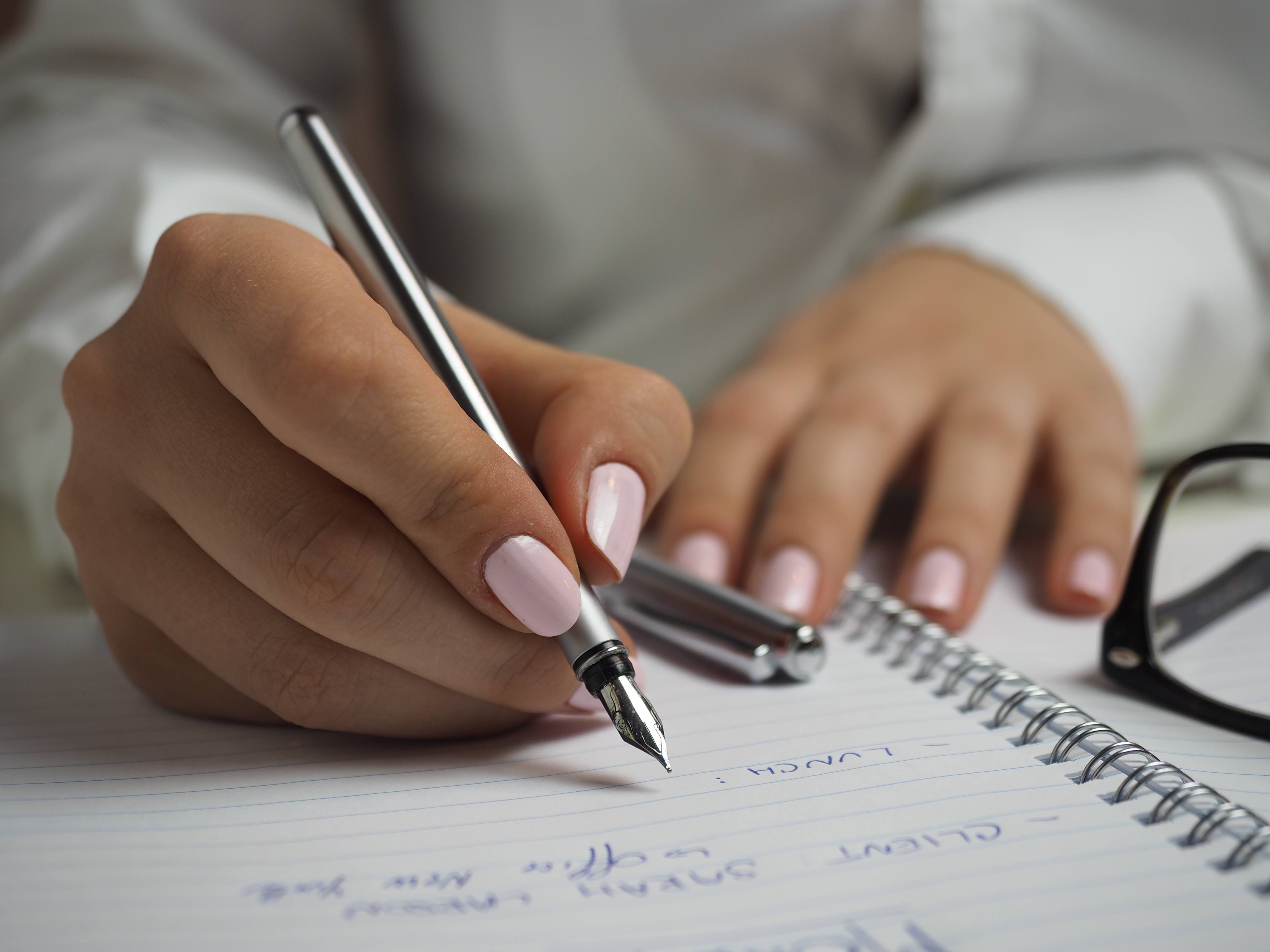 November
This is when we'll focus on gathering (and sharing) our resources. In my case, I need to find my online finance and fitness mentors. I'll need a community to succeed, and I'm not the only person trying to better themselves financially or improve their fitness. I'll need a journal and planner I'll actually use, along with excel worksheets for my budgets. Any memberships, apps, or reading material should be purchased in this month (you'll get the best deals because of the holiday season).
December
I typically take this month slow with subtle implementation. I want to read more, so I add that in during December. Because I work for myself, this month is usually busy with projects so I have to take extra time for my well being. I recommend the same for you, because despite the cliché criticism, the new year does feel like the perfect chance to be a new you. But the dedication and resilience it's going to take to succeed is going to require the best version of yourself. So, in December, get ready.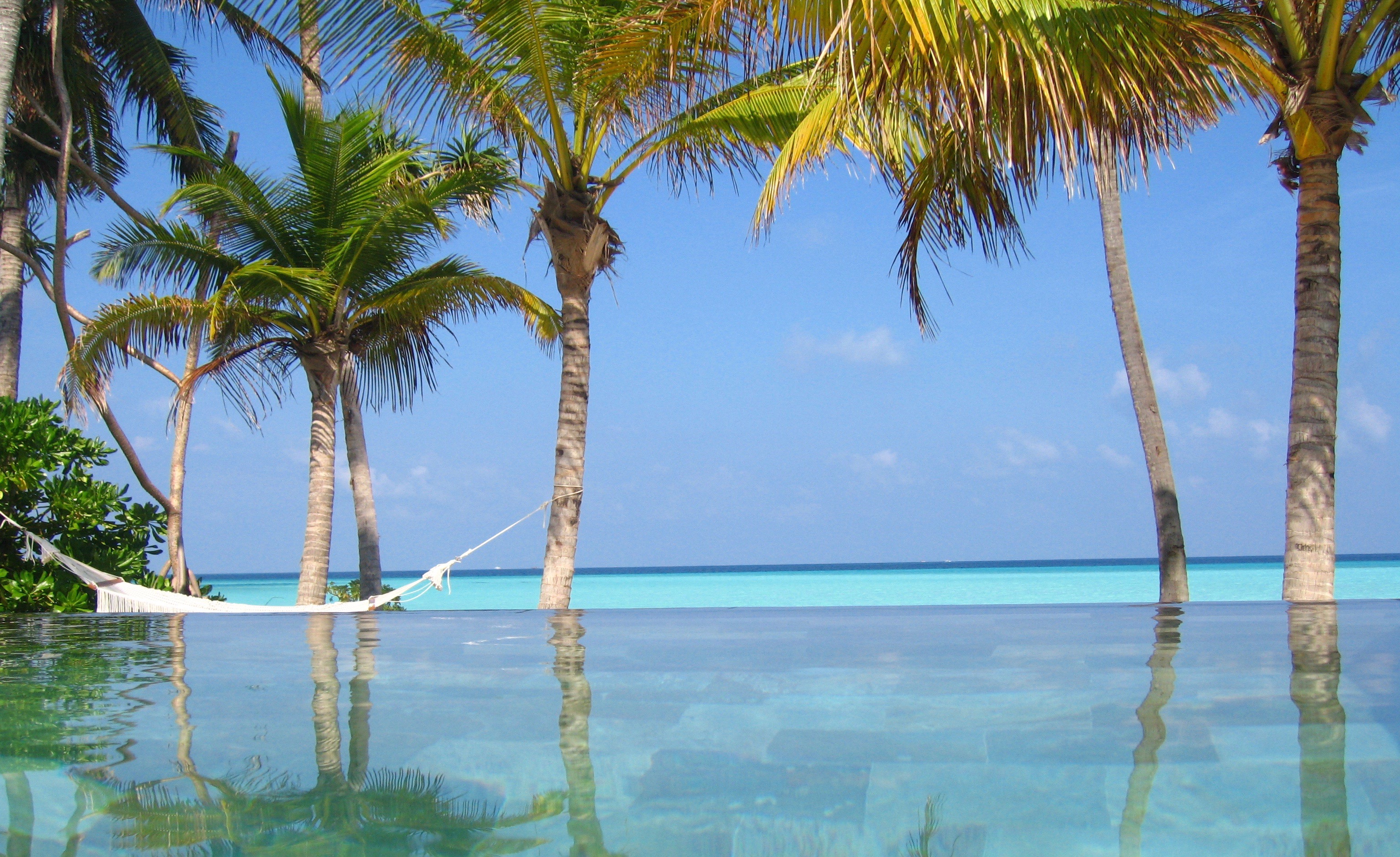 Every three months, I'll outline the focuses in this way as a suggestion, but feel free to redirect your attention. Your path can look completely different than mine (teach me!). The point is to decide what we want and go after it.
Honestly, I've gotten a huge response from what I've already shared online with other people wanting in on this fifteen-month plan, but from experience, I'd guess that only ten or so people will really be committed to this with me.
A year from now, in September 2019, I'd love to plan a retreat for everyone that stays on this path because it's definitely going to be a group effort and a reason to celebrate. I still don't know if you will even be interested, but if so, I'll come up with a few options for destinations. Spoiler alert, they'll all be breathtaking with plenty of natural beauty.
xoxo