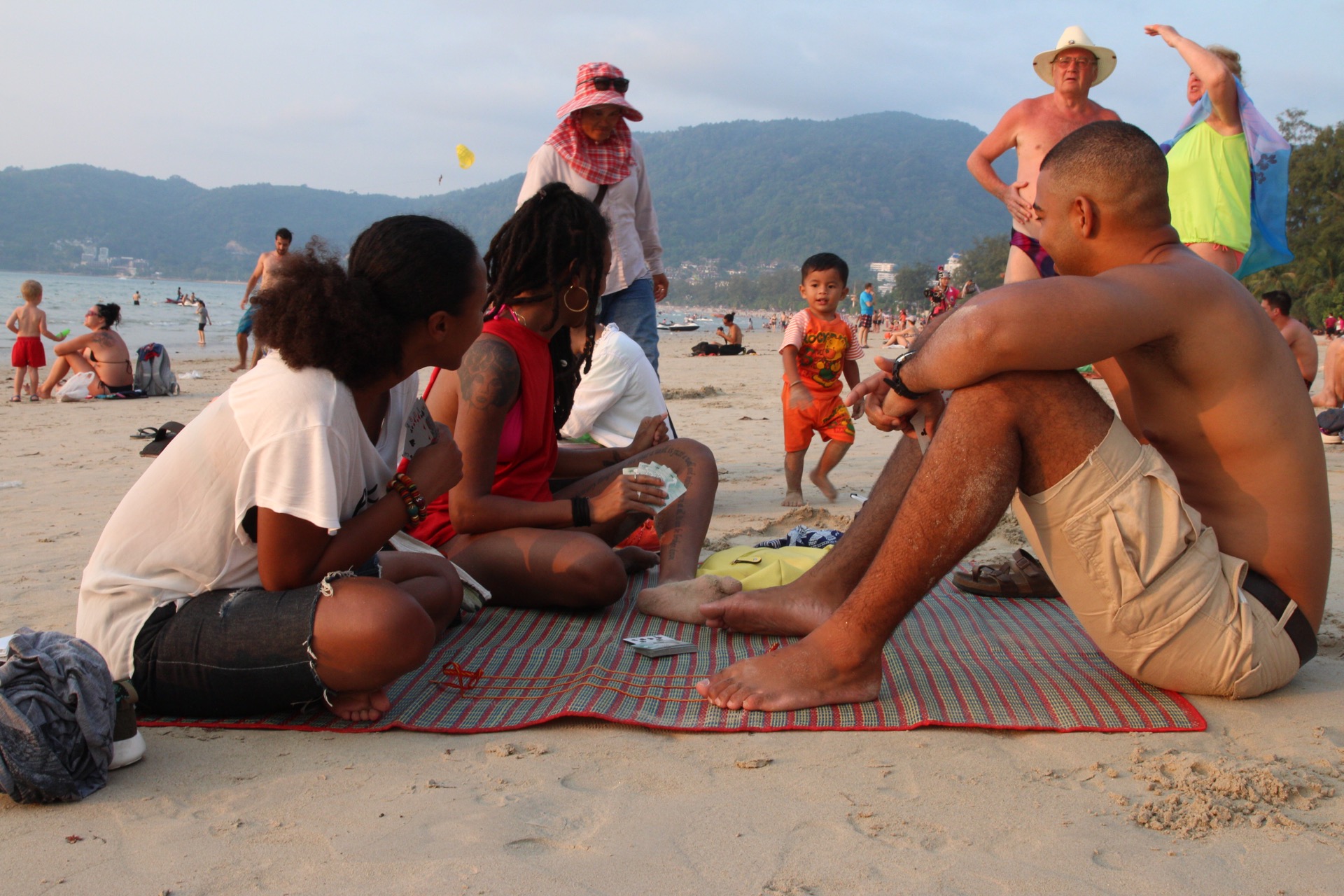 I've been slipping on updating my blog with our travels, as its lately become my diary for life thoughts. I know that many of you follow me on social media, and I cover a lot of our journey there, however, for those of you who don't, here's a recap of our month in Thailand.
When I thought of traveling to Asia, first I thought of India, and then I knew I wanted to see Thailand. Since we travel on a random and spontaneous schedule, I based the length of our stay strictly off of our visa eligibility on short notice, which gave us thirty days.
Although I wanted to explore the temples in Bangkok, and explore Northern Thailand, specifically Chiang Mai, because we only had one month, I decided to stay in one place and really get a feel for a neighborhood, as opposed to hopping around quickly, leading to a travel burnout.
So we chose Phuket, because of it's slower pace and endless beach and island accessibility. Here are some highlights from our time on Phuket, Thailand.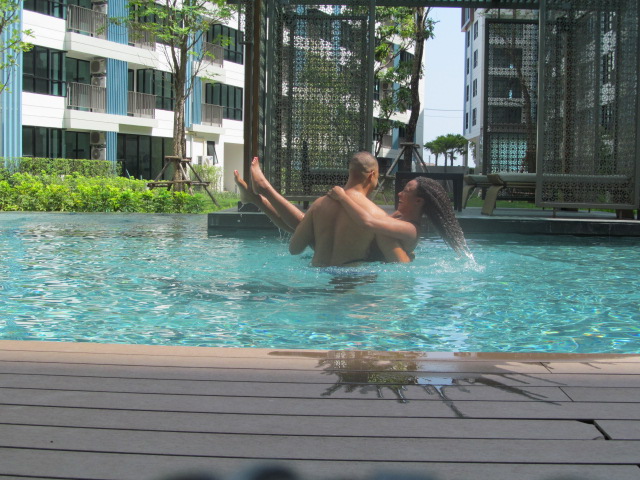 Another bonus of spending our entire month in one destination, as mentioned in my free eBook, 101 Ways To Travel The World For Less Than $10 A Day, long stays allow you to negotiate lower rates for accommodation. So we booked a brand new condo with all the amenities – infinity pool, gym, 24-hour security, cleaning services, laundry, etc. – for a monthly rate of about $600. And this is on the high end of rental rates in Phuket, very high for Thailand in general.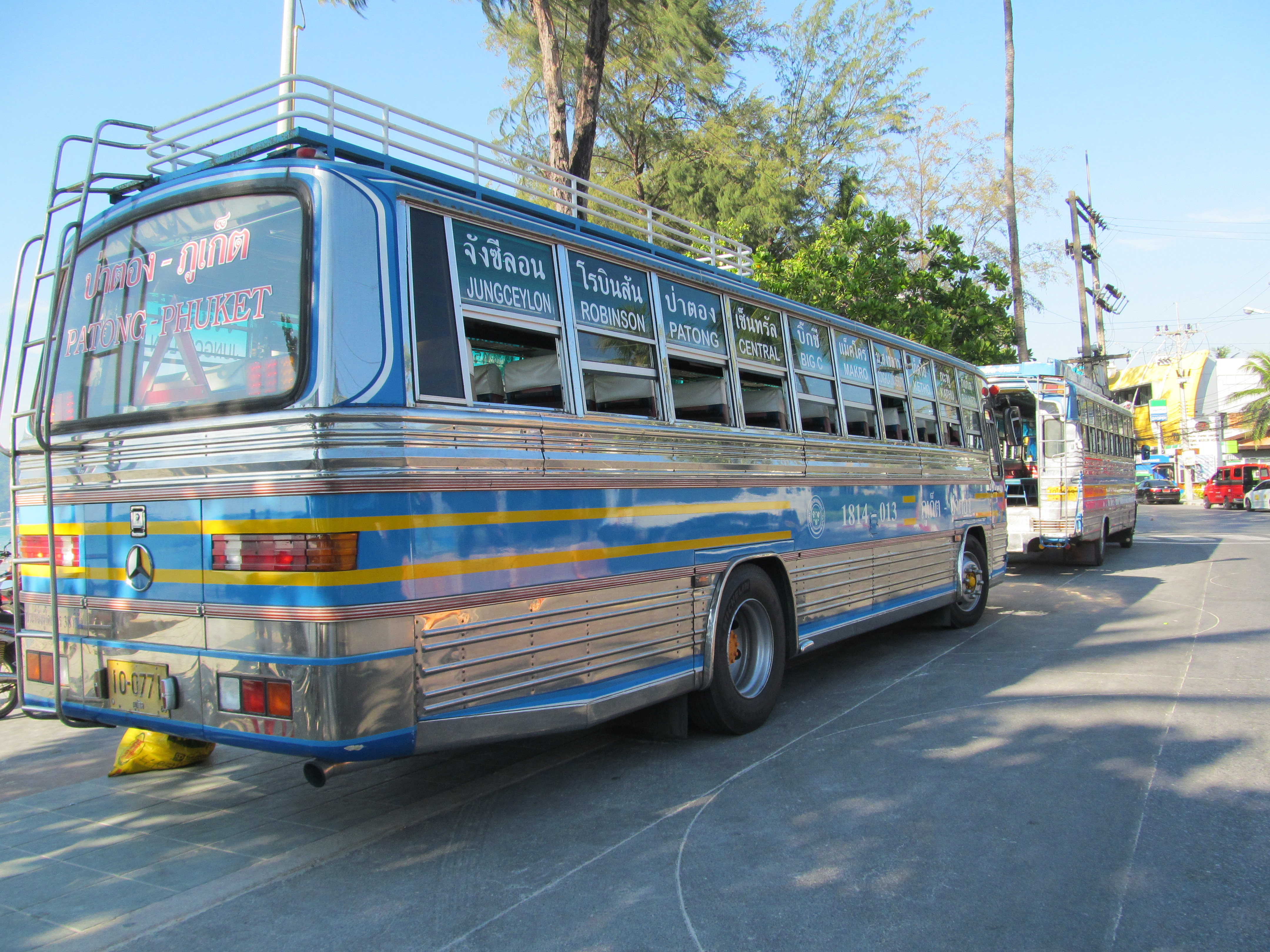 Our neighborhood was very secluded and quiet, far from everything touristy, however, we could get to the popular beaches for $1 on this bus.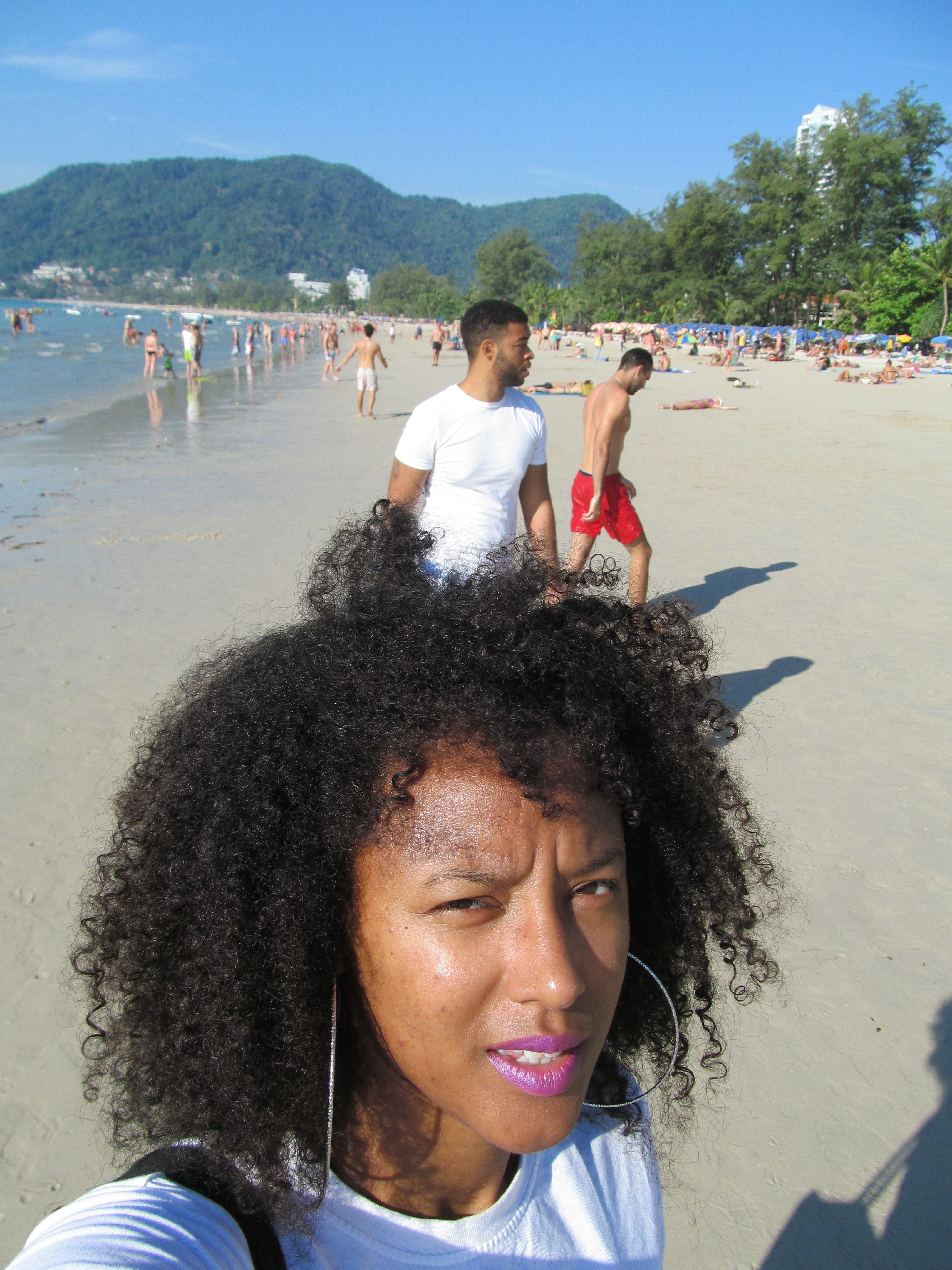 So every now and then, I would drag Jarrell to the beach for a little adventure and break from our regular schedule.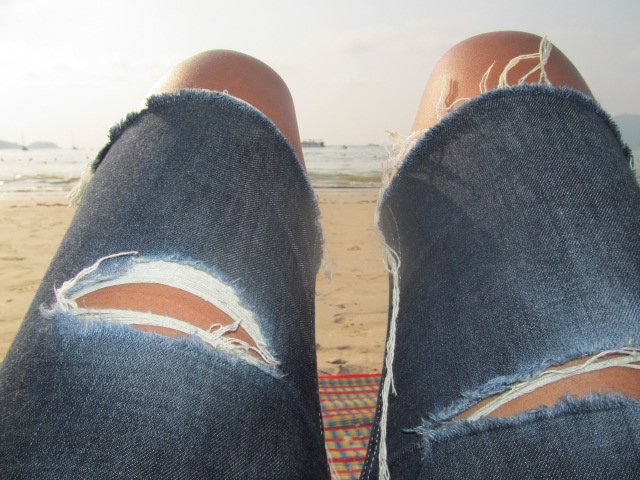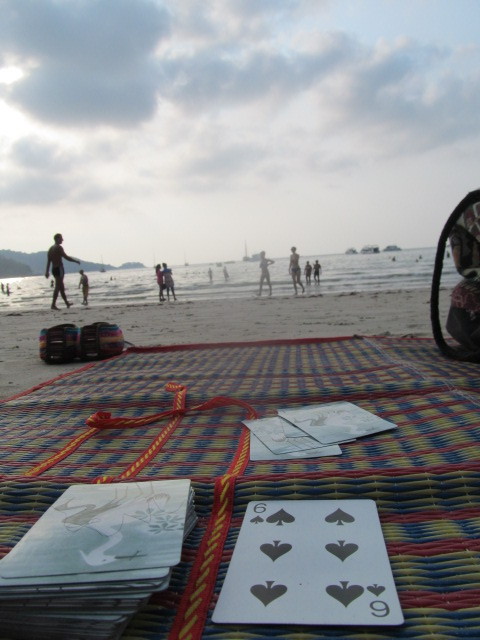 We spent a couple of days a weeks being complete beach bums, enjoying this view and playing our favorite card game, Tunk.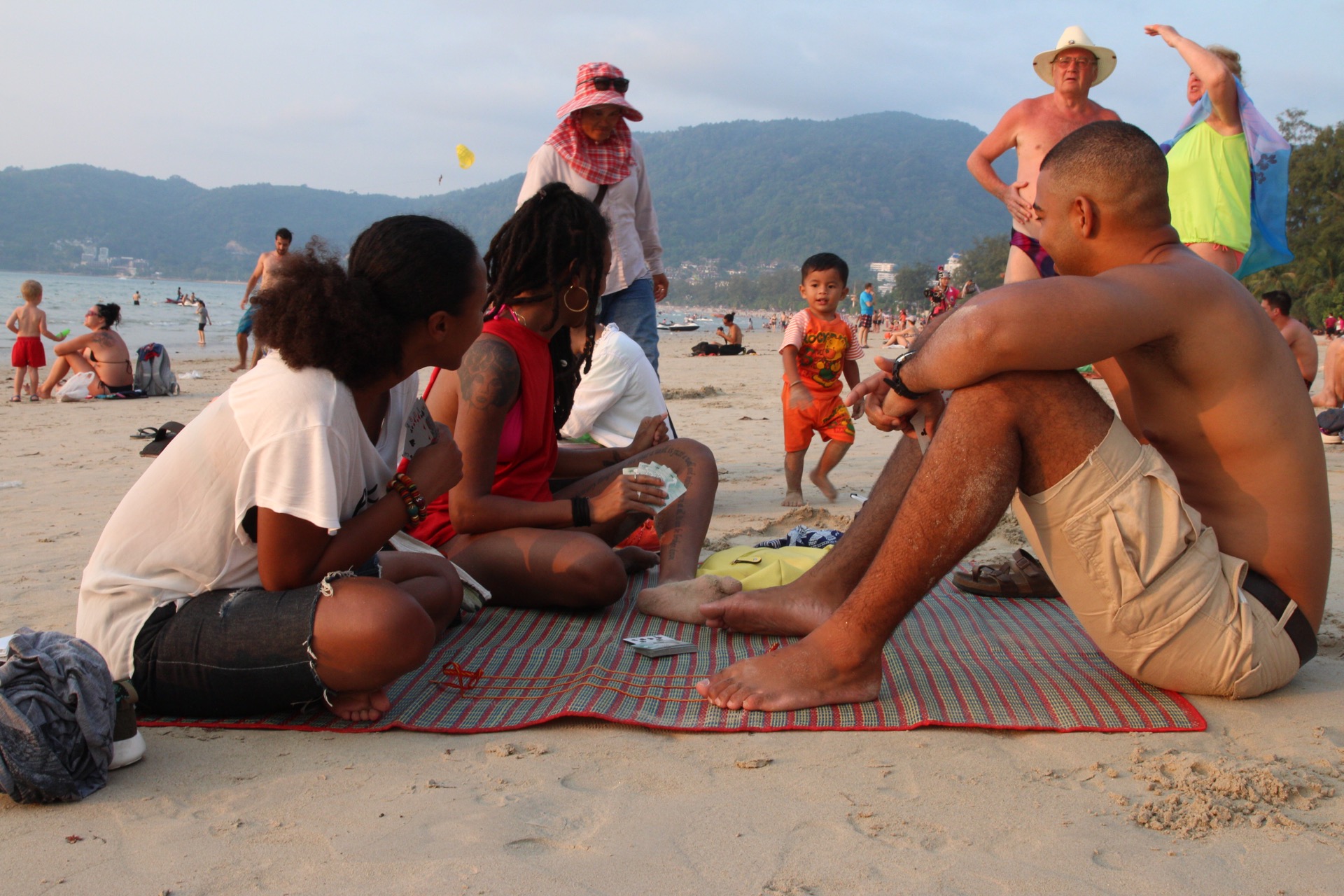 Thailand was super special because we even met up with a fellow blogger and new friend Brandi, on her honeymoon, we had a ball at Patong Beach!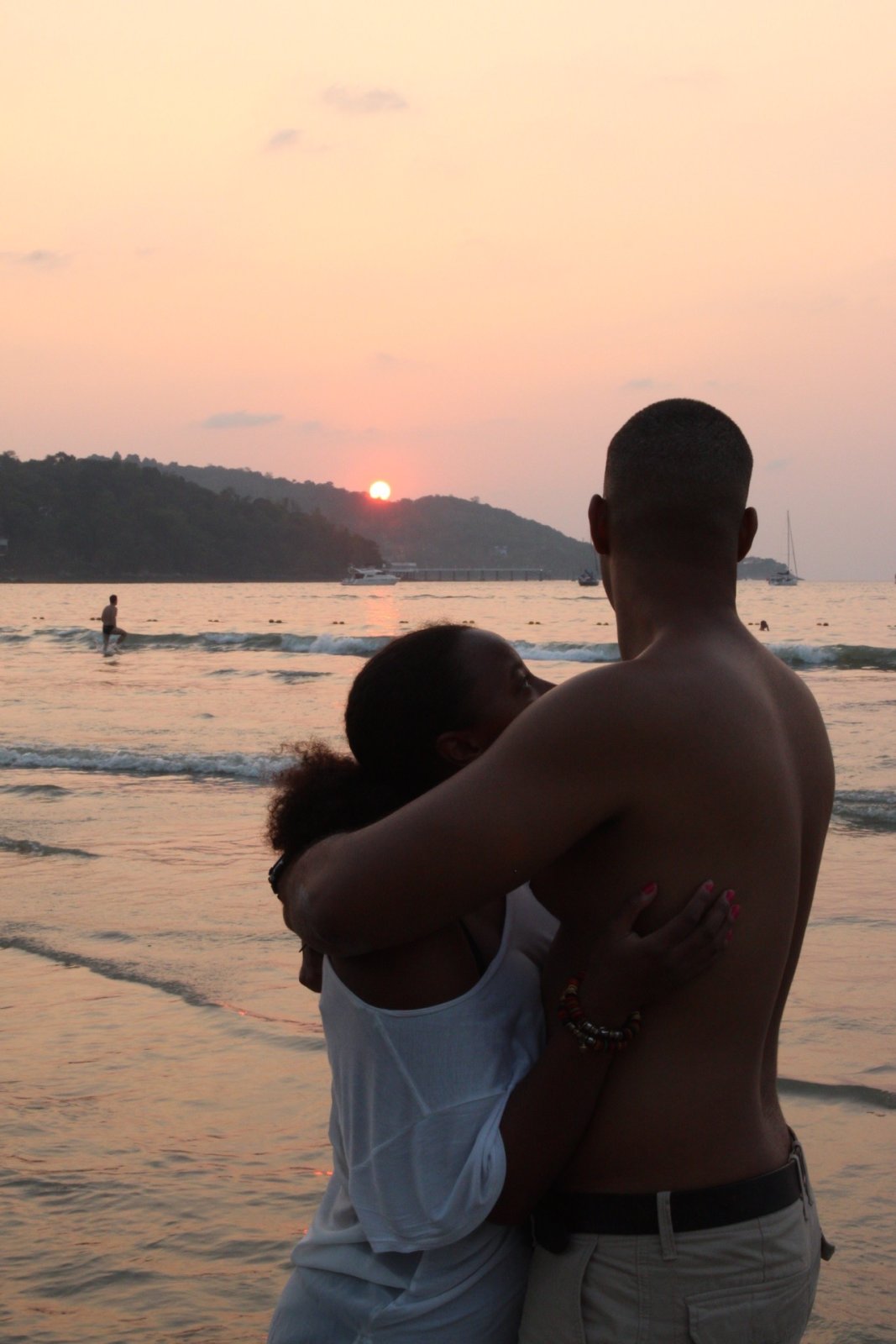 The sunsets in Thailand are nothing short of amazing. This is one of my absolute favorite pictures of us.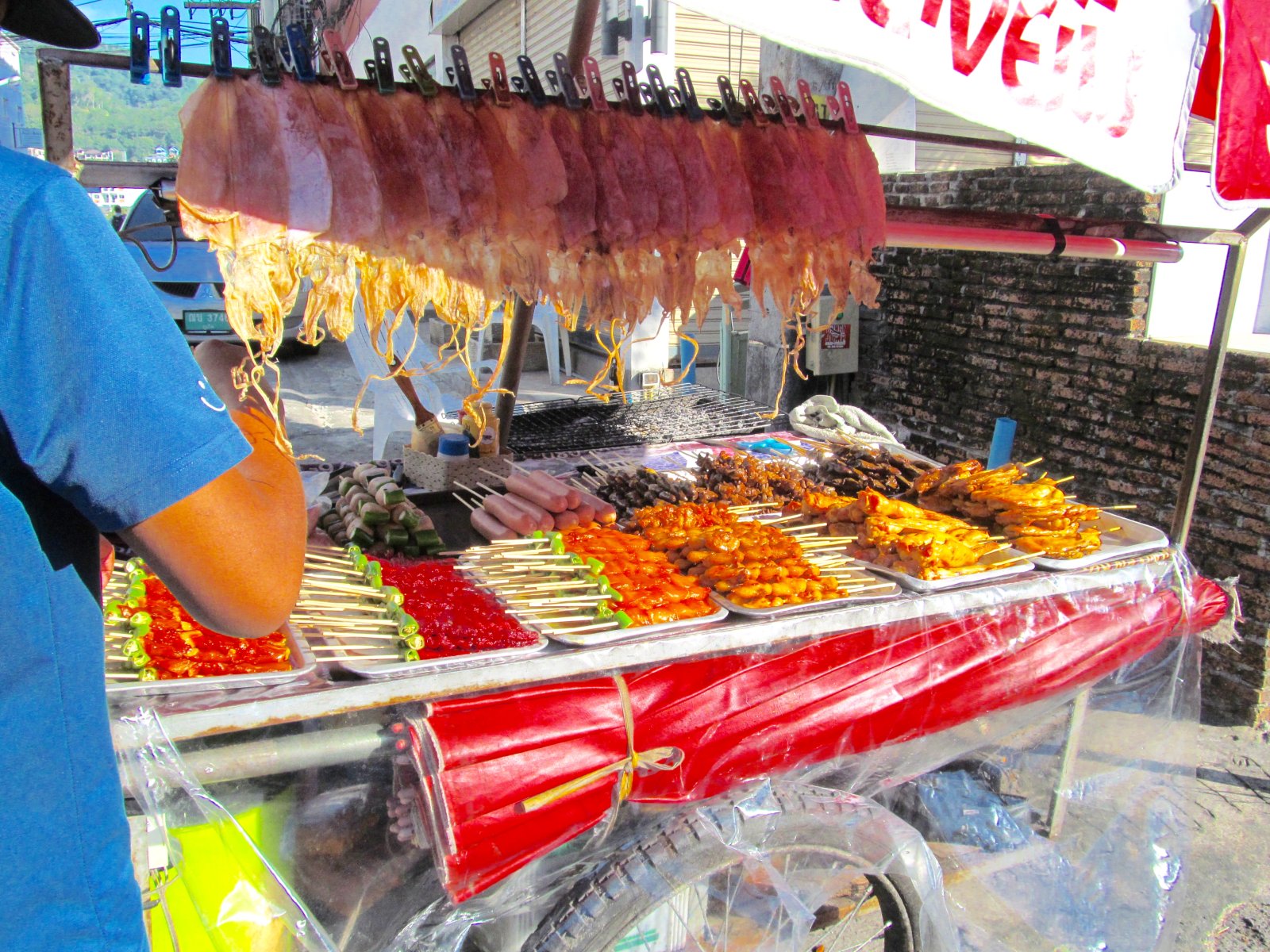 Jarrell was not down for the street food in Patong, but he could never turn down a good plate of Pad Thai!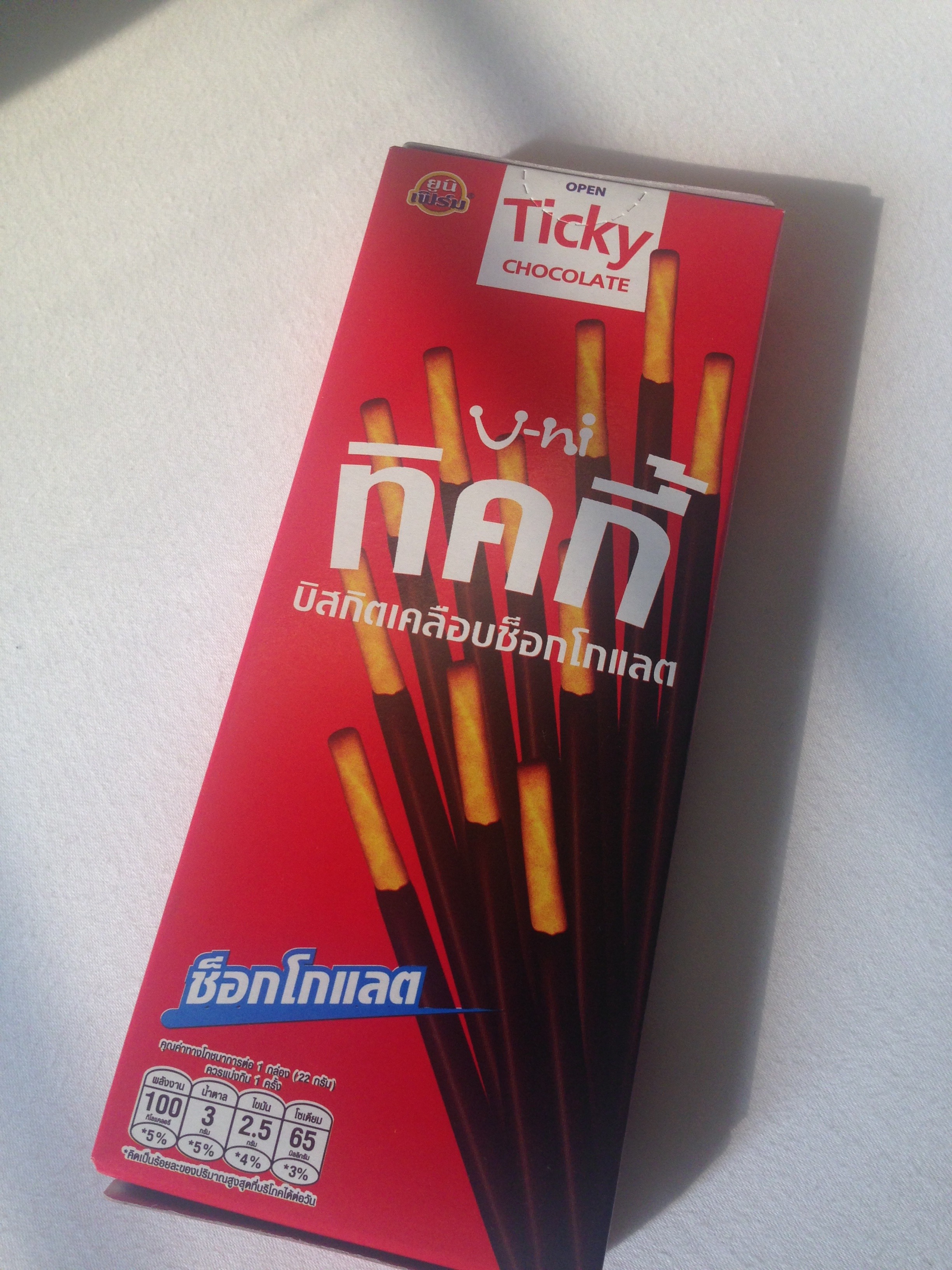 These were one of my favorite snacks in Phuket. I shipped them to everyone on the snack box list for Thailand. Our next snack box is coming from Japan – sign up for one here.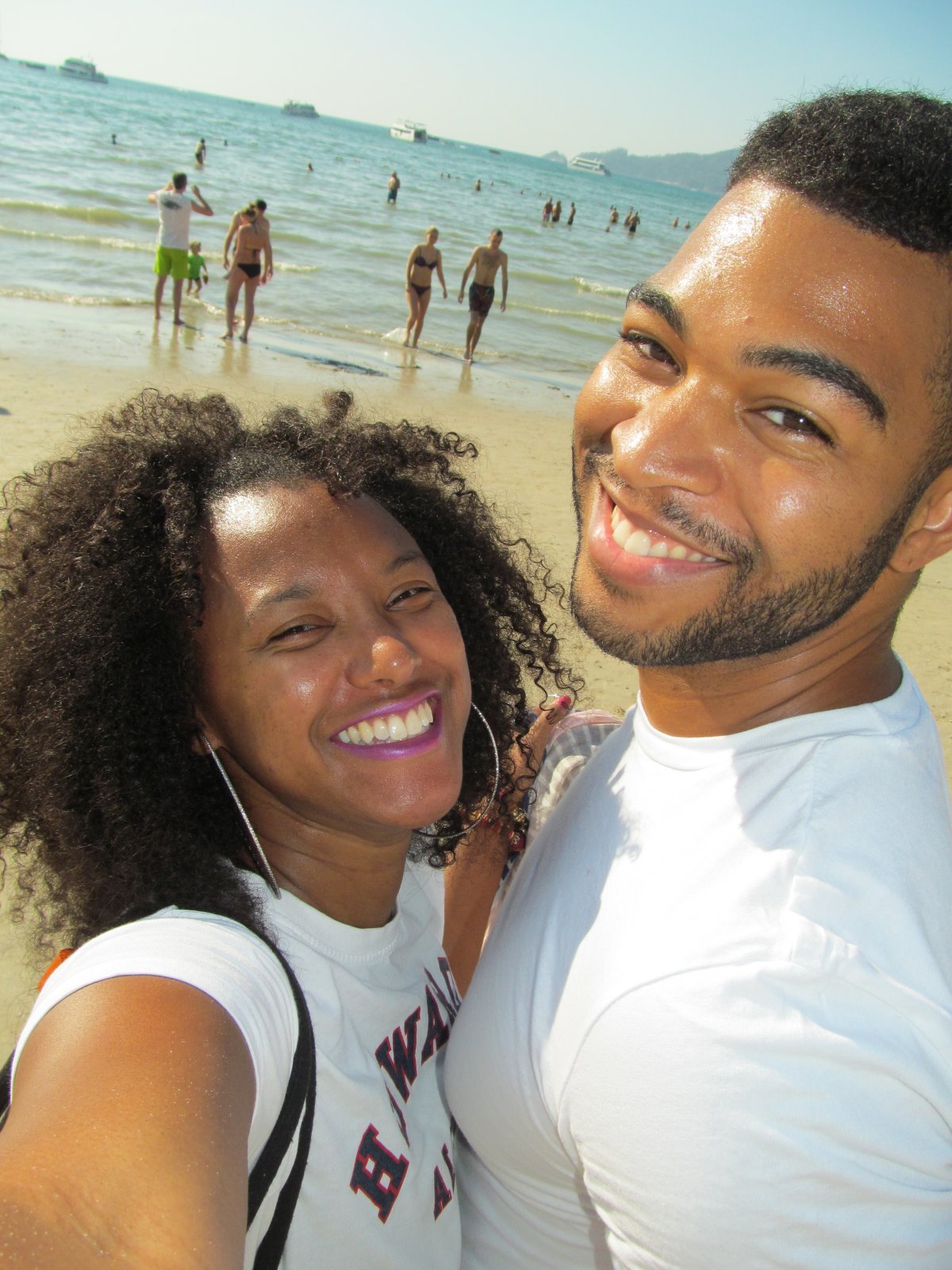 All in all, we had a great time in Thailand, and are already plotting a way to enjoy an extended stay in the near future. You can read about our trip to the Phi Phi Islands here.
xoxo