If you follow me on Instagram, then you know that I planned a two-week birthday party in Amsterdam for Rell. We booked an apartment through Airbnb and had a ball riding bikes, checking out coffee shops and getting lost in the city. Our birthdays are three months apart, so Rell had a bit of time to (try to) top my birthday planning.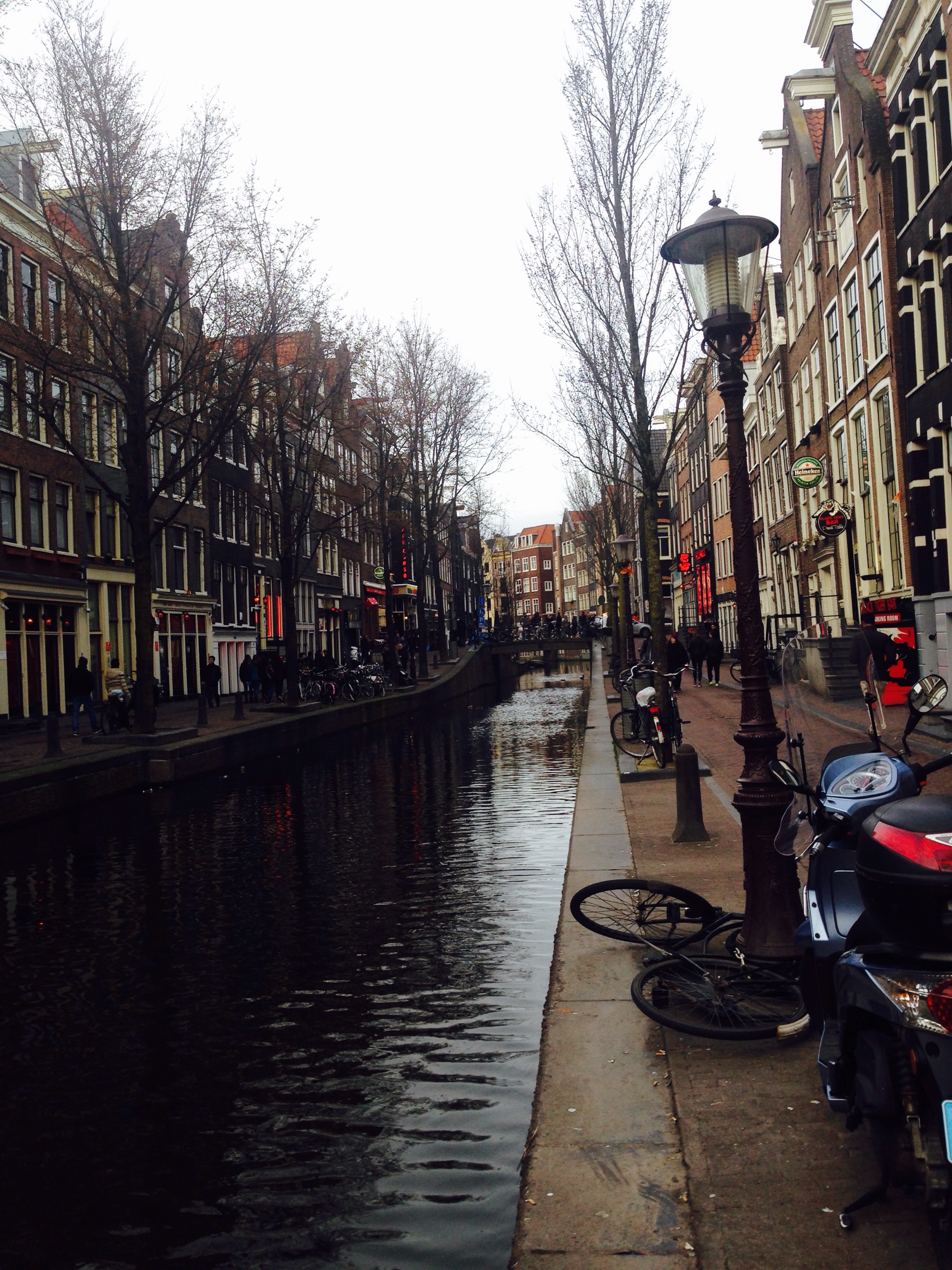 We started our trek through Europe a little over a year ago in Italy. We lived in Umbria for three months, in a work exchange opportunity that we really enjoyed. We visited Rome during our stay, but I always regretted not having pizza in Naples.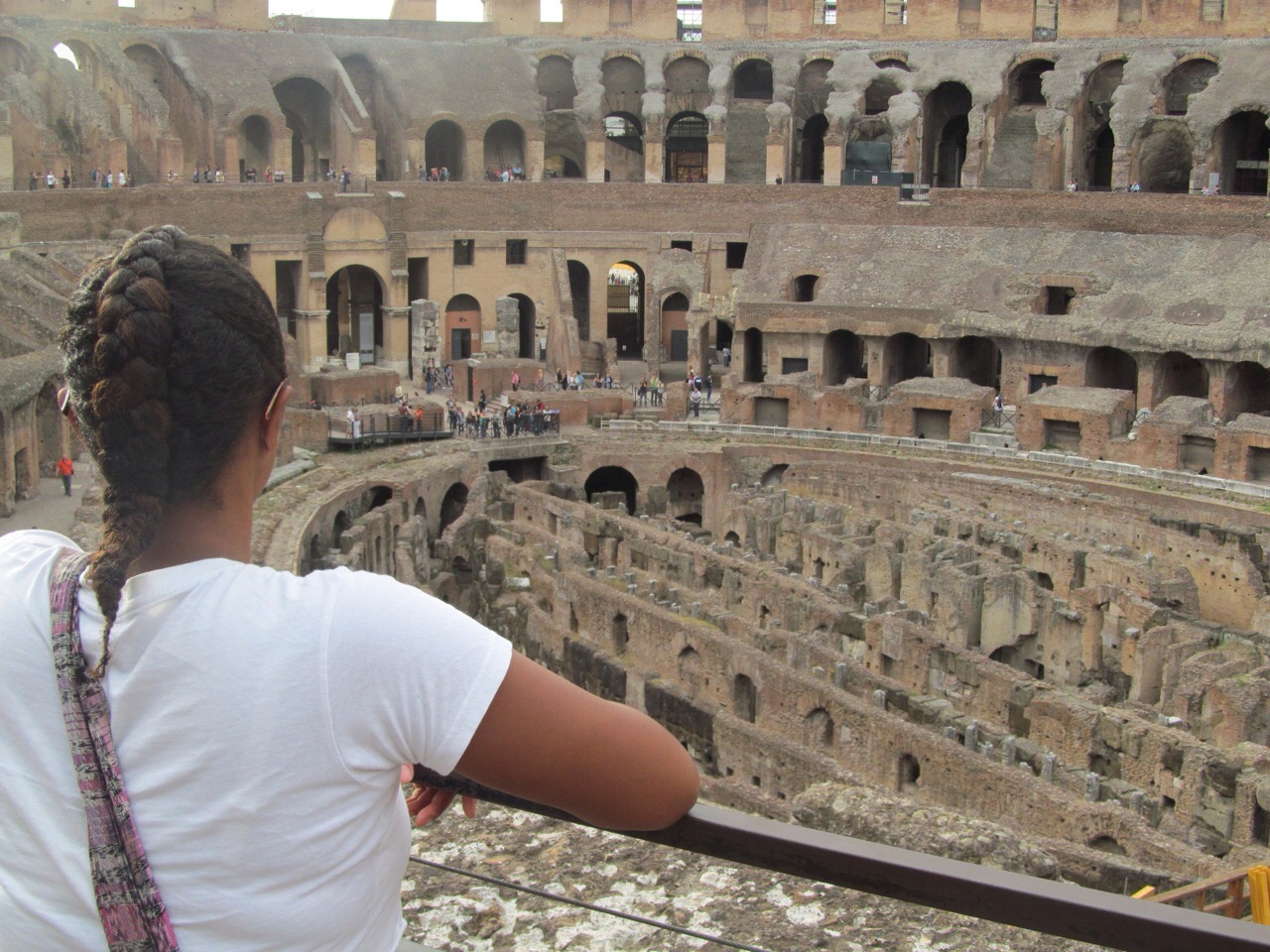 Once we got to Morocco, our house happened to have a traditional Moroccan pizza oven. We would make Americana style pizza once a week and every time I would mention how it was nothing like the pizza in Italy. During our work exchange we would make dinners at a bed and breakfast, with every Wednesday night being the highly anticipated pizza night.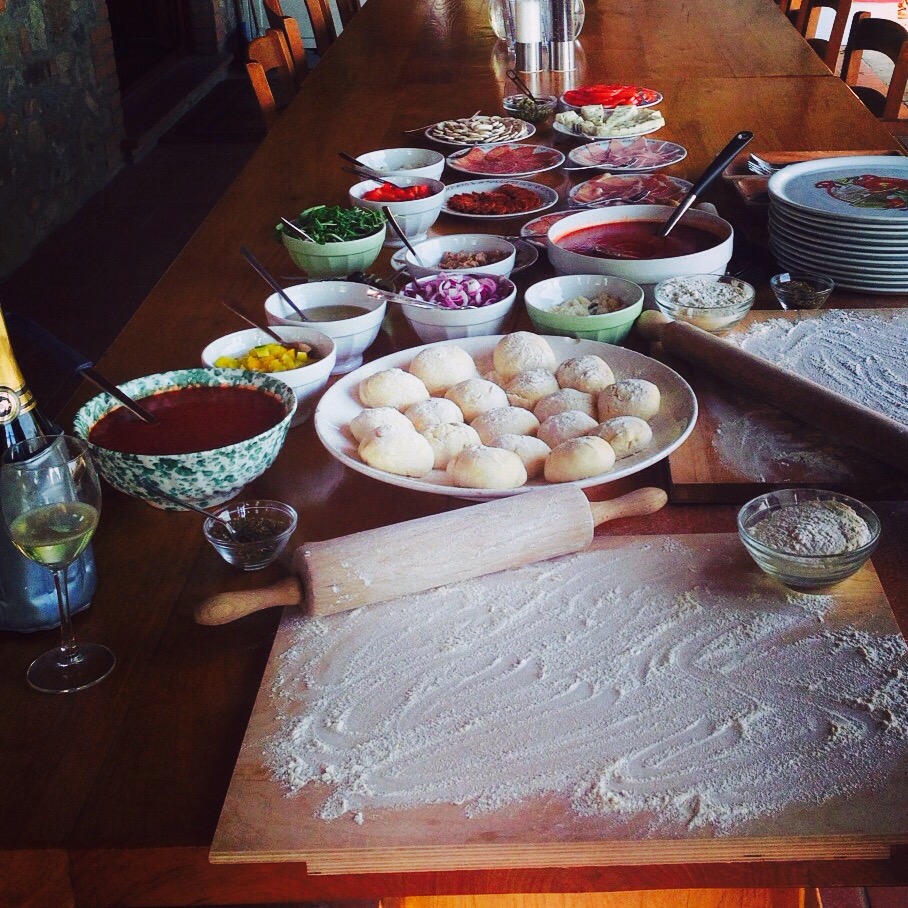 I guess I mentioned it enough because Jarrell decided to surprise me with a week in Italy to celebrate my birthday. I'm getting pretty good at this wife thing. Lol! So we flew into Rome from Marrakech with Ryanair Airlines for only $50! I've written several times about how cheaply you can fly throughout a region and mention it in further detail, including the best airlines per region, in my ebook.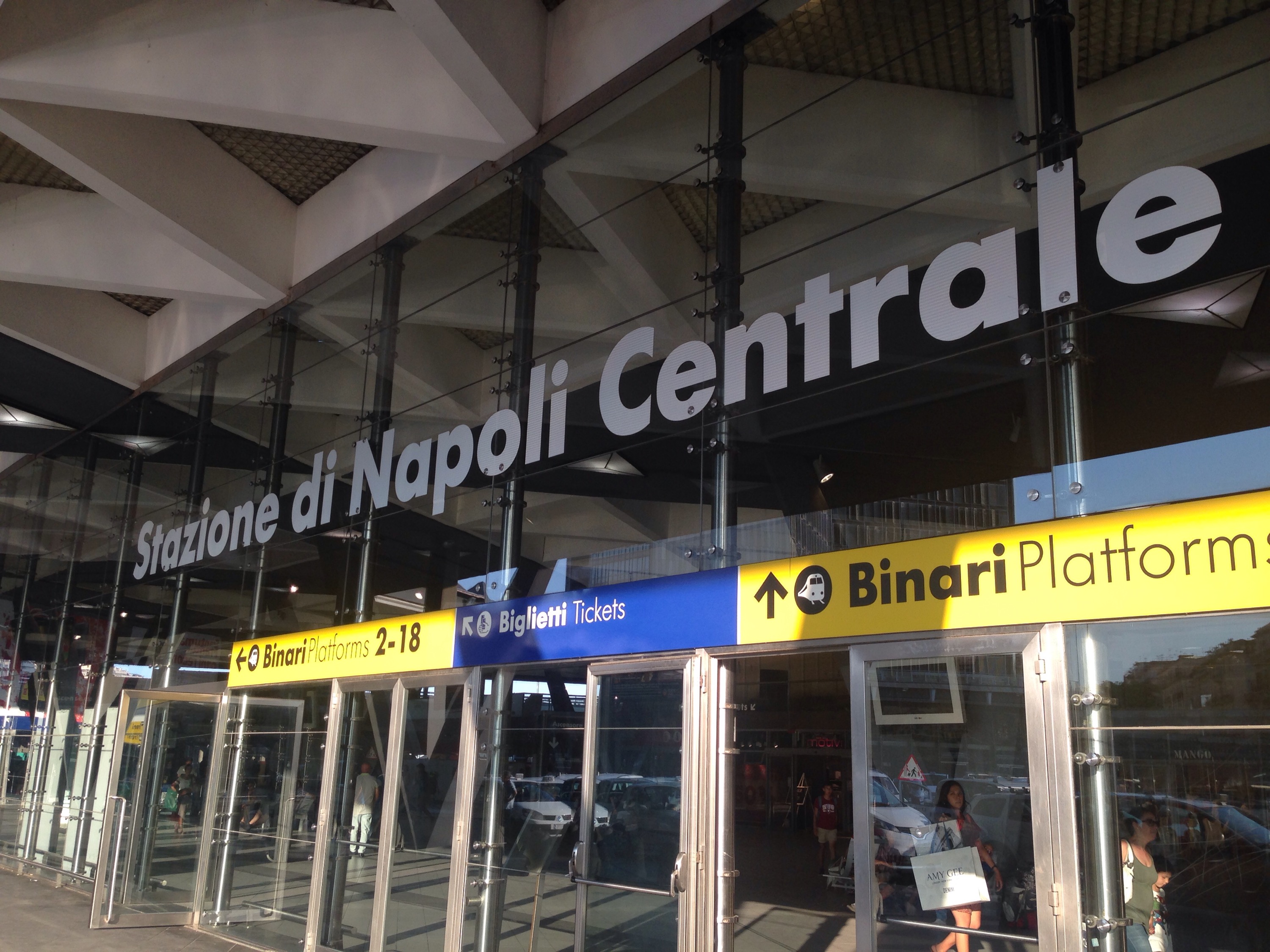 From Rome we took the train to Naples, which is only a one hour ride on the speed train. We had one plan for the day: eat pizza. Equipped with this list of the best pizzerias in Naples, we went looking for Da Michele.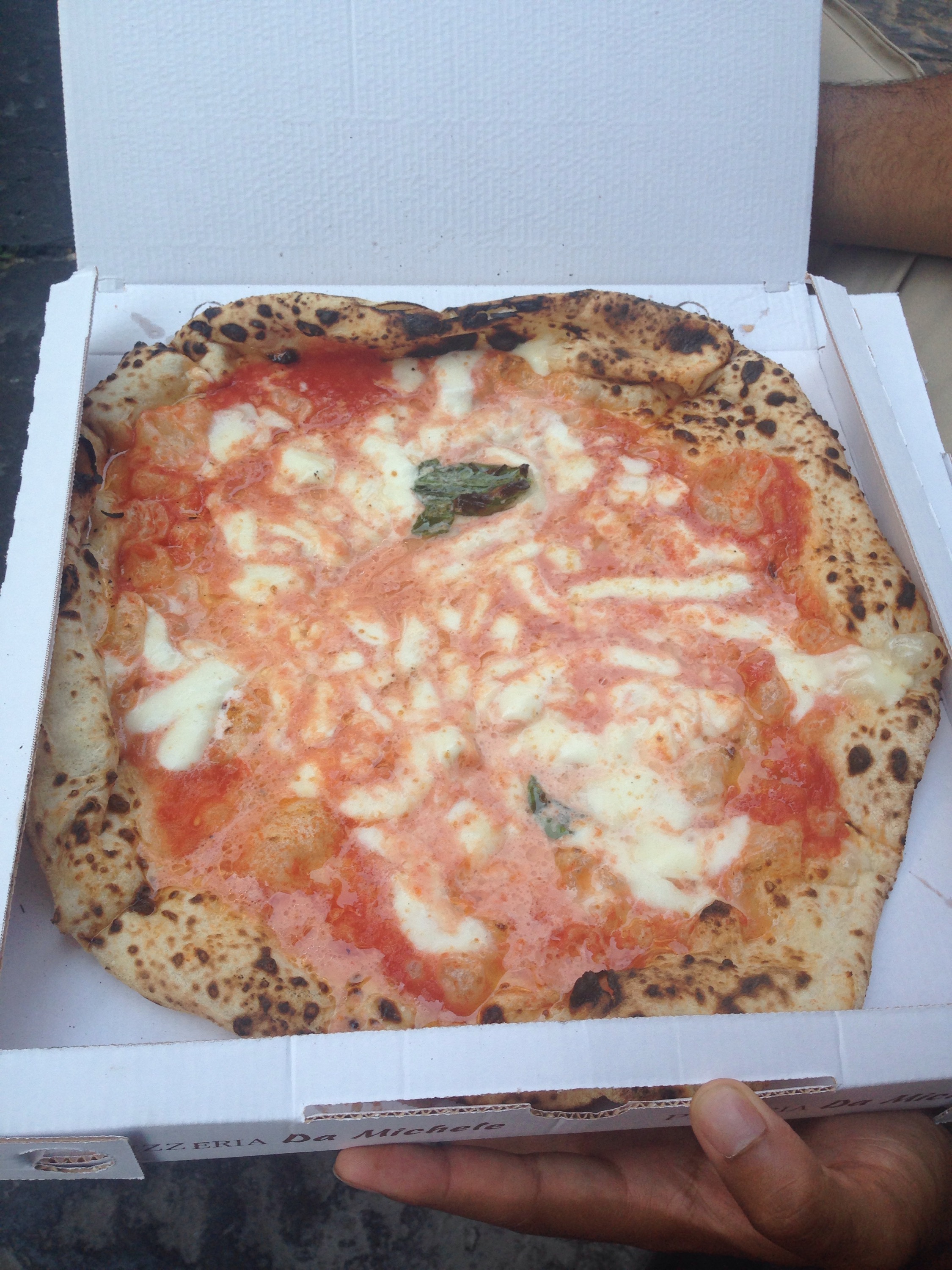 Arguably the best and most popular pizzeria in Naples, L'Antica Da Michele has been making pizzas since 1870! They still use the same recipe and only offer two types of pizzas: Marinara (dough and sauce) or Margherita (dough, sauce, mozzarella and a basil leaf). We got the latter with extra cheese; two pies cost us a whopping 10€!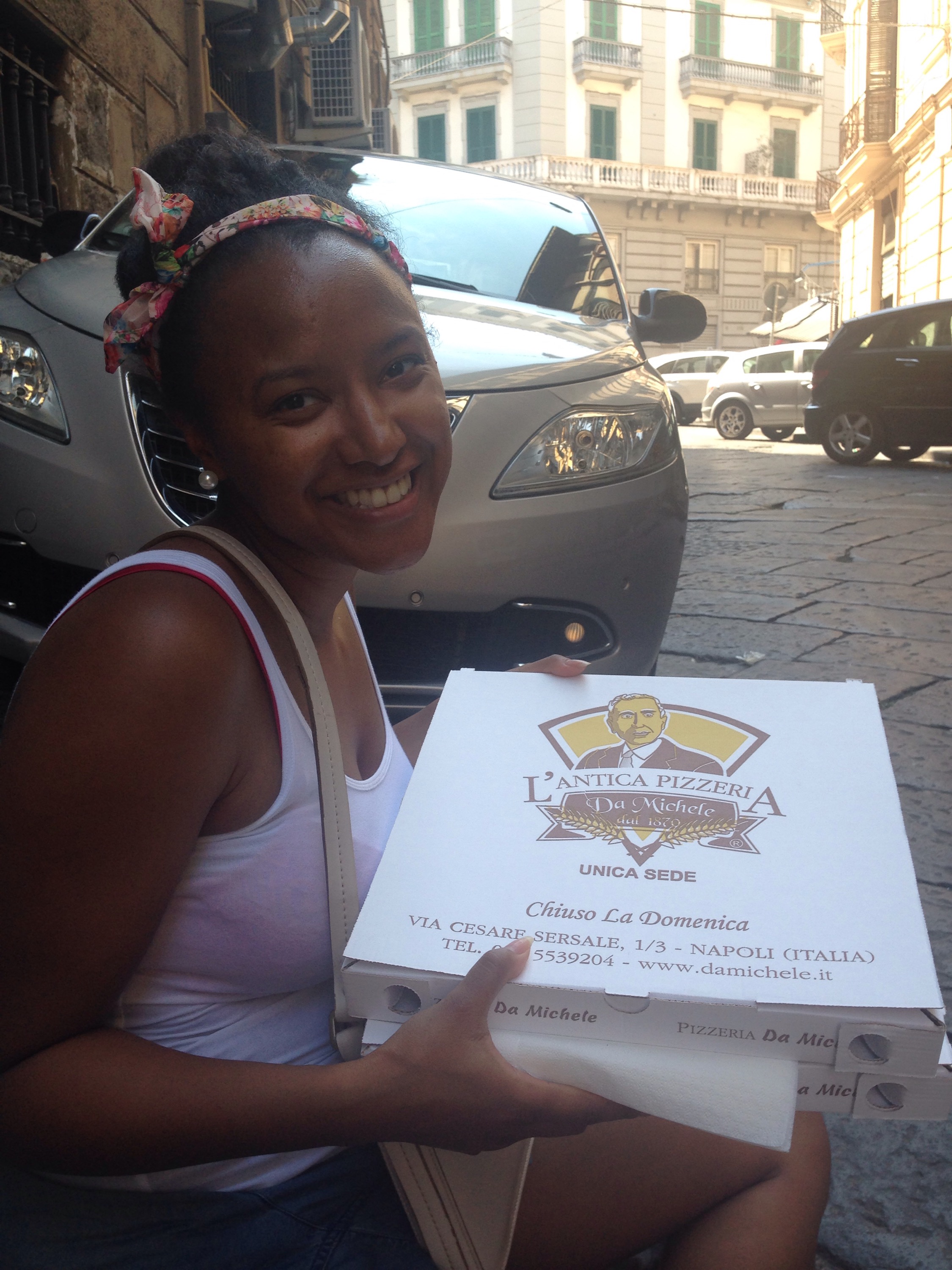 To avoid the line (there will always be a line at Da Michele's, it's touristy famous for being in 'Eat, Pray, Love') we got our pizzas to go and ate them right on the curb! After stuffing our faces we got right back on the train to enjoy the rest of my birthday week in Rome. Hands down, the best birthday ever. Rell is getting pretty good at this husband thing.