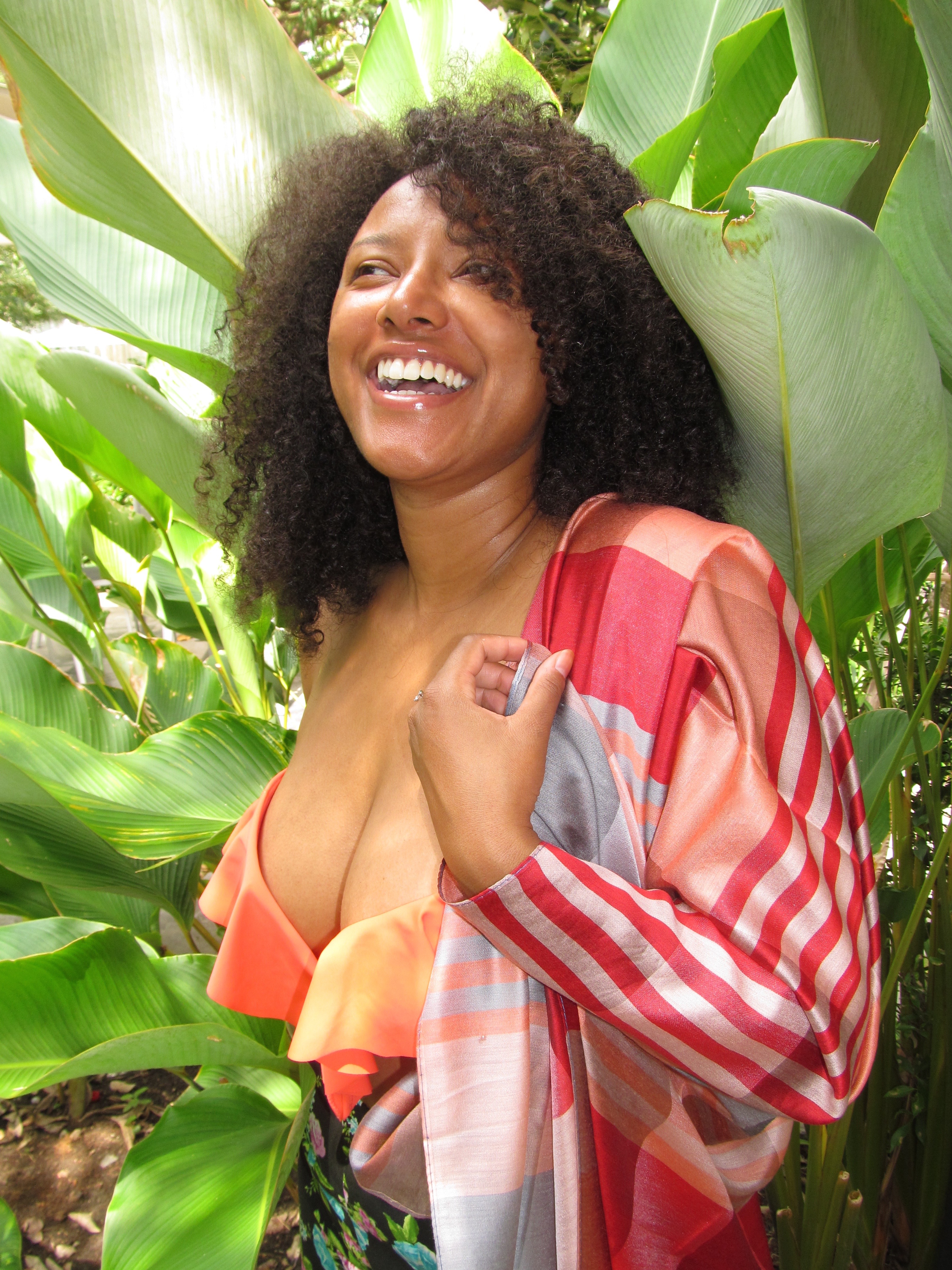 ​
Here's What I've Been Working On...
More...
We recently spent a month living on Silk Island in Cambodia, which gets its name from its largest production - beautiful, handmade 100% silk scarves.

So I partnered with the amazing women who make them by hand to offer them to you. I have chosen to donate 100% of the profits to these beautiful women.

The Scarves Are Exceptional!
We sold out of silk scarves in 24 hours!
That's the reason I had to double back for more. I've developed a relationship with these women, and completely shocked them with the power of the internet, as my readers have not been able to get enough of their gorgeous scarves. Now that we are living in Thailand, I am able to continue offering their scarves with little hassle.
We Found a Gem in Cambodia
These Incredibly soft, handmade silk scarves are large enough to wear in so many different styles. They make great gifts for any occasion and have the style and quality of designer scarves that sell for over $100 in department stores!

100% Silk Scarves for a Steal!
I am offering these exclusive handmade 100% silk scarves to my subscribers, with the hope of helping these families and sharing their art, made from an ancient technique passed down through generations. I've received nothing but great reviews from everyone that has purchased a set of scarves, and to be honest, I expected nothing less.
Even though they look and feel like a million bucks, they'll cost you as little as $30 per scarf!
They're Absolutely Beautiful!
The silk scarves come in a variety of vibrant colors, as well as darker shades, so after ordering I will email you for your color requests. You can dress them up or down, use them to protect your hair to prevent breakage, and even wear them as a bikini cover up.
Here's The Best Part

I know you'll appreciate the high quality of these beautiful silk scarves, and the women who make them will appreciate you even more.

In Cambodia $1 goes a really long way, and by buying these silk scarves, you're empowering a group of women to support an entire community, while continuing an art form that has been passed down from generation to generation - so its a win-win!


100% Guarantee
I've traveled to over 25 countries on 4 continents, and these beautiful 100% silk scarves from Silk Island are the most amazing gem I've discovered. I guarantee you will love and treasure your 100% silk scarf from Cambodia for years!
xoxo