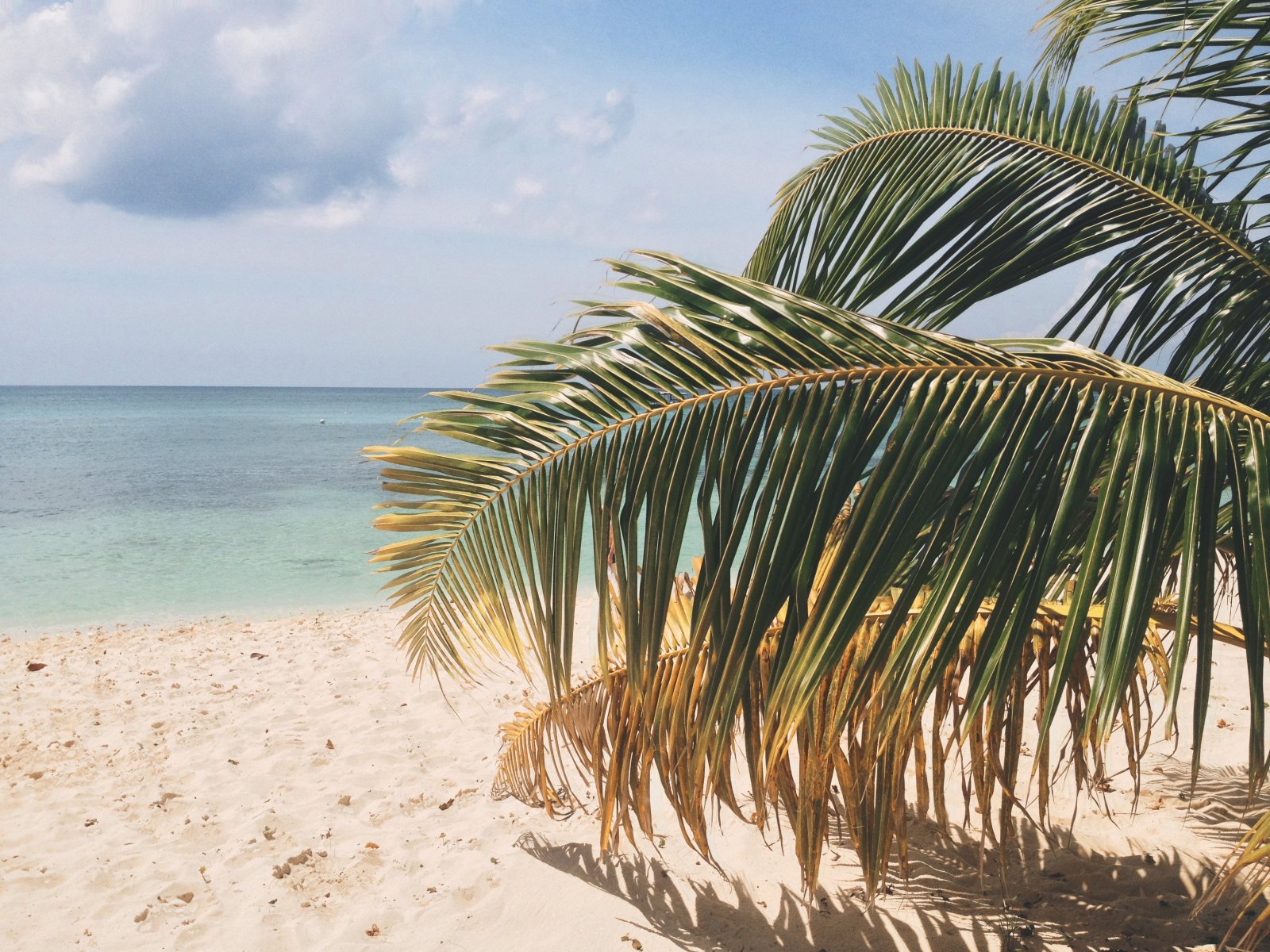 Traveling indefinitely is an adventure, challenge and wonderful experience all wrapped up in one. Being flexible, and understanding your strengths can go a very long way in long-term travel. Flexibility proved to be invaluable when one of my favorite airline deal sites spread the word on an airline glitch. A Norwegian travel website was not charging fuel fees on flights, which made for significantly lower prices. There were different flights with the option to travel to India, Australia or Italy. Read on to figure out the necessary steps when taking advantage of an airline glitch.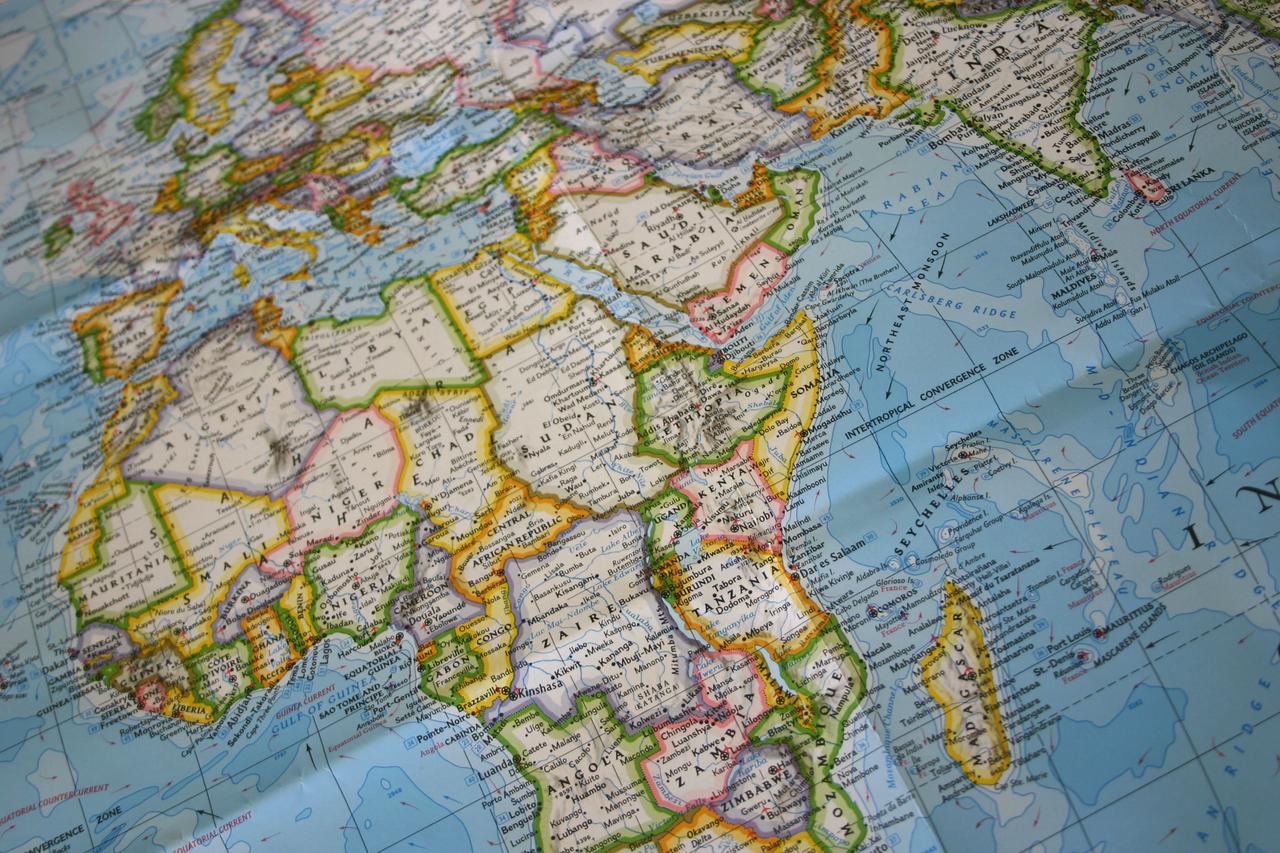 We immediately pulled out our world map and started brainstorming. While India was known to be extremely cheap, Italy and Australia had great artistic opportunities. While Australia spoke English, Italy gave you the option to travel to the rest of Europe easily. The ability to travel to many different countries cheaply as well as many artistic opportunities was what won us over and made Italy our choice.
That entire discussion happened at a rapid pace. When Internet glitches are discovered it is only a matter of time before the company notices and fixes the mistake. We decided to buy one-way tickets to Italy for $144 each, in ten minutes, then came the long wait. When booking through a third party you do not know if the actual airline will honor the tickets, because the Norwegian travel site was the actual culprit. You cannot be sure that your reservation will actually get you anywhere until you receive an actual airline ticket, usually within 24 hours.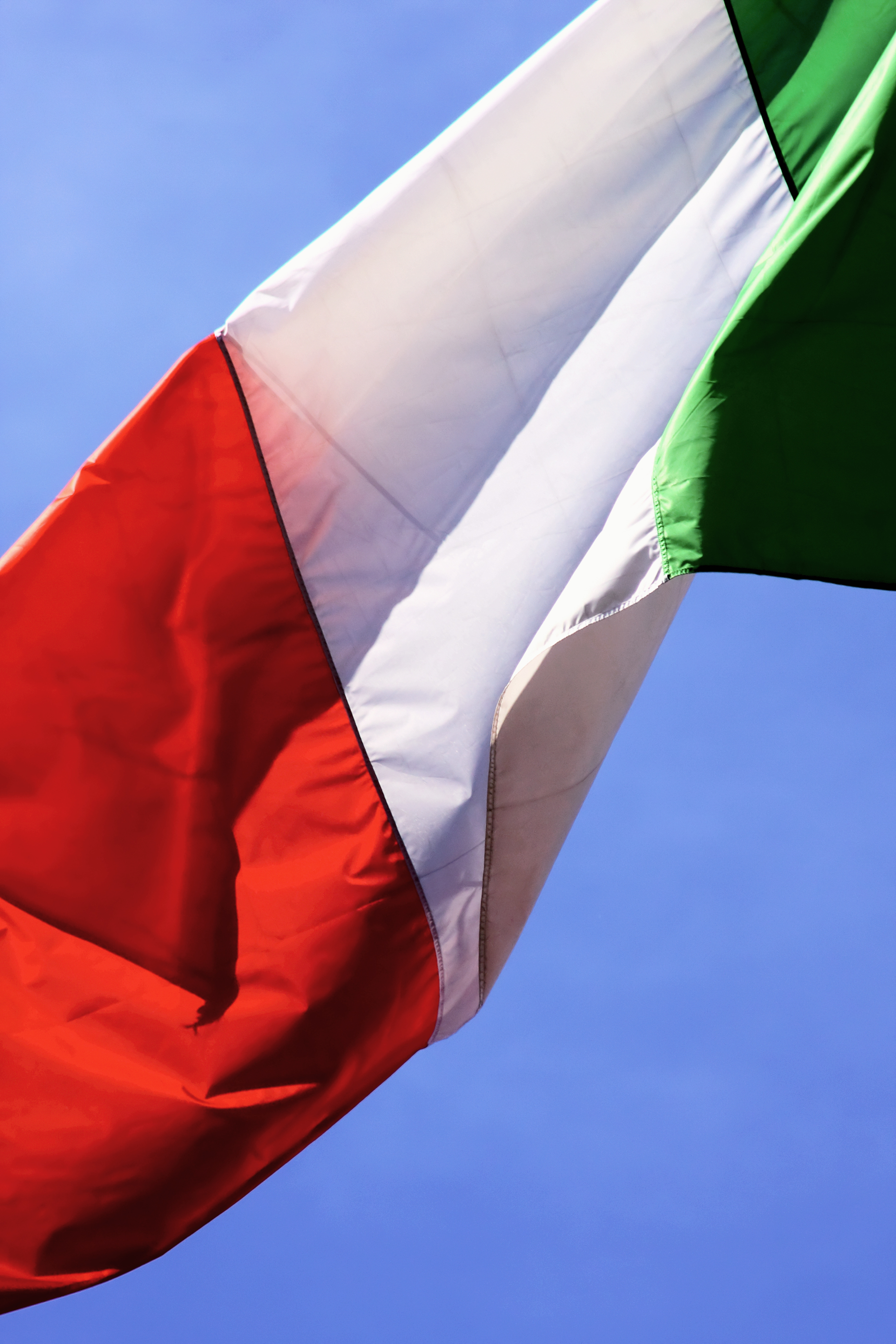 The next morning we woke up to email confirmations from United Airlines, we were going to Milan, Italy! Now we just needed to figure out how we were going to get from Central America to New York City to catch our flight. We could fly out of Panama, Costa Rica or Mexico using the cheap airlines (Spirit and JetBlue Airlines). Eventually we decided to travel through all of Central America and end our first adventure in Mexico. You can read about that journey and look forward to our European travel stories here.
Now how do you find these flight glitches? Simple. Subscribe to these websites for the best flight deals around the world and you will be alerted of any and every flight glitch. Signing up for these websites is completely free, and you can set up alerts on your own. Once you find a flight deal, or glitch, act fast because they do not last long. I follow the motto, 'book first, ask questions later'. You can worry about your accommodation bookings and visa requirements after you secure the flight. Just be sure to book immediately!
Until next time, happy travels, Love.
xoxo