I'll admit that when I was invited to stay at the Chelsea Arts Club I had no idea what it was. We were at brunch with a couple of our newly made British friends in Suffolk when we announced that we would be staying in London the following night, though we had not yet booked a hotel. Everyone at the table quickly started mentally scrolling the London section of their Rolodex when one casually announced, "I'll see if The Chelsea Arts Club has a room", before grabbing her iPhone to make a call. The rest of the table shared a shocked expression before turning to us with an, "you better be grateful, this doesn't happen everyday" expression plastered across their faces.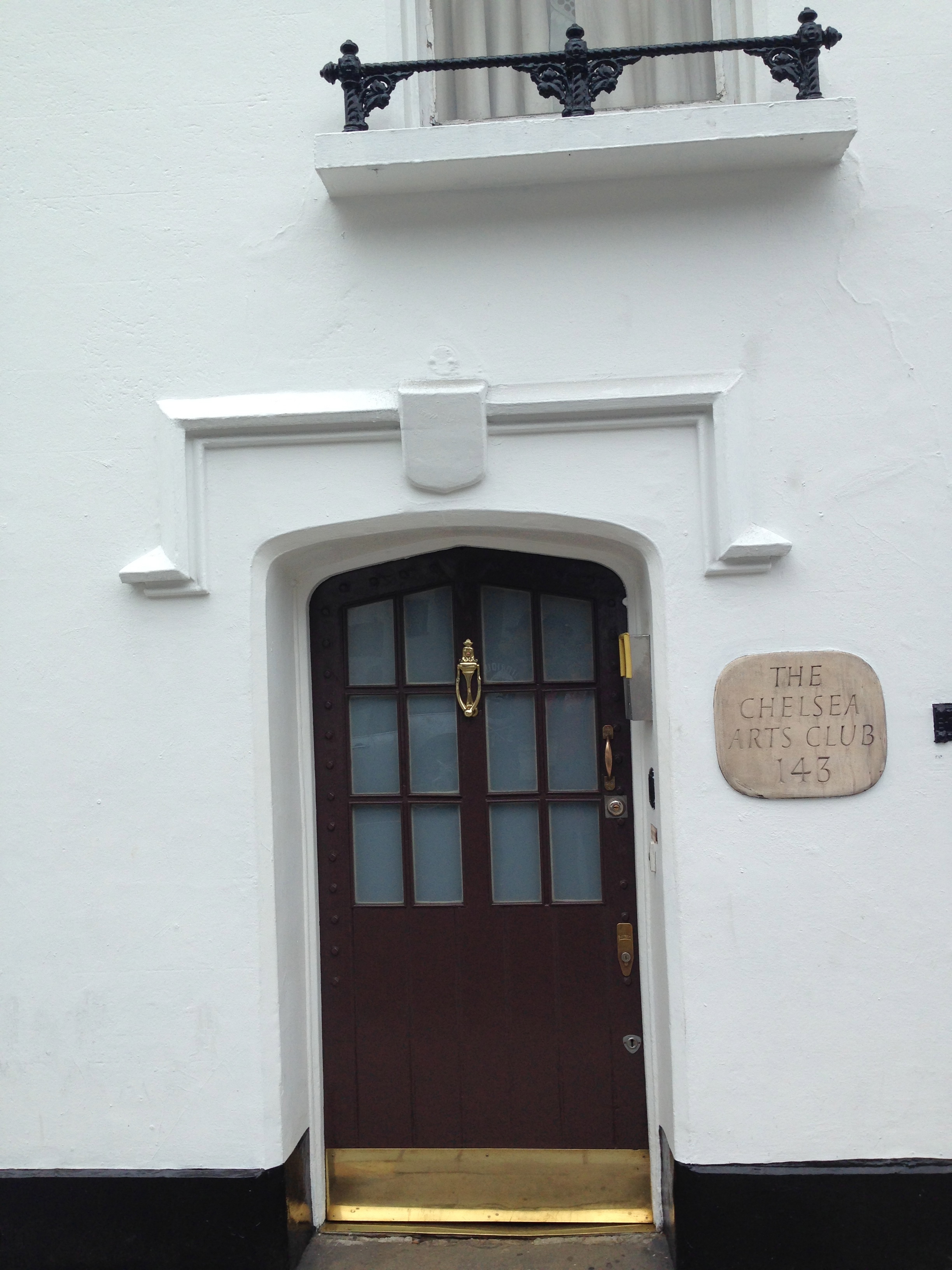 Of course we graciously accepted her extremely generous offer and tried to Google as much information as we could once we were in private. The reality is, there is not much to find online regarding the prestigious Chelsea Arts Club. The official website is even for members only and the only other options were Wikipedia and newspaper articles that mentioned the club. So I read the limited available history of the Chelsea Arts Club, which is a private members club located in London with a membership of over 2,400, including artists, poets, architects, writers, dancers, actors, musicians, photographers, and filmmakers. The club was established on March 21, 1891 (in Chelsea), as a rival to the older Arts Club in Mayfair, on the instigation of the artist James Abbott McNeill Whistler, who had been a (sometimes controversial) member of the older club.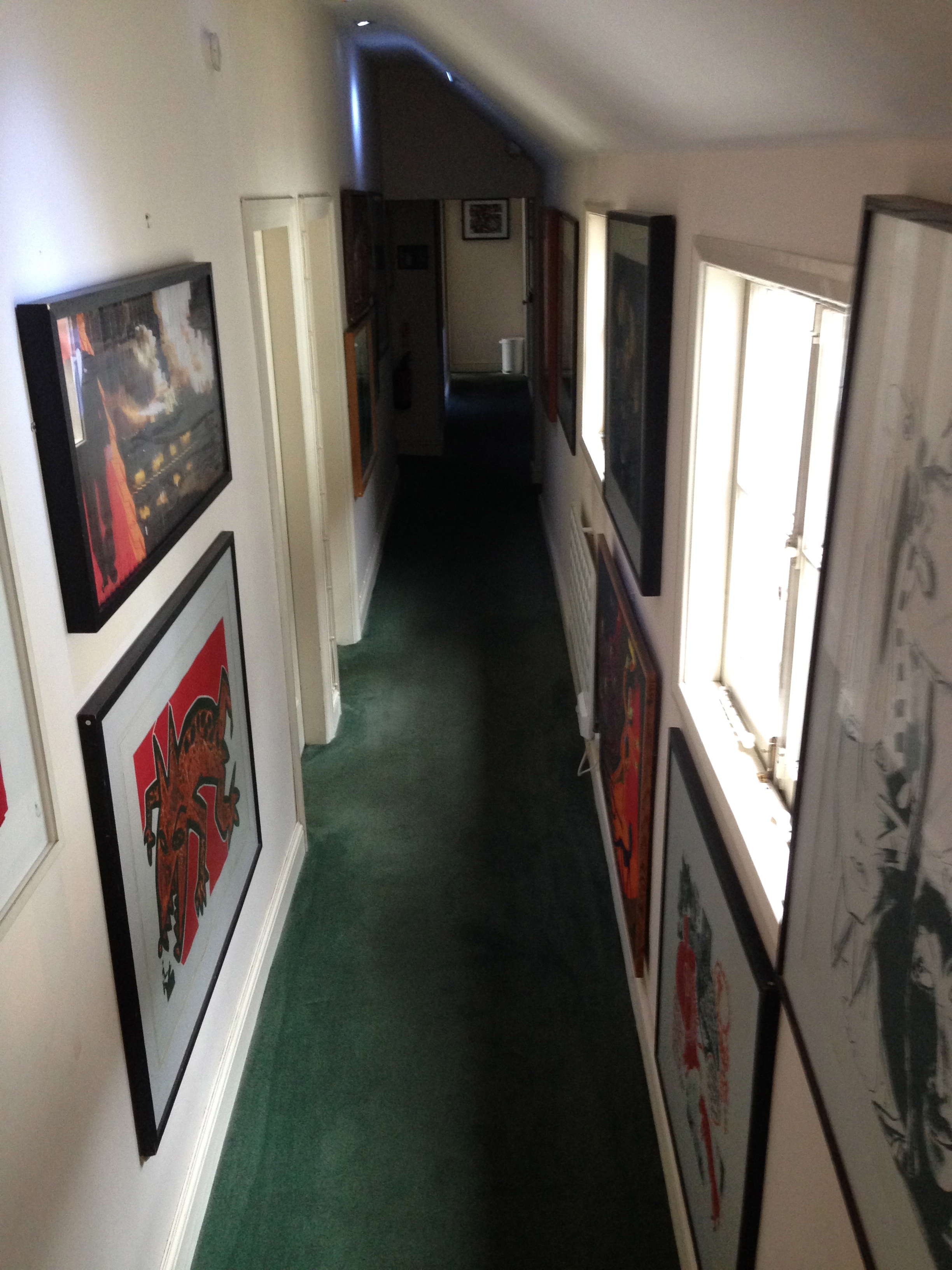 We arrived and immediately entered a positive, exciting atmosphere upon entering the Chelsea Arts Club. There was fun, hip, happening fairy dust sprinkled on everything. The walls are lined with art, the bar filled with laughing people, and the staff young and eclectic. We were taken to our room, which was fitted with a piano, huge selection of books and a huge window overlooking the beautiful garden. Unlike common hotels, there is no en suite in the rooms at The Chelsea Arts Club, instead it is like staying with family. To respect the privacy of the members, use of cell phones or cameras on the main floor is forbidden. However, that was the only rule, everything else was fair game to explore and photograph, so we did.
We stayed the night and after a wonderful traditional English breakfast we spent the day wondering around Chelsea in disbelief that we had actually stayed the night in The Chelsea Arts Club. The surrounding neighborhood is always bustling with more than enough to do and see, in the heart of London. We are so grateful for the invitation and opportunity to enjoy this prestigious club and doubt we will ever forget the wonderful energy and hospitality it shared. If you are ever presented with such an opportunity, I implore you to seize it!