Eight years ago Jarrell got his passport so that he could study abroad in Tokyo. The Anime style and illustration techniques seemed like something he had to see in person, but before he could even submit his application, he started to doubt his dream. He didn't go to college to become a starving artist, and that was the only outcome he could see from an Art Degree.
Fast-forward five years, and he was fresh off of quitting his career in civil service, when he decided to dust off his paintbrushes. I was heading out to lunch with friends when he first pulled out an old canvas and his bag of paint. Honestly, I was just hoping his project would keep him busy enough to prevent any "what's for dinner?" texts from being sent. But when I returned, his talent stunned me.
I've always known that Jarrell was a talented artist, but I think that Mayweather painting put it in perspective for me. He was really good. So when we decided to travel the world, with no 'travel the world' fund, we literally exchanged his talent for our expenses. We worked as a team. I would find the gigs and handle all of the negotiations – later becoming his art assistant and mixing paints on location – while he would create the masterpieces.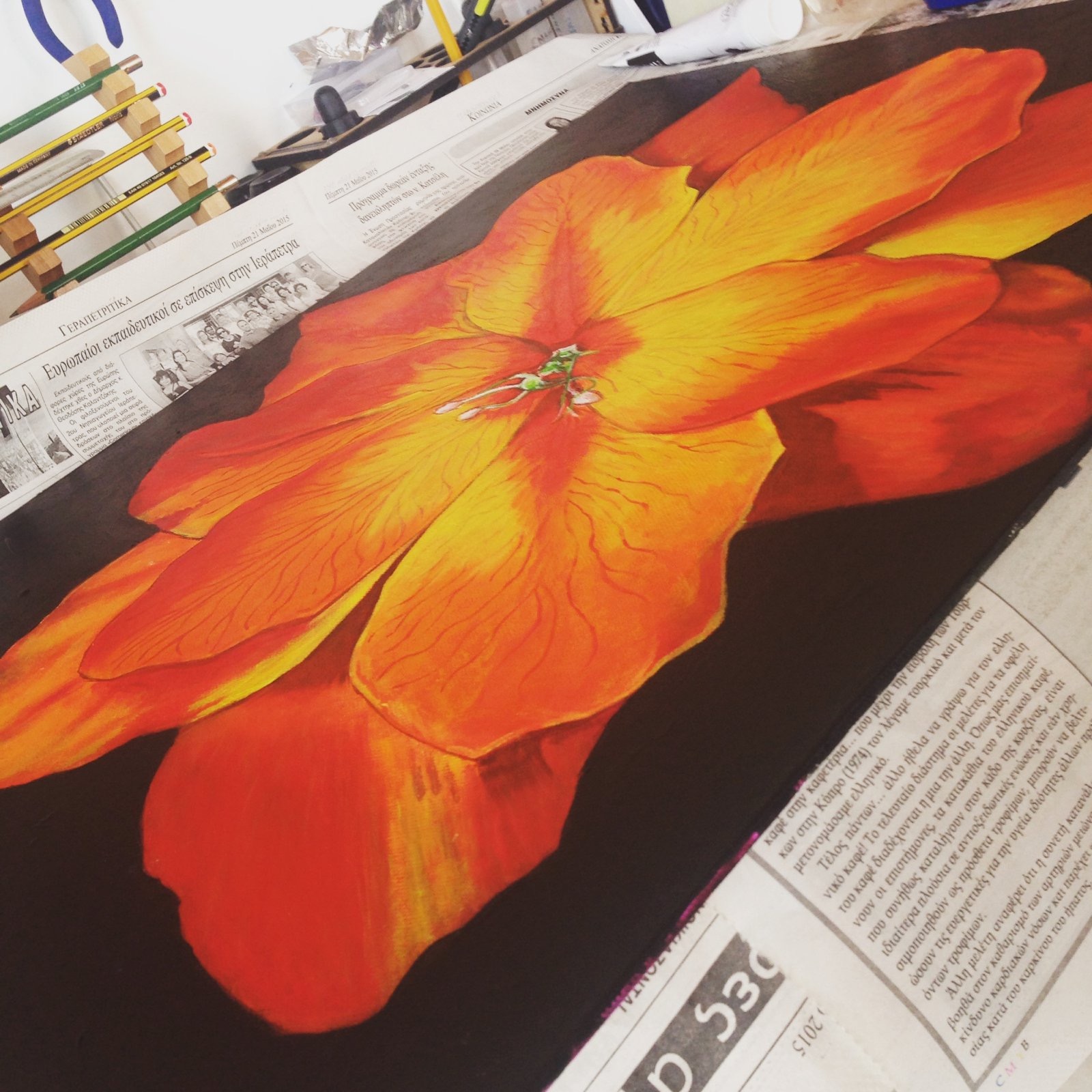 Our first gig was in Bocas Del Toro, Panama, where Jarrell painted a beautiful flower on a table in a hostel. From there we traveled from country to country, as Jarrell painted and illustrated in as many places as possible. When we came dangerously close to running out of money, he was courageous enough to begin offering his talent in exchange for money, which is a very slippery slope.
As artists, we never want to be told what to create, and the idea of someone looking down at your work and telling you how to change or improve it is not a fun experience. He was officially the starving artist that he avoided being in college, but it actually wasn't as bad as he envisioned it. I guess no fears ever are.
As we continued to travel, so did his clientele, and before we knew it he had a real business on his hands, constantly shipping paintings and illustrations around the world.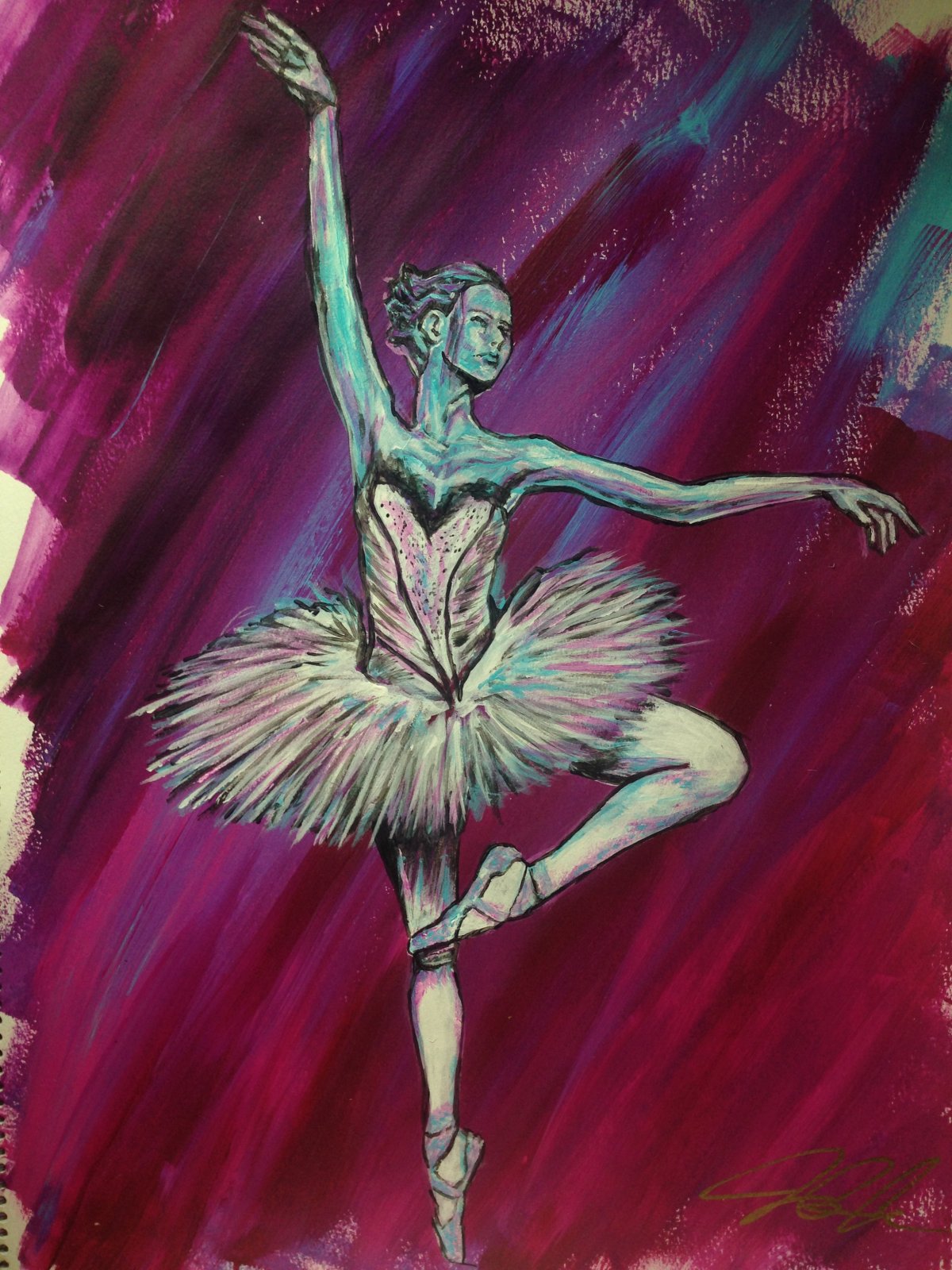 In every country we visited we tried to appreciate as much of the art and architecture as possible, always using it as inspiration and motivation to continue working on our own crafts. I remember how much seeing the Sistine Chapel affected him – so much that we went back to see it again in the same trip!
I dragged him to the Picasso Museum in Barcelona, and we always laugh about how that was such a 'wife move', because he ended up not wanting to leave, because he was so inspired! Watching his passion grow and mature has been a beautiful process, and I was so happy to help him achieve his goal to attend Art Basel in Hong Kong this year.
As we walked through the huge white pop-up galleries in the Hong Kong Convention Center, I was shocked by his lack of excitement. He was ready to go within an hour, and at dinner I pressed him to tell me what went wrong.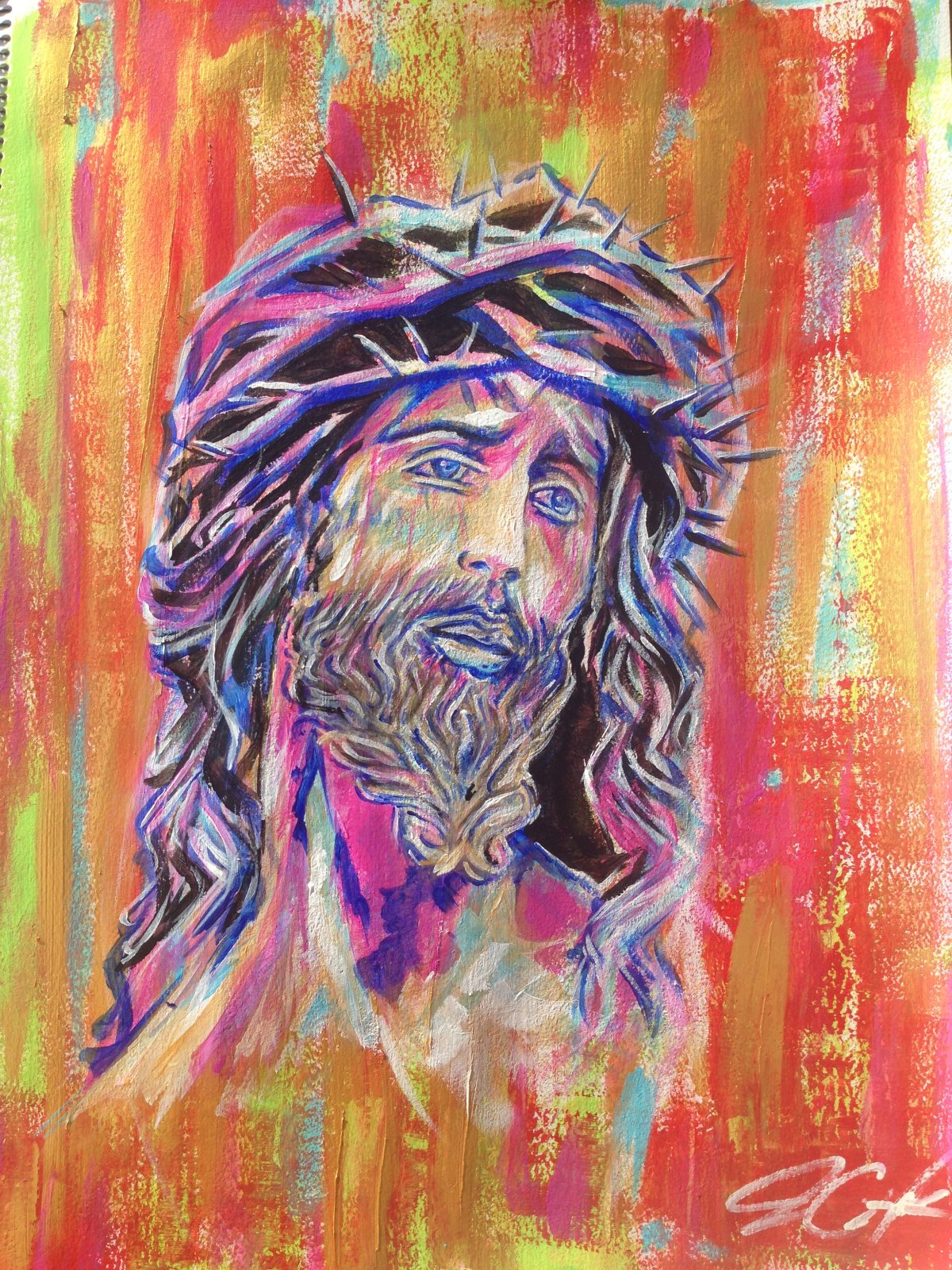 Jarrell never liked the business side of his art, and even more, he's disliked the elite nature of art – it's a rich man's hobby. Common people only get to see art from behind a glass, or as they walk through a museum. As an artist, he just didn't feel like that was the way it was meant to be experienced and he was tired of conforming to exist within that construct.
Making money off of your art is great when its done with integrity and respect. But there's a lot less pride in dealing with agents and other third parties, to represent you and meet with elite people before deciding on an appropriate amount of money for them to own your art, and hang it in their home as a talking piece.
It was also the separation. We happened to walk into a gallery at Art Basel as a spectator closed a deal on a $48,000 painting. I don't know anyone that spends that kind of money on art, and I honestly don't know many that live in a home large enough to adequately display the beautiful artwork, which had to be at least a fifteen-foot square canvas.
I think he struggled with that being the idea of 'success' as an artist. We're two kids from Columbus, Ohio. We both attended public schools and traveled the world as a backpackers. Creating artwork that would never reach people like us really bothered him. Art Basel was like seeing a dream up close and realizing it's not exactly how you want it.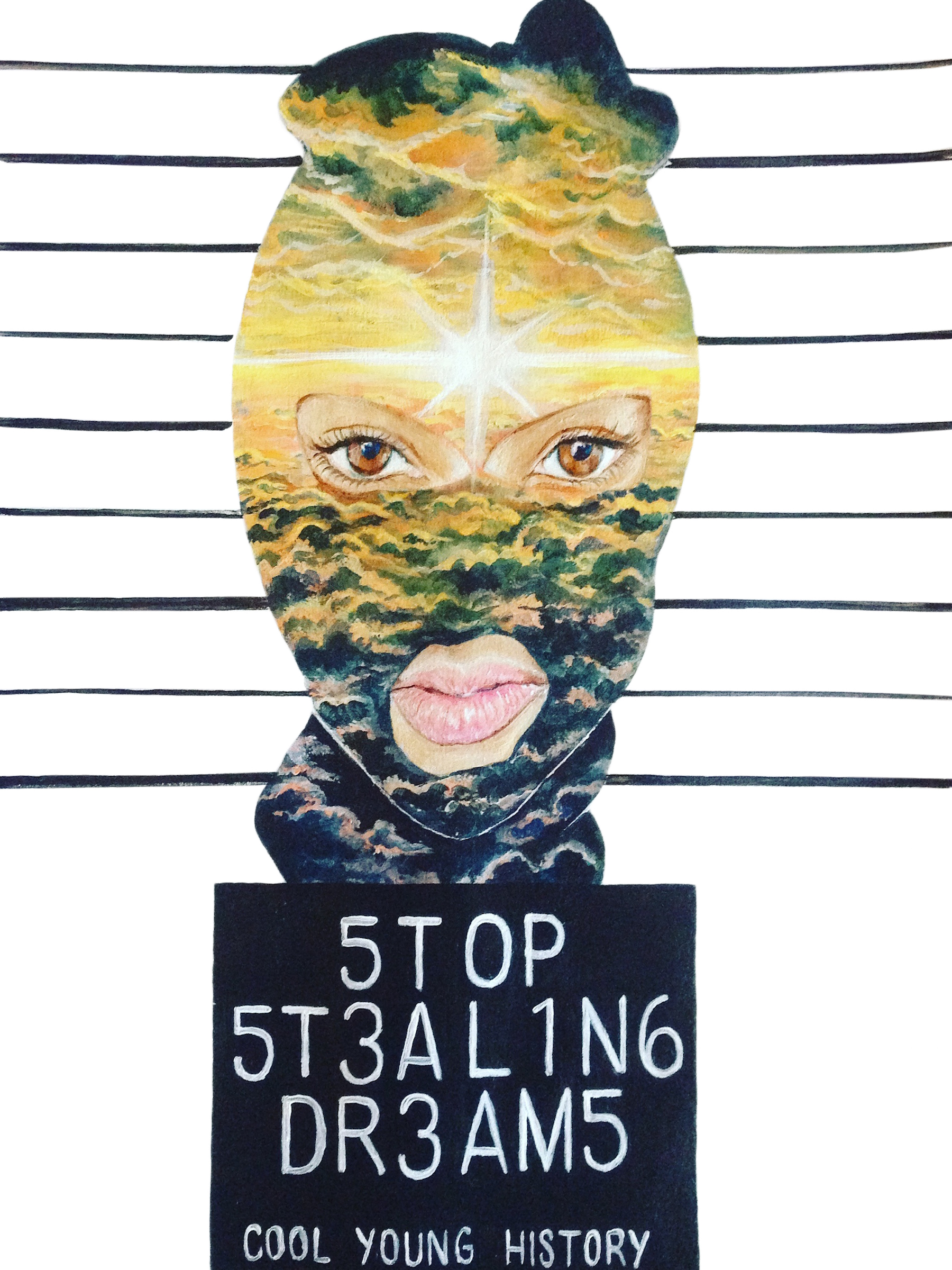 So, naturally, he changed it. He decided to make his own way of creating and distributing his artwork. Rather than continuing to sell his creations to individual clients for a large sum of money, he's going to split one large painting and share the experience, and cost, with many people around the world.
The first piece in his collection is The Tokyo Project, which will be painted and distributed from Tokyo (of course) next week. Every person that contributes to the Tokyo Project will receive a piece of the culture, and what his art represents, in addition to the actual artwork.
There are different sizes, with different price points available, but the premise is very simple. Jarrell will paint one original painting on a large canvas, before dismantling his art and cutting the painting into pieces, or lots, that will be offered at a reasonable price and shipped to owners around the world.
We invite you to become a part of this experience, as well as Jarrell's artistic career, in a unique opportunity to support a dream, by being apart of The Tokyo Project. To learn more and reserve your limited piece, click here.
*All artwork used in this article are original paintings, created by Jarrell Cook.