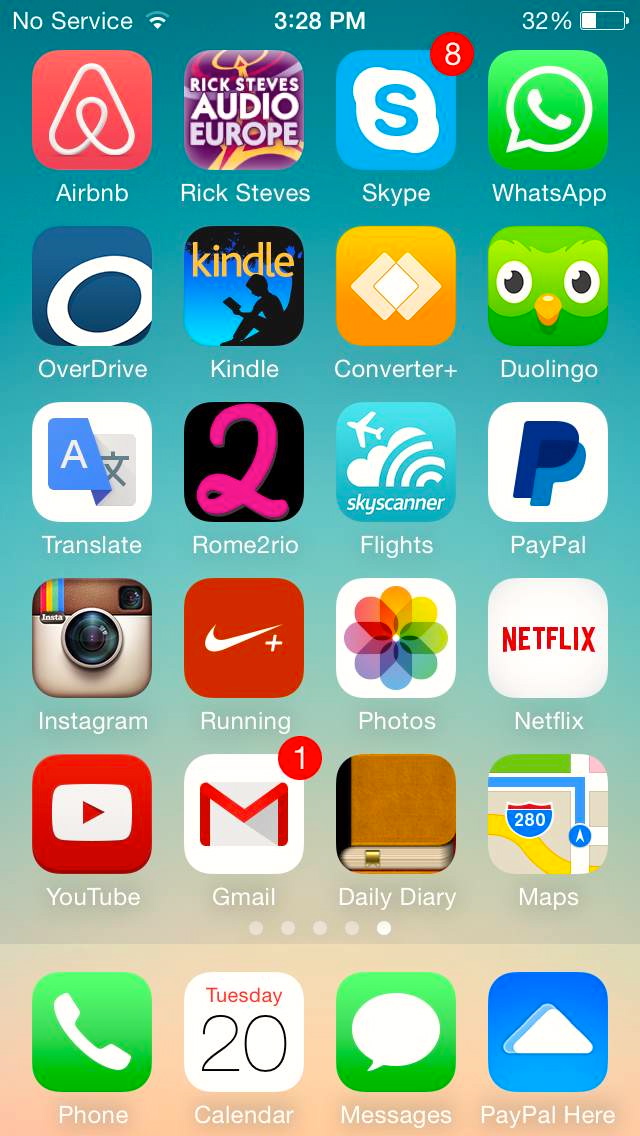 There are many things you should have in order before you decide to embark on a trip abroad. Updating your phone or iPod touch (we ended our cell phone contracts before leaving) with the best travel apps should be high on that priority list. Below are my top ten travel apps (in no specific order), separated by category. The best part, all of the apps I have are completely free!
Accommodation
1. AirBnb – I am a big fan of AirBnb and their alternative accommodation. They offer private apartments, small bed and breakfast locations and even staying in the guest bedroom of someone's home. I try to steer away from places with no reviews or few pictures. I have had great experiences with AirBnb, and find it is great for renting private apartments for longer stays. We rented apartments for months at a time in Central America and Europe. If you're interested in signing up for Airbnb, click here, to save $25 off your first booking. Or simply use the referral code: acook5 before booking your first stay and you will automatically save $25.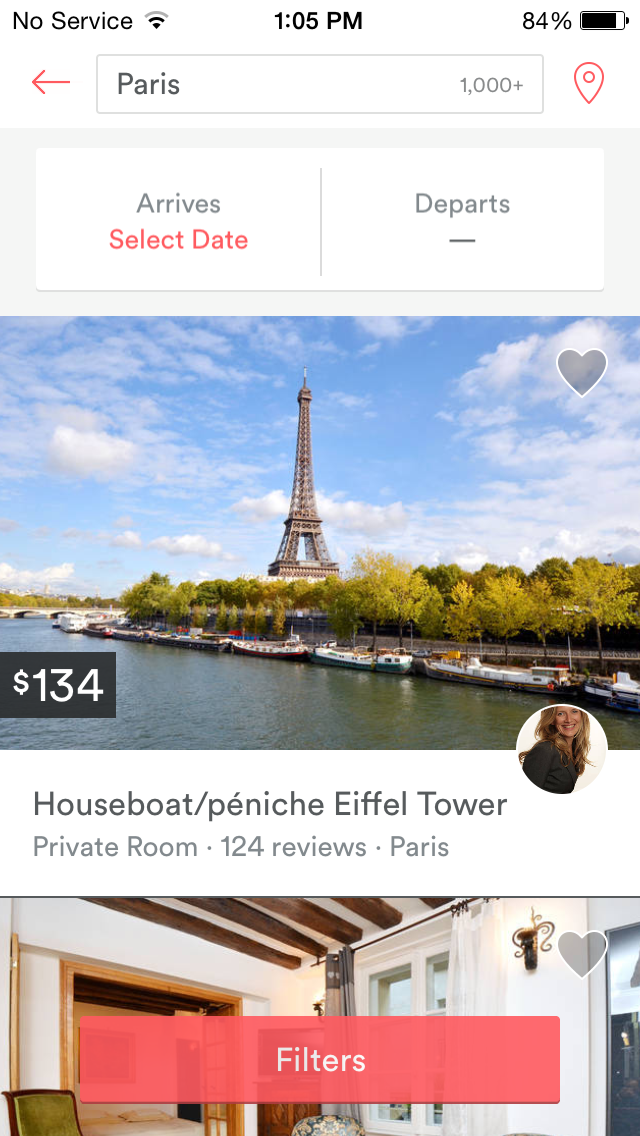 Entertainment
2. Rick Steve's Audio Europe – This app is great if you are planning a trip in or, even better, throughout Europe. Rick Steve has compiled awesome walking tours all over the region from Italy to England. You can download the tours when you are connected to Wi-Fi and listen to them even when you do not have a connection. We used Rick Steve walking tours all throughout Europe and especially enjoyed them in Rome.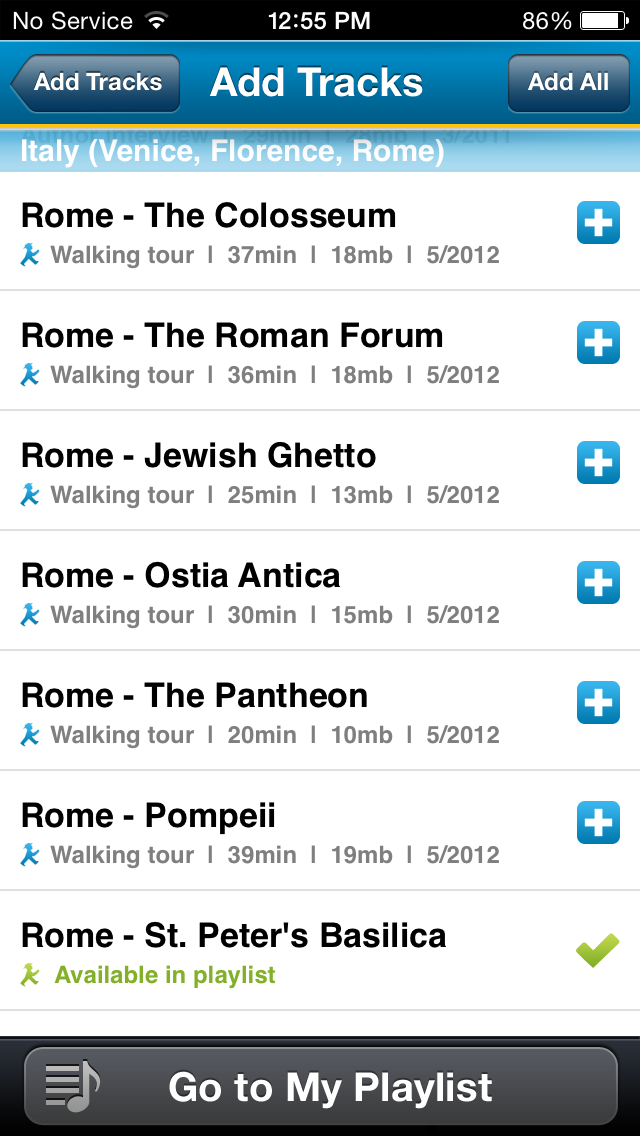 3. Skype – We have an $8 monthly service with Skype that allows us unlimited calls to (and from) the states using my own phone number, and you can pick the area code. I can also use the video call service over the web for free. Lastly, I keep about $10 on my account to make local calls in whatever country I am in through the pay-per-minute function.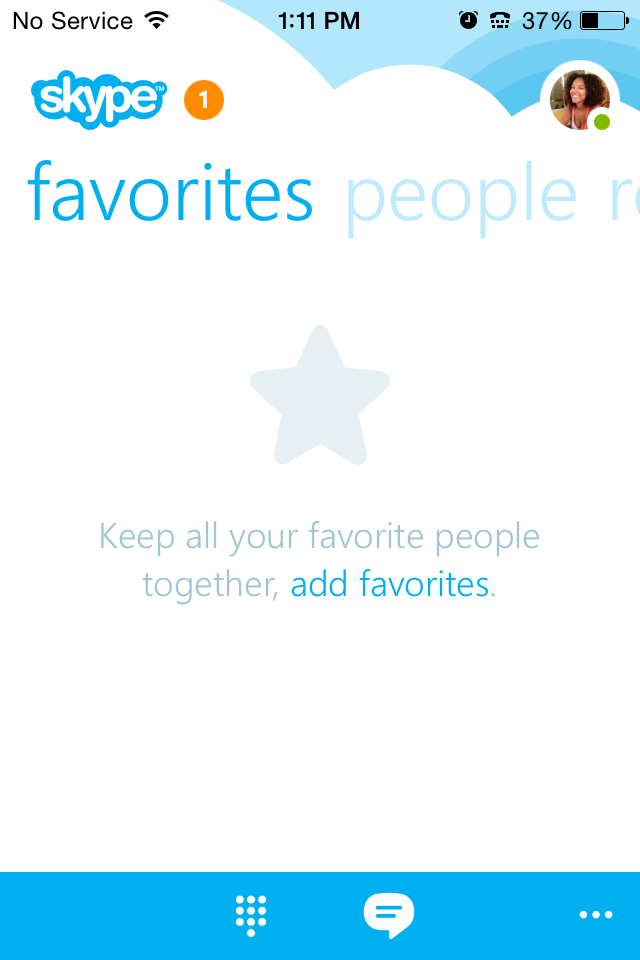 4. WhatsApp – A great app for keeping in touch through text messages, whatsapp allows you text any phone number (including international) for free. We tend to use iMessage, but for those friends without iphones whatsapp is great. It is also the easiest way to keep in touch with friends you meet while abroad.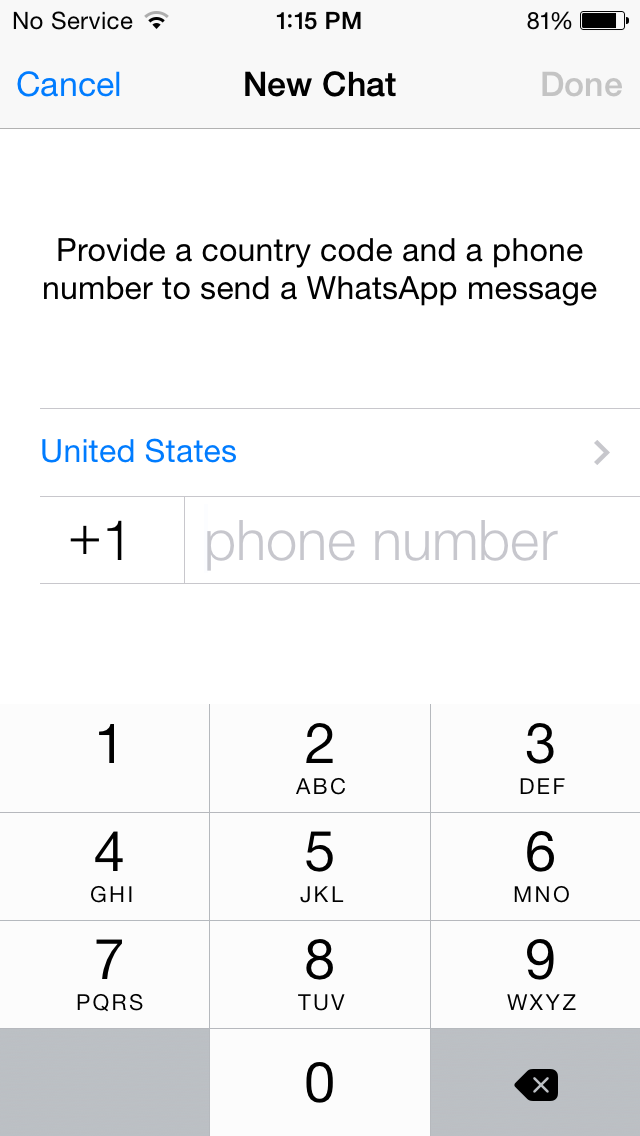 5. Overdrive – One of my favorite apps that allows you to download eBooks from your local library while away. All you need is your library card number and you can begin checking books out and reading them on your smart phone, tablet or laptop.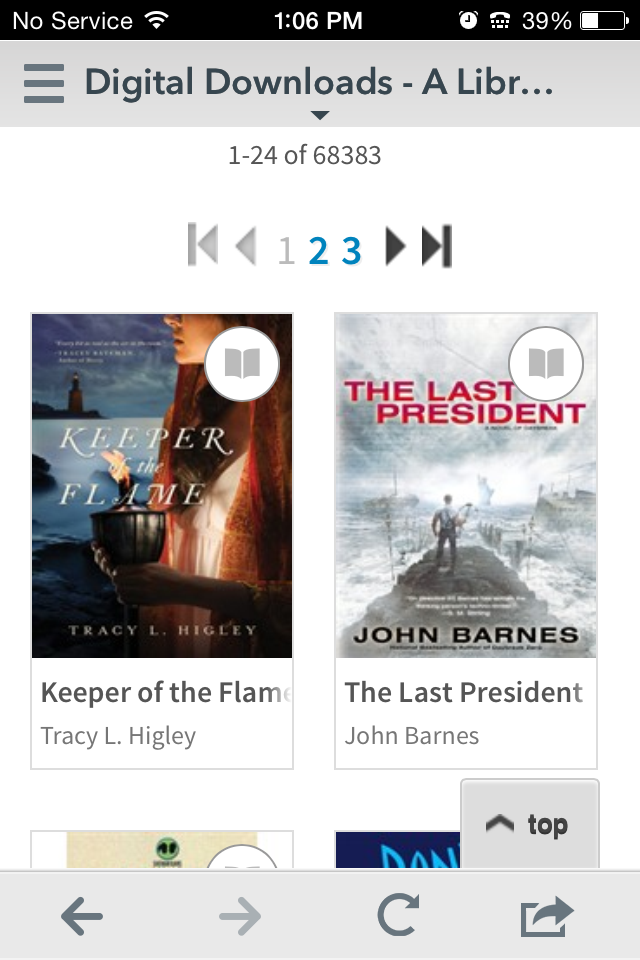 Resources
6. Converter+ – This is a converter app and will become very handy when traveling abroad. Make sure you always have an app handy to convert currency, temperature, distance, time, weight and everything else until you get the hang of it. Taxi drivers will take advantage of you if you're not aware of the currency exchange, so educate yourself before your next adventure.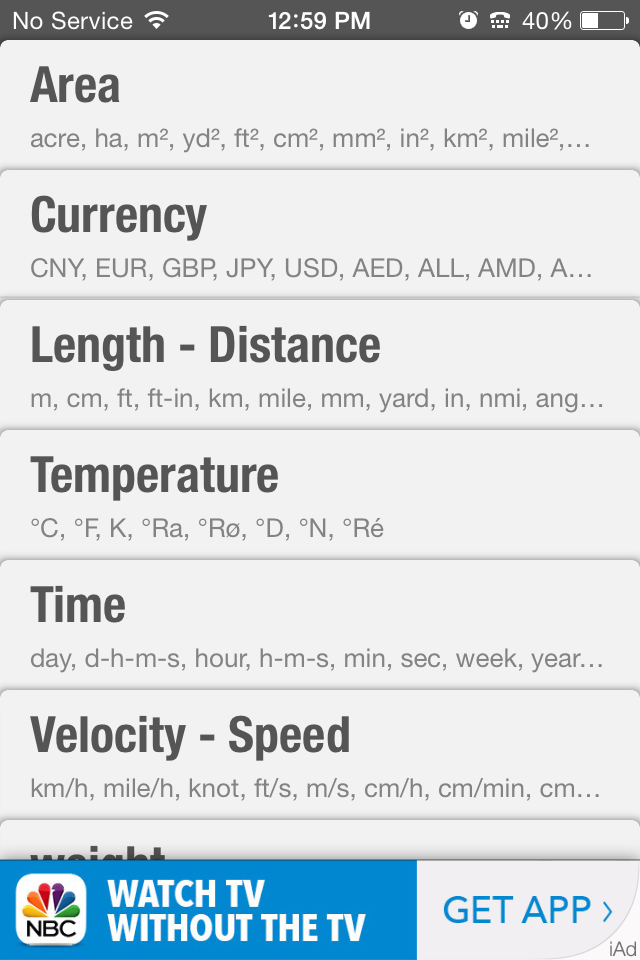 7. DuoLingo – A great app to learn different languages for free. This app offers many different languages and starts you off with the basics, teaching through games and lessons. It is important to know basic words in the native tongue of the country you are visiting. The local residents will appreciate your effort.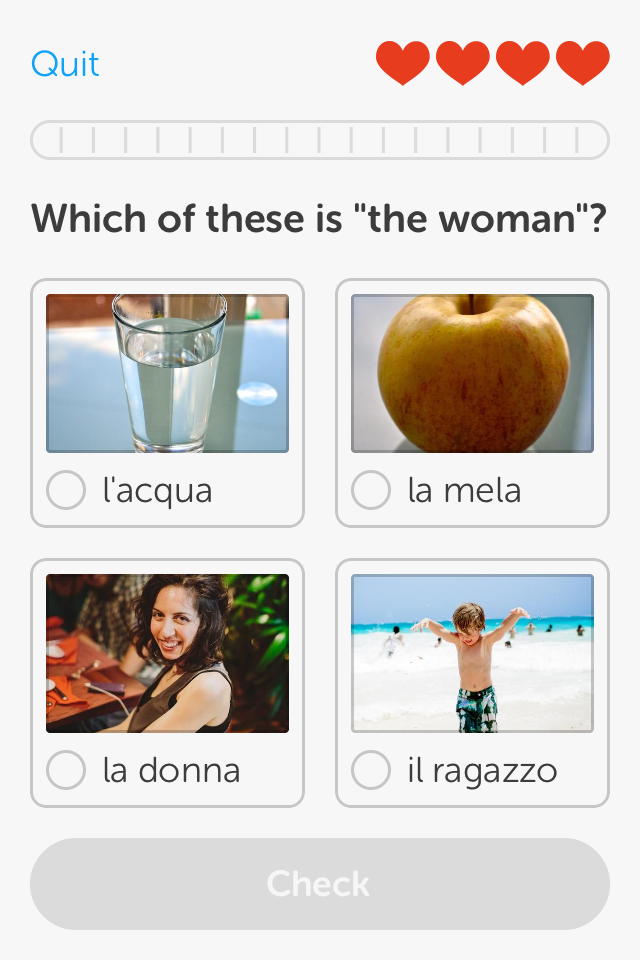 8. Google Translate – Unlike DuoLingo this app will only translate a word or phrase. Not knowing how to ask a question can annoy you, this app will be your savior. Google Translate even allows you to automatically translate signs using the camera option, which does not require an internet or data connection.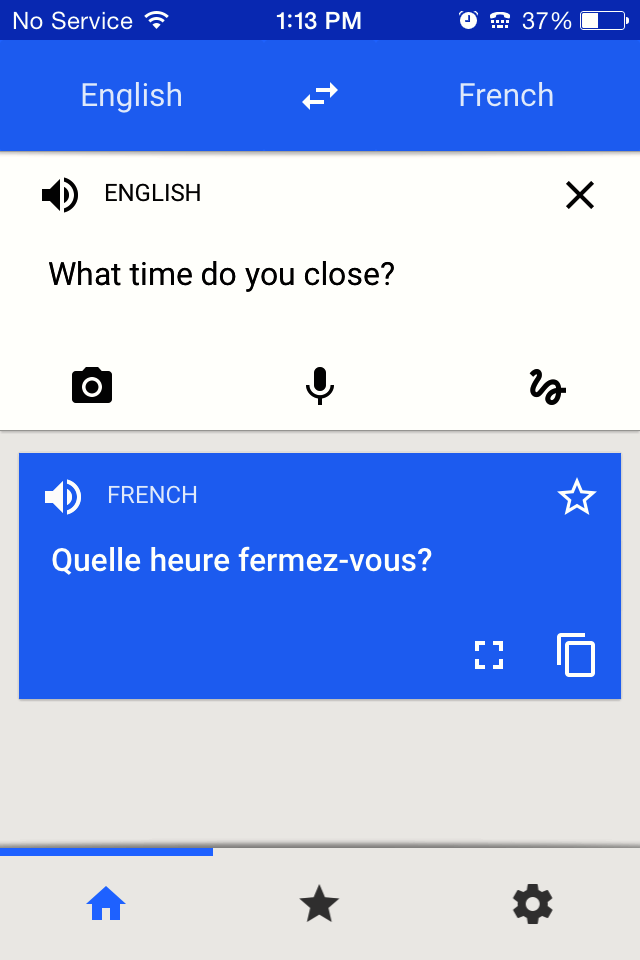 Transportation
9. Rome2Rio – Another one of my favorites, this app can give you directions from any start point to your desired location, usually with several options. I'll use this app whenever it is time to move to another city or country to help me with my planning as well as pricing the different options (plane, bus, train, car share, drive).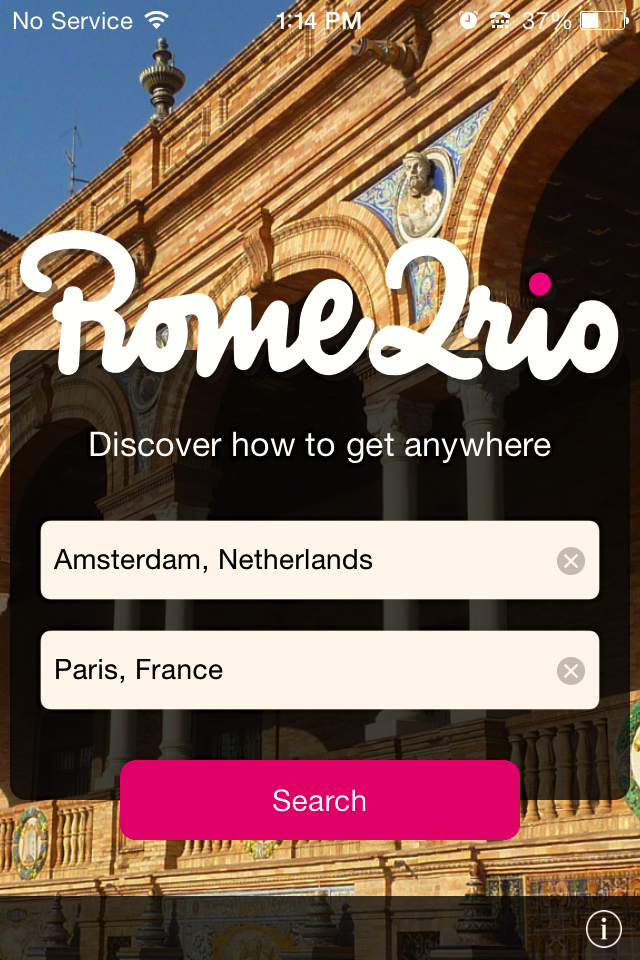 10. Skyscanner – this is one of the best websites for flight deals. I use skyscanner to price flights and sometimes to pick a destination. Use this trick: put your desired departure location and 'everywhere' as your desired destination and see how cheaply you can fly everywhere in the world.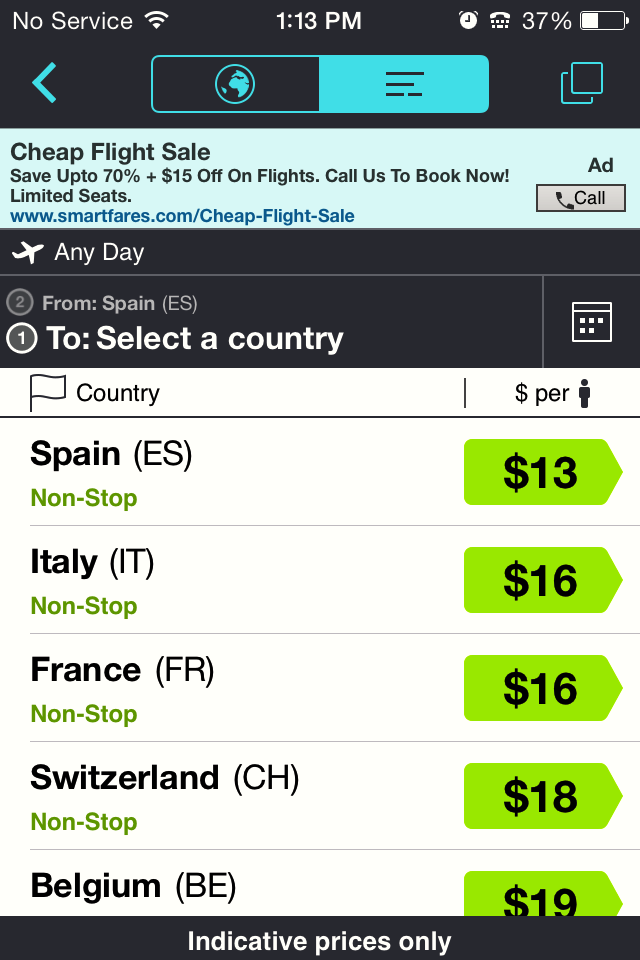 xoxo