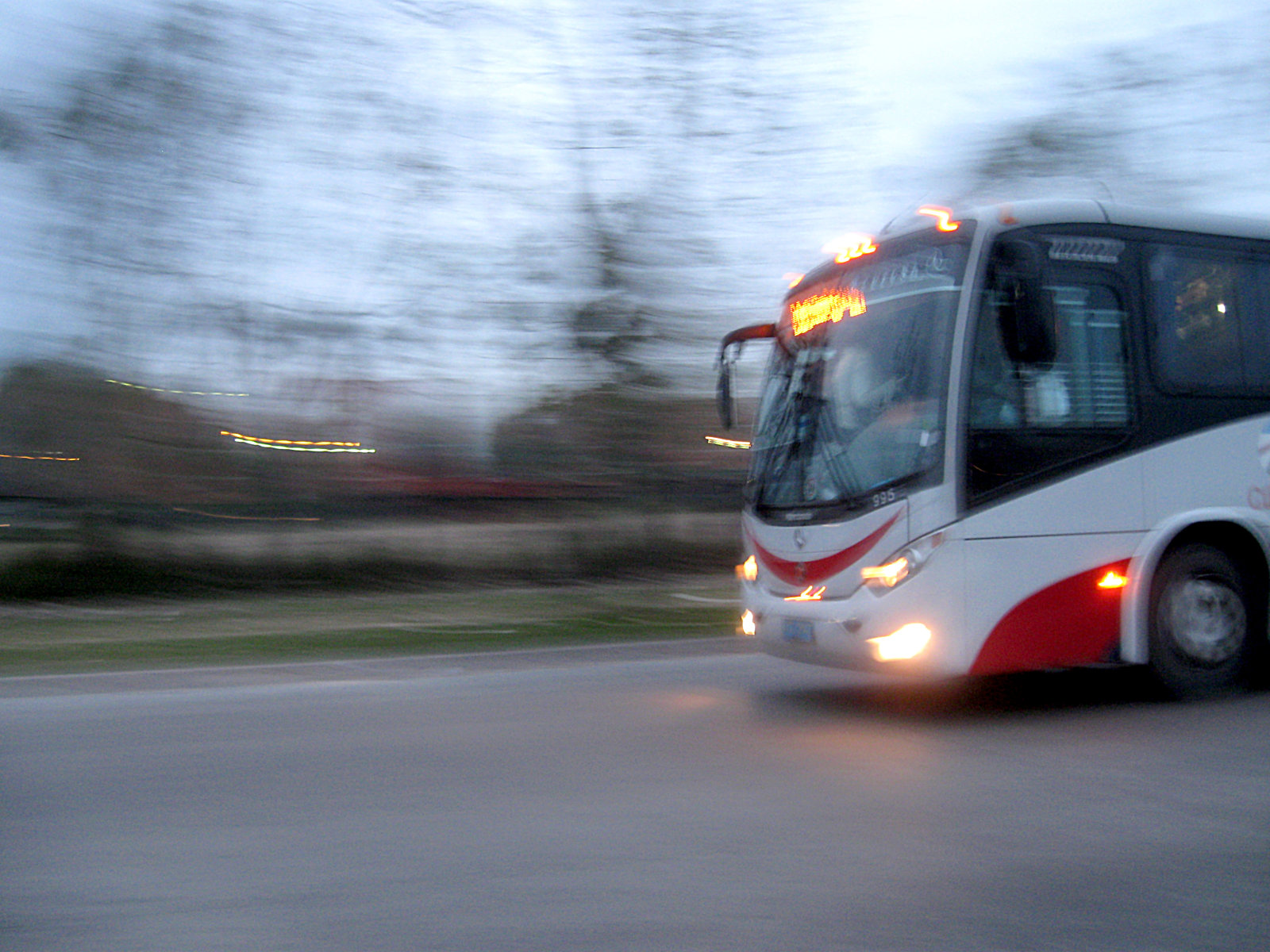 Traveling throughout Central America often became difficult to plan due to the lack of information I could find online. I decided that I should share all of our travel routes in as much detail as possible so that others could easily find their way throughout the region, as we did. Here is a detailed account of our itinerary for traveling from Nicaragua to Guatemala. We were living in an apartment in Granada, Nicaragua when we booked flights from Cancun, Mexico to head to Europe. This is the first leg of our trek to Mexico.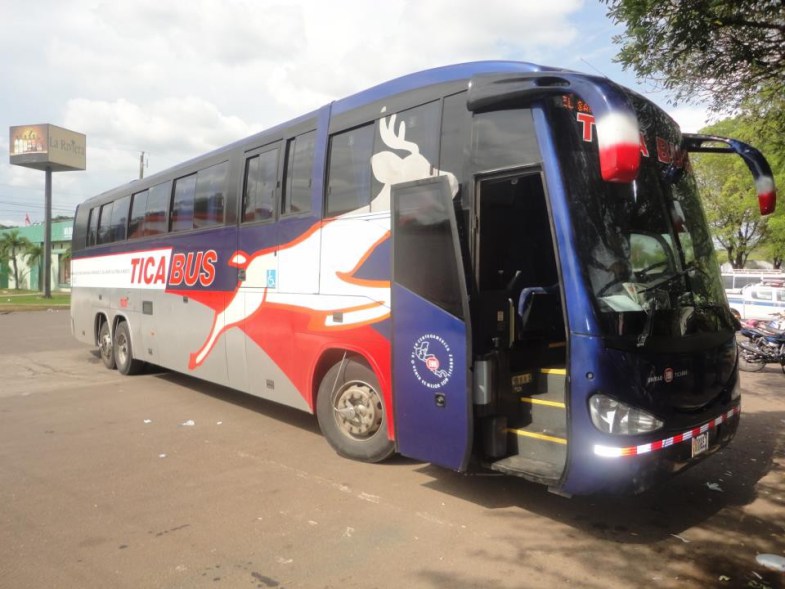 TicaBus is one of my favorite bus lines that runs throughout Central America and into Mexico (the southern part of the country). Their charter buses offer all the necessary amenities (bathroom, TVs, air conditioning) for a road trip and their staff is usually professional. You will read some bad reviews if you Google long enough, but I have had great experiences with TicaBus. The first step in our journey from Granada, Nicaragua to Cancun, Mexico was a long, two day road trip leaving from the capitol city of Managua. We decided to take a taxi there because the bus departed at 5 am and cheaper transportation options to Managua (chicken buses) only run during the day, which would require staying the night in Managua. Our first trip cost us $55 per person and took us from Managua, Nicaragua to Guatemala City, Guatemala.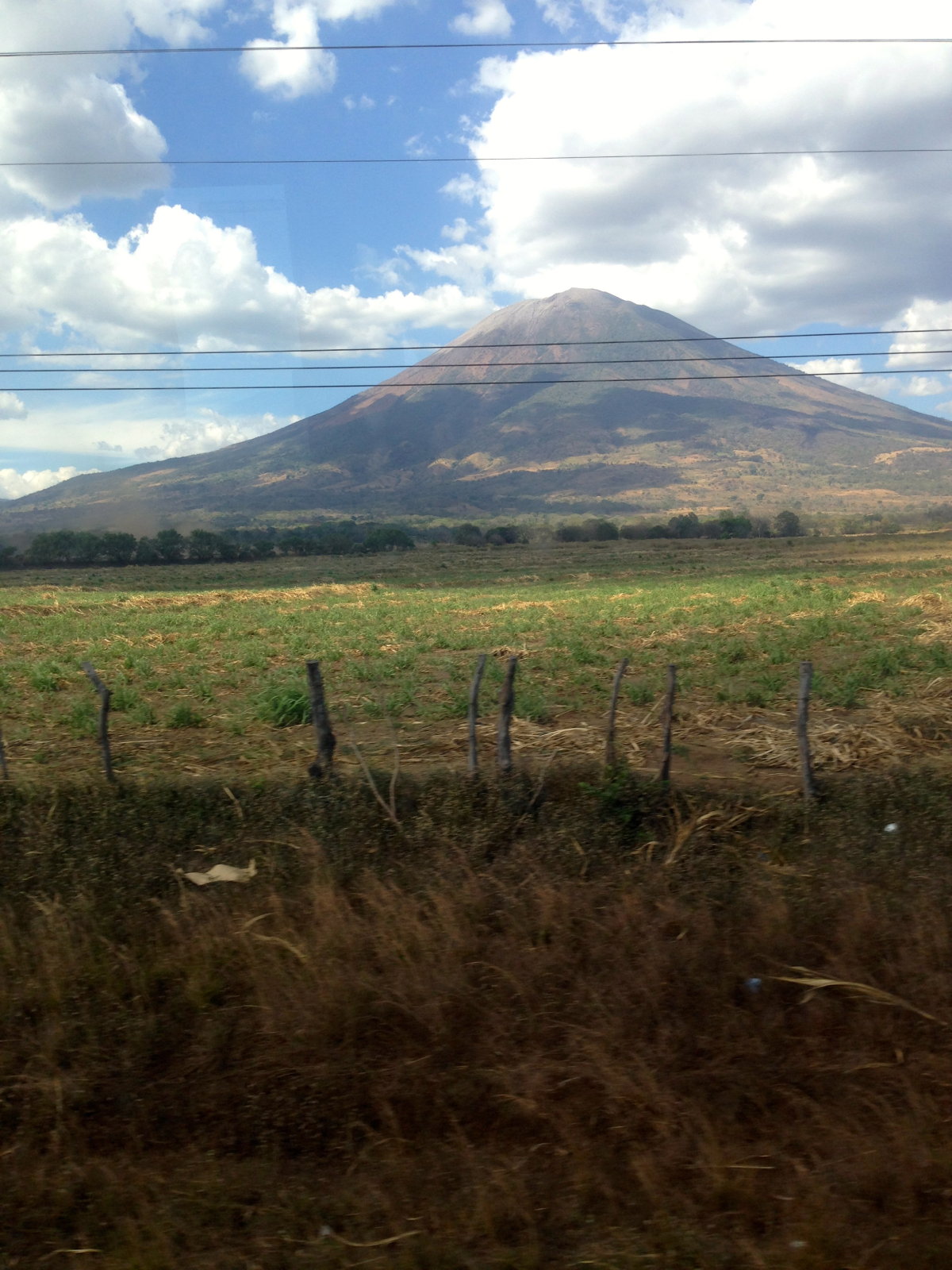 The first bus ride is eleven hours of beautiful scenery, through Honduras, stopping in San Salvador, El Salvador for the night. I would recommend staying at the hotel located above the San Benito TicaBus station in San Salvador. For two people the executive room is $32 and includes a comfortable bed, cable TV, wifi and a hot shower bathroom. The economy option is $24 for two people and may be a little smaller, possibly a shared room. The convenience of walking downstairs to catch the bus the next morning is priceless. You will leave San Salvador, heading to Guatemala City at 6 am and arrive before noon. I hope this encourages you to plan a trek through Central America, use this plan for traveling from Nicaragua to Guatemala.
xoxo