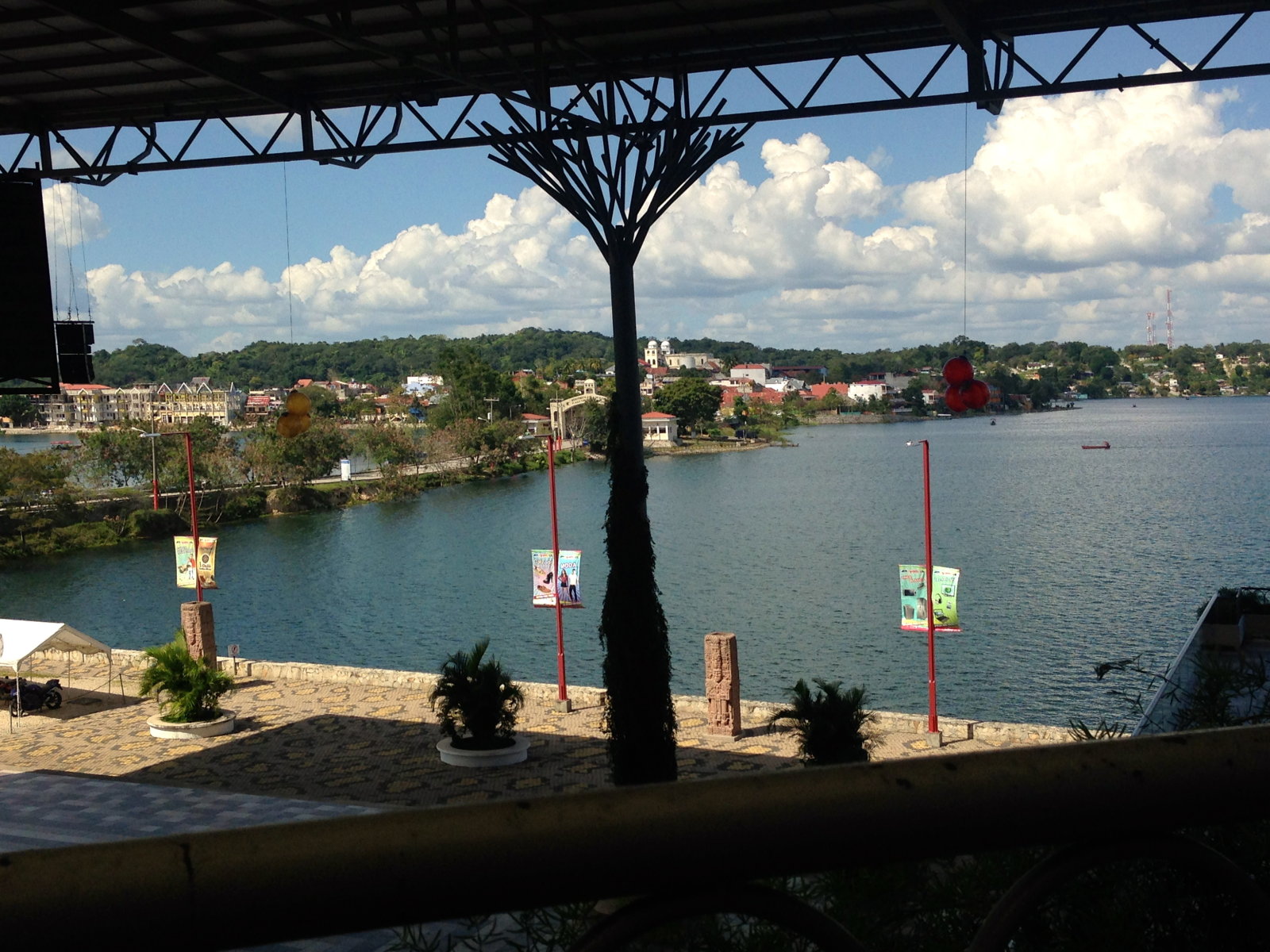 Another post more aimed to current or future travelers, this article details our trip from Guatemala City when we were traveling to Santa Elena, Guatemala. I highly recommend visiting this northern Guatemala city as well as Flores, which is only a mile away. We enjoyed a short stay here while we made our way to Cancun, Mexico.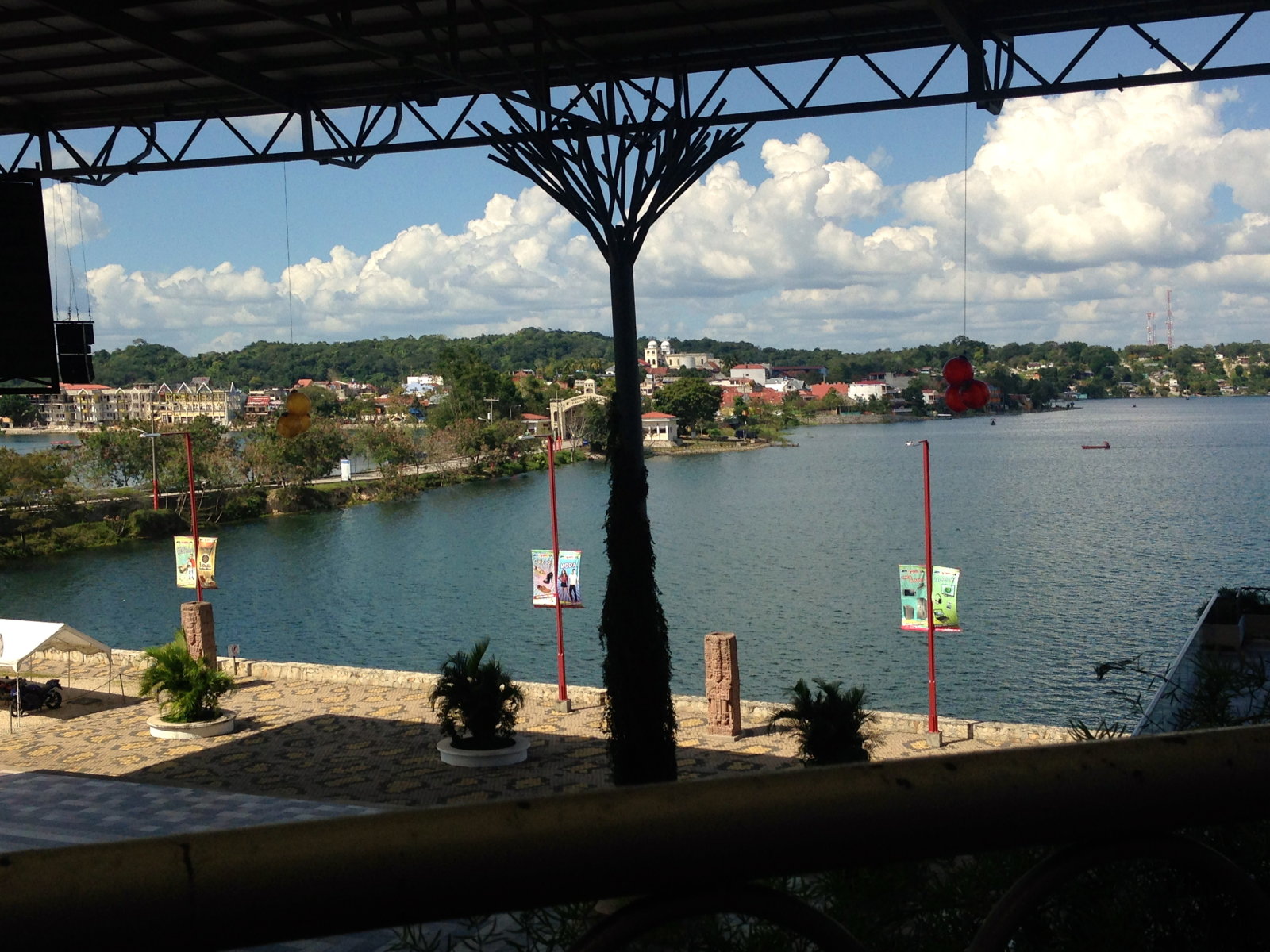 Once in Guatemala City you will be dropped off at the Ticabus station in zone 10. You have the option of staying the night to recuperate or continuing the journey that day. There are overnight buses headed further north to Santa Elena, Guatemala, leaving at 9 and 9:30 pm. I am a big fan of overnight buses because they tend to be less crowded and rather quiet. On the other hand, I really enjoy day trips so that I can appreciate the beautiful scenery as well as the small villages we pass. Because you arrive in Guatemala City early in the day you will have an entire day to spend exploring or relaxing before departure if you choose the overnight bus option. Although the Ticabus station is in zone 10 of Guatemala City the bus stations heading to Santa Elena are in zone 1. Take a taxi to Linea Dorada, or The Gold Line, bus station to book your overnight ticket for $25. There are several bus companies that offer an overnight service, we chose Linea Dorada and were completely satisfied. You can use Ticabus or ADO bus when traveling to Santa Elena, Guatemala.
Your bus to Santa Elena will drop you off around 5 in the morning after an 8-9 hour overnight trip. If you have reserved a hotel take a taxi and get some sleep before heading out to book a ticket for the following day. I recommend the Mayaland Plaza Hotel, they allowed me to check-in at 5 am with no questions asked and were very helpful with booking my bus ticket the following day. If you want to keep traveling rom Santa Elena, take a taxi to the bus station (either San Jose bus or Linea Dorada) to purchase a ticket to Belize City. This will be a medium size bus, unlike all the rest of the buses on this journey, there will be no bathroom, air conditioning or TVs. The buses head to Belize City daily at 11 am so you will have several hours to enjoy Santa Elena and enjoy one of the many restaurants.
xoxo