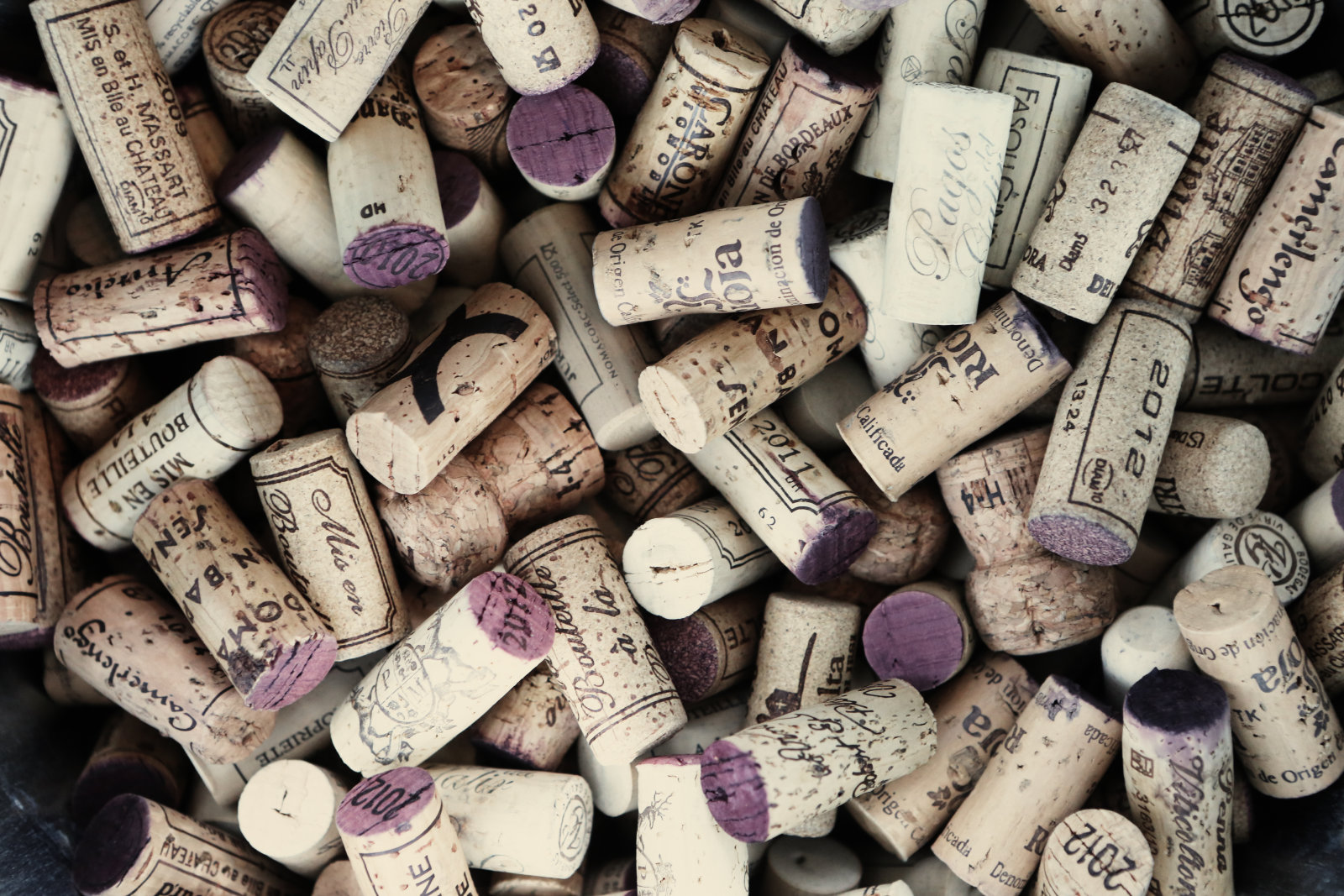 I am definitely a budget traveler, but every once in a while we "splurge" what we used to spend on a pair of shoes to experience something unforgettable. As you may have read, we rarely spend money on accommodation and tend to shy away from touristy traps. However, some places are worth spending a little extra money to fully experience all they have to offer. This was the case when we found ourselves living in Umbria, Italy for three months, only a $14 train ride away from Rome. Although we decided to loosen the budget reigns a bit, we still found ways to cut costs while enjoying our stay to the max. Here are a few tips that helped us enjoy an amazing stay in Rome without breaking the bank.
Accommodation
As always, it is important to shop around when looking for a place to stay, Rome is no different. I used my regular three sites for accommodation, checking out reviews, pictures and the neighborhood before making a decision. We decided to go with a new entry on Hotels.com, a condo turned into a Bed & Breakfast within walking distance to the Colosseum. This may seem like a great location, but it actually isn't, which allowed us to book our room for $50/night. The most popular (and expensive) places to stay are Piazza Navona, Trastevere and close to Vatican City. The neighborhood we stayed in had a reputation of being noisy and too busy, but after a month on the extremely quiet border of Tuscany, I loved everything about it. More importantly, we were very close to every type of public transportation offered: buses, trains and metro.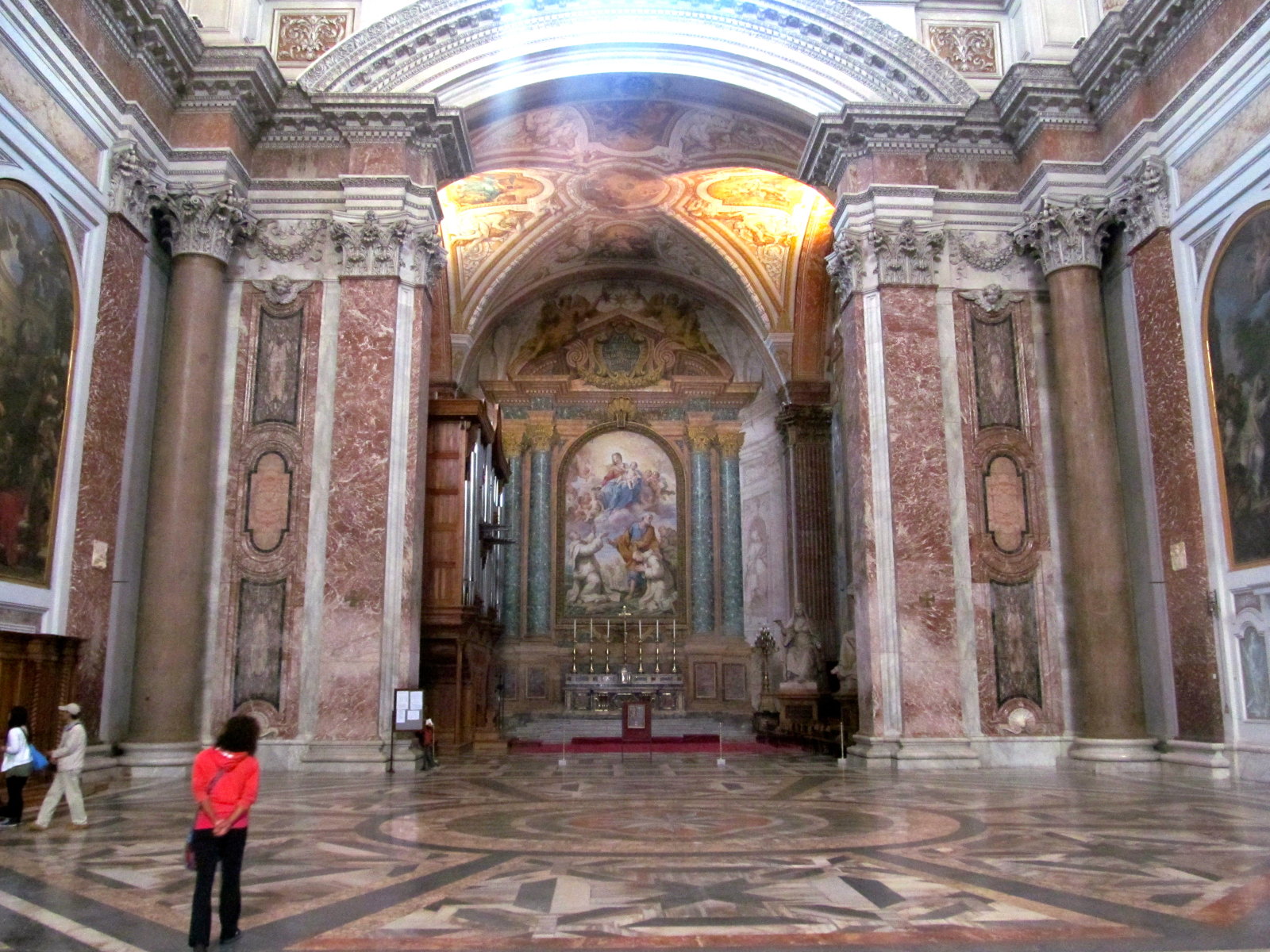 Transportation
For our first day we indulged in the local train, which reminds me of the Washington, DC metro system. Tickets are about $3.50 each way, which is not bad at all. Despite the cheap cost, after that day we thought that we would have a more enjoyable time walking. Within minutes of checking into your hotel you will undoubtedly receive a map of Rome that has all the major monuments listed, as well as advertisements for renting bikes, tours, etc. I suggest you take this map and get lost on foot, as we did. Rome is like walking through a museum; everywhere you turn there is a monument or something historical. When you take the metro, you're underground so you miss out on a lot of sightseeing. If you choose to take the bus you will end up jumping off every two minutes to see something you're passing. Instead, save some money on transportation costs, pack that handy dandy map and get lost exploring the beautiful city all day.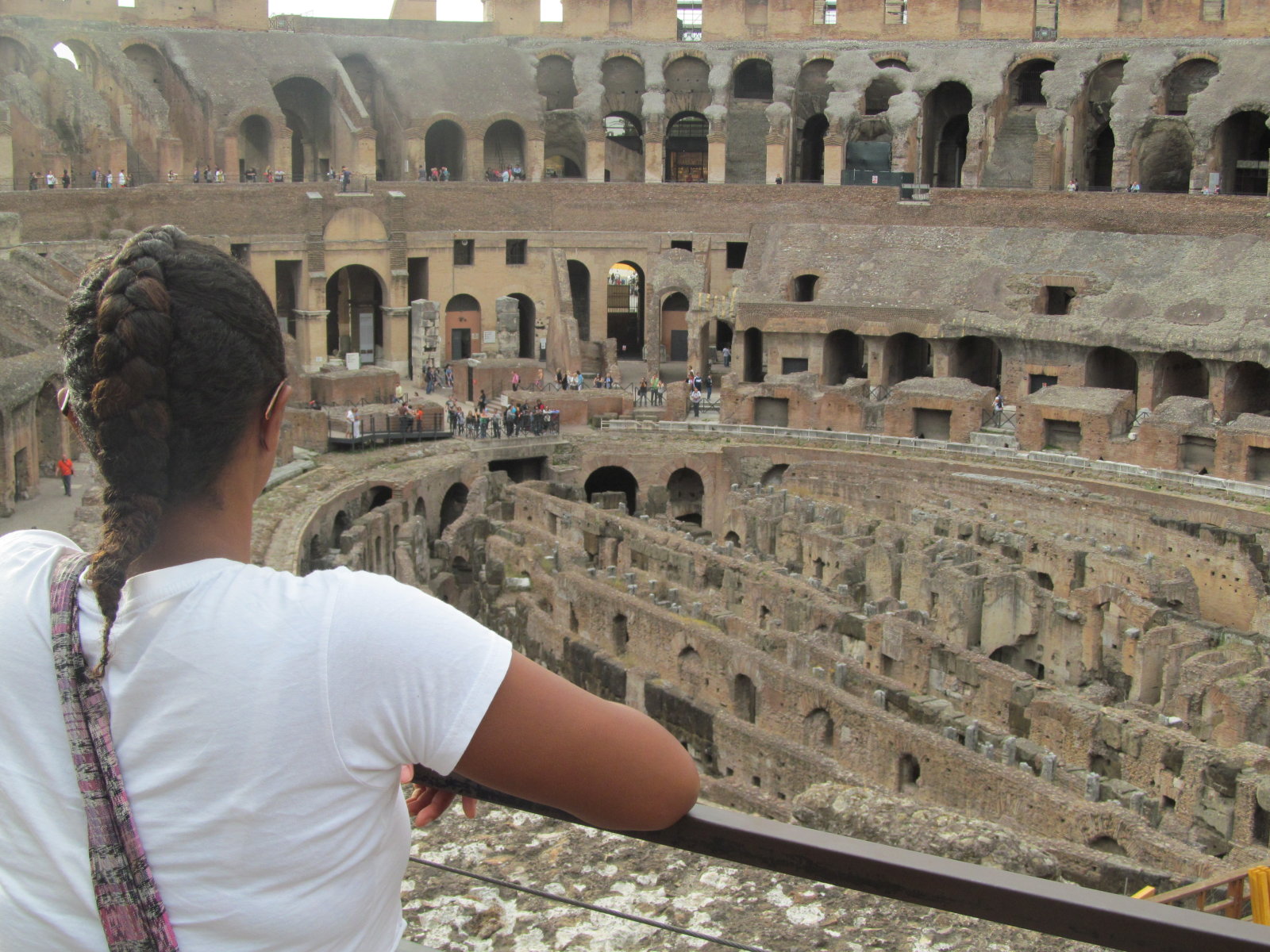 Attractions
New experiences are the only thing I truly enjoy spending my money on and Rome has so much history and culture to experience that I'd be a fool to miss out on it trying to pinch pennies. The good news is that there are so many free options (The Vatican Museum is free the last Sunday of the month) to mix in with the paid attractions. I suggest prioritizing what is most appealing to you, picking your top two paid attractions to add to the many free opportunities. There are great 2 or 3-day passes available to gain free entry to one or two attractions and receive discounts on others as well as public transportation. Although these passes can be useful, I don't like packages that dictate when I have to do things. What if it rains on the second day of our two-day pass? I try to keep my travel plans as loose and flexible as possible, so we opted out of the promotional offers and picked our top two paid attractions. We chose to see The Coliseum and The Vatican Museum, mixing in the beautiful Basilicas along the way at no extra cost. Luckily, a ticket to The Coliseum also includes entrance to The Palatine while The Vatican Museum allows you access to The Sistine Chapel with a shortcut to St. Peter's Basilica. Another way we saved money was by downloading the free Rick Steves' Audio Europe app for walking tours as opposed to paying for tour guides. This app will give you a great history lesson of many of the free exhibits as well as the paid attractions.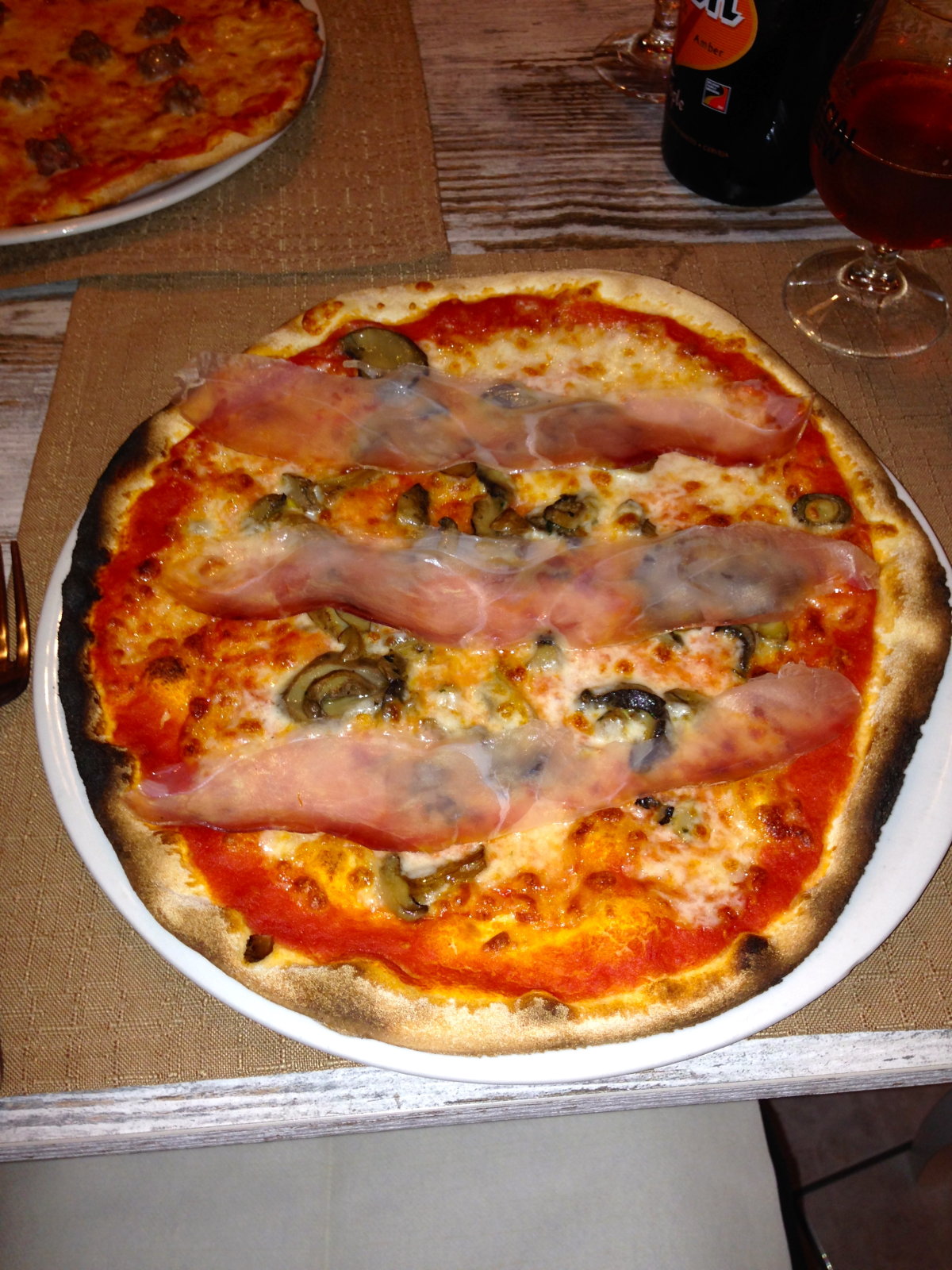 Food
My other weakness when traveling is the desire to try all the cuisines I come across in new cultures. The truth is Rome is such a huge tourist location that you will have a hard time finding authentic food amongst the many restaurants serving everything from kebabs to burgers. The trick is to go into the neighborhoods, away from the main attractions, where the food is much better and prices are half the cost. One of my favorite finds was Luzzi, a great authentic Italian restaurant a few blocks from The Coliseum. You'll enjoy finding these little gems on your own, however, I recommend not eating out every meal. No one likes the idea of cooking on vacation, but paying huge restaurant bills for food you didn't love is no fun either. Instead, one day go to the grocery store and pack a lunch for a picnic before stopping for gelato on your way to an attraction. It'll save you money and guarantee you get something you like.
If you use these tips you can easily enjoy a great week in Rome without breaking the bank. Budget traveling doesn't always mean missing out on the fun while constantly eating peanut butter and jelly (side note: there is no peanut butter in Italy). It's really about making informed decisions that help you avoid the tourist traps. It's 2015, no one needs a tour guide anymore, there's an app for that!
xoxo