I've had a strong desire to travel for so long that I can't even pinpoint its origin. Not only do I not know where the desire came from, I also have never had a clear idea of where travel was going to lead me, or my life.
Before we ever left the states I began to understand the purpose, because for the first time in my life I was passionate about something. I was striving for a goal that made the hours pass faster, as my enthusiasm about my future, and life in general, increased by the second. The planning and research were endless, and my work ethic, which my stagnant career in Corporate America tried so diligently to destroy, was proving to be stellar. After years of just trying to pass a test, or convince my boss to check the right boxes to ensure my evaluation would result in a raise, I was actually trying to learn something. It was a new feeling for me, and I liked it.
My career was training me to do the most with the least, which is the premise for corporate efficiency. I wanted to work as little as possible, yet yield the most results, and so I channeled my creativity to slow down my work ethic. It was draining. I knew in the moment that a life of redundant tasks, predictable routines and meaningless meetings was not what I wanted for myself. I was exchanging my time for money, and the more I understood that, the harder it was for me to go to work.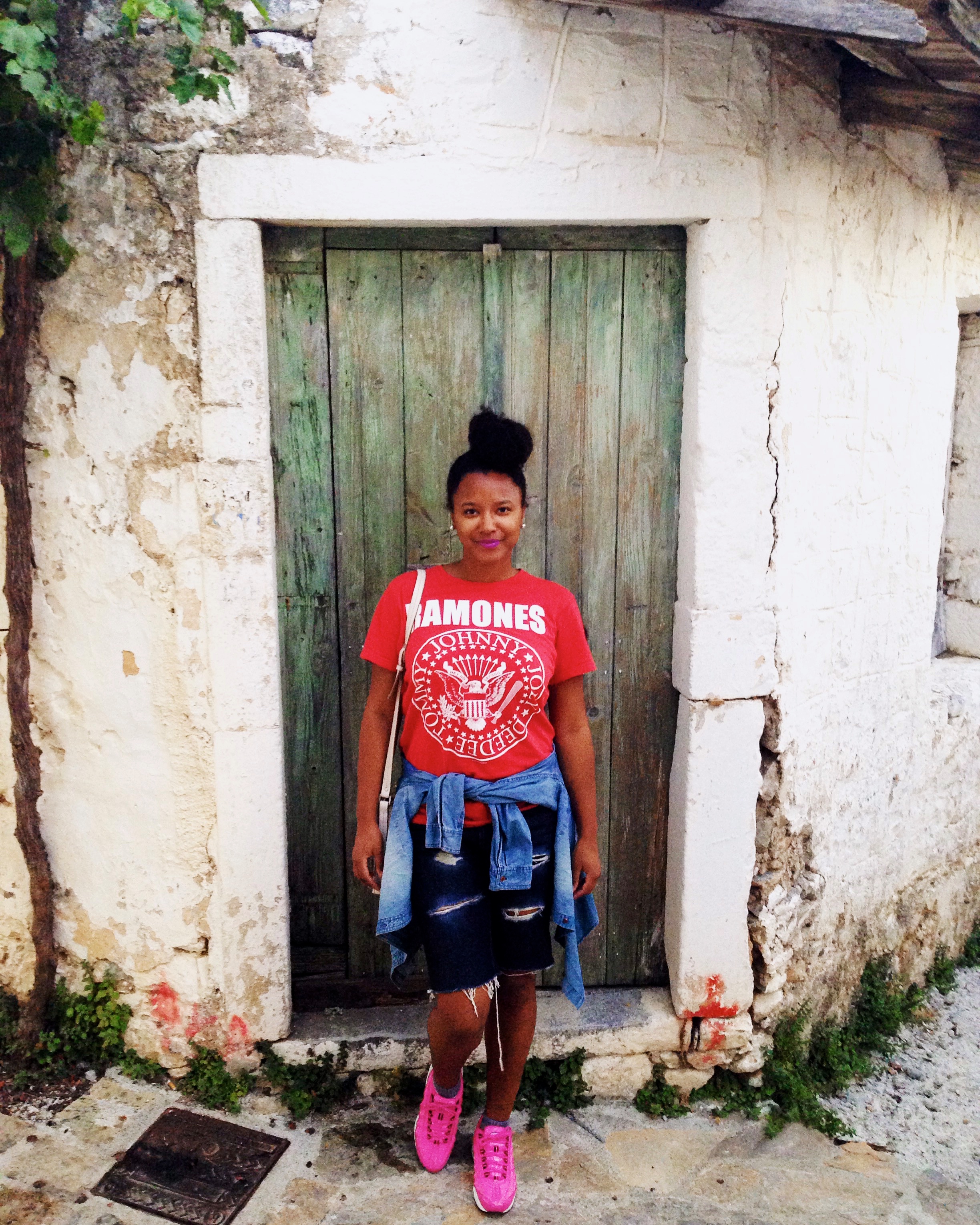 Let's get back to my planning to travel abroad. I was ecstatic! And our departure date couldn't come fast enough. As soon as we landed in our first country abroad I started to see how travel was going to change us. Before we could board our flight to Panama we had to purchase an unnecessary return ticket to appease the airline's requirements for one-way international flights. The customer service representative was nice enough to give us a tip – the flight was refundable, we just had to return it in Panama after landing, within 24-hours.
So Jarrell and I had to work together to return these tickets, speaking a foreign language, in a foreign land. We sat in strange hallways, learned how to express ourselves through charades, and waited in unsure silence for over an hour before finding a way to get our refund. But we got it! We solved the problem together, through many eyebrow raises and elbow nudges. We were creating our unique story, and it was proving to be a fun and adventurous one.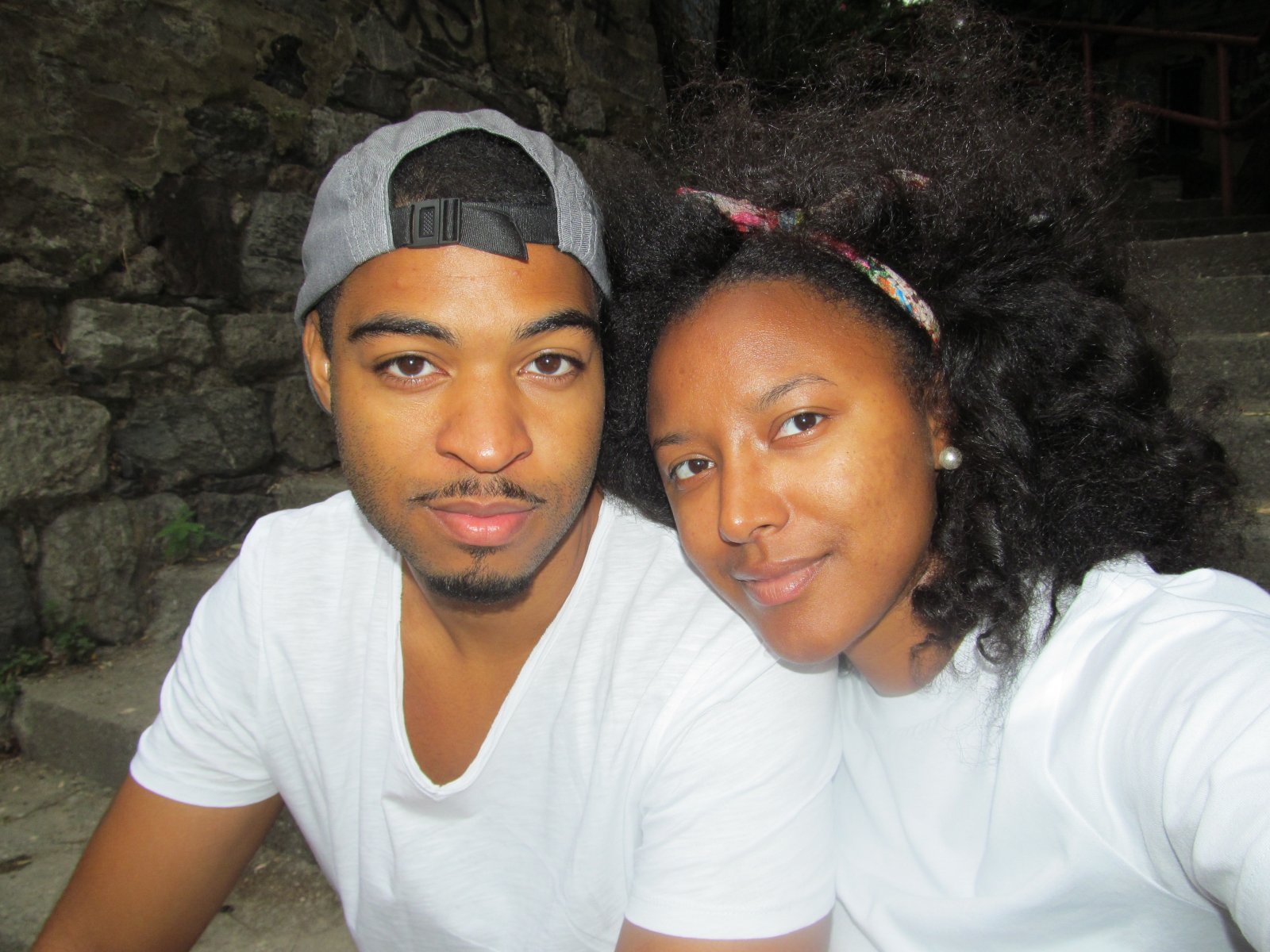 Six months later I wrote an article about how you should travel for personal growth, partly because I was frustrated with travel bloggers that visited a place for a week and wrote articles about what you should eat and see in a city; and partly because I had already learned, and grown, so much from our journey.
I'm only going to touch on the former part of my reasoning briefly. I find it very disturbing and misleading how people claim to quit their jobs to travel the world indefinitely, before moving in with friends or family to take weekend trips and write about it online. They are selling a life of travel that they don't lead, while encouraging others to follow their lead through misrepresentations of their lives, and it annoys me. It's the reason I meet people and they instantly ask if we've "really" been traveling nonstop all this time. Yes!
These are not a bunch of Throwback Thursday pictures, and yes I am aware I could have way more social media followers if I were to travel for perfectly edited photos, rather than traveling for growth.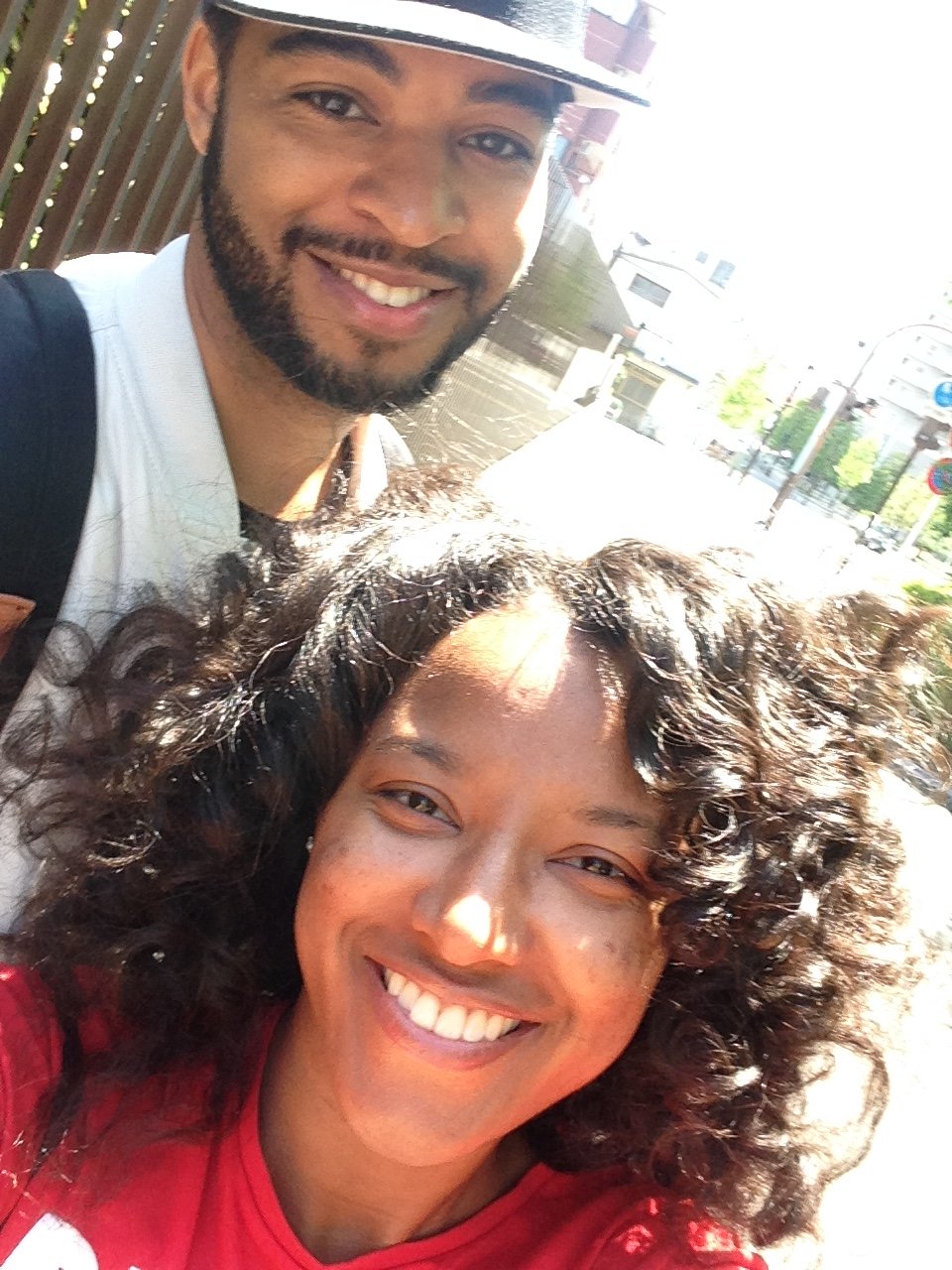 One of the major lessons I've learned from our journey is my position in the global world, as a black woman. I've grown so much from seeing the world, and I am ready to put it all into words, in a new series that will begin next week.
This series is the culmination of my personal journey; including the lessons I've learned, and how broadening my perspective has changed my view of myself, my life, and my 'hometown' of America. I am a black woman, raised in a Hip-Hop generation, that is preparing for motherhood, while debating if my hometown is the best place to raise our future children. I'm constantly questioning everything I once believed, due to everything I have had the privilege to experience, and I hope to adequately express that in this new series.
Make sure you're signed up to our mailing list to be alerted when my new series begins. It's what you've been waiting to read, and while I know it will ruffle some feathers, I think it will be worth it.
Until Then,
Amirah