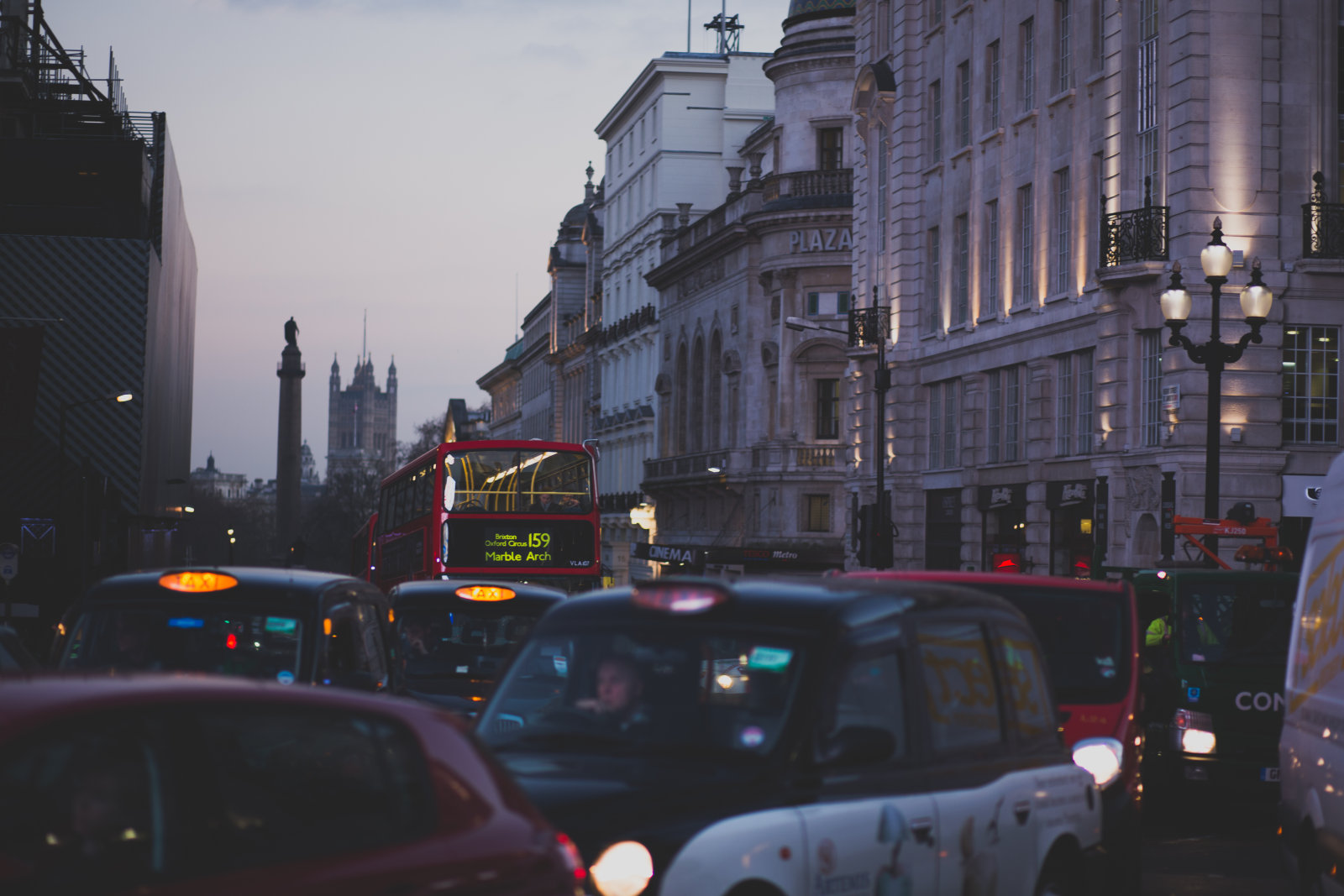 I've mentioned plenty of times in this blog that living in London was always a dream of mine. I liked moving to new locations, my plan was to live in major cities in the states before moving abroad to spend some time in London. I had never been to England, or anywhere else outside the US borders, but that was my plan.
When we initially decided to embark on an indefinite honeymoon, my first choice was Australia, while Jarrell was most interested in Japan. We decided that my top choice was not enough culture shock, while Asia would be too much. Ultimately we decided to rule both of those countries out and instead head to South America (which turned into Central America).
Throughout this time, Londontown remained at the top of my list of places to visit. Although we visited nine other countries before heading to England, I was very excited when we had the opportunity to spend a month in London.
I quickly decided that London is much like Los Angeles, because it is actually a county. So the same way people will say the San Fernando Valley is LA, referring to the county of Los Angeles as opposed to the city, the county of London includes much more than the tourist area. London County is separated into six zones for public transportation, with the most popular tourist destinations, museums and famous landmarks in zone 1.
Another interesting thing I learned during our stay in London, as well as in England in general, is the heavy influence of Jamaican culture in society. After World War II, faced with a labor shortage, The United Kingdom encouraged citizens in its colonies to move with great incentives. This sparked a huge migration of Jamaicans to London, which is still one of the largest Jamaican Diasporas in the world. British slang has a heavy Jamaican influence. I learned their slang from 'Top Boy', which I have personally decided is the UK version of one of my favorite American TV shows, 'The Wire'.
Catch some of our highlights from our stay below.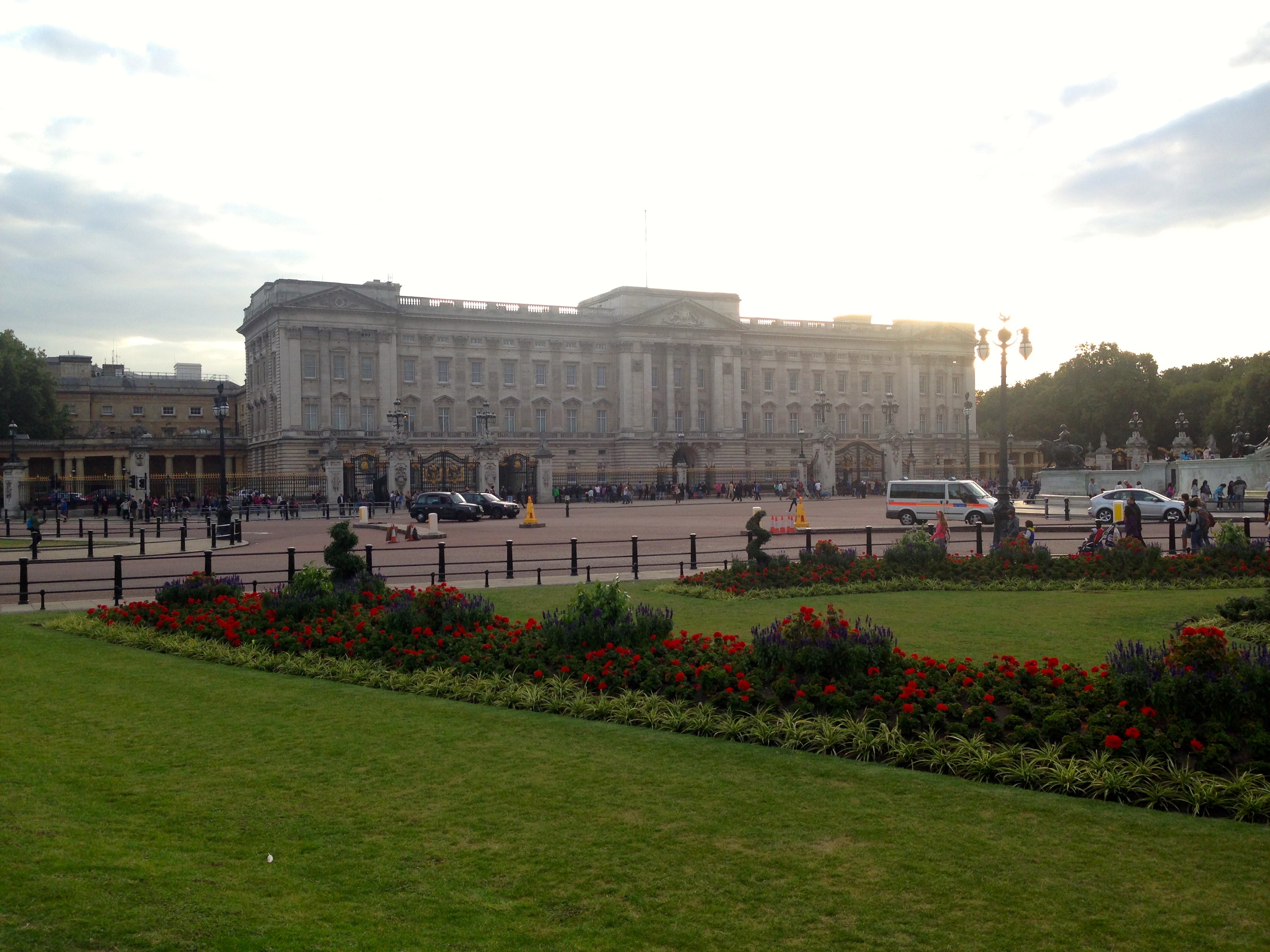 Of course we visited Buckingham Palace during our stay, we actually found ourselves walking by it frequently, which is always funny. Getting directions, which include major tourist attractions, is hilarious, "Go down to the Buckingham Palace then make a left".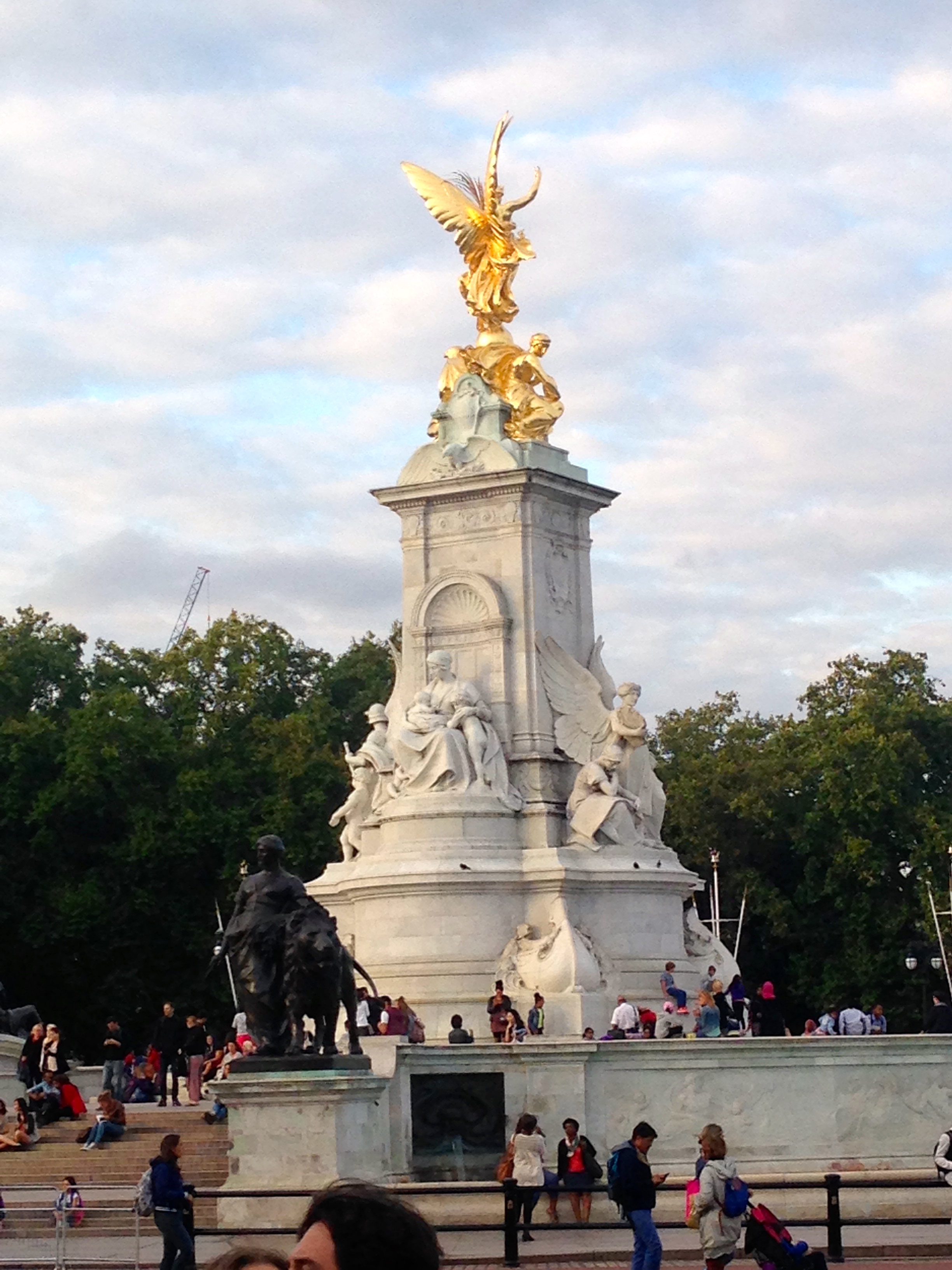 Victoria Memorial is a monument to Queen Victoria, directly outside the gates of The Buckingham Palace.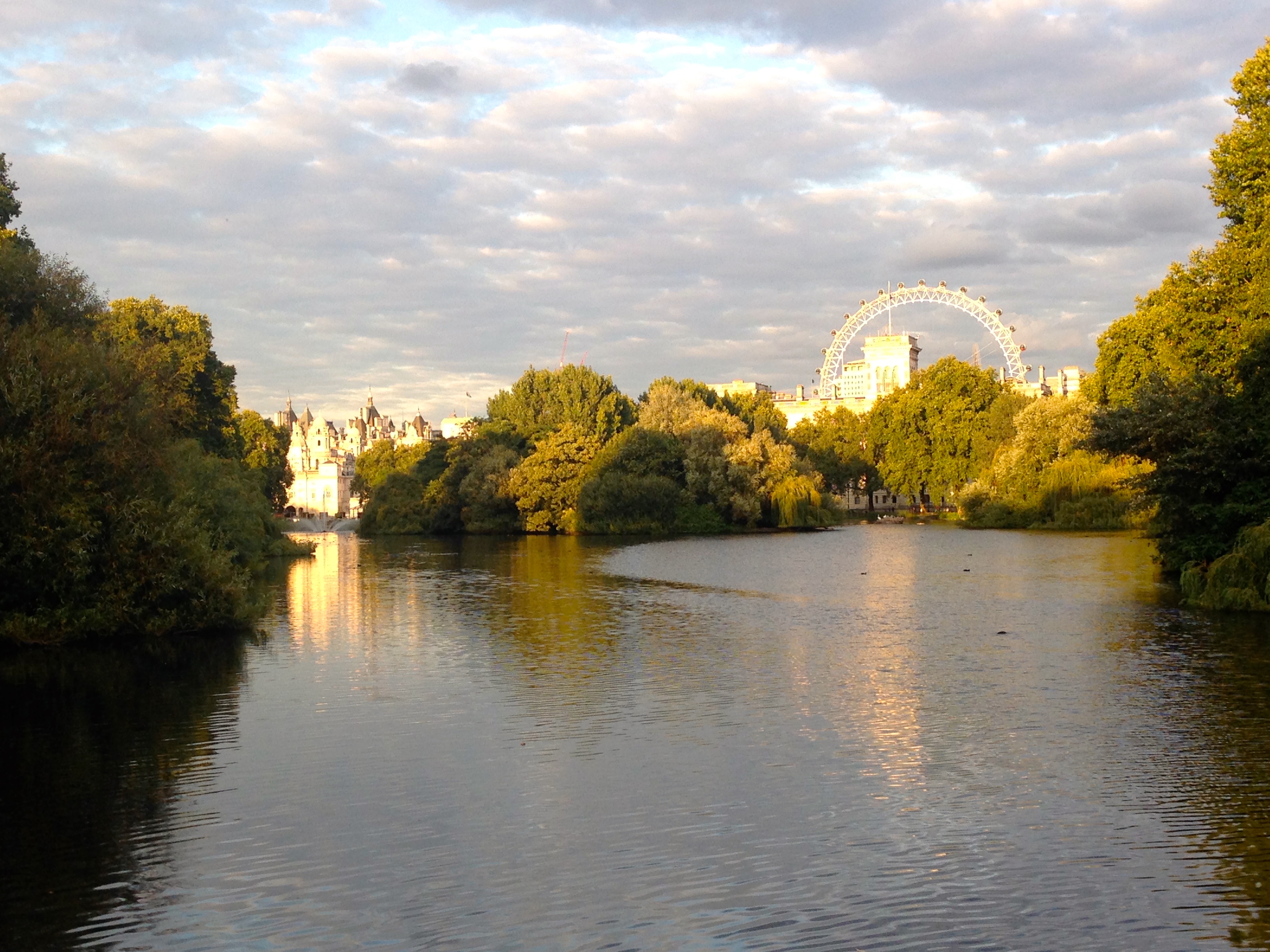 St. James Park is across from The Buckingham Palace, here is a view of The London Eye from the park.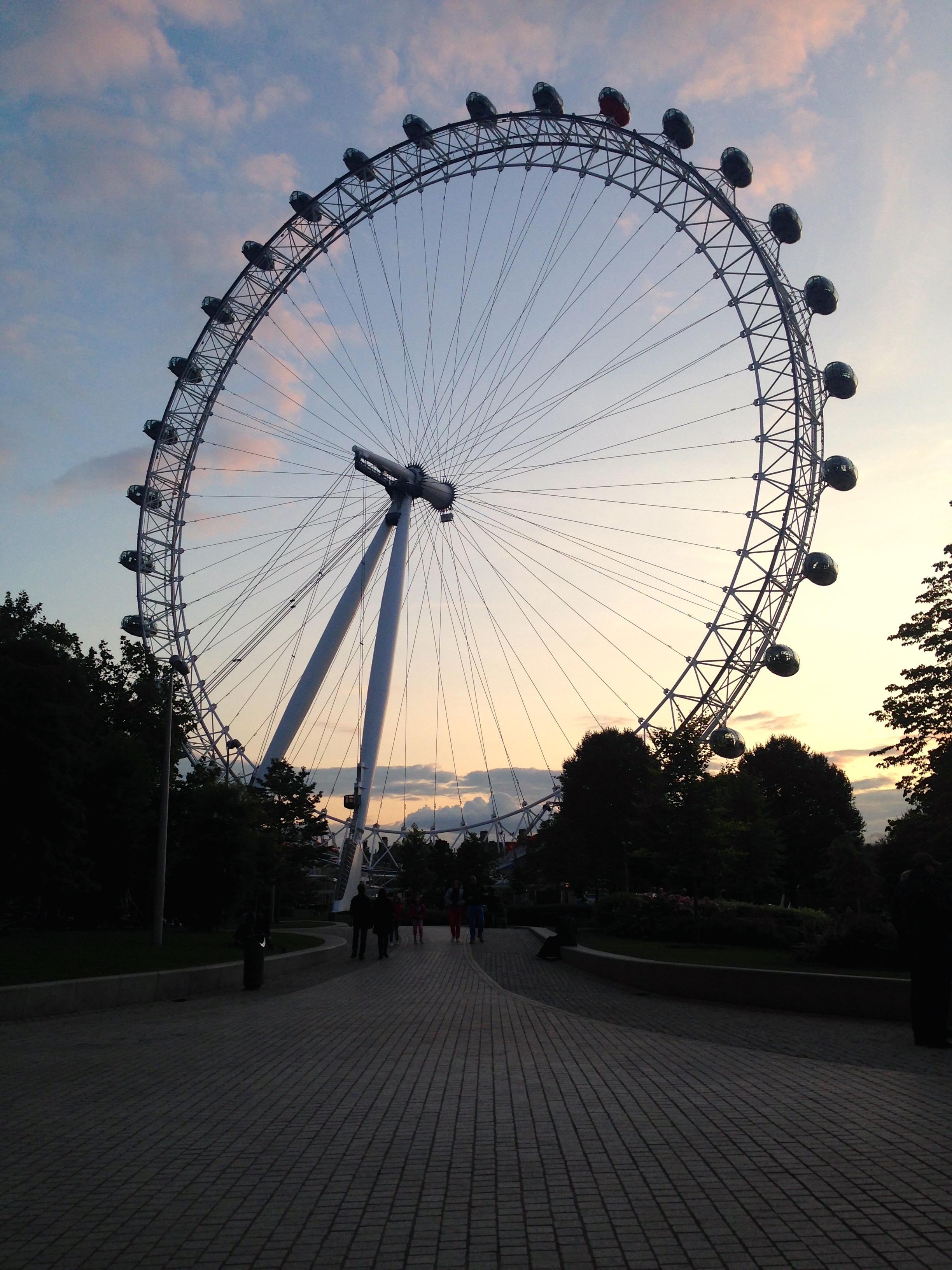 The London Eye is much bigger than I imagined.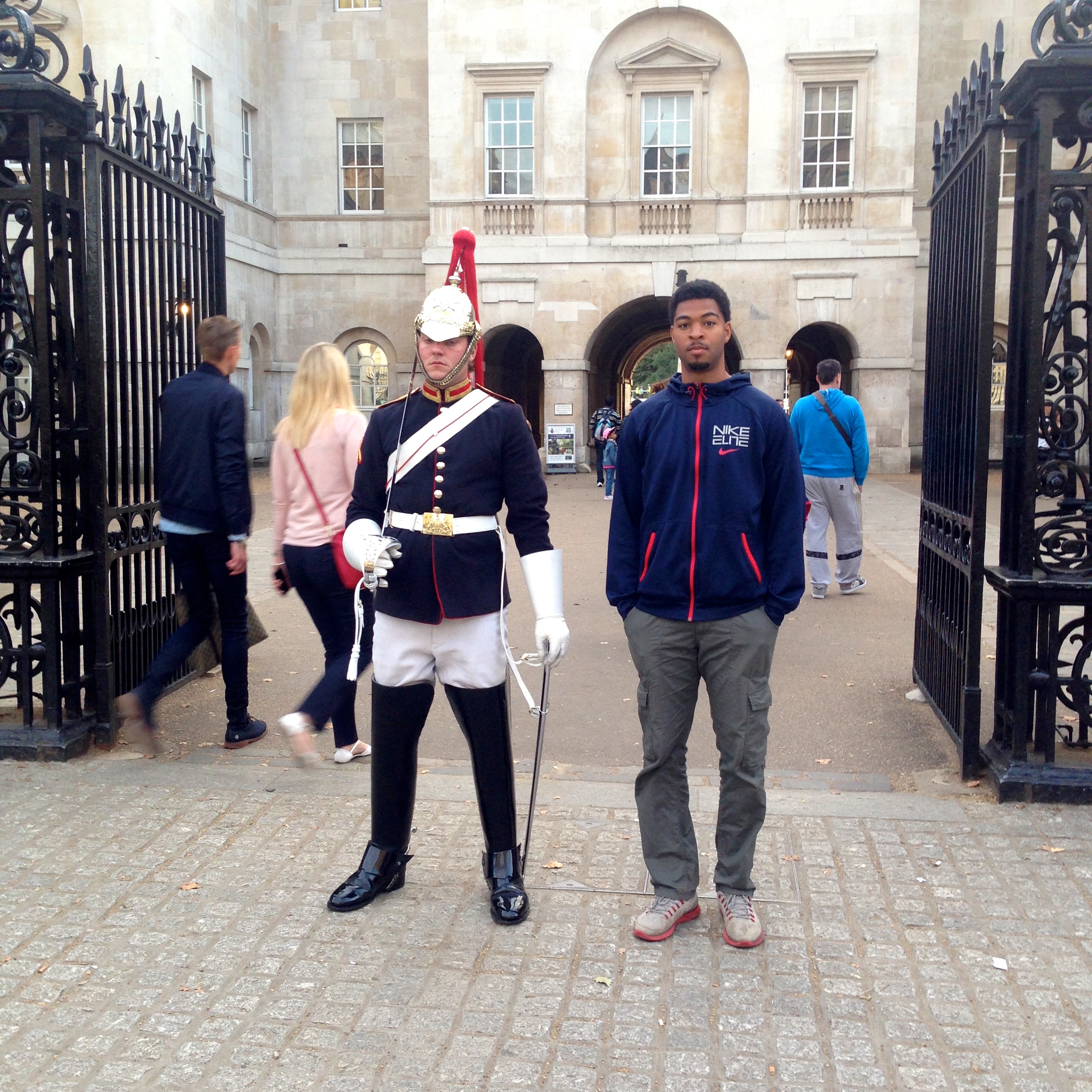 Mandatory picture with British Royal Guards.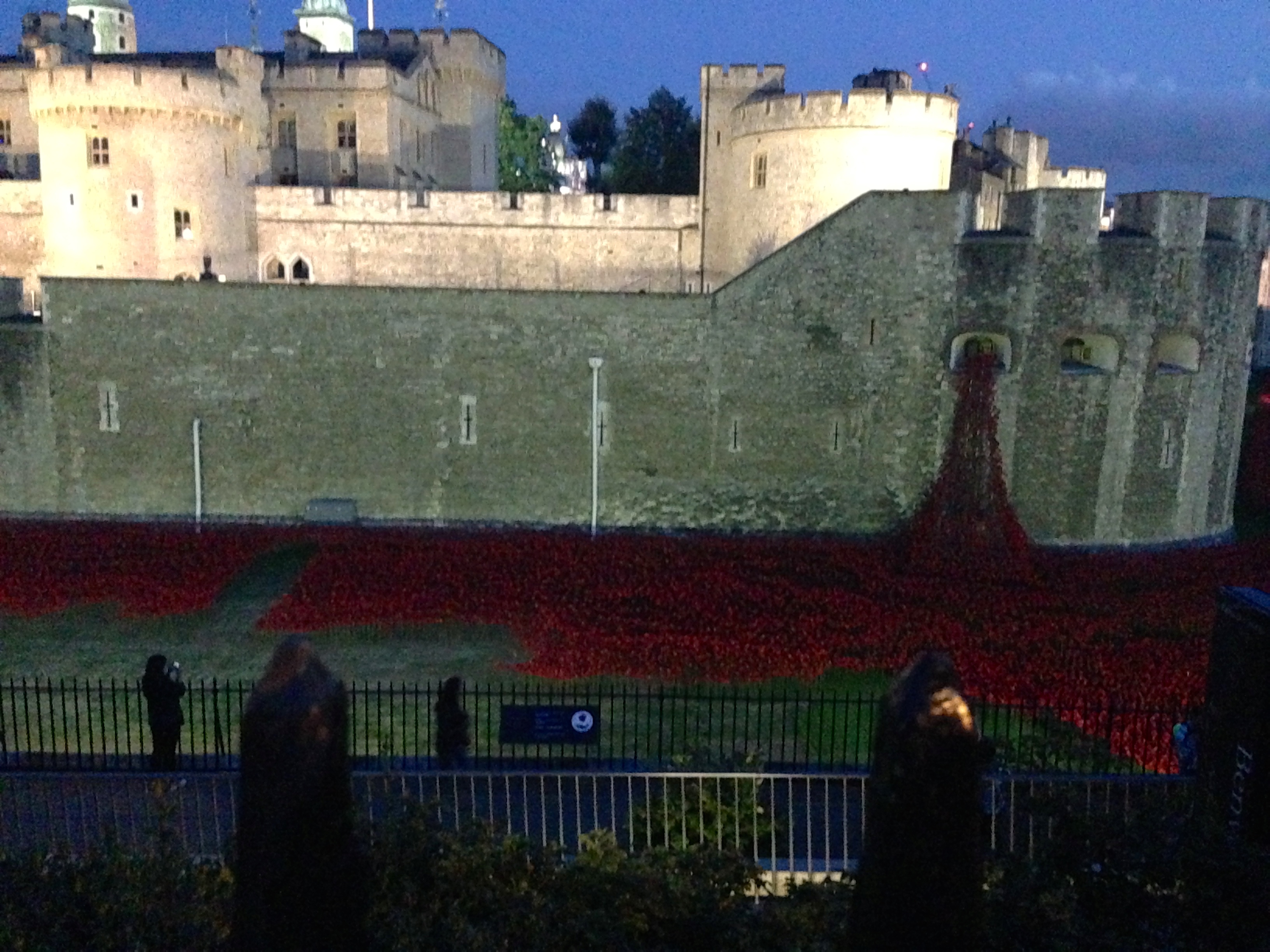 The Tower of London with their World war I Poppy 'Blood Swept Lands and Seas of Red' Memorial to commemorate the 100th year anniversary of the outbreak of the war.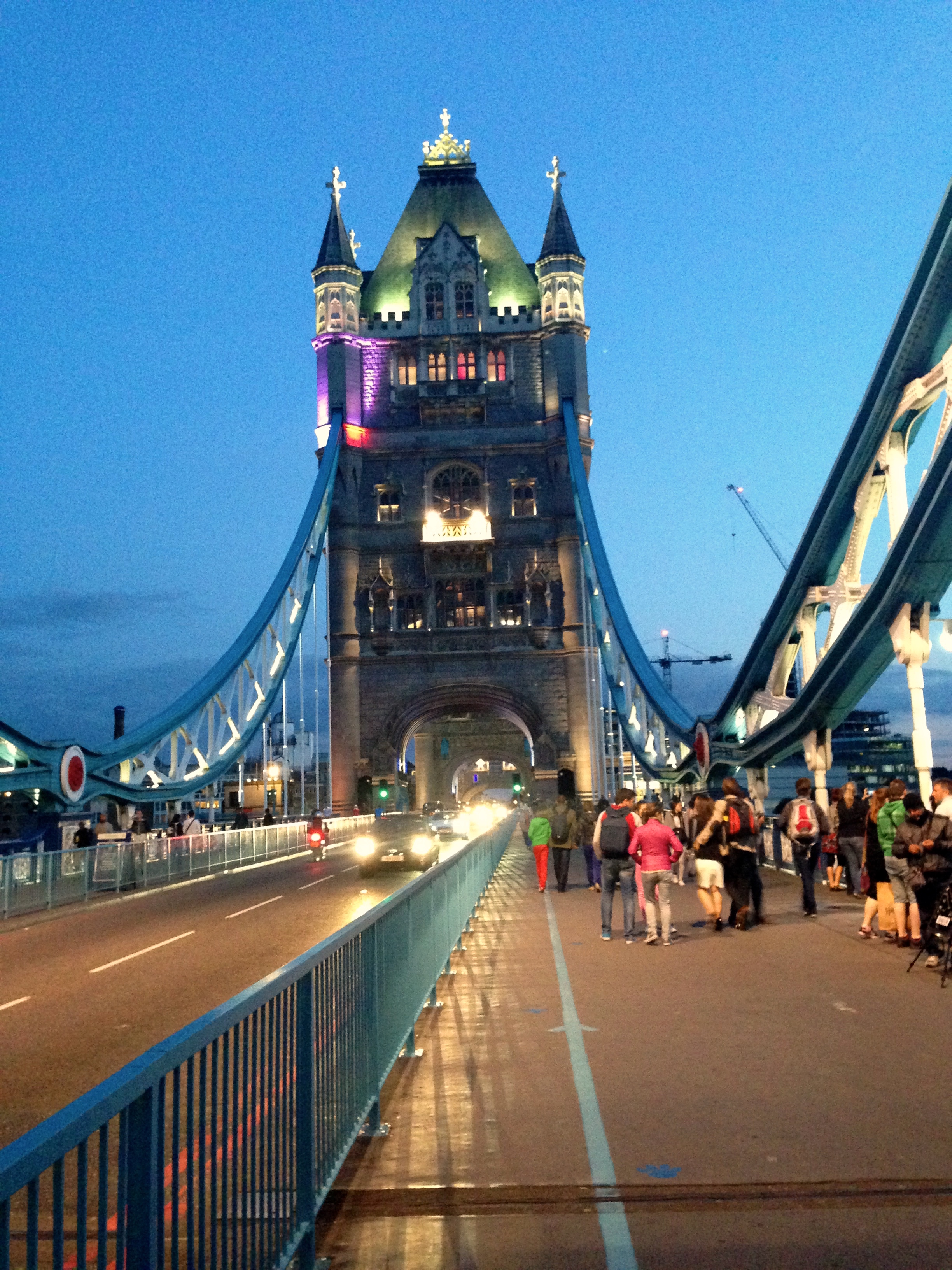 The Tower Bridge at night is magical.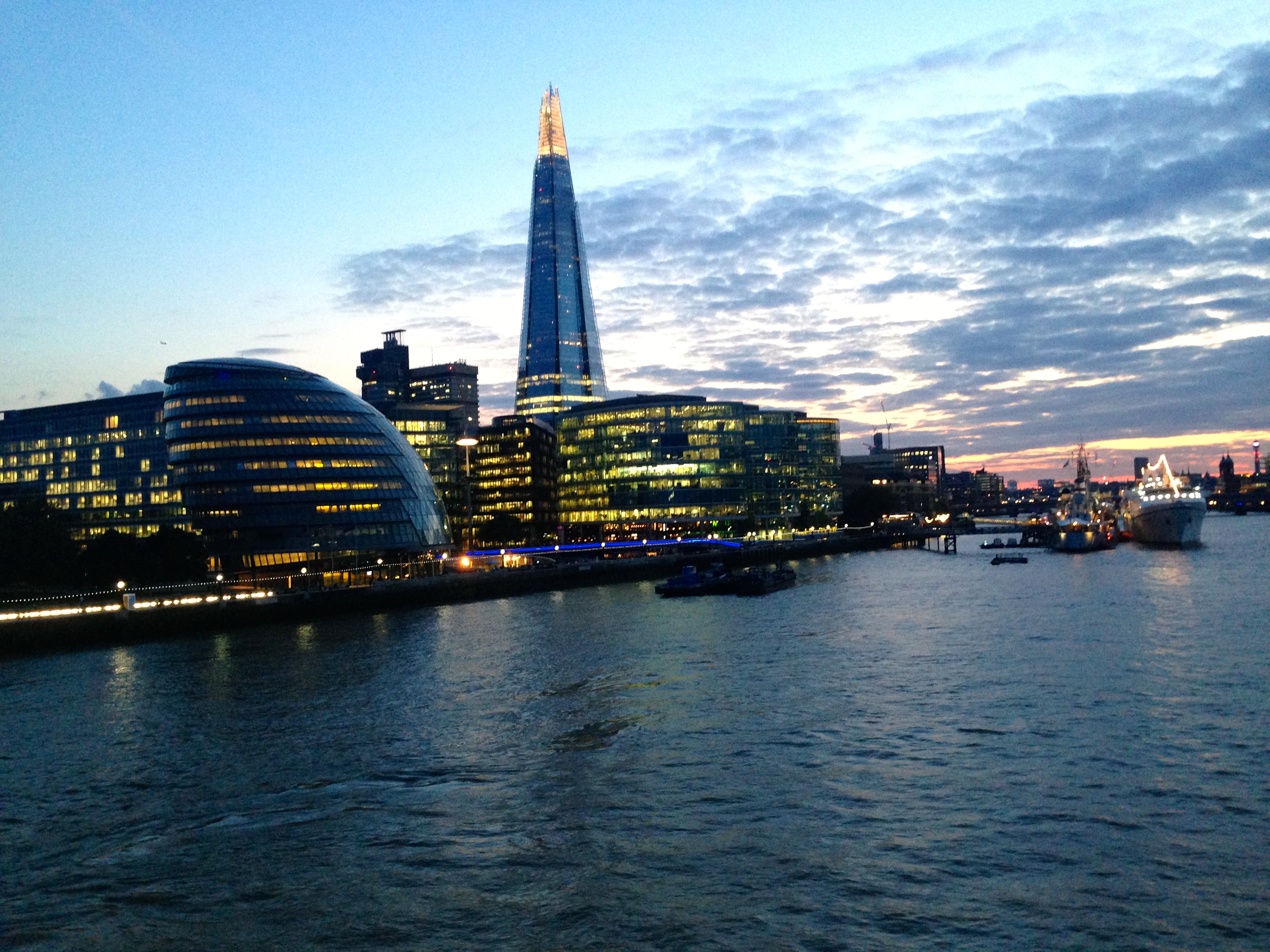 The London Skyline from the Tower Bridge at night.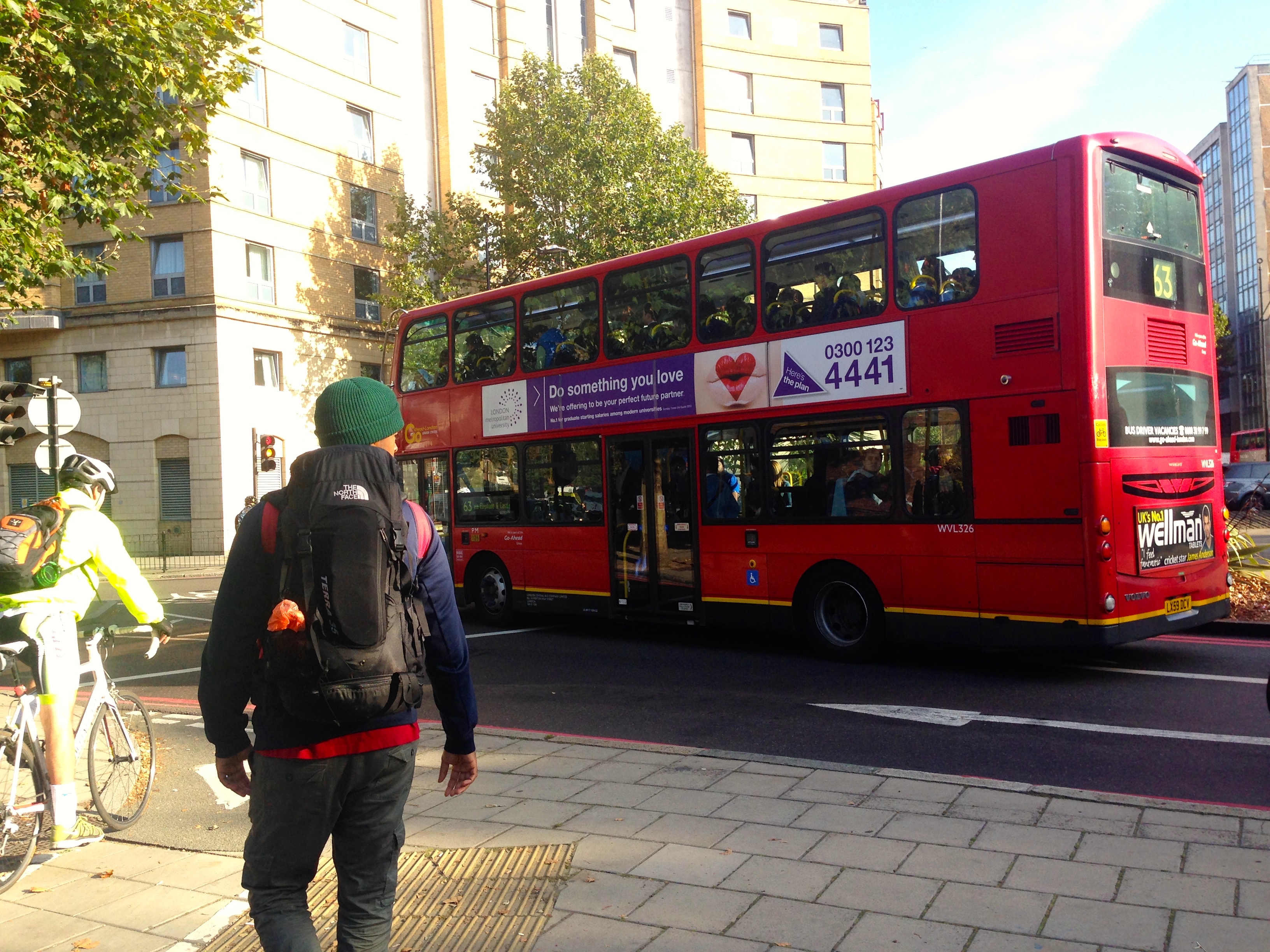 Public transportation in London is very accessible, though not the simplest. You cannot pay in cash and must use a reloadable Oystercard to ride the local buses.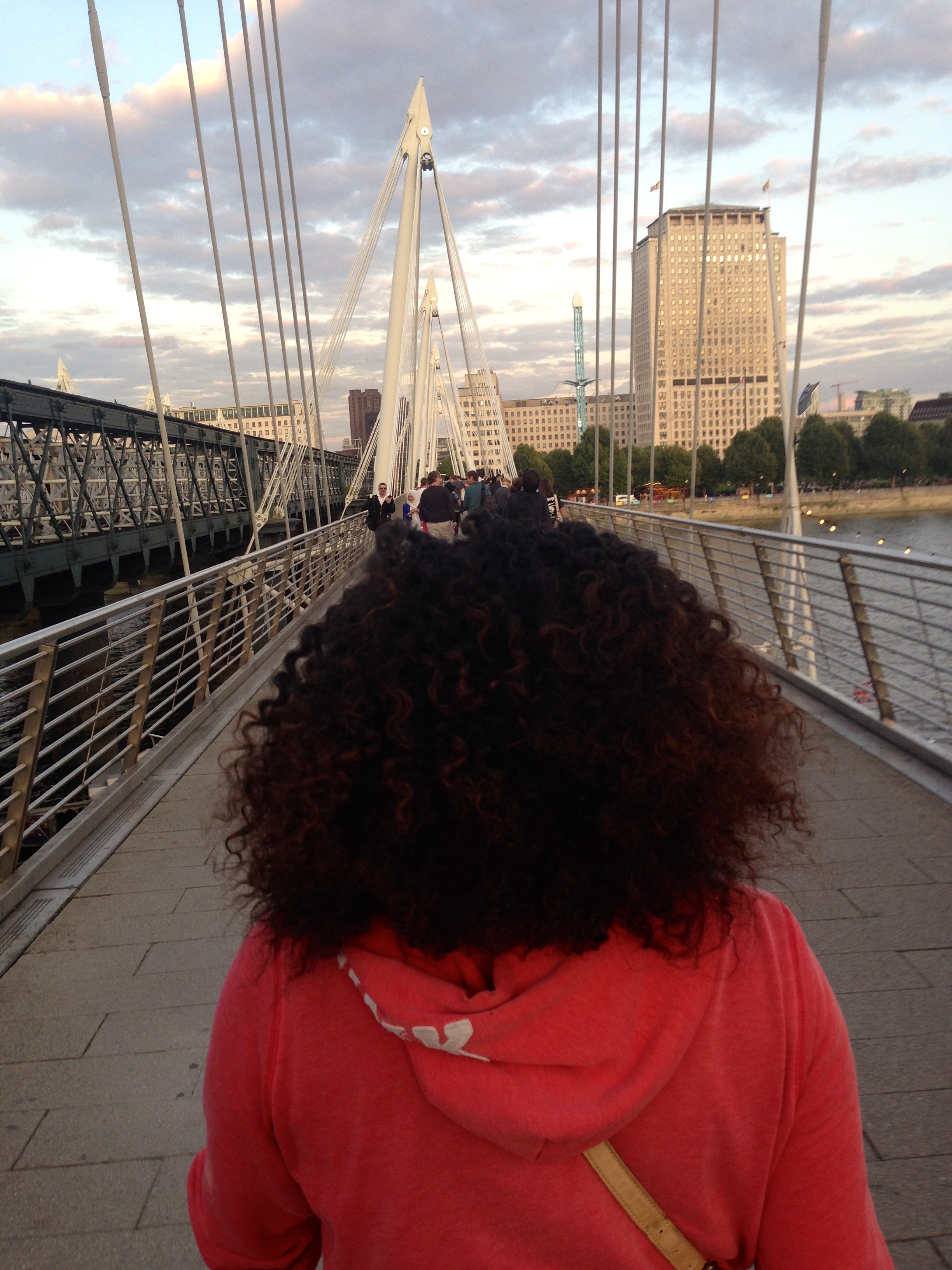 Walking across the Albert Bridge.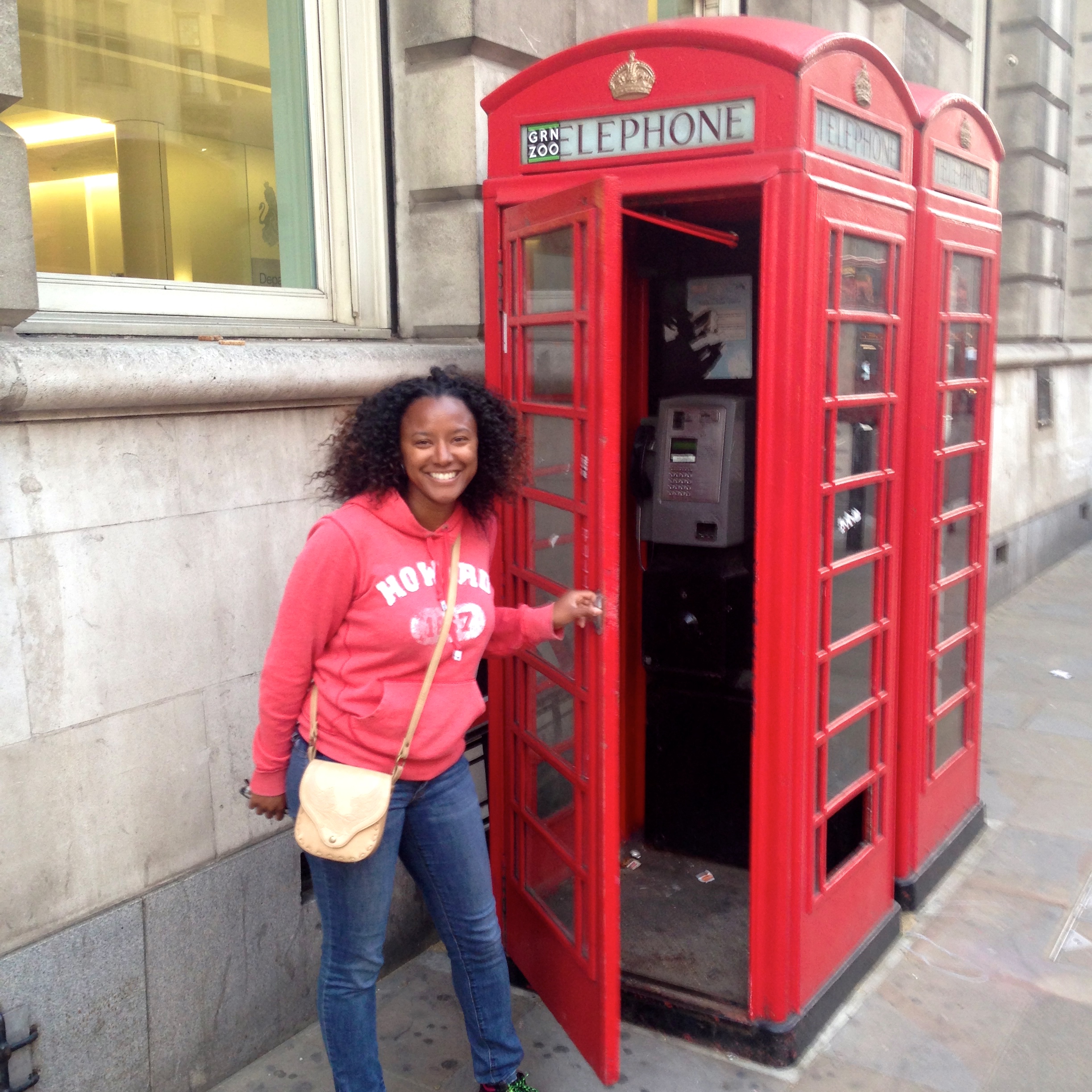 Posing with the famous British telephone booths.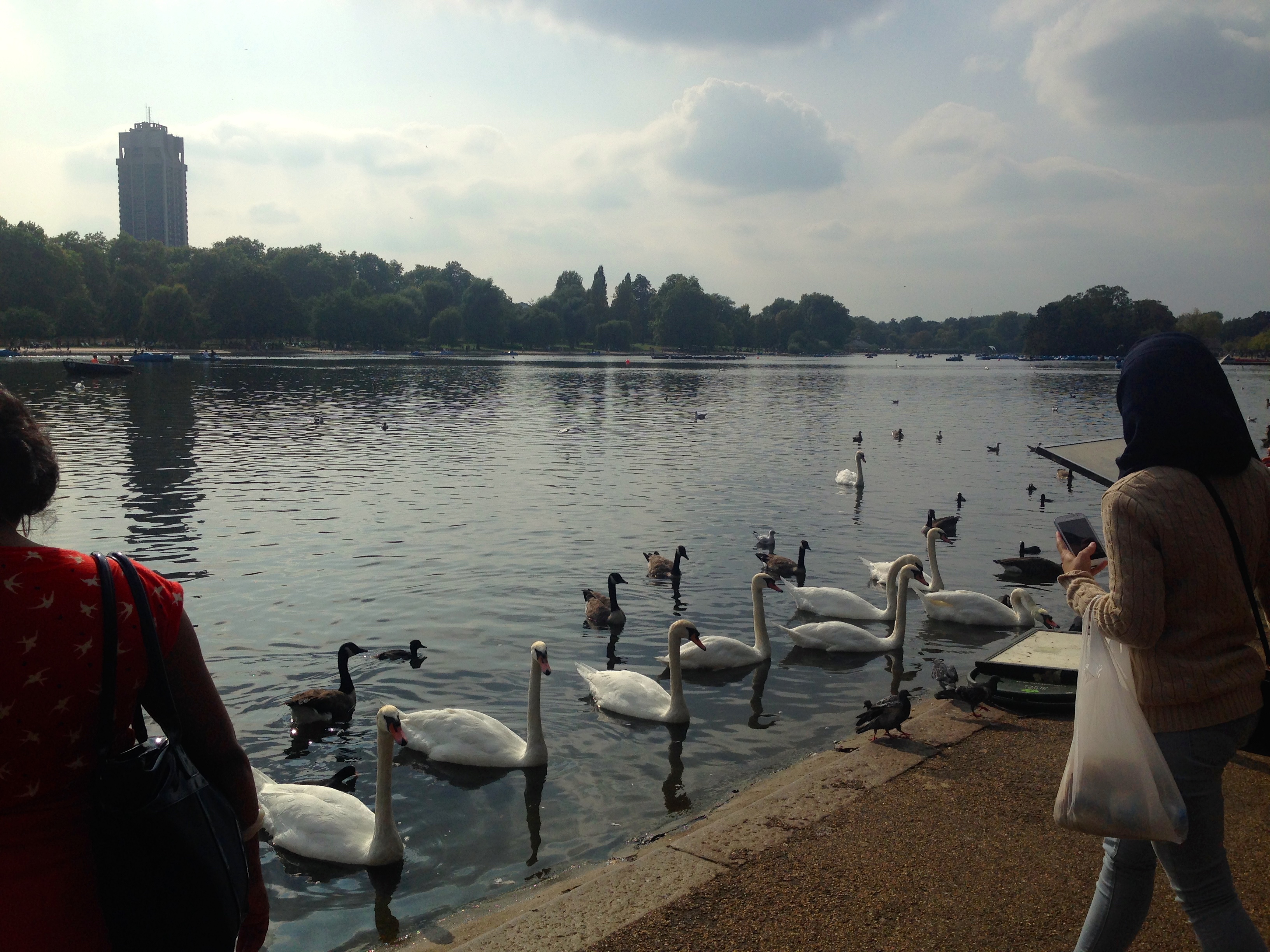 Hyde Park is one of my favorite places during the day.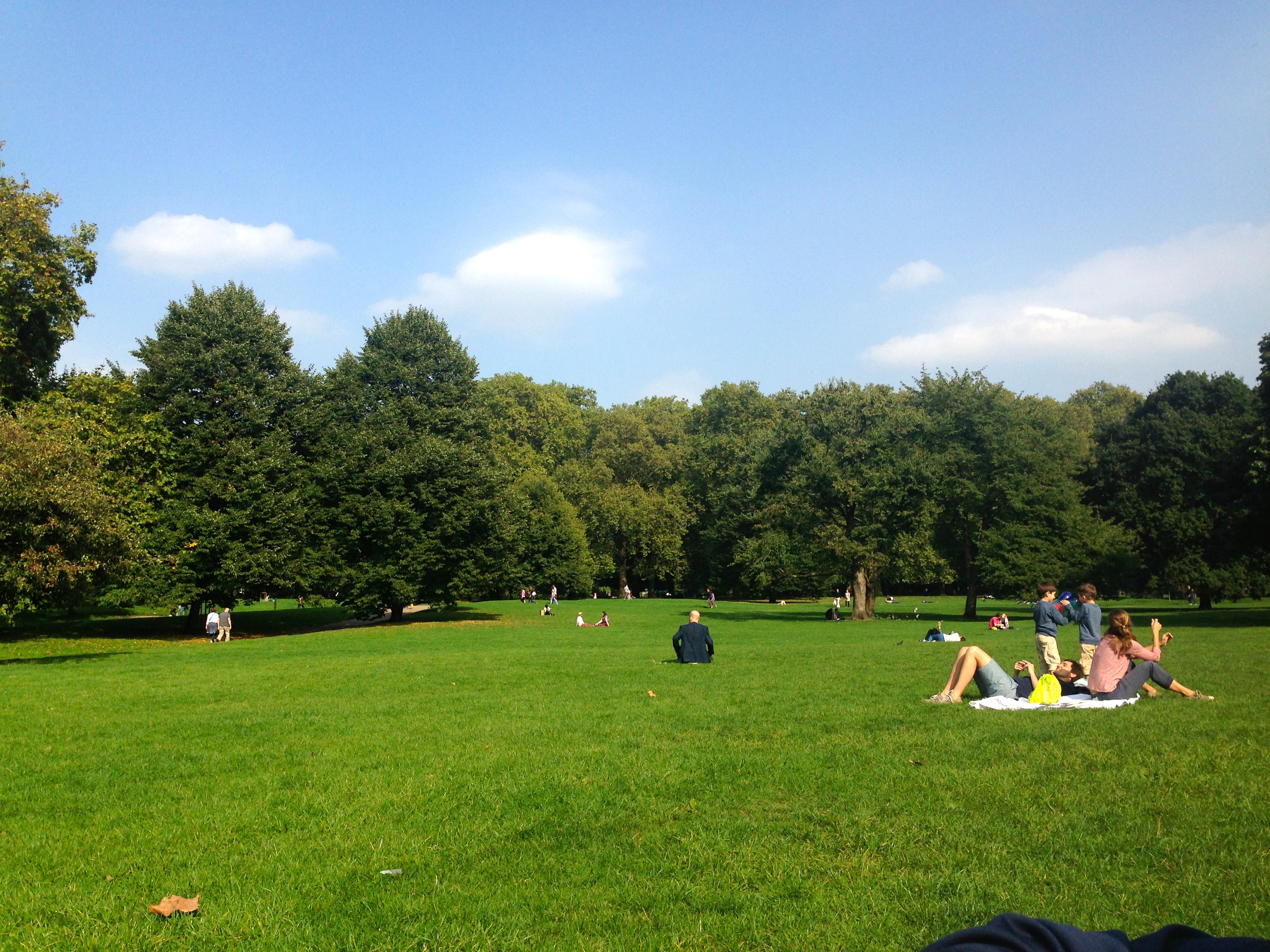 We would often stop for picnics in the sun after a stroll through Hyde Park.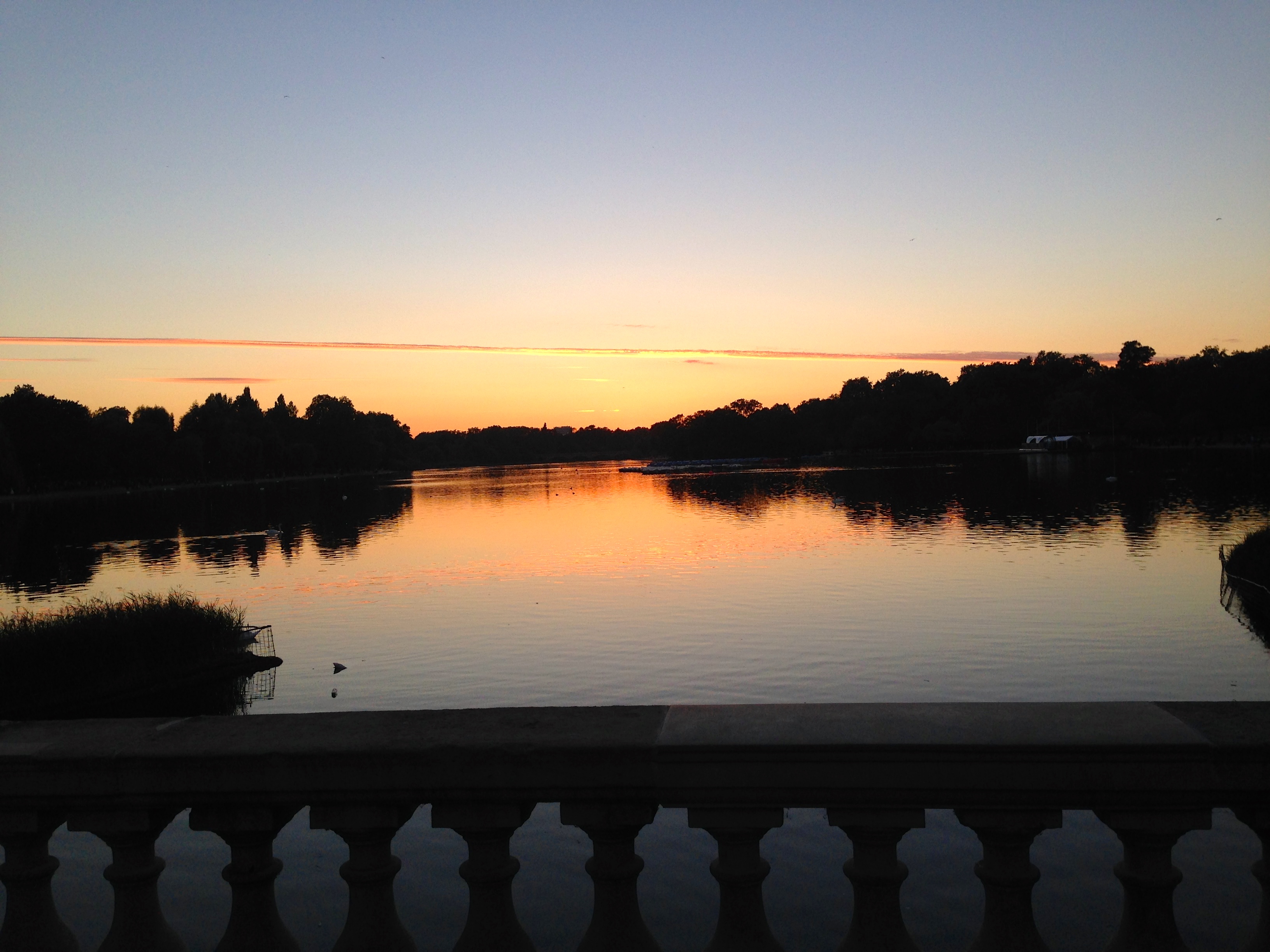 The beautiful nightly view from Hyde Park, overlooking The Serpentine.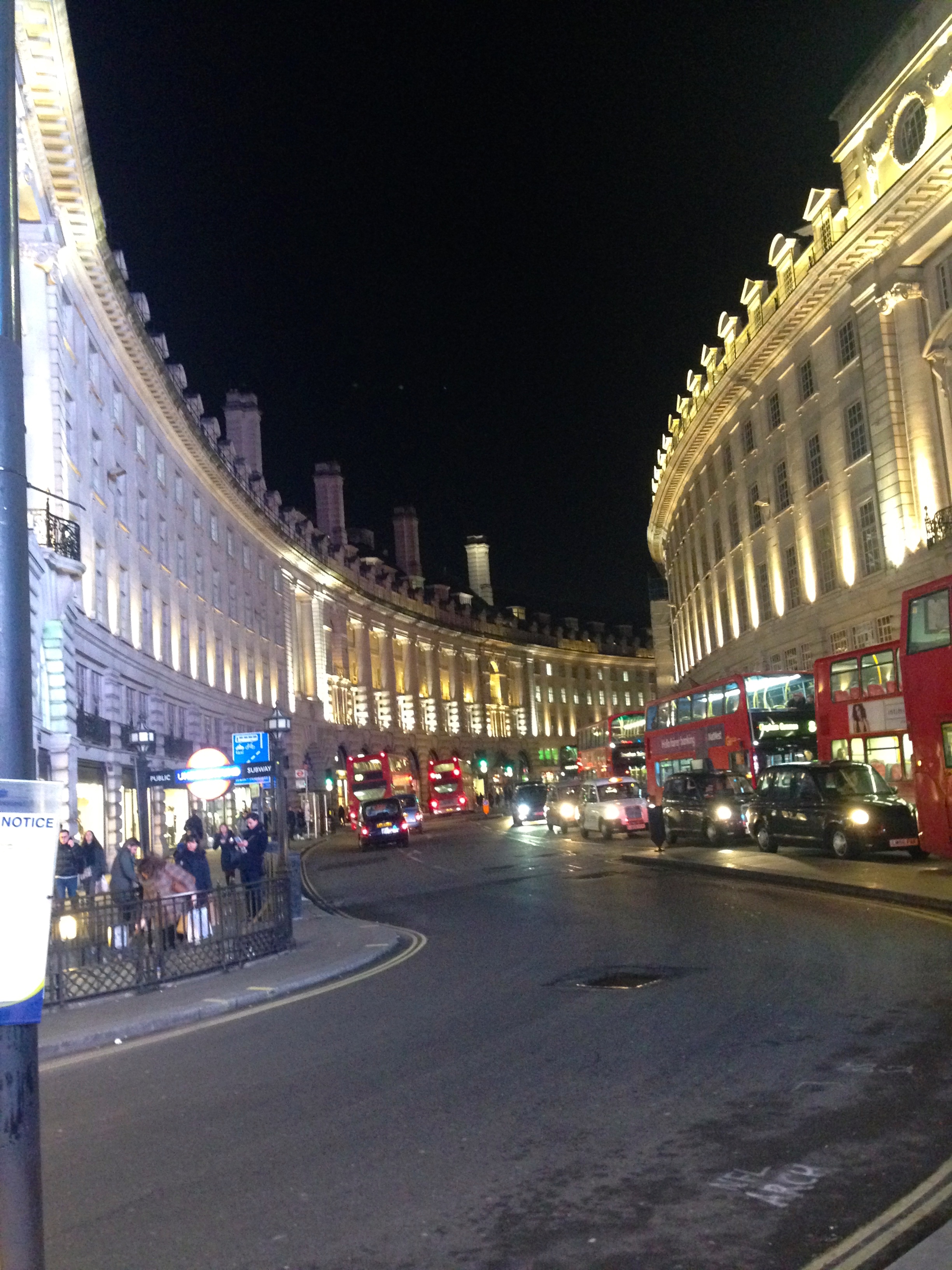 Picadilly Circus is always packed in the evening.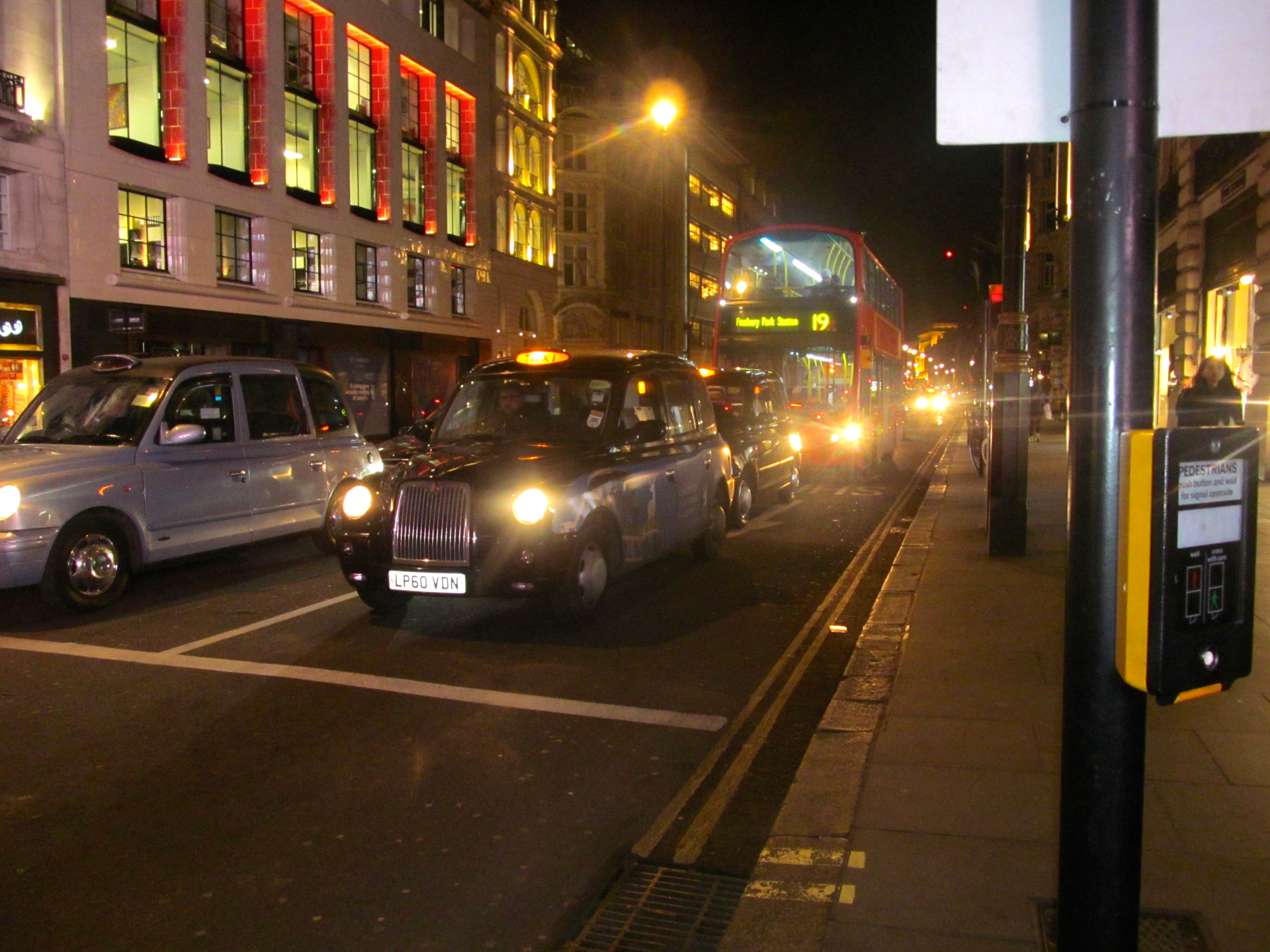 The taxis in London are very famous and 'posh' compared to the yellow US versions.
xoxo