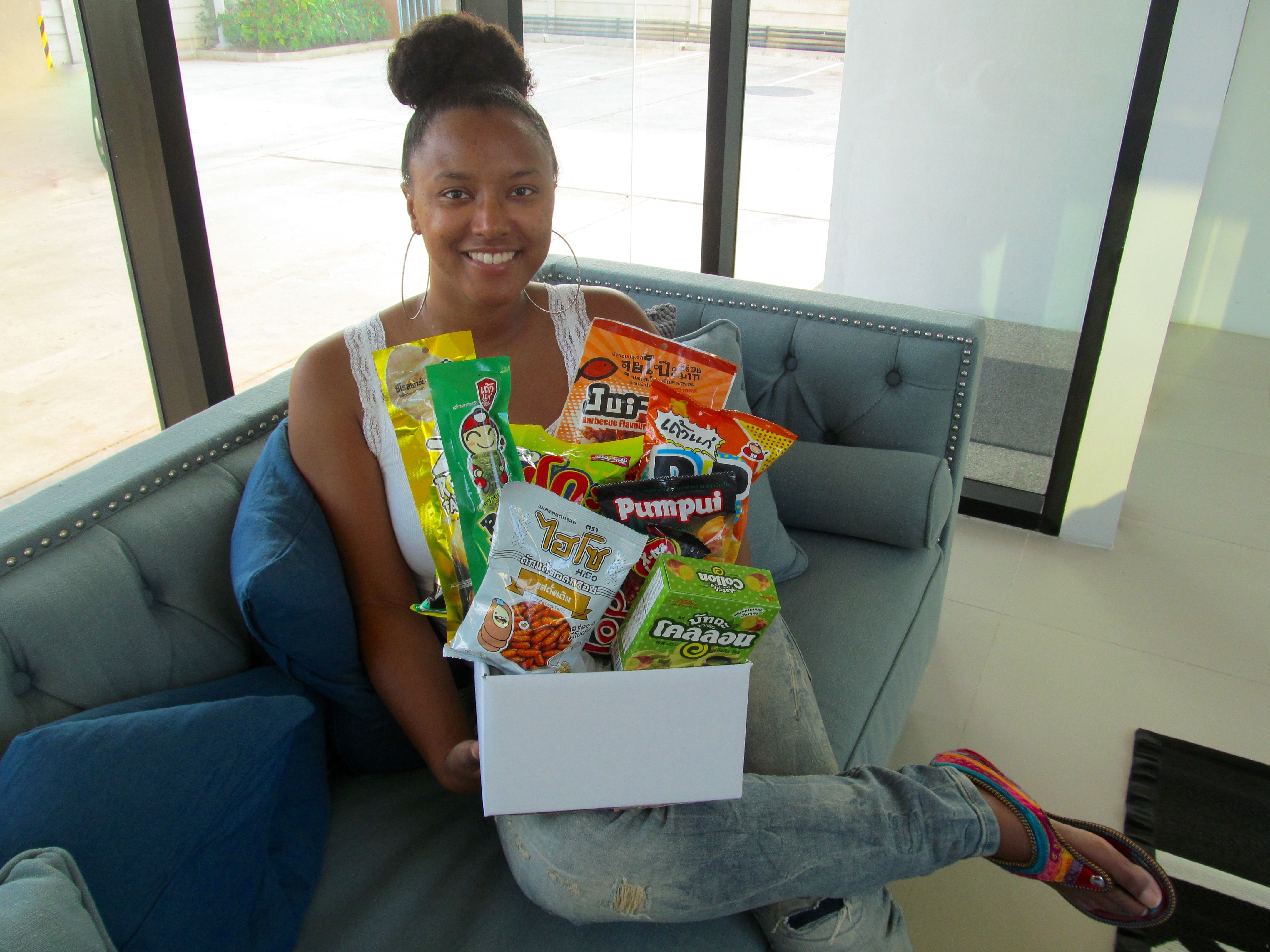 This is the most excited I have ever been about anything.
Today I am announcing an exciting new project to bring you along on my travel journey, in the third dimension.
Confession: I am a bit of a junk food addict. So wherever we go, I try all of the snacks I see people eating. I'm a big people watcher, so I notice things like everyone drinking a specific type of drink, or eating a weird looking cookie.
I built my blog to keep my family and friends up to date on my travels, but I always wanted to bring them along so that they could really understand how even the little things – like trying a new snack – can be so fun and exciting in a foreign culture.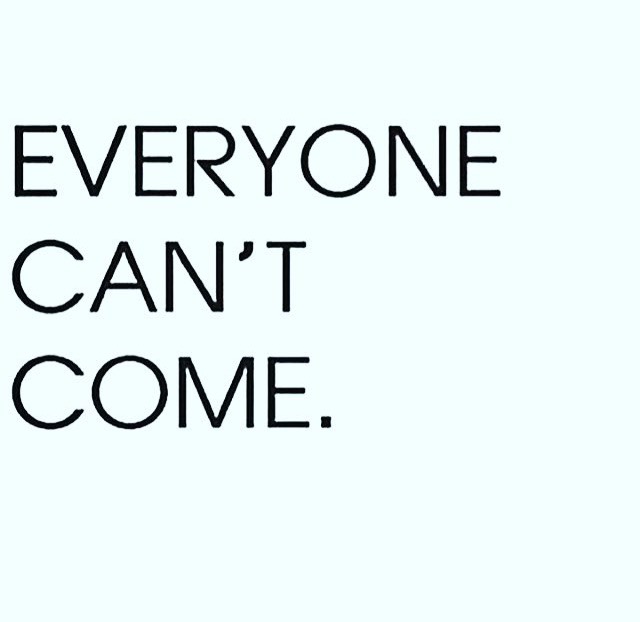 I have seen this meme on social media often, which serves as a reminder that when you go on a journey, either physically or mentally, everyone will not be able to come with you. It took me a while to understand the duality of that statement. It's not always because what you're doing is so challenging or exceptional. It's important to understand that not everyone wants to go – and my family and friends damn sure didn't want to come backpacking around the world with me! Haha!
I say that to say, remember that your journey is uniquely yours. Keep it in perspective and stay humble, because everyone can't come and everyone won't want to. And that's fine!
Regardless, I think its nice to share the fun and exciting experiences you are introduced to along your journey, and that's what I'm doing started today. I'm inviting you into my fun taste testing ritual in every country we visit around the world with international snacks shipped directly to you.
xoxo