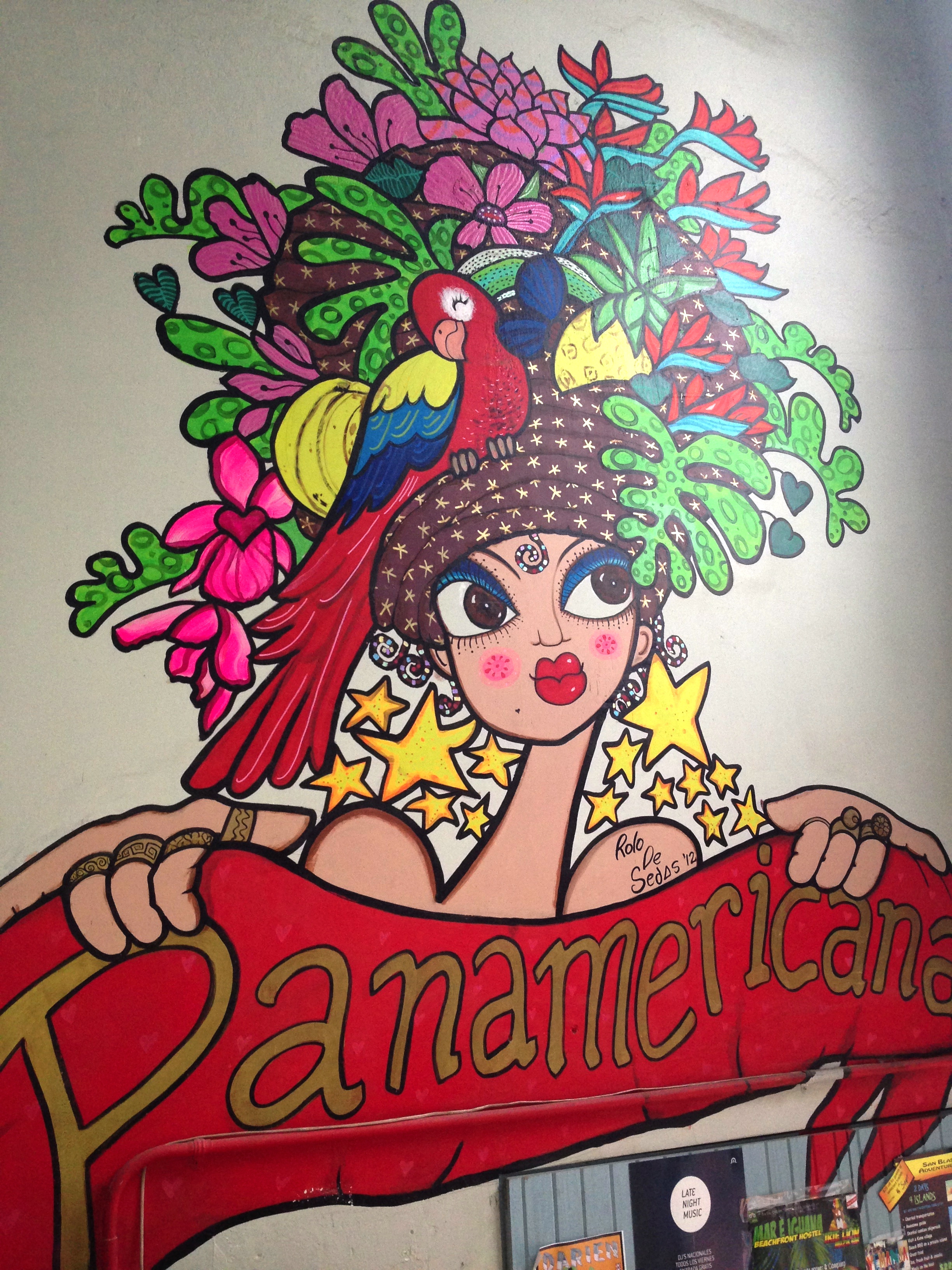 I have mentioned before that I do not stay at hostels too often. I travel with my husband so when charged per person, hostel rooms can get very comparable to hotel room prices. I'm not a huge fan of bunk beds or dorm rooms and shared bathrooms don't really excite me. However, I am a miser and will always check all of my options and read plenty of reviews before choosing accommodation regardless of where I'm traveling. I've also found that hostels tend to be the best available option to experience the true culture of a place, when you cannot stay with current residents. More than anything else, they are a last resort option when traveling on a busy weekend, without much preparation fueled by desperation and lack of sleep. This article is dedicated to my top runner in the best places to stay in Casco Viejo, Panama City.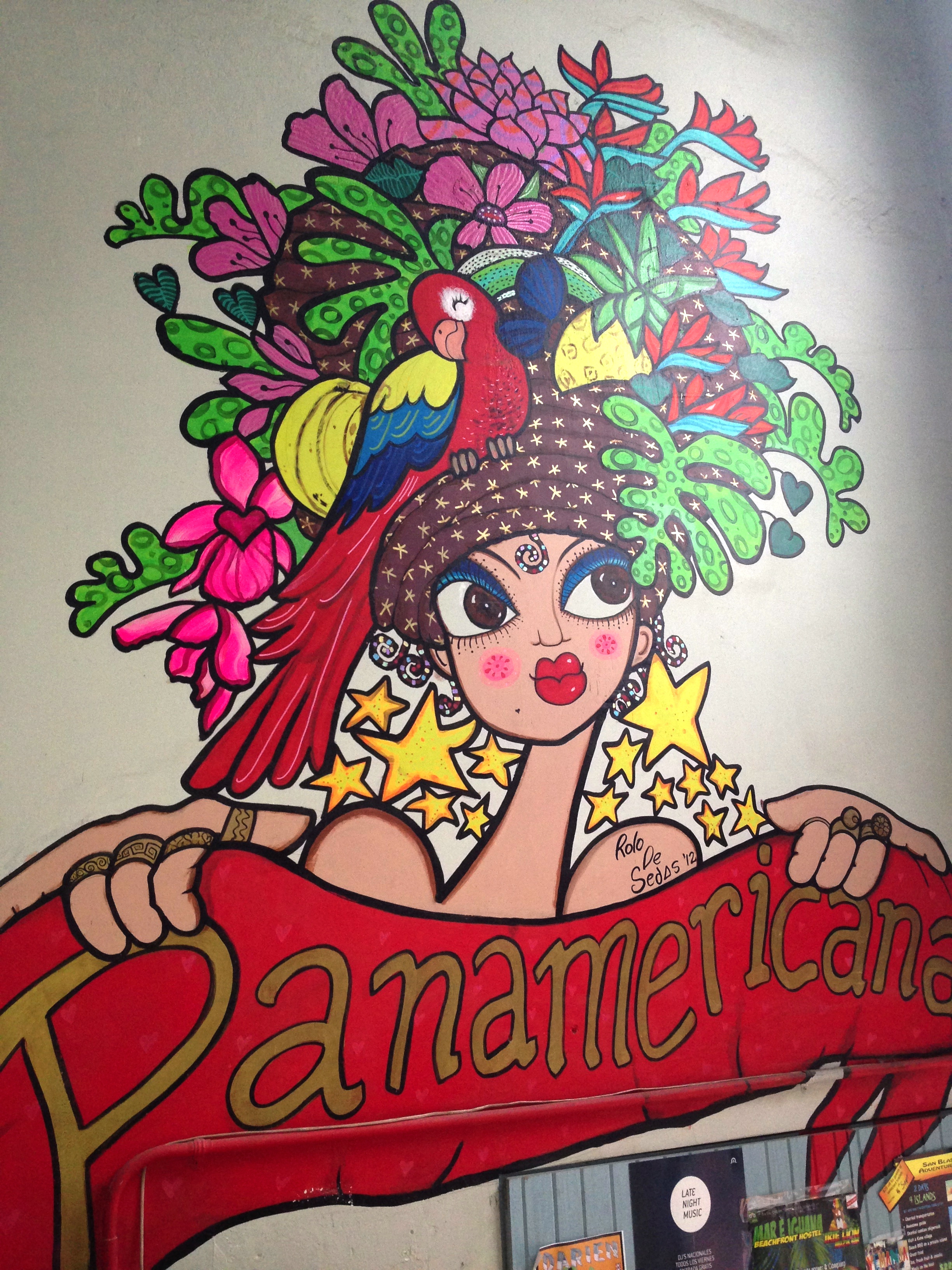 That being said, Panamericana was my favorite hostel experience in all of Central America. Not only would I stay there again, I would recommend it to all of my friends and (young) family to check out. For $25/night you can book a private room for two people, although you will have a shared bath. If you want to splurge, you can get a private bathroom for an extra $10/night, but the shared bathrooms worked fine for us. I felt like I was earning my 'backpacker cred', and had a good time doing it.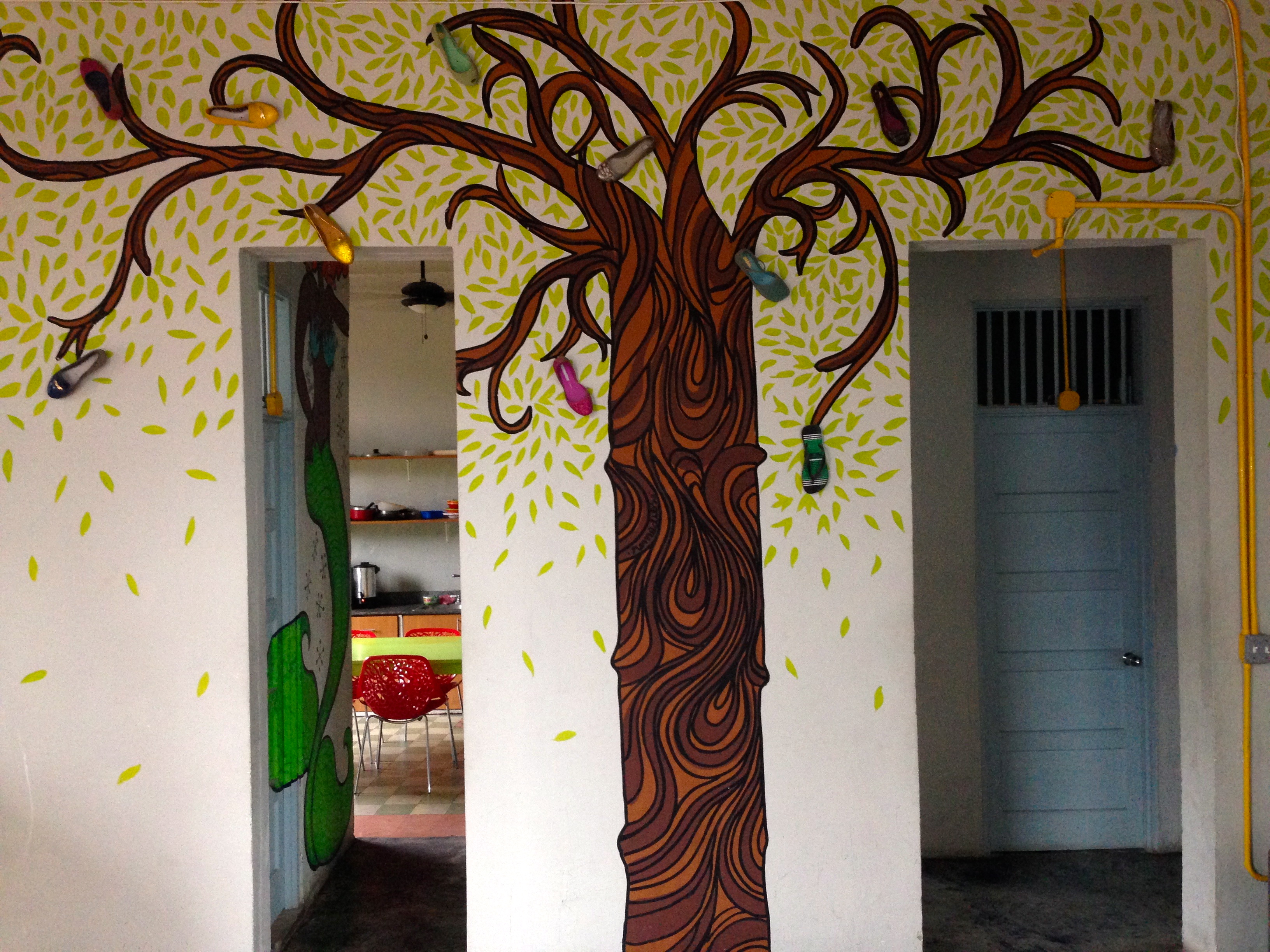 The hostel is decorated with vibrant art on all four levels including the rooftop lounge area. The vibe of the entire place is that of a traveler, very laid back and cool. The front desk sells (Panamanian) beer and Coca-Cola, there's a full kitchen, living room and did I mention the rooftop lounge?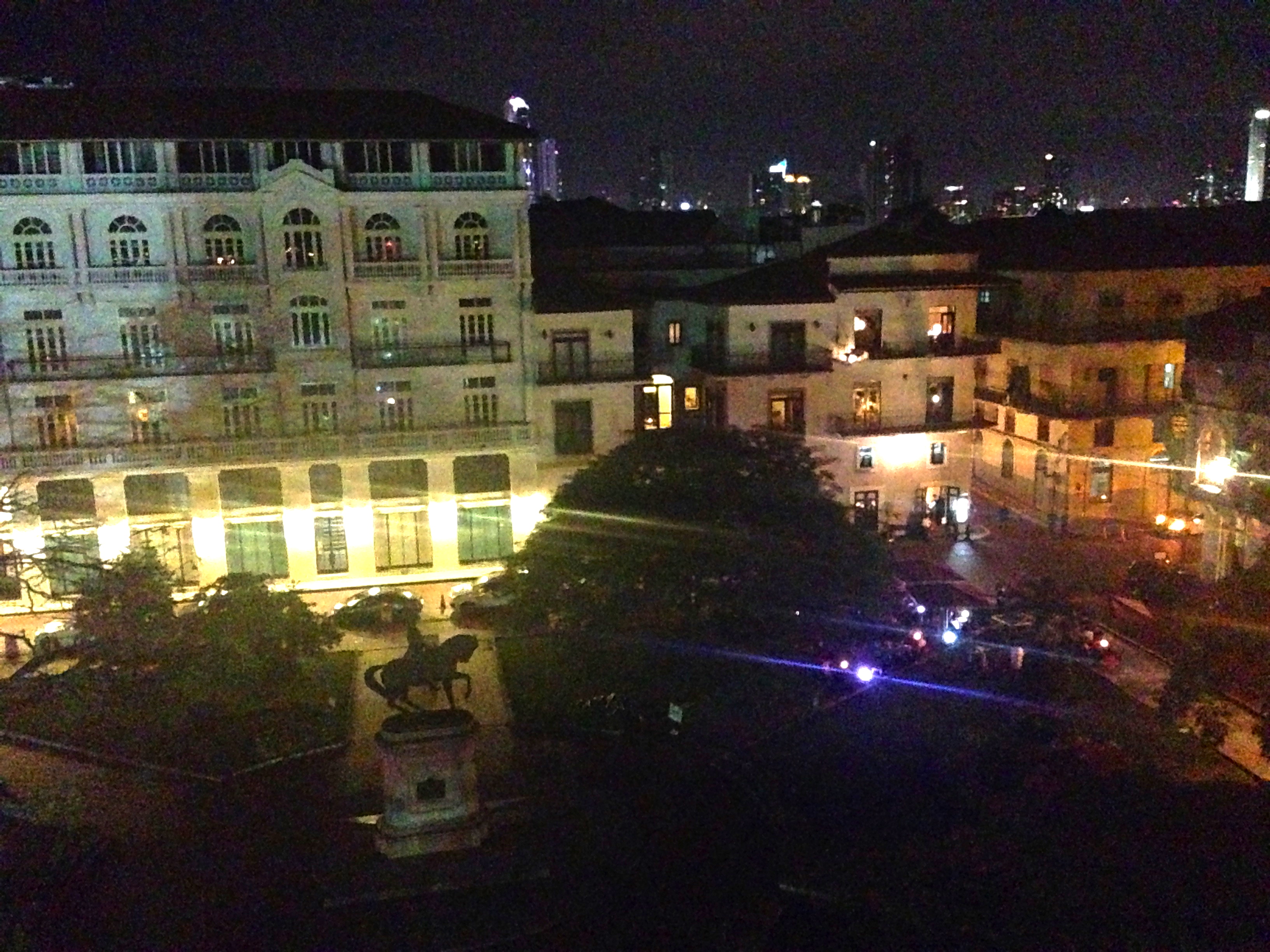 Panamericana is located in the historical neighborhood of Casco Viejo. There are convenience stores, restaurants, grocery stores and bars within walking distance. You can see the neighborhood basketball court and beautiful architecture from your balcony (oh yeah, the rooms have balconies) and the city comes alive at night.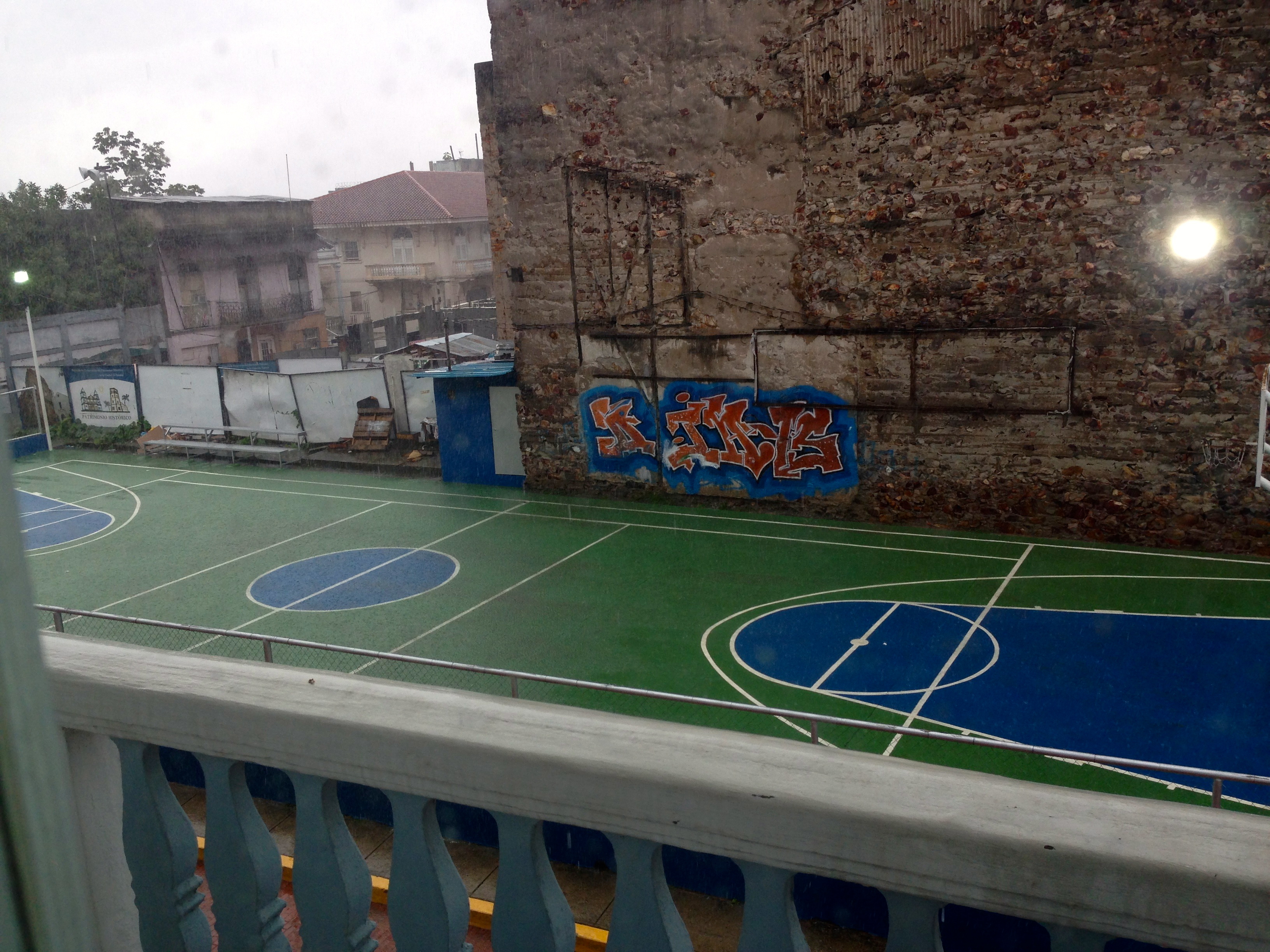 Don't get me wrong, this is still a hostel. The continental breakfast is definitely peanut butter & jelly with a crate of bananas. The bathrooms are not that of a five star and the building is obviously on its second century. That said, I truly enjoyed my stay here and thought this place was a gem in the heart of Panama City.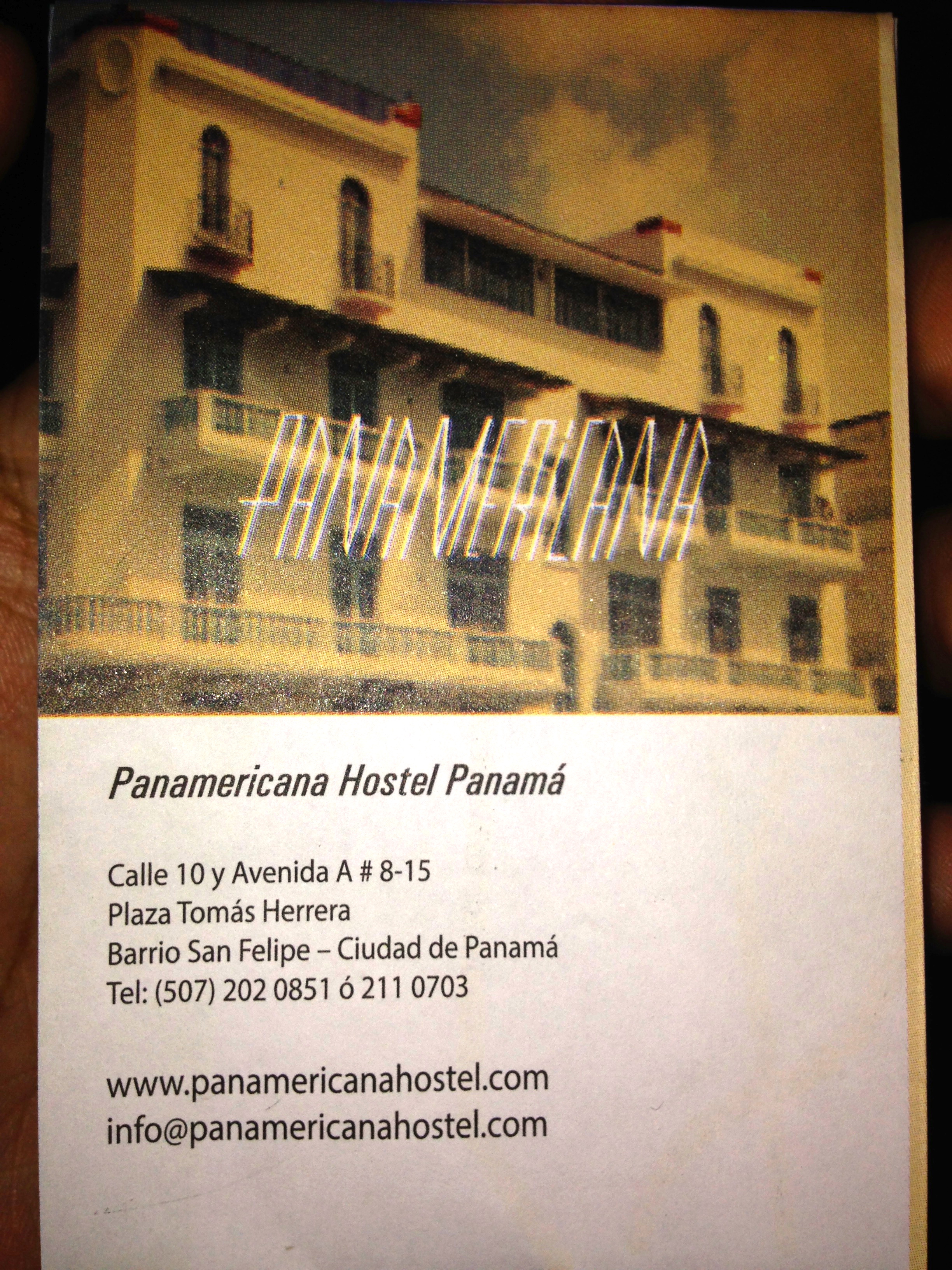 xoxo