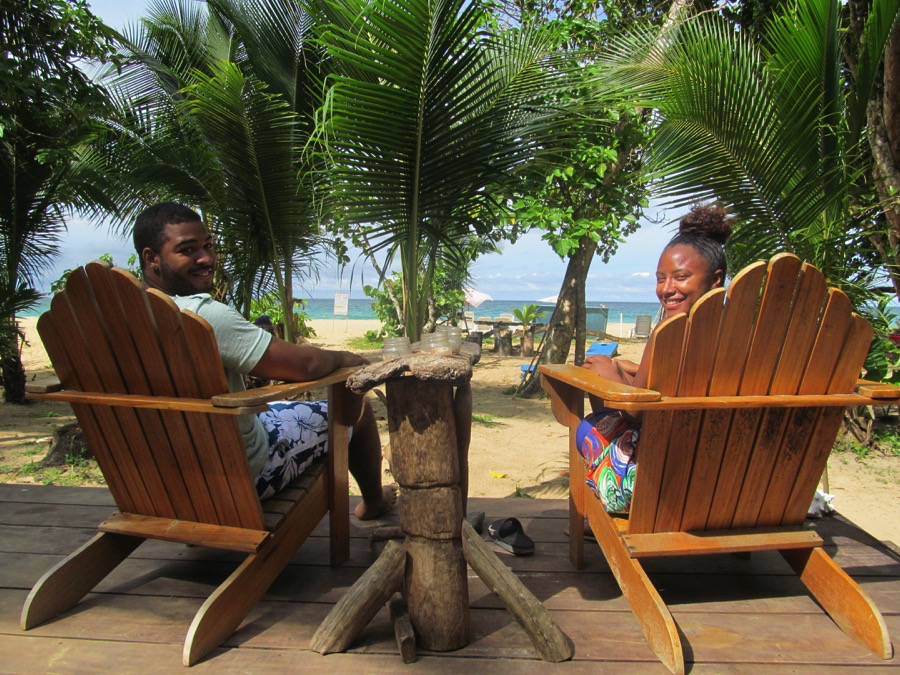 I get asked how we afford to travel more than I care to answer. Initially, I thought it was beyond intrusive, but I've grown to understand it a bit more over the past three years. When someone asks me how I afford to travel nonstop (or clicks on an article like this one) they're actually wondering how I am able to make money without a 'job'.
I've been asked several times to teach a course about travel, an opportunity I've always shied away from. Not because I don't think people would enroll, but simply because I don't think the topic is worthy of a course. I felt that an ebook was better suited to share travel tips, because quite frankly, it's not that complex of a topic. There are several websites for the best flight deals, accommodation, and region specific transportation, but there's not much more to it.
After reading another email inquiring how we afford to travel, it hit me: You want to know how to make money online! If you make money online, you can work (and live) anywhere in the world. Once you've found a way to make a living, remotely, traveling full time won't be as impossible or mysterious as it may seem.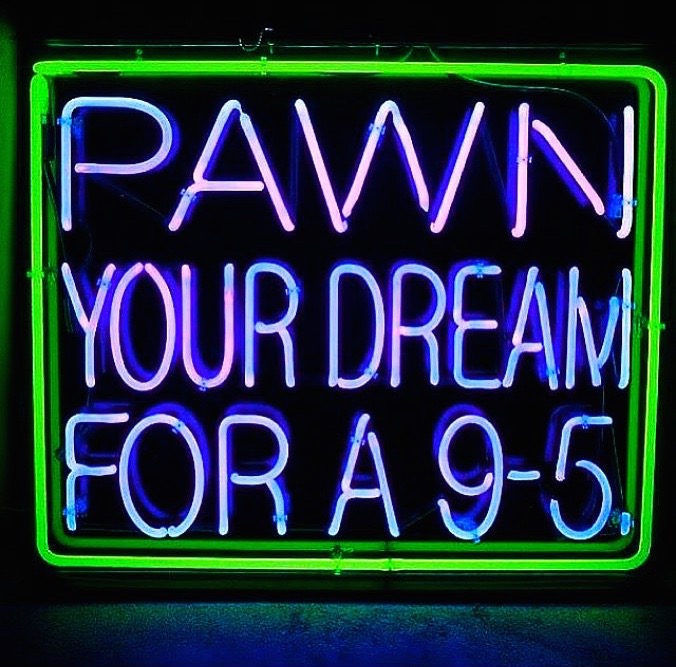 How Exactly Do I Make Money Online?
There are five basic methods I use to make money online, and they're all simple and require no previous experience. Read on for a brief introduction to each method I use to make money around the world.
Affiliate Marketing
Simply put, affiliate marketing is getting paid for your recommendations. Word of mouth is the most effective marketing strategy, so companies often encourage recommendations from their customers by paying a commission for referrals. You simply recommend products or services and are compensated for every sale you refer. I recommend products that I actually use on my blog, and also allow others to sell my products as affiliates.
Blogging
If you follow blogs (even mine), then I'm sure you've wondered how bloggers make money, at least once. Well, I'll tell you. From ads to partnerships to products – there are many ways that you can financially benefit from an online following.
I share all the basics of blogging – how to build a blog, social media basics and even include a complimentary WordPress theme valued at $49!
Selling Products & Services
Learning how to create and sell digital products as well as how to sell physical products, without ever purchasing them, is a valuable skill. In my eCourses I teach you how to create an ebook, along with other digital products. You may also be able to offer your unique skill set as a service to assist others through consulting, another topic discussed in the eCourse.
This section also includes how to open an online store, how to sell products on major selling platforms, ways to promote your product or service, and even more.
Reselling Products
If you like bargain shopping as much as I do, then this is for you. I'll teach you how to make money online from your bargain shopping finds. You actually don't ever have to leave home to bargain shop, and in this section you'll learn how to make money from traditional bargain shopping as well as online shopping.
Freelancing
Quite possibly the most popular way to make money online is by launching a career as a freelancer. A recent study estimated that by the year 2020 nearly 40% of the American workforce, or 60 million people, will be independent workers. Freelancing is simply eliminating the middleman and working directly with clients to fulfill a need or solve a problem.
You will learn how to find freelance opportunities, how to approach potential clients, how much to charge for your services, and much more.
Are You Ready to Make Money Online?
Does making money online seem like something that would enhance your lifestyle? Are you ready to make money on your own and finally understand how people are able to live independent lives without a job?
Learn how to make money online through my courses and you will be able to live wherever you want, regain your independence, reclaim your time and take control of your life.
xoxo