I was never the girl that pretended my relationships were marriages, or serious even. I never remembered the day I began dating anyone and had a strict rule against celebrating anniversaries. In my opinion, some things are only for marriage, my wedding anniversary is the only I've ever celebrated. Today I am breaking that rule by not only celebrating another anniversary, but by also celebrating it a bit prematurely. Today is my six-month travelversary, as we have enjoyed six months of international travel. I left the states with my husband and our three backpacks exactly six months ago today.
Honestly, I can't believe how far we've made it. After spending the majority of our first six-months abroad in Central America, we have just arrived in Italy, where we plan to spend the next month or two. The past twenty-four hours have been dream-like, I've been unable to come to grips with my reality. When I decided to quit my career to travel, I did not know how I would do it and had absolutely no idea how I would afford it. I spent so much time fearing the obstacles that could potentially inhibit my dream, rather than finding a way to overcome them.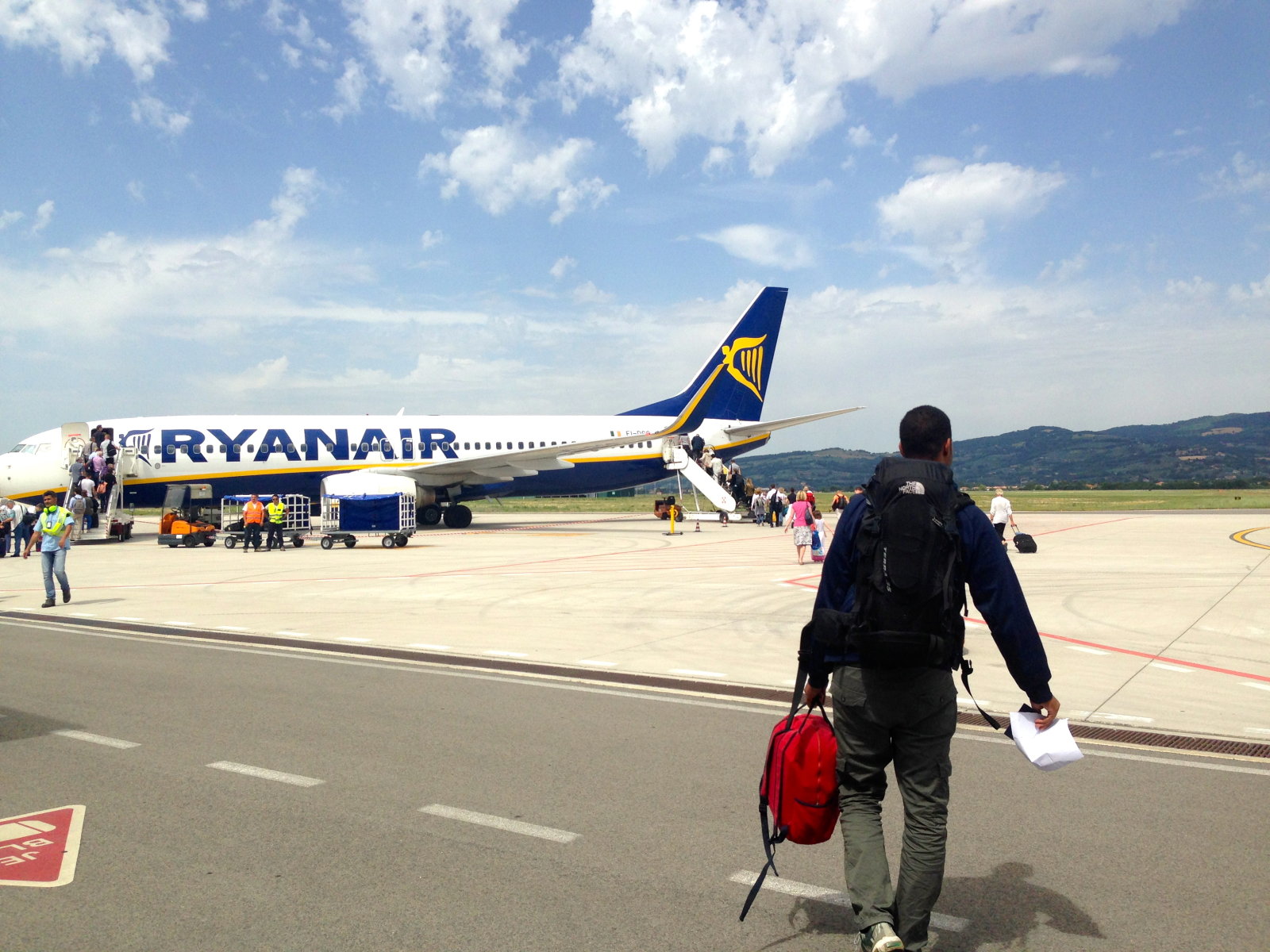 My husband played a vital role in my journey, forcing me out of my comfort zone, refusing to watch me play the role of a victim. I was empowered by his confidence in my ability to plan and execute a life abroad, so I did. Our one-way flight to Panama six months ago was one of both excitement and anxiety. I was doing something I wanted, but I was so far out of my comfort zone that I was doubtful of the possibility of success.
Several months into our journey I realized that just by being on that plane, we had already succeeded. When we committed to changing our lives and taking on the many challenges it required (selling all of our things, finding opportunities to cheaply travel abroad, packing our bags) we succeeded. It did not matter how many weeks, months or years we remained traveling as long as we started. The first step is the hardest to take and we took it. We stood together as our family and friends tried to convince us that we could not and should not do this. We did it.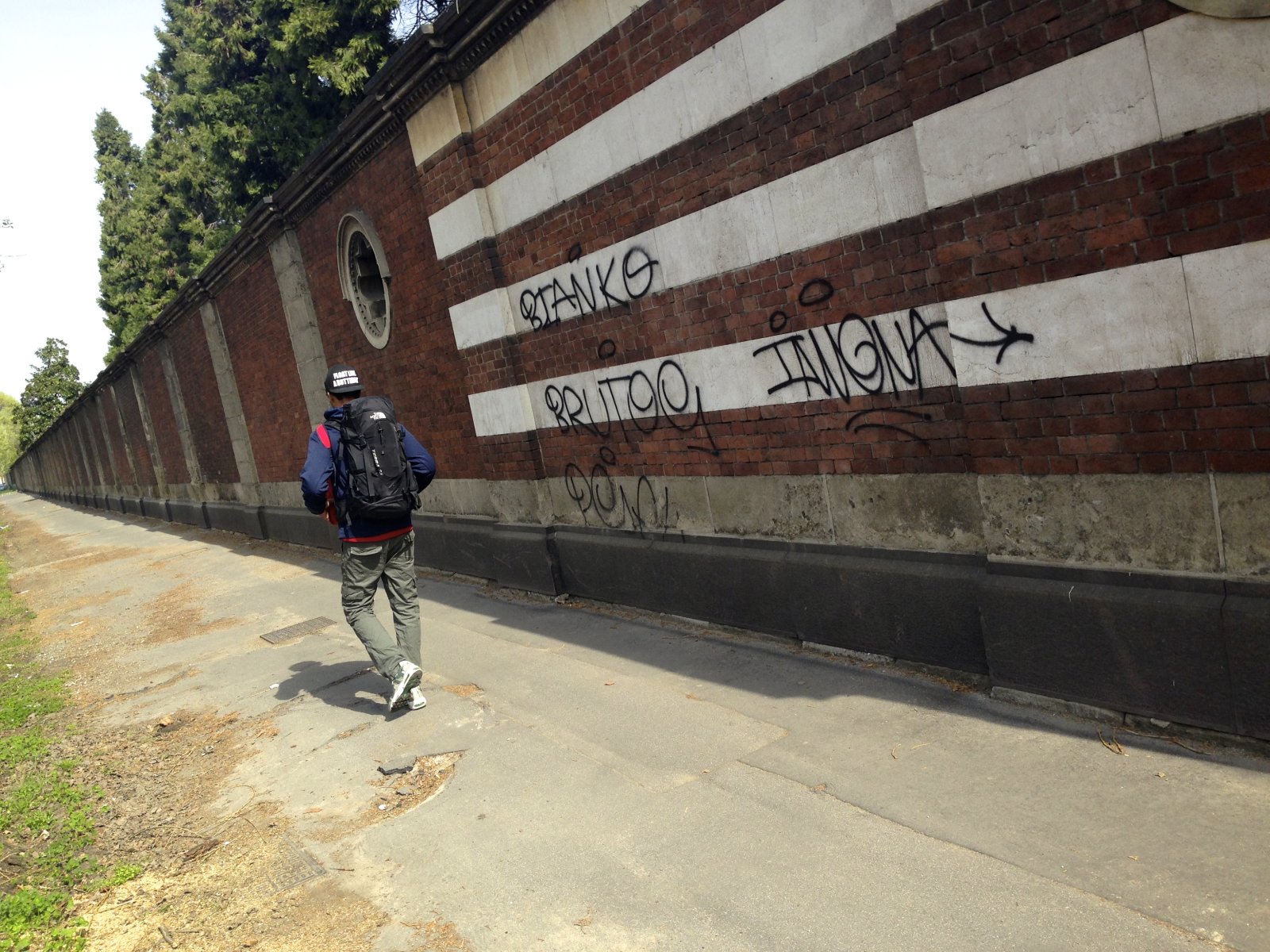 Now, six months later we glow with confidence after navigating our way through eight countries before heading to Europe. We face our new challenges with optimism and experience, always understanding there are several solutions for every problem. We landed in Italy and passed through customs with ten times the poise we had in Panama. We navigated our way to our hotel, which included a bus and train ride, before walking for an hour through the city of Milan, using a map we found in the airport. We would have been terrified to do that our first month of traveling, the growth is amazing.
So today I am not celebrating an arbitrary day, I am celebrating the day that I began living my dream. The day I embarked on a beautiful and courageous journey of self-growth and development. The day I started a world journey with my best friend to gain a global perspective on the world. The day we decided to leave behind parts of ourselves and our lives that would inhibit us from becoming the people we desired being. This is no longer a dream, this is our life, we have enjoyed six months of international travel and that deserves celebrating.
Create The Lifestyle You Want.