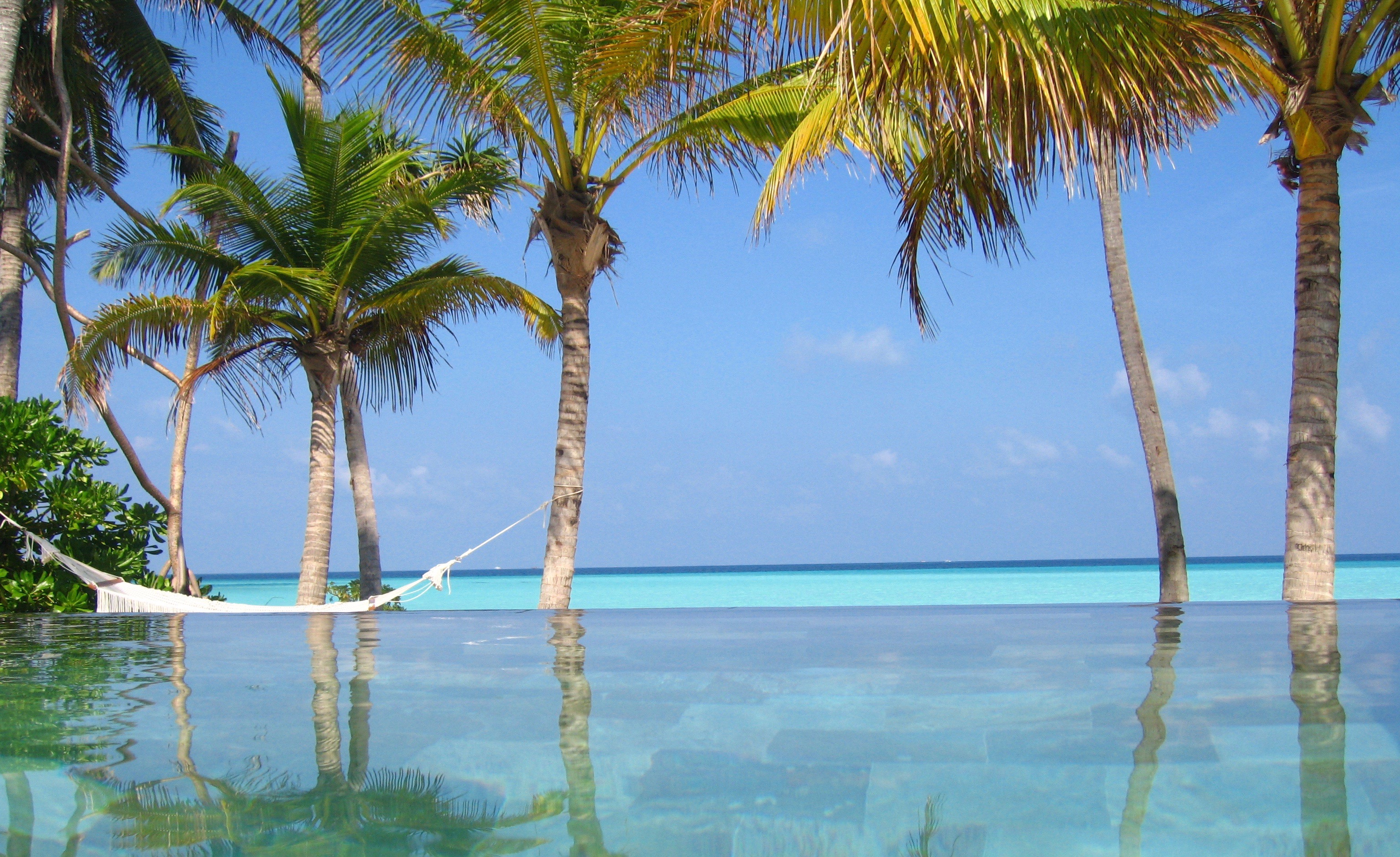 Can you believe it's been almost two years since we decided to head to Asia from Europe? And a full year since we settled in Bangkok? We always said that after three years of country-hopping we were going to stay in one location for at least a year – well, we did it!
Now we gotta figure out where we're going to live next, and I need your help. Jarrell's parents came to visit recently and he shocked the hell out of me when he announced, "I picked Bangkok, so Amirah gets to pick where we live next," when asked where we were moving after Thailand. Our lease is up in TWO months, ya'll! So I've been working like crazy trying to plan our relocation without so much as a solid idea where we want to go.
I've created a short list of dream characteristics for our new destination, and three top options we're considering. I'm really hoping someone can read this and give me all the answers so I can have this all figured out, but at least I'll have you involved in this part of the journey, because you know I'm all about transparency. At the end of the day I guess I'm just admitting (and displaying) that I don't know what the hell I'm doing, but I bet I figure it out. And soon.
So, here it is…
New Destination Wish-List
Low Cost of Living

While we accept nothing is going to be cheaper than Southeast Asia (we went grocery shopping today and I got EVERYTHING under the sun. I'm talking needed an extra cart to fit it all – my grand total? $83! We. Will. Miss. That. So, it doesn't have to be comparable to Thailand prices, but just a lower cost of living in general.
Natural Beauty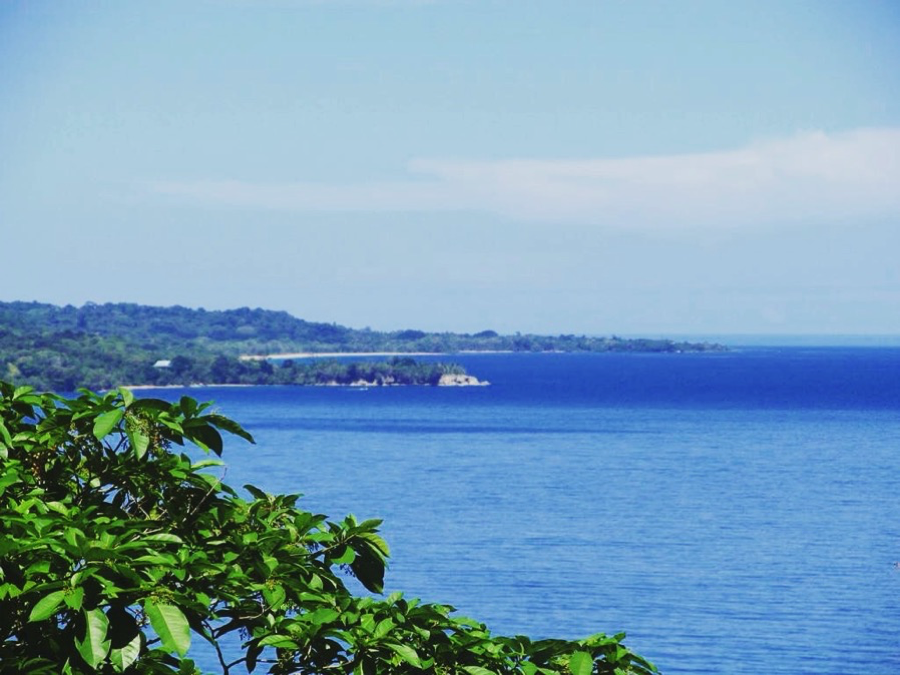 This is a BIG one. I had a love/hate relationship with Bangkok because I prefer slow living and natural beauty to the seemingly limitless opportunities and access large cities provide. In short, I prefer Los Angeles to New York, and Bangkok is the Bronx. As I embark on my author journey, I want to live somewhere with a view that makes me wake up and say, "Damn. I want to write 10,000 words today!" Hahaha! No really, I want a beach to be no more than a short car ride away. I want some tropical greenery, year-round warm/hot weather, and just colorful views in general.
Easily Accessible & Reliable Internet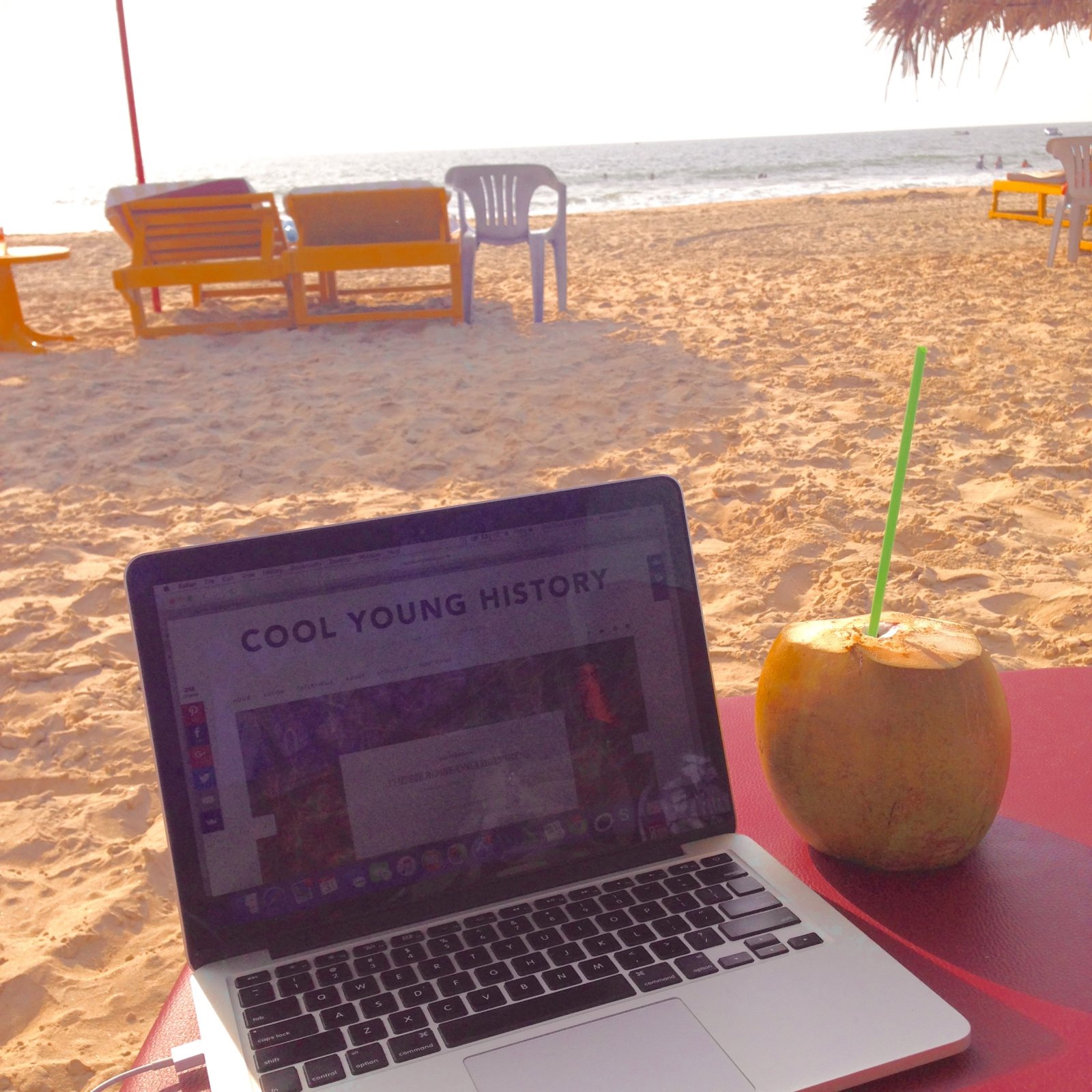 Obvious, right? We make money online, so naturally I need Internet to survive. I was able to convince Jarrell to live without Internet for two months once, and I don't think he can do that again. He broke out in hives when he couldn't stream a boxing match. Kidding, but he's serious about his access to the world wide web.
Close(r) to the States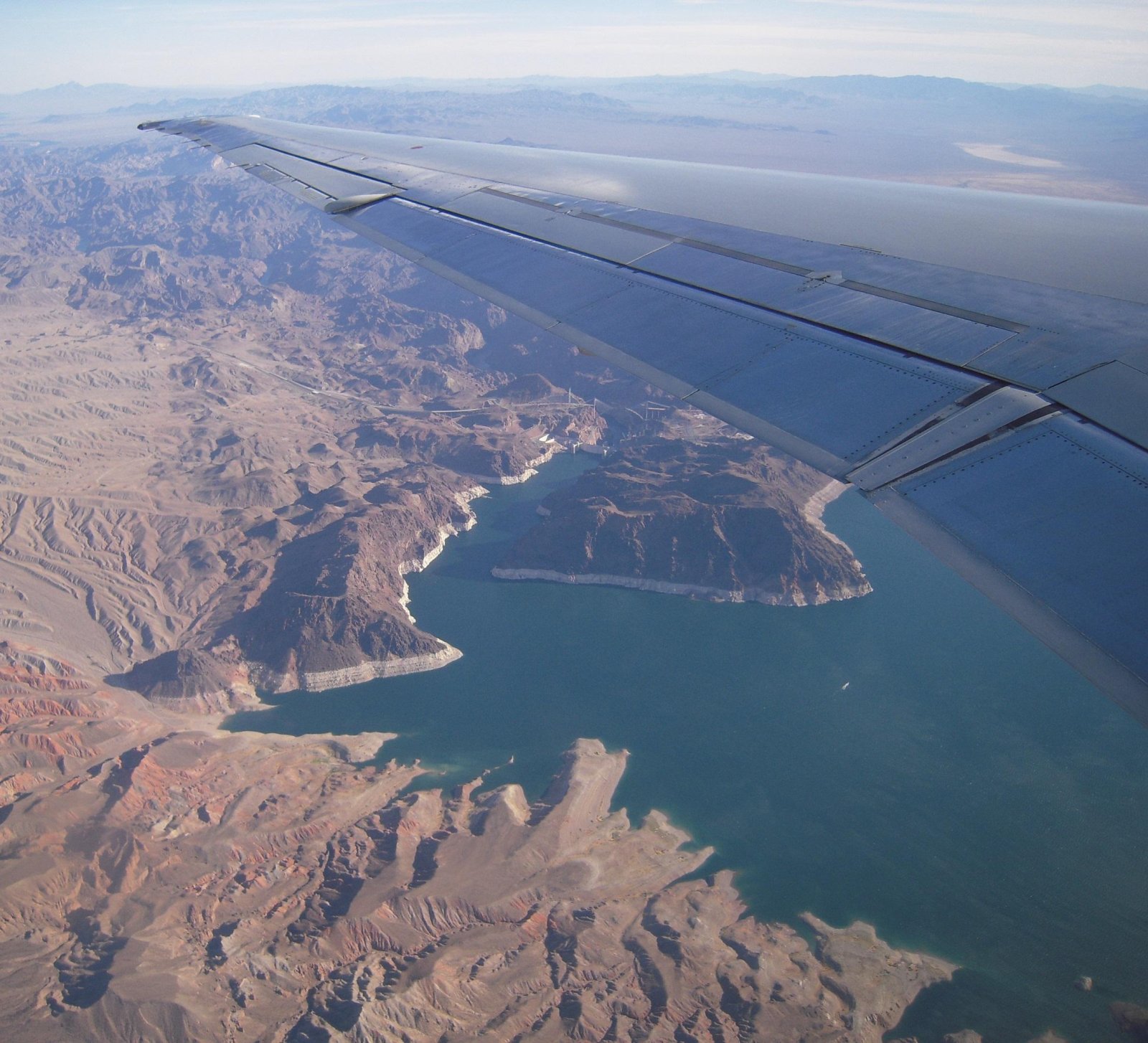 Asia is pretty much as far as you can go, so basically everywhere technically meets this requirement. Can you believe we have never visited the states since we left to travel the world in 2013? We did have a two-day layover in New York on our way to Italy, but that was it. Every family member we've seen during our adventure has had to come and visit us, so we're hoping to change that with this move. It's also worth mentioning that we still like to travel, so our next destination needs to either be a travel hub, or be close to one so that we can still take advantage of flight deals and easily/cheaply make it home to visit.
Weed Accessibility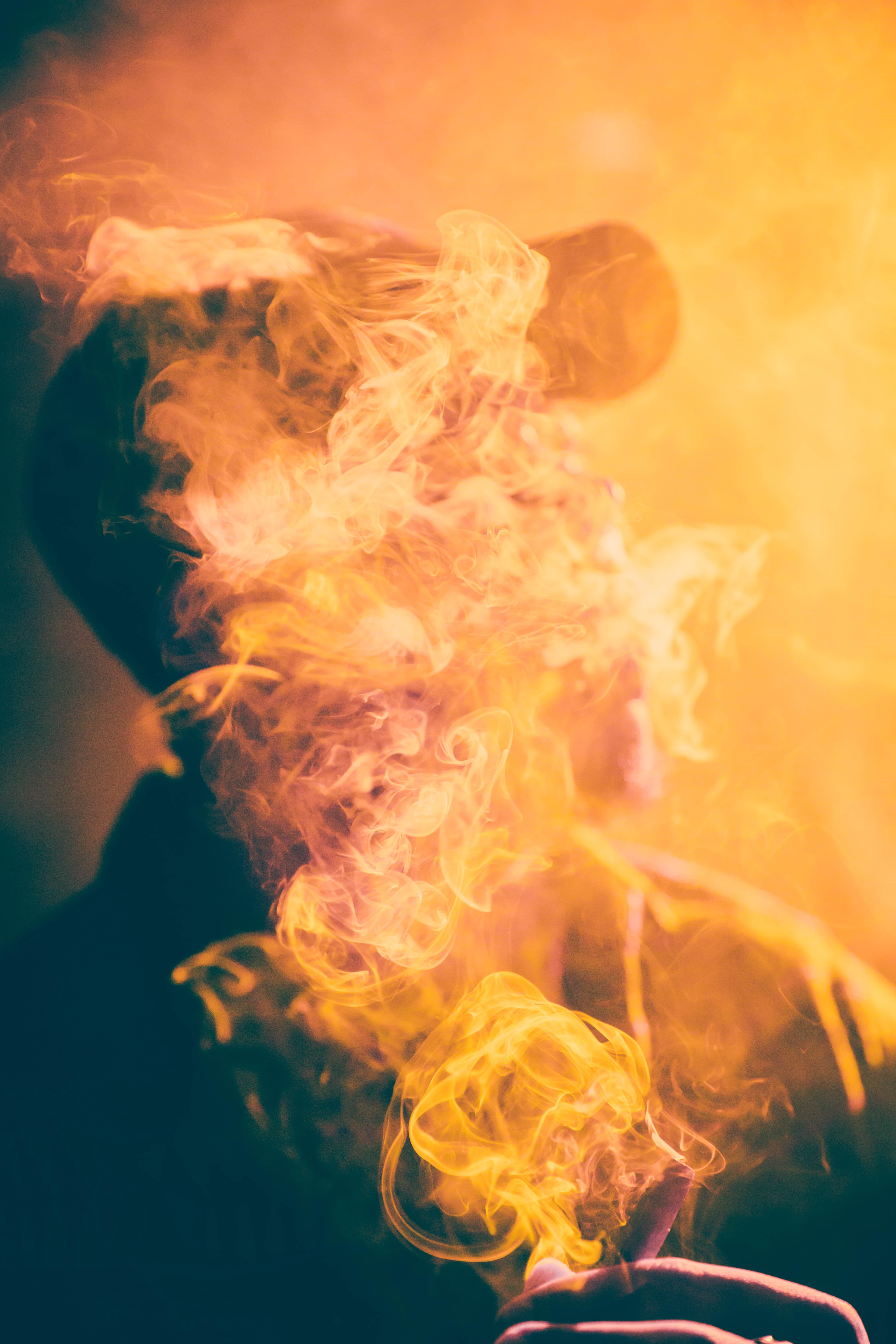 Judge if you must. The drug laws in Asia are draconian, so we've completely abstained. We're artists and we enjoy our natural stimulants without the threat of life sentences, so yeah. It's trivial as hell, but we decided our next destination has to give us access to a nightcap jay. It's not debatable. I mean, I've been trying to substitute with wine, but I know I haven't been able to enjoy this new Sza like I could with weed.
Top 3-Options
Okay, so now you've got the requirements, here are the ideas I was tossing around. I really want to travel around Africa for at least a year. Ideally our next destination will be more long-term (a year or longer), but we would be open to hopping around if it was a good opportunity. I've struggled with finding ways to accomplish this, so please feel free to lend any and all advice about spending a year exploring Africa.
My other two ideas are picking an island in the Caribbean or a country in South America (Colombia, Venezuela, Ecuador, Argentina, and Peru are our top choices), because we've never visited either and they're both a hop, skip, and jump away from Miami.
If I'm honest, the Caribbean is killing my requirement list, but in the next article I'll post the pros and cons of each plan. For now, uh, help? All advice is appreciated – comment, email, slide in my DMS, just help me figure this out, please and thank you!
xoxo