Travel has played a huge role in my life, directly and indirectly. I was born just outside of a military base in Germany, before being raised in Columbus, Ohio. My parents were both from the east coast, so I grew up far away from my extended family, with no sentimental attachment to my hometown. As a child, I took countless road trips with my family, visiting relatives and competing in track meets every summer. It was no surprise when I decided to leave Ohio for college, or when I chose to head to LA after graduation. I have always been a wanderer that makes up the rules as I go.
And then there's my writing, which was always my passion. I have compartmentalized my life into chapters, mentally constructing my memoir, since childhood. In a way, it was my coping mechanism for the random plot twists and character changes that seem to accompany adolescence and early adulthood. Writing has been so intertwined in my life that creating a blog to share my story seemed natural, obvious even.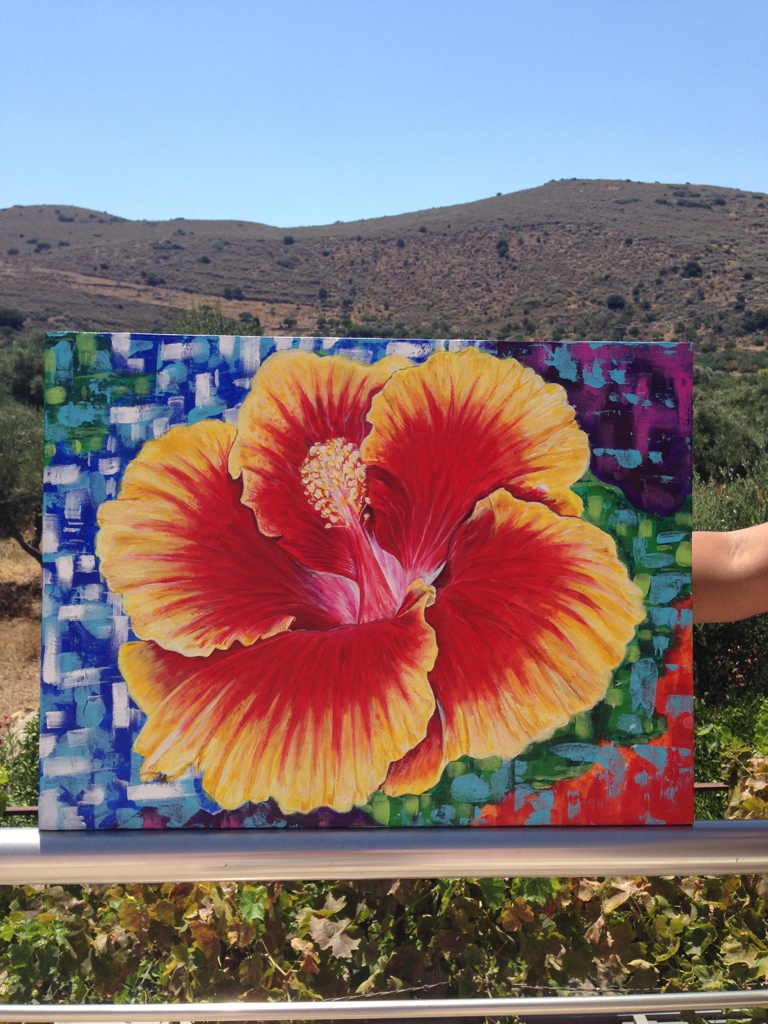 Illustration and painting are to Jarrell as travel and writing are to me. His grandfather was an accomplished artist and his father is his greatest inspiration and artistic example. As deeply rooted as our talents and desires were in our lives, we didn't immediately know how to embrace them. It took us a while to develop the confidence to build a life fueled by passion. Traveling the world, with Jarrell creating murals everywhere we went, was the plan. Along the way I learned a lot about myself, so I built this blog to act as my journal. I thought you had to be rich to travel long term on your own. We grew up believing the only way to see the world was on a cruise, by way of the military, or with a school program. When I learned how cheap and easy international travel can be, completely dispelling my greatest fear about leaving, I felt obligated to share the information with others.
That said, I'm not your typical travel blogger. I don't take trips, book tours, go on photo shoots and write recaps about what I saw and ate. I've tried to do that and it sucks – the process and the articles. For me, the destination is not as important as the journey. We've never even had a list of places we need to see, instead we've traveled to opportunities as they arise. Honestly, I don't give a shit if you visit Rome or Marrakech. I'm not here to inspire you to travel. I want to inspire you to live a cool life, chasing your dreams and following your heart.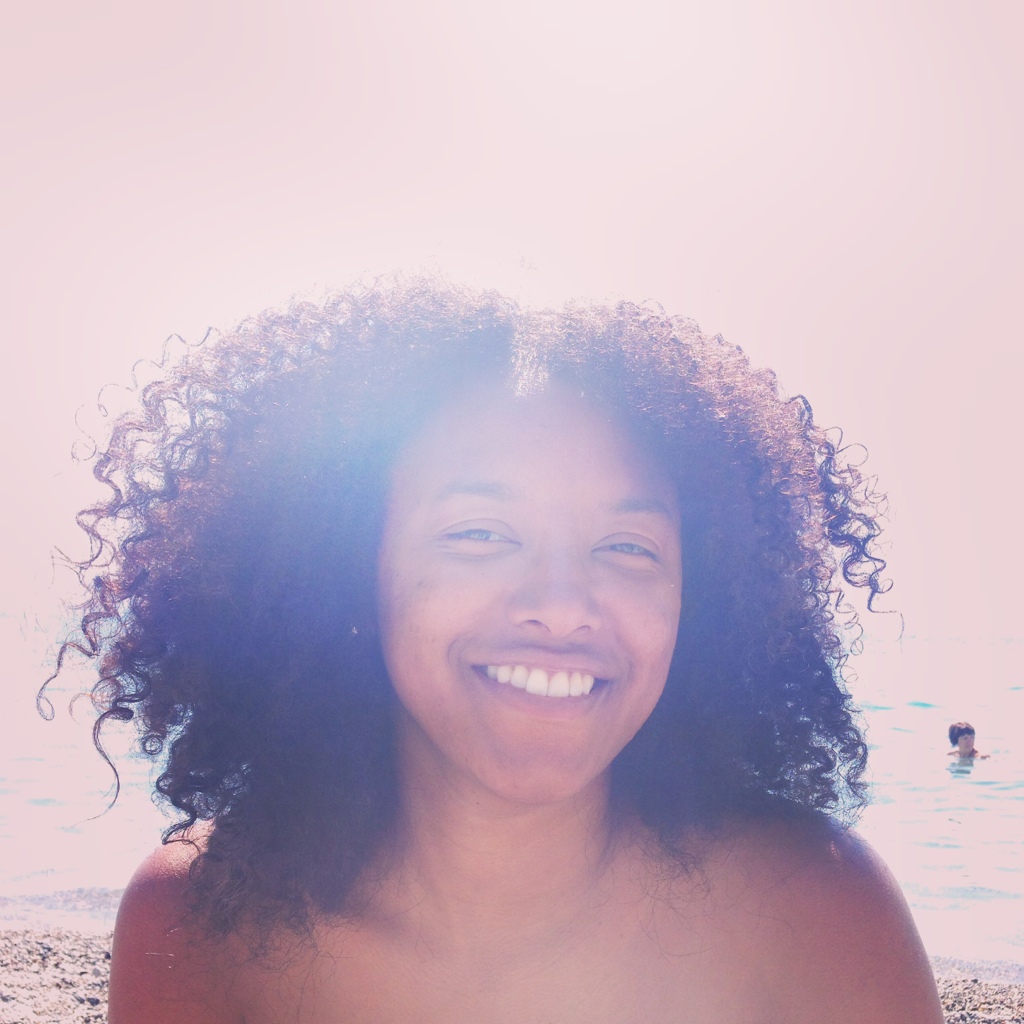 My goal is to be a beacon of possibility. Proof that you won't turn to dust when things don't go as planned, and a little positivity to balance the onslaught of fear associated with veering from the common path. In no way am I advocating for you to take my exact path or guaranteeing you that traveling the world will be more fulfilling than what you're doing now. And I know that that is travel blogger suicide. I'm supposed to convince you that travel will change you, make you find your purpose and bring you immense happiness. But that's bullshit. Travel is simply one of many methods to discover yourself and subsequently your happiness. This is just the path we've chosen for our cool, young history. We want to help you find yours.
We've always been entrepreneurial and eclectic. We're the same people that decided to design our second bedroom in neon colors, surrounded by Jarrell's artwork, a candy machine and a randomly placed mannequin. Now we just express ourselves in different ways. Whether its listening to lectures from ivy league schools, comparing strains of weed in coffee shops in Amsterdam, analyzing rap albums, drinking tea in a Berber tent in the Moroccan desert, or flying to Naples for a pizza party, we've always sought to live a cool life, focusing on any and everything that intrigues us. That's why I named the blog Cool Young History, instead of Our Indefinite Honeymoon or Amirah's Adventures.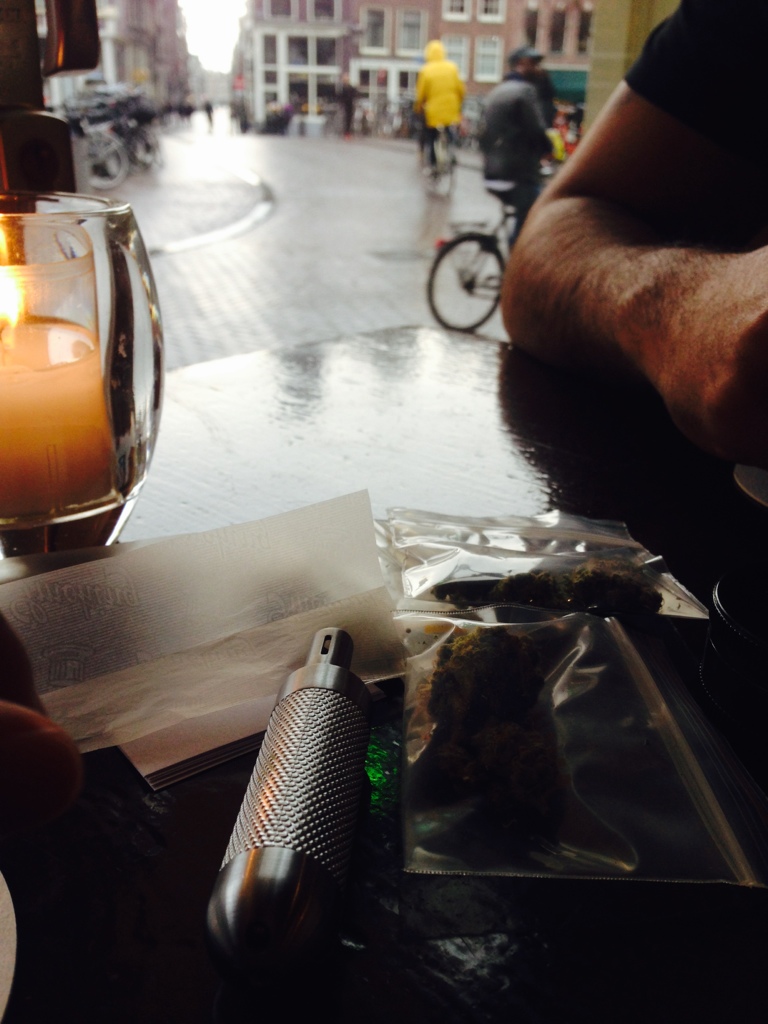 Our indefinite honeymoon is only one chapter of my mental memoir. At some point we plan to settle down in some part of the world and begin our next cool chapter. How this adventure will affect future chapters is as much of a mystery as the impact our previous chapters played in our decision. Che Guevara and Steve Jobs both went on extended traveling expeditions, but that doesn't mean I'm destined to be a revolutionary or visionary. However, if you'd known either of them during their travels, that would have been a major aspect of their life at the time. This adventure is just one facet of me and one segment of my life.
Traveling is not a cure-all that is guaranteed to create a cool life full of meaning and passion. While Jarrell and I have both experienced significant personal development throughout our journey, it is not solely because we're traveling. Our life is cool because we embraced our passions and built a life around them, and you can do that without ever leaving home.
If your life was a book, would you want to read it? The good news is you have the power to make edits to your story, the bad news is you may not have as many chapters as you think. So go be who you want, do what you want and live the life you desire. Creating the lifestyle you want is the process, traveling just happens to be our method. Be sure to stay tuned as we use Cool Young History to highlight some cool people, living dope lives, that don't revolve around traveling.
Until next time, stay cool, Loves.
"The World is a Book and those who do not travel read only one page."
– The Coolest Lie Ever Told [By Saint Augustine of Hippo]
xoxo