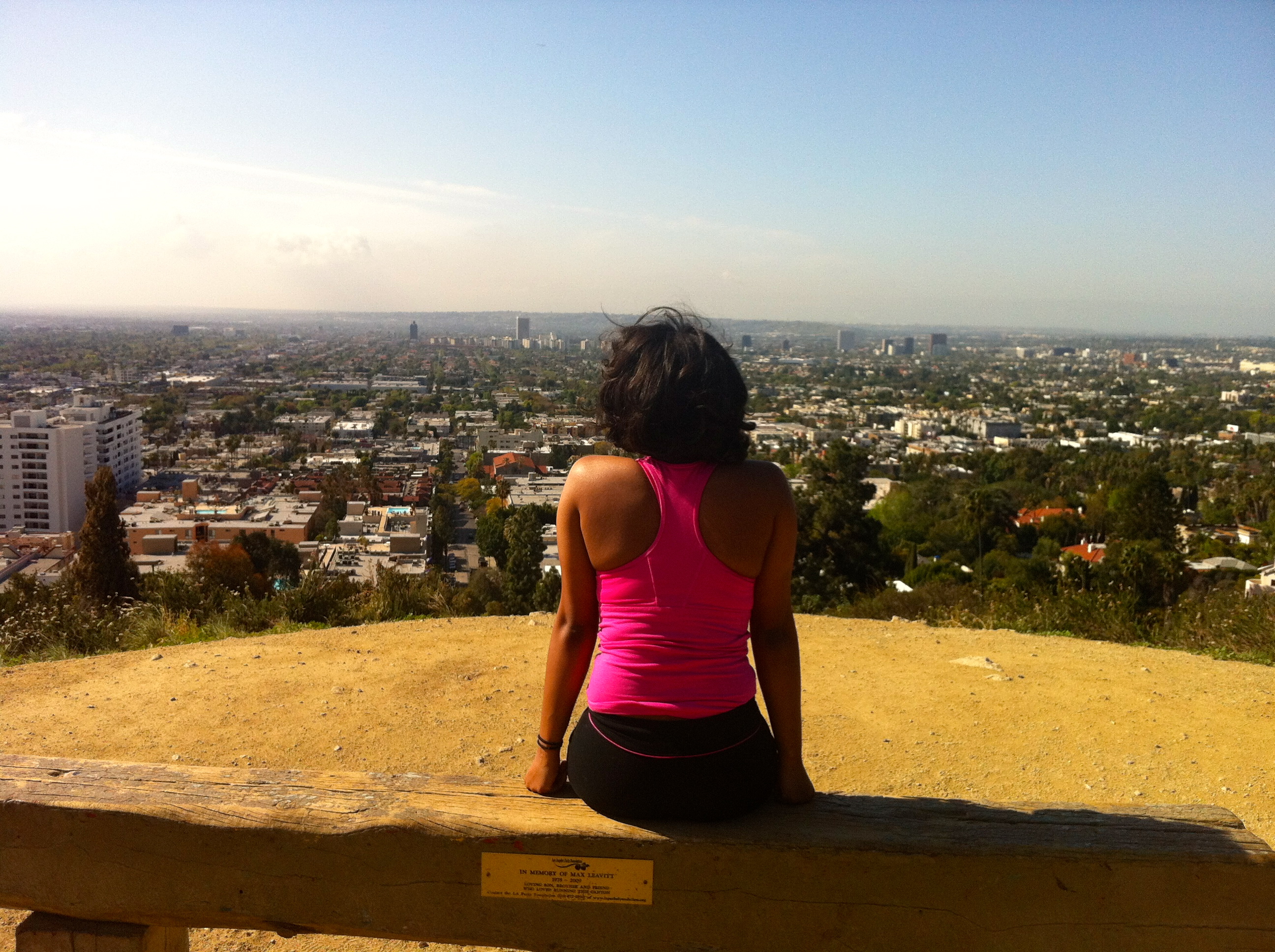 Growing up my father would take my siblings and I all over the United States, trying his best to plant the seed of travel. As a history buff he would always find relevant historical landmarks for us to visit, while mixing in more relatable experiences for us to remember. I still have a rock I took from the school of the Little Rock Nine in Arkansas on our way across the country. This being my introduction to travel, I have always desired more of a genuine understanding of a place over a simple visit.
I can remember sitting in my dorm room at Howard in Washington, DC or my apartment in Los Angeles searching for travelers. I was intrigued by their stories because I thought I wanted to travel like them so much.  I would scroll their blogs trying my best to understand how they were able to travel, how I could do it too, but they were never transparent, instead choosing to surround themselves in mystery. Although this annoyed me, it never discouraged my ambitions. Traveling was always a priority for me and I was determined to make it my reality.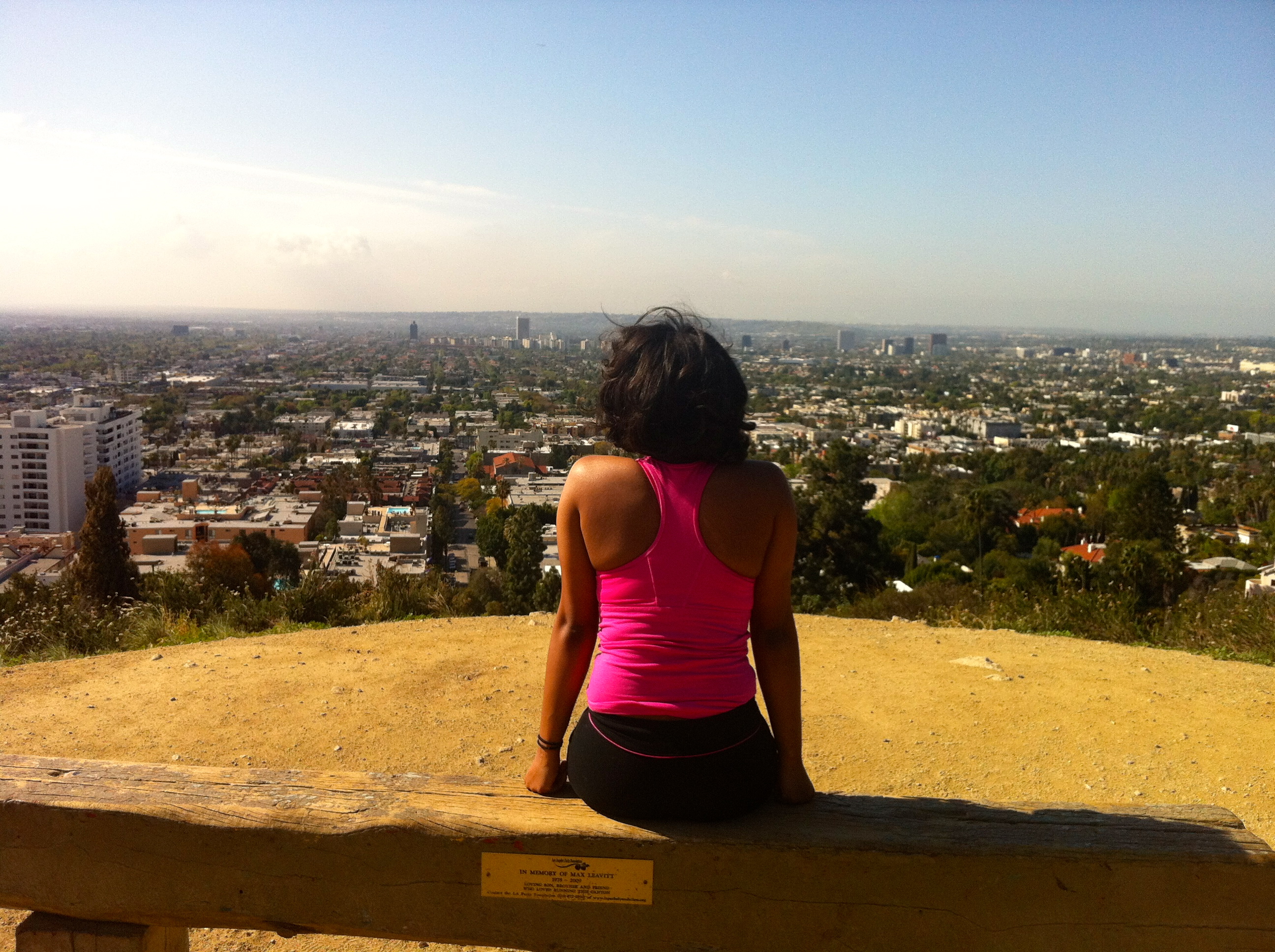 I moved to Los Angeles without ever visiting solely out of curiosity. I wanted to know what the city was like, fully aware that you could never understand a culture in a vacation. Understanding requires time and effort, both of which I had in abundance. As a young, curious twenty-four year old I was all about learning new recipes, slang, dances, fashion styles and more. As a new businesswoman with a chunky salary I was willing to spend every penny I had trying new restaurants, festivals, popular neighborhoods and nightclub escapades. That's what was necessary to understand the "LA lifestyle" and I was willing to pay everything I had to understand a different culture. That was my life then and it is my life now.
I left the United States sixteen months ago to feed my curiosity about the world. I want to know what they eat in Central America and I want to learn to cook it myself. I want to visit Europe and speak their languages. I dream of living in Asia and trekking through Africa and South America. I left seeking this and fulfill my desire everyday. I try to stay with local families as often as possible when traveling, learning the language and slang of the neighborhood. I grocery shop, learn the traditional recipes and attend all the festivals and activities I can afford. Volunteering allows me the ability to meet more travelers from all over the world and gain their experience, perspective and advice.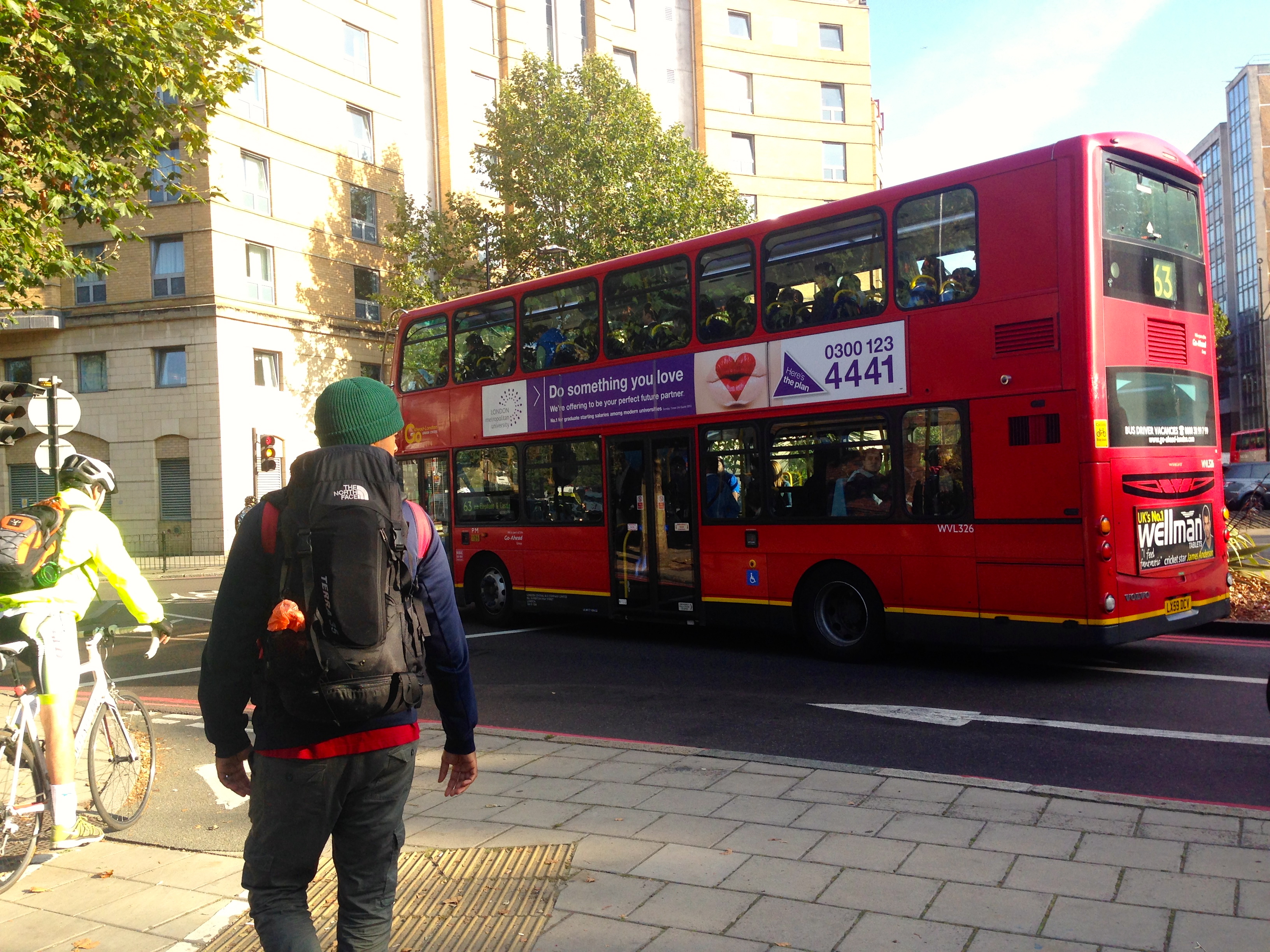 No longer the rookie of traveling I go back to the travel blogs I once sought for inspiration and completely understand their lack of transparency. The majority of people I enjoyed following are not doing what I now do, living in different places. Instead, they vacation in these geographical locations, staying in hotels in touristy parts of the city, rarely leaving this area. That is completely fine, I think it's better to experience something than nothing at all. However, they are not travelers, they are vacationers. Imagine someone coming to your neighborhood for five days, staying in a hotel, eating at popular restaurants, then writing about your environment as if they lived there. It's fraudulent.
When I decided to travel it was to understand the world, the languages and the cultures. Because of my father's domestic travels he was a great resource and advisor for my travels throughout the United States and I admired that. As he taught me, I desired to surpass his expertise, wanting to gain both domestic and international experience to someday lead my children through life. I find, book, plan and finance all of my travels with my husband. We have one backpack each, filled with a bunch of things, most of which we never use. In every destination I find us either an apartment attached to a large property or a volunteer opportunity living with a family or in a bed and breakfast. We venture out into every neighborhood we live in, speaking their language, getting familiar with the butcher and baker, learning the best day for fresh veggies. By the end of our stays we are no longer visitors, we grow from every opportunity we are privileged enough to experience.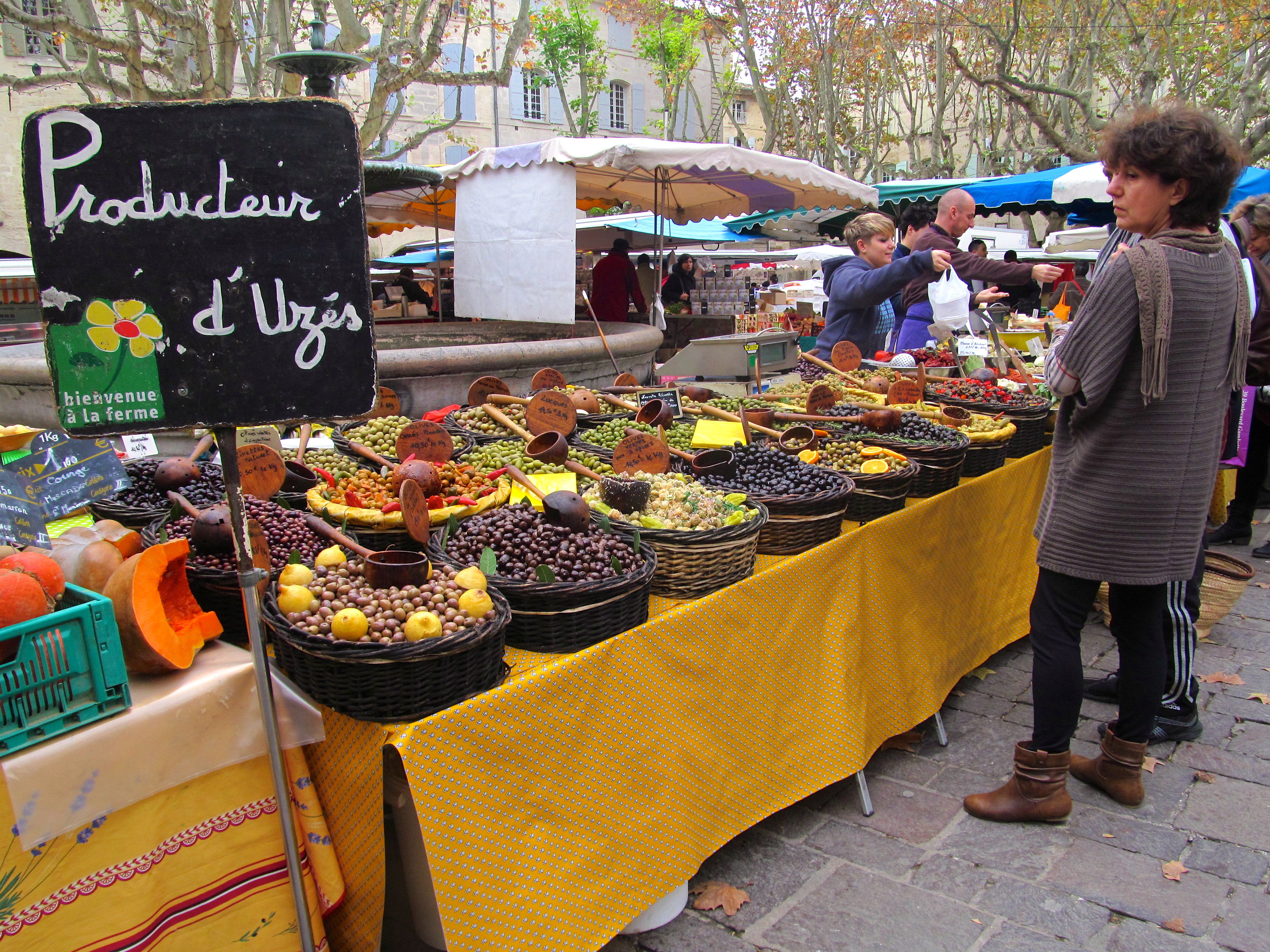 As a vacationer, you cannot do more than help someone book a plane ticket or tour, because you have not spent the time or effort necessary to understand a culture. Rather than traveling to gain stamps or to be envied on instagram, I encourage you to travel for personal growth. The next time you travel internationally, walk instead of taking the taxi, experience the street life. Take a language course either online before you go or while you're there. Instead of booking a cheesy all-inclusive hotel, stay with a local family or at least in a small bed and breakfast (try Airbnb) to get the perspective of natives. Learn a traditional recipe so that you can go home and share it with your friends and family. Lastly, try to volunteer. Maybe you can help out at an orphanage, or bed and breakfast, teach English to children or adults, do something to interact with the people that inhibit these beautiful places you wish to visit. Be a traveler, not a vacationer.
When you scroll through my blog I hope you see transparency. I try to share as much of my journey with you so that you too can take your leap of faith and travel, if you want. You can read about my decision to quit my job, how I sold everything and why I decided to travel indefinitely. If you ever have any questions, please send me an email, I'll be more than happy to answer any questions to help you in your journey. This lifestyle is not impossible, it is probably simpler than the life you are currently living. It also does not need to be expensive, you can travel the world volunteering in exchange for accommodation and more. Although it may seem complex, if traveling the world is something you are passionate about doing, you owe it to yourself to do it the right way. I am committed to eliminating the mystery and helping you take the first step to creating the lifestyle you want. Travel for personal growth and development.
xoxo