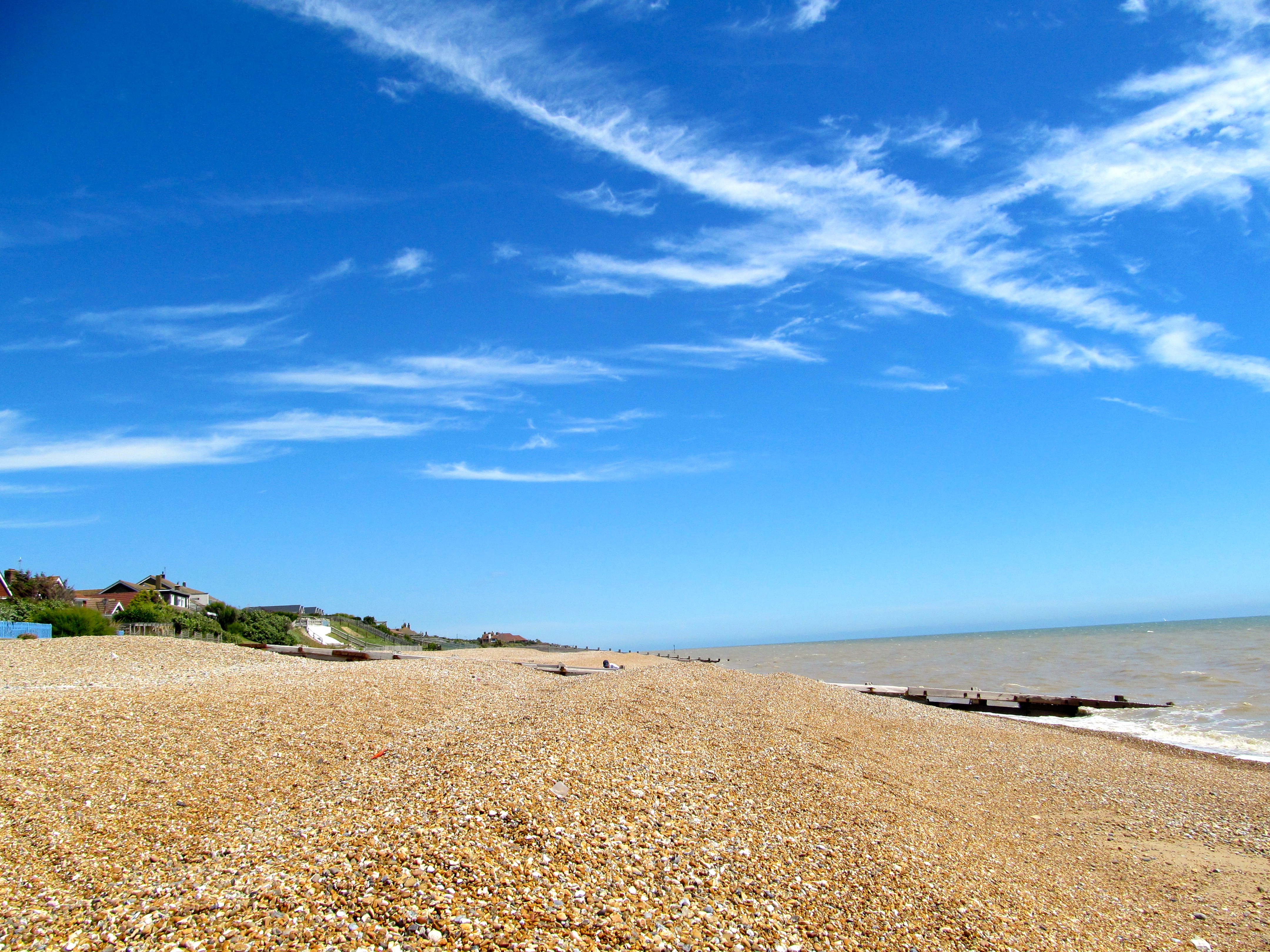 I am a major advocate for visiting more than London when traveling to England, but I have to admit that the majority of my English adventures have taken place in the south of the country. My first introduction to the region was during our stay in Bexhill, a small city close to Brighton that hugs the southern coast. Visiting the south of England has become a regular for us; we often use Brighton as a travel hub and love living in the English countryside. This is a recap from our month long stay in Bexhill, England that sparked my love affair with the region.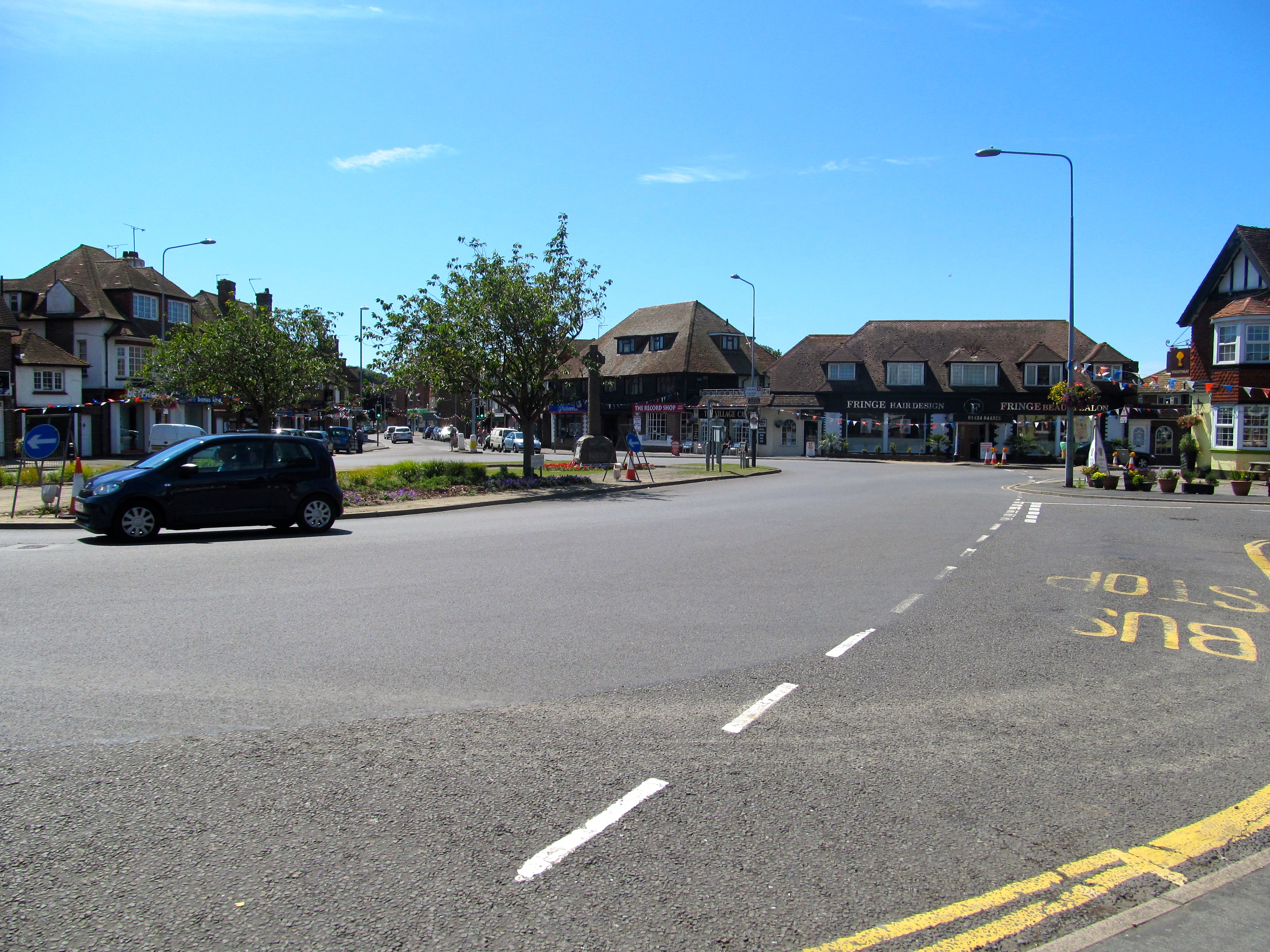 Bexhill has a small town feel, though it has a population of 40,000 residents.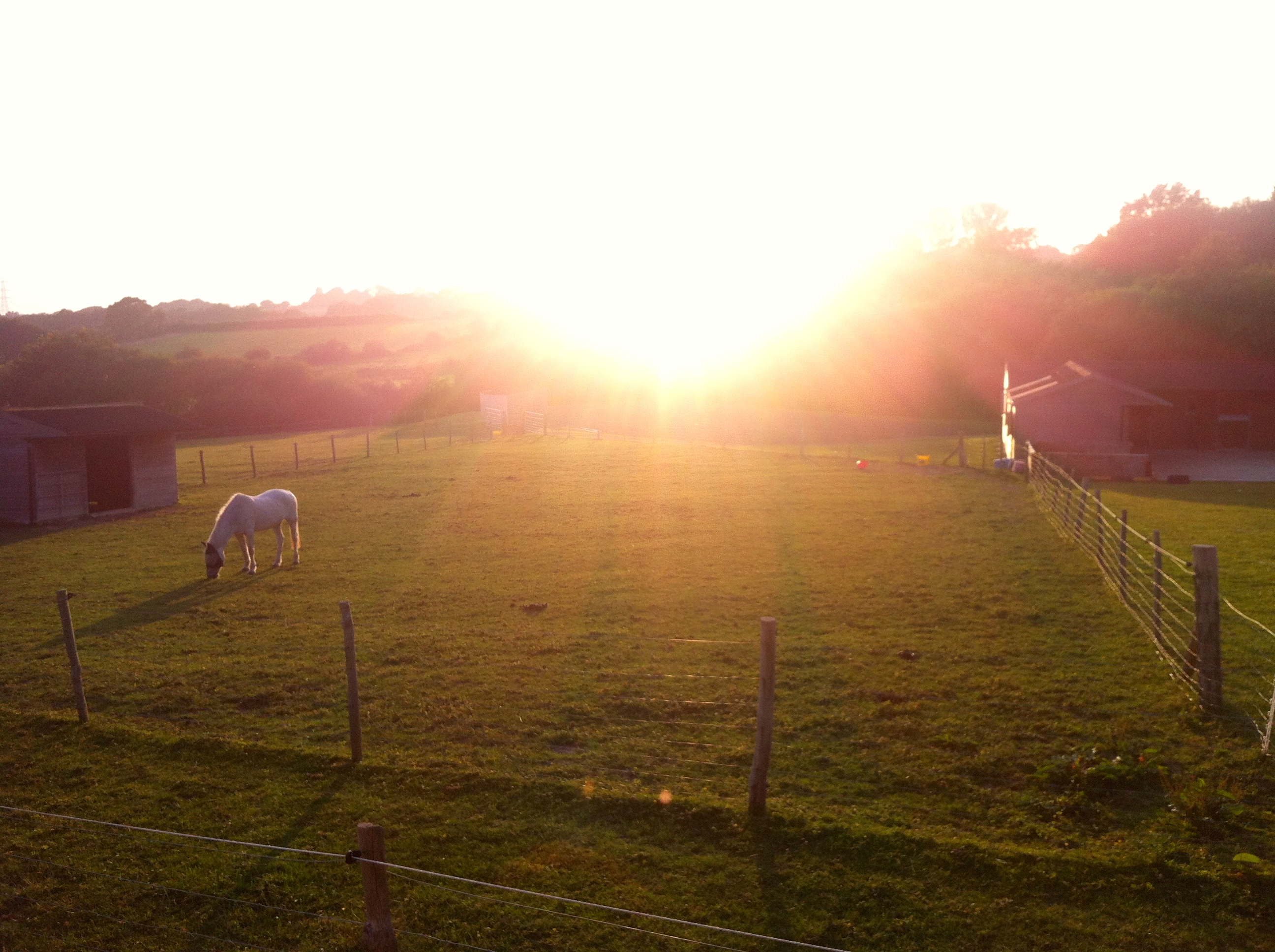 There are many farms in Bexhill, with stables for horse training throughout the city.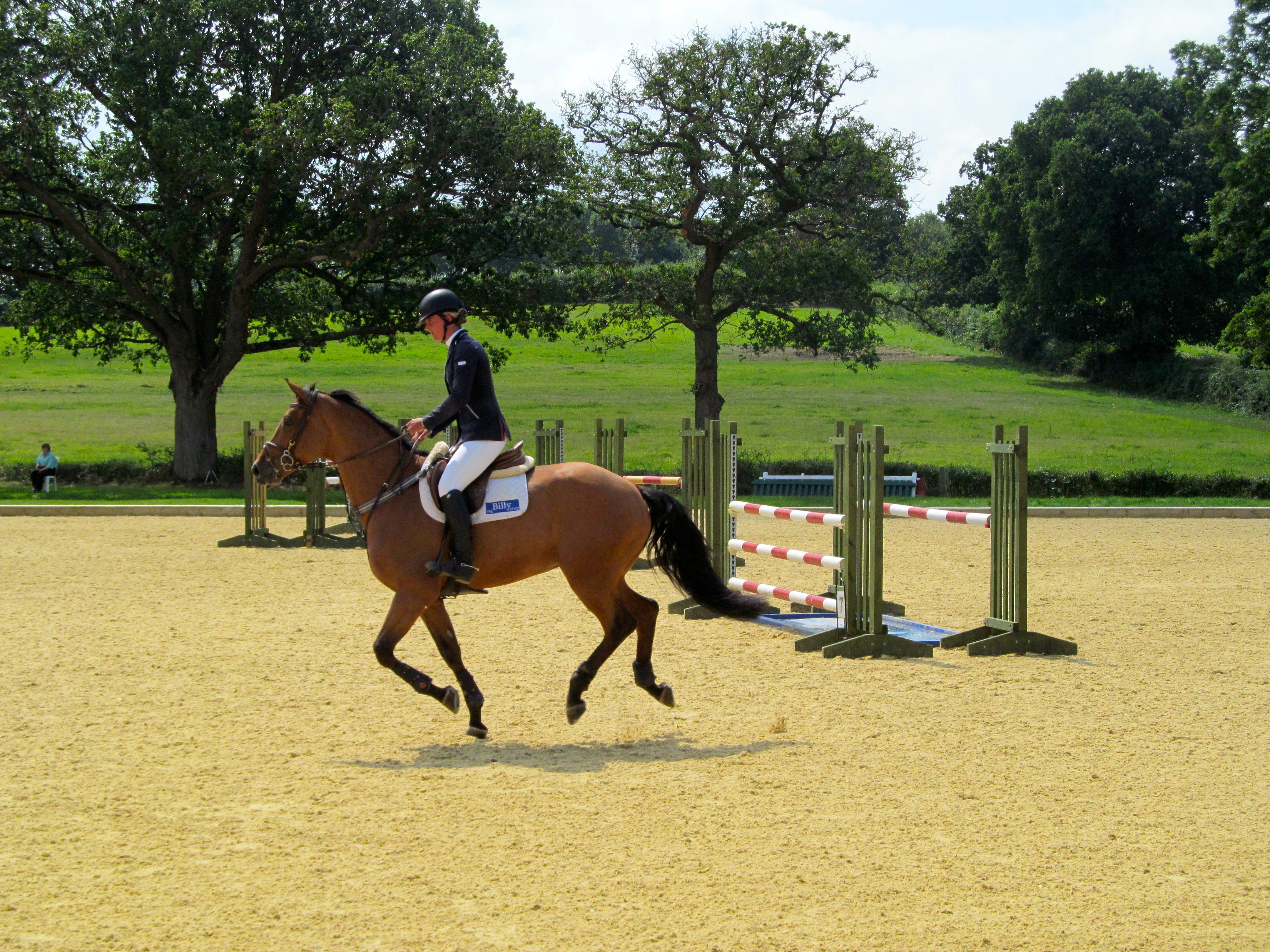 We even got to see a proper horse show during our stay, which is a must when in England.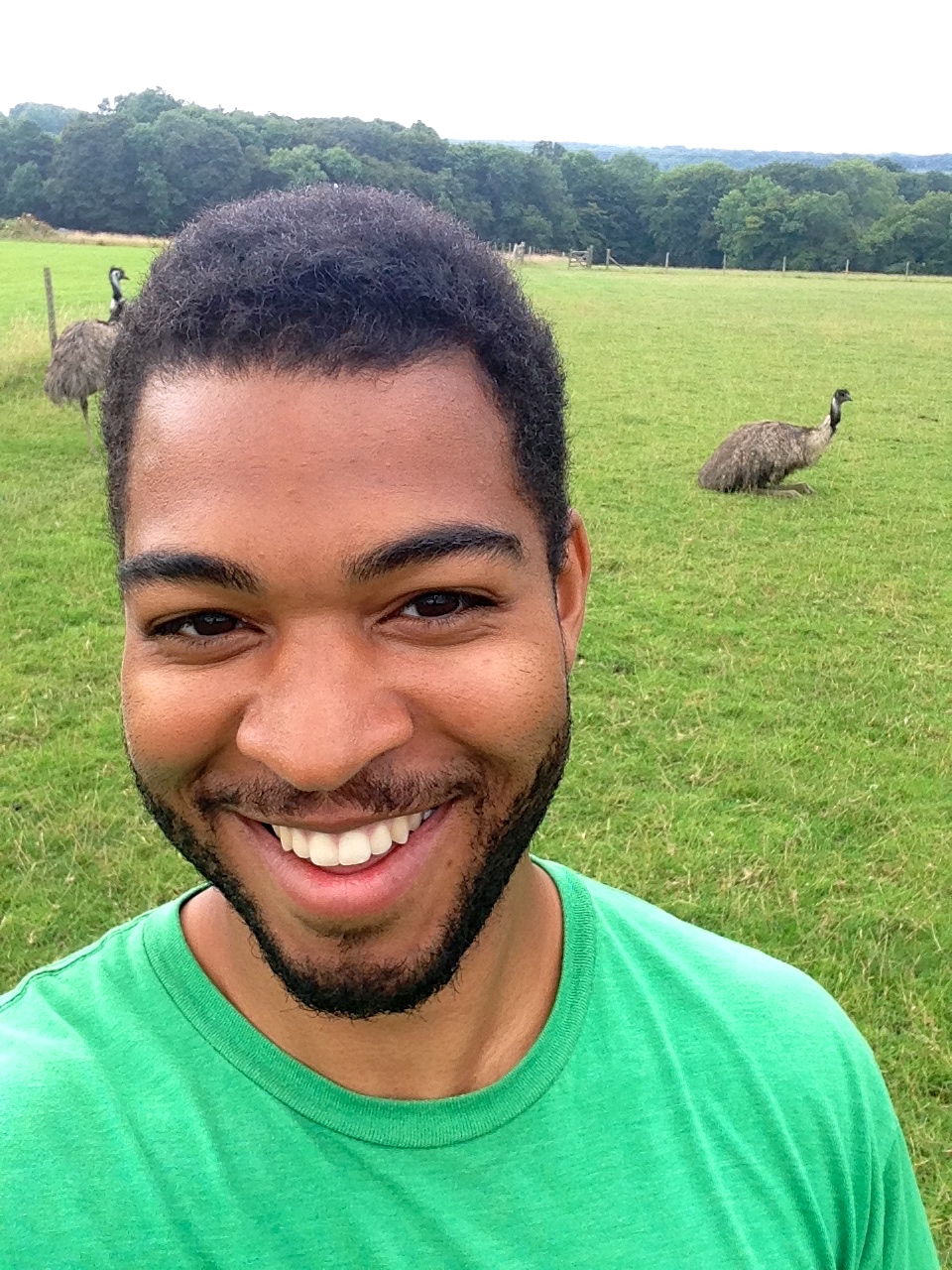 We met emus for the first time during our stay, which scared the shit out of me, but Jarrell wasn't afraid of them.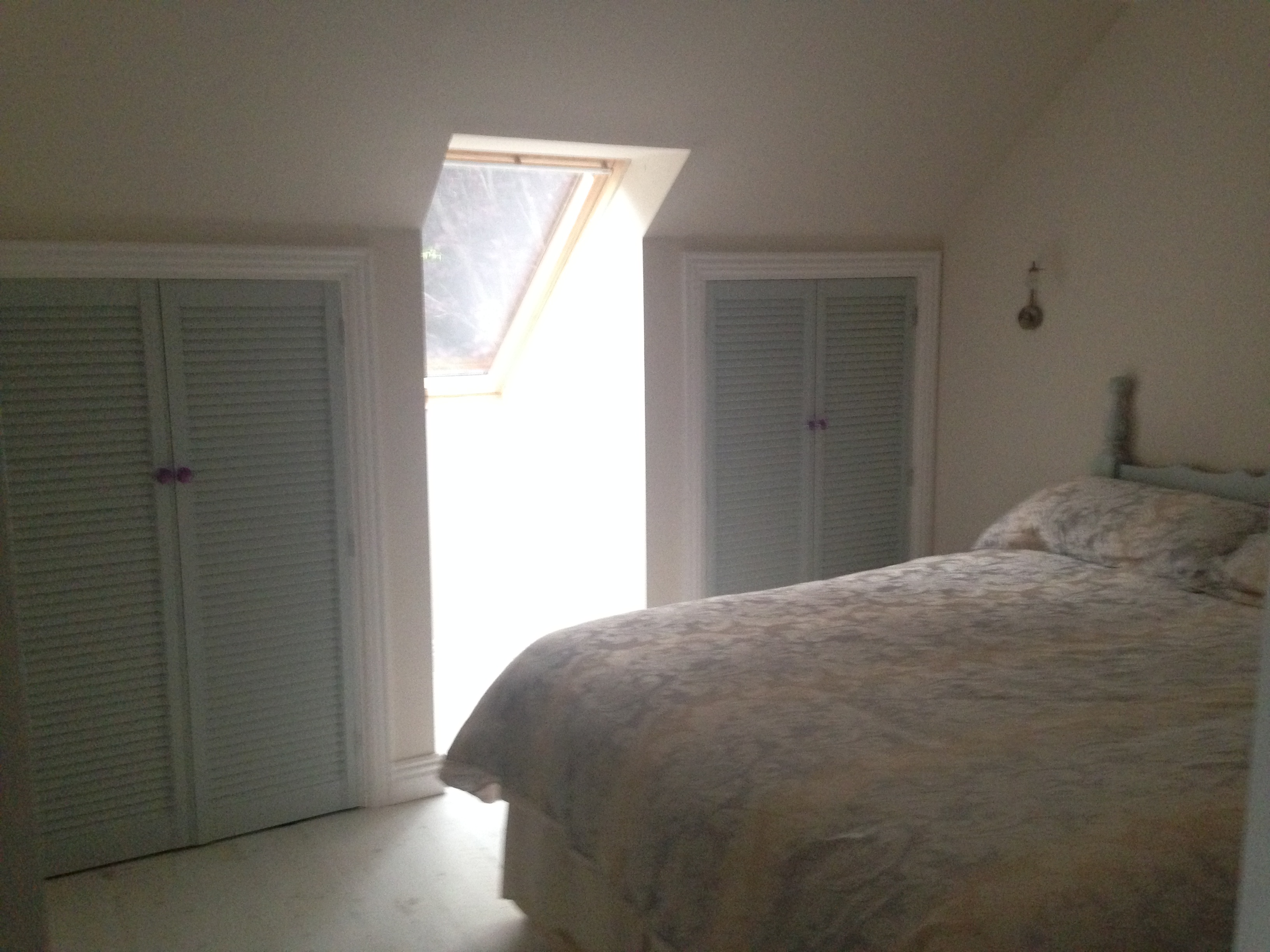 We stayed in a really cute apartment that looked straight out of an HGTV show.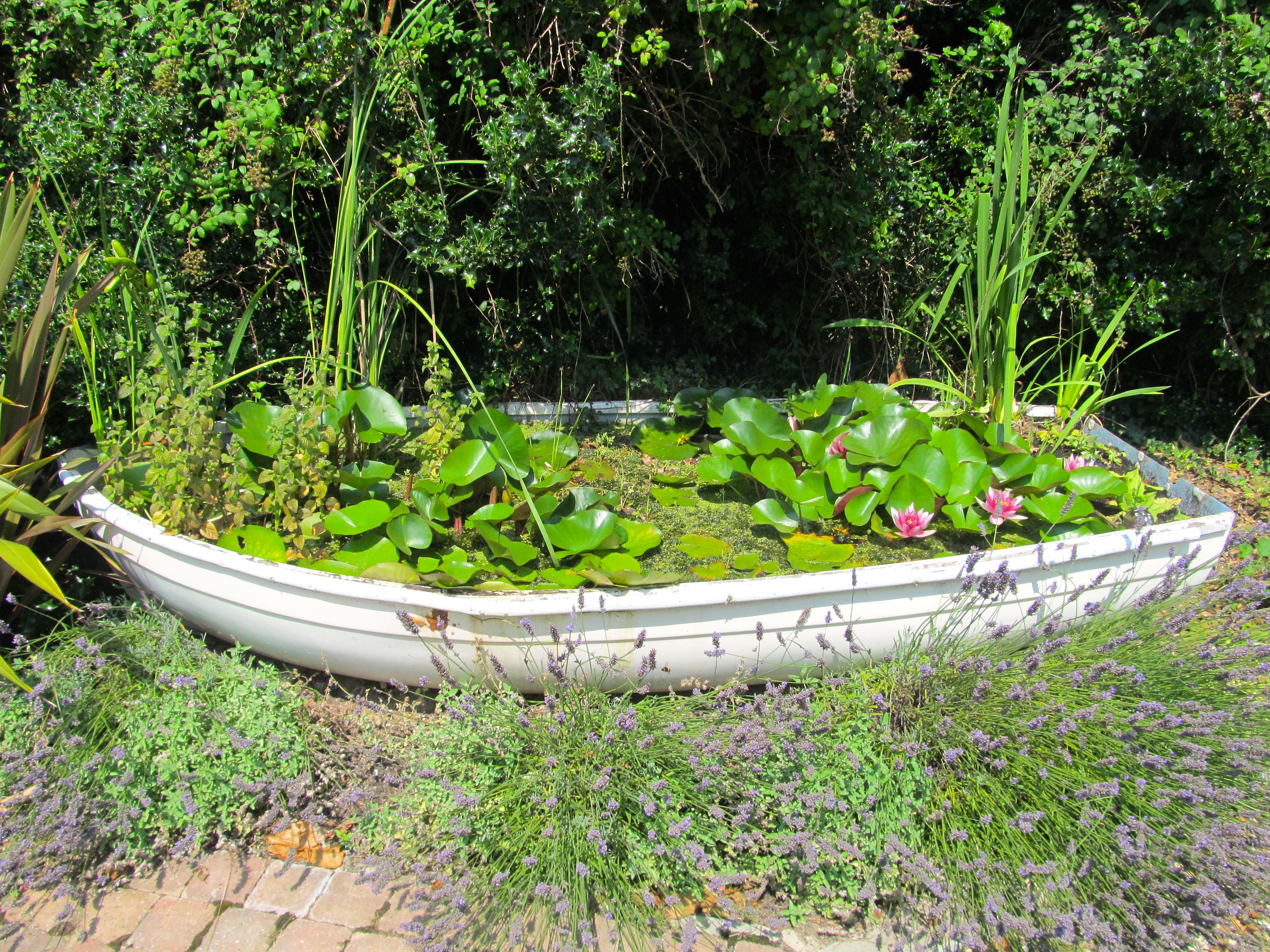 This boat garden was outside of our apartment; the English take their gardens to the next level.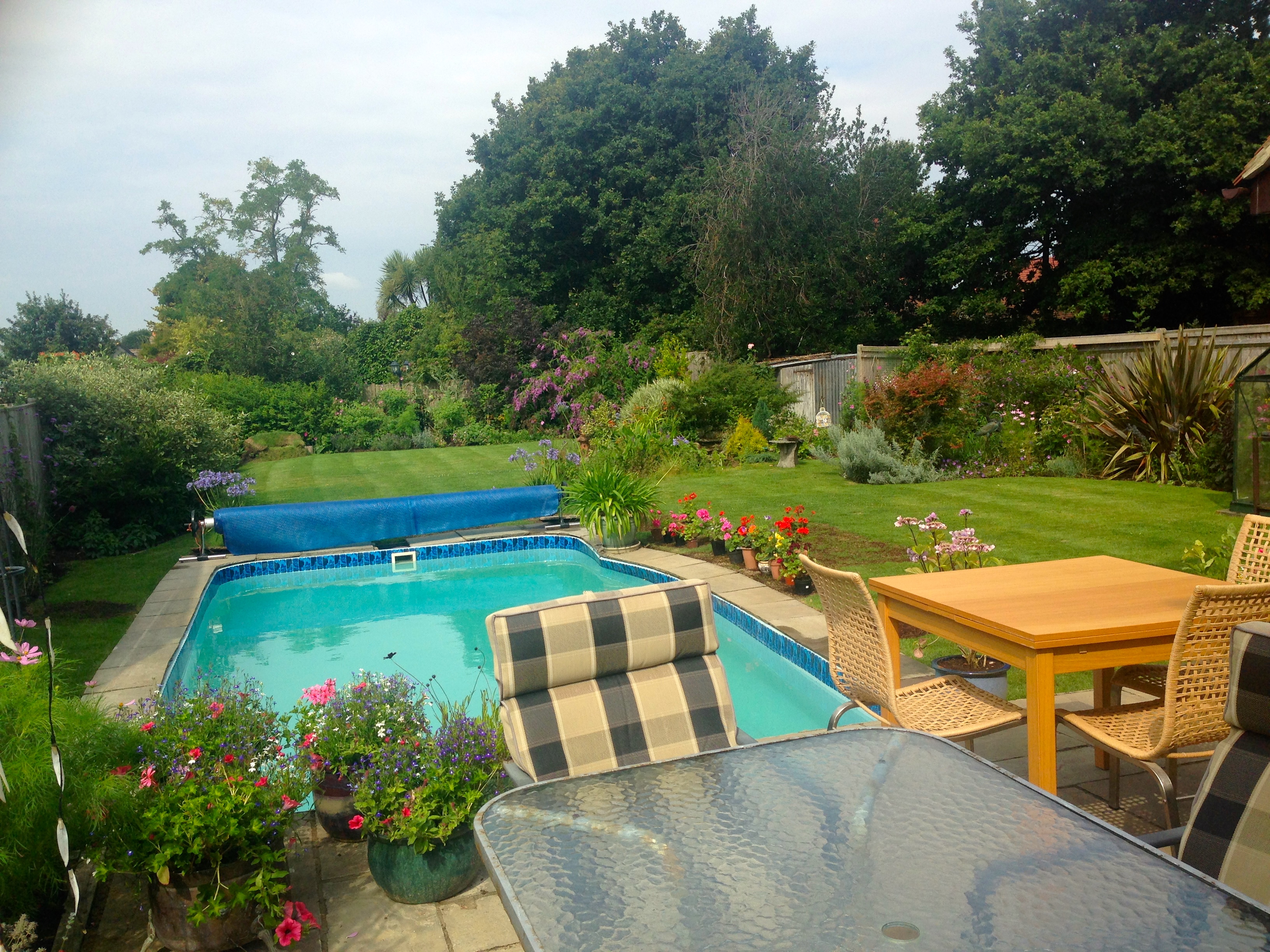 We volunteered at an open garden during our time in Bexhill. Open gardens are very popular in England, as people tend to have immaculate gardens all over the country. You simply pay for a ticket to receive a map with directions to all the gardens opening their doors that day.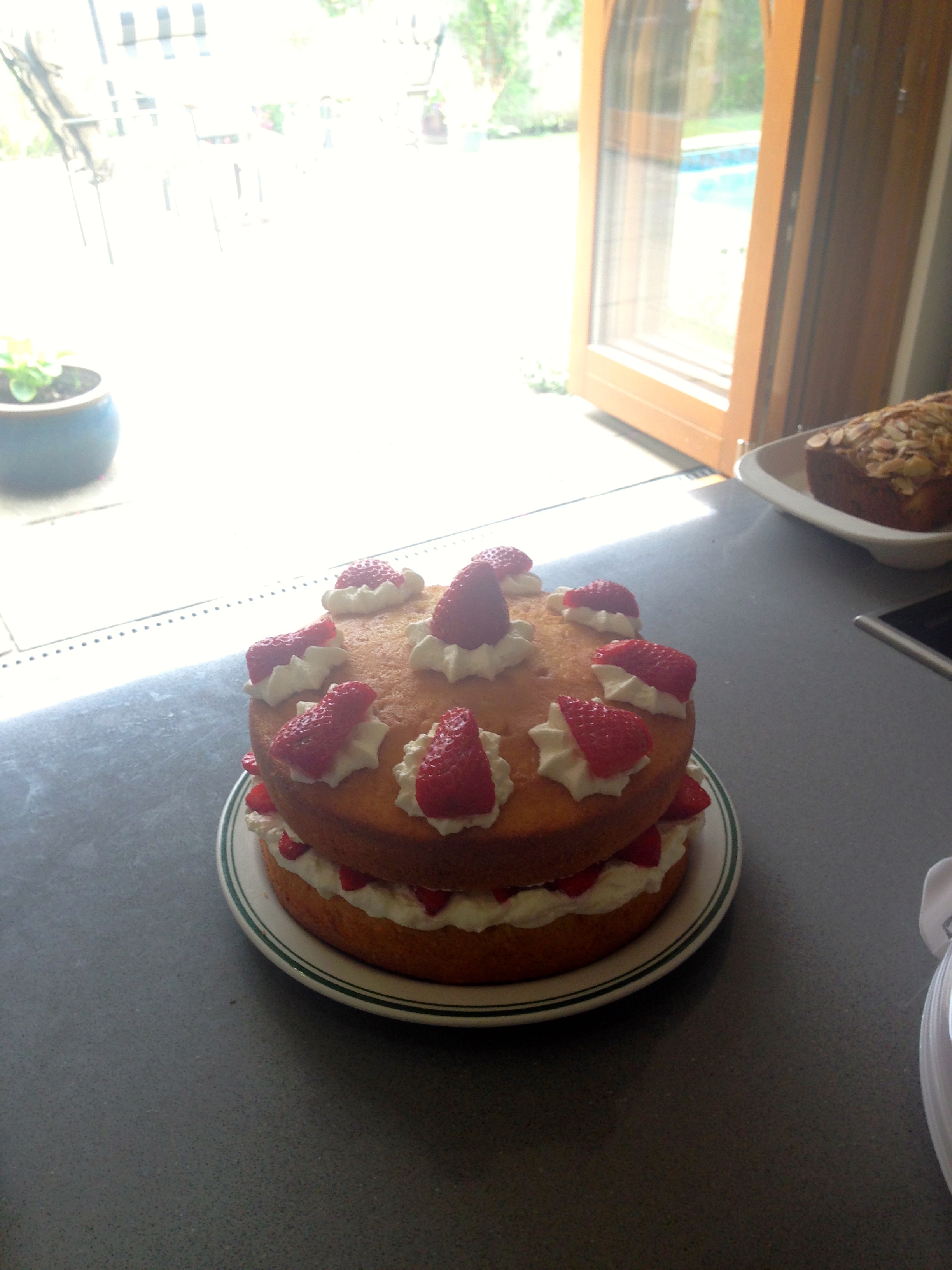 Homeowners usually offer tea, biscuits (cookies) and cakes for tips and all proceeds go to the organization hosting the open garden. This event was hosted by the local hospice.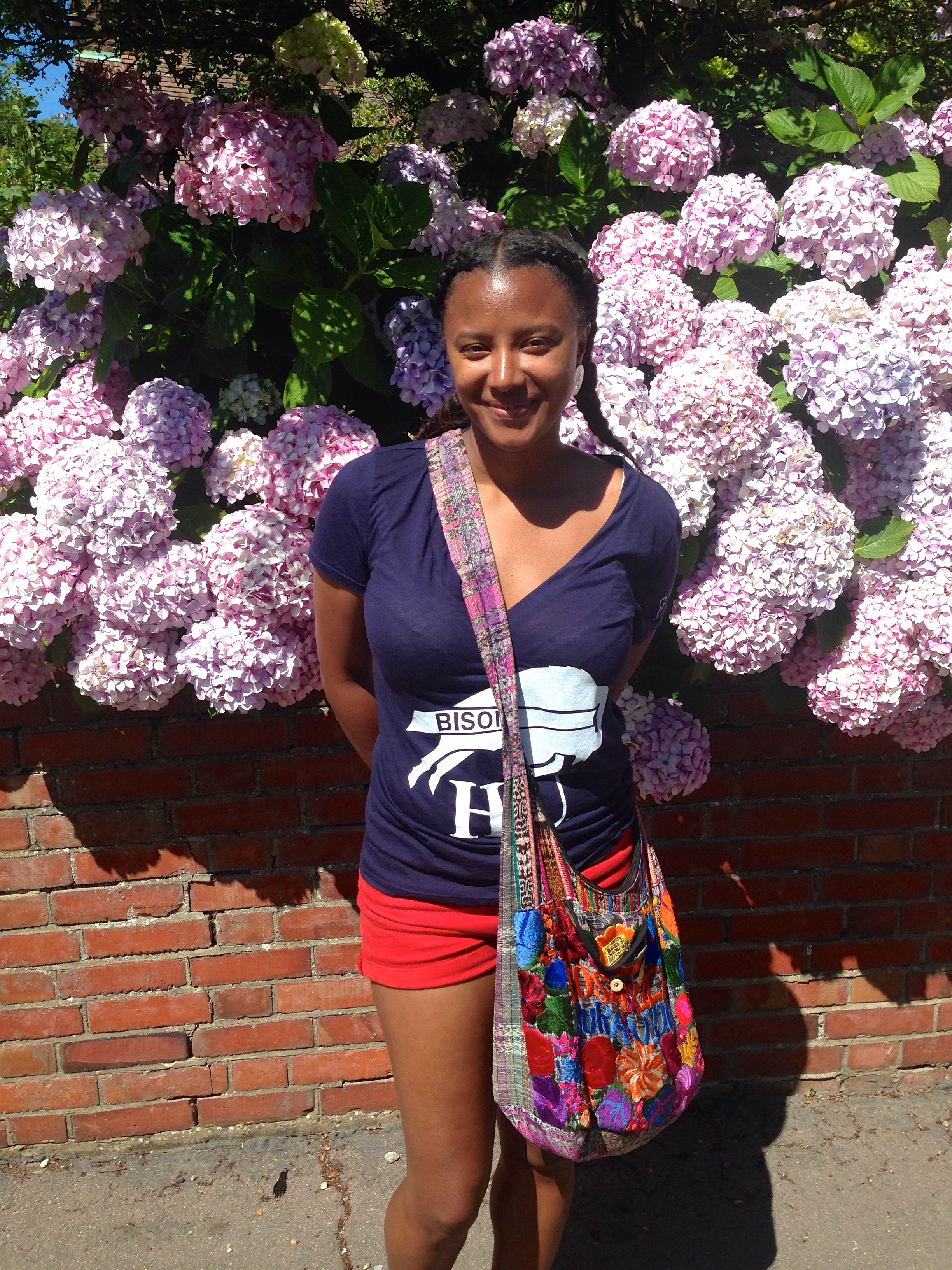 With a large retirement community, everyday walks lead to gorgeous gardens all over the area. This was taken on our way to the beach.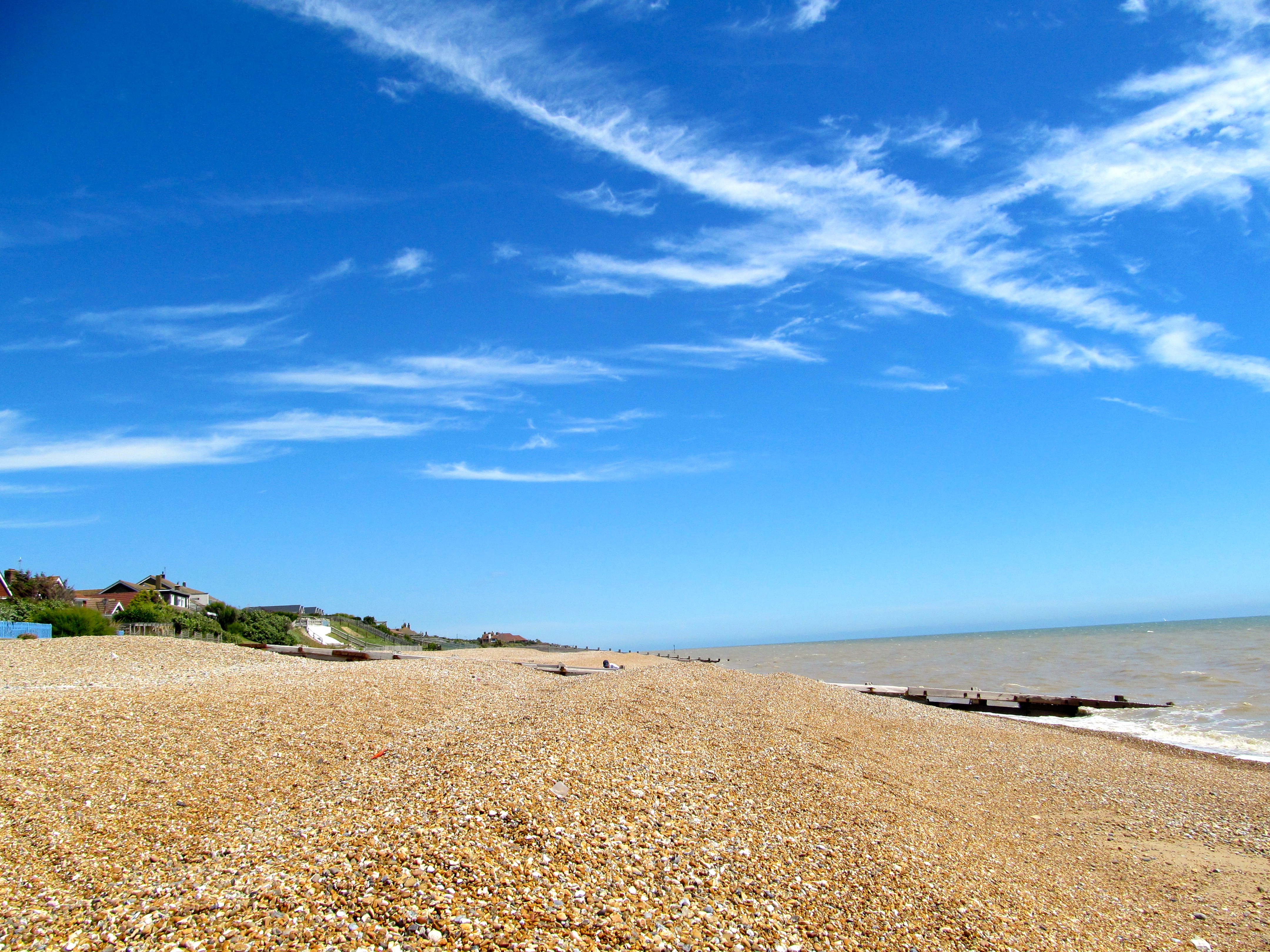 Bexhill-on –Sea, as it is affectionately called, is right on The English Channel. We lived less than a mile from the beach.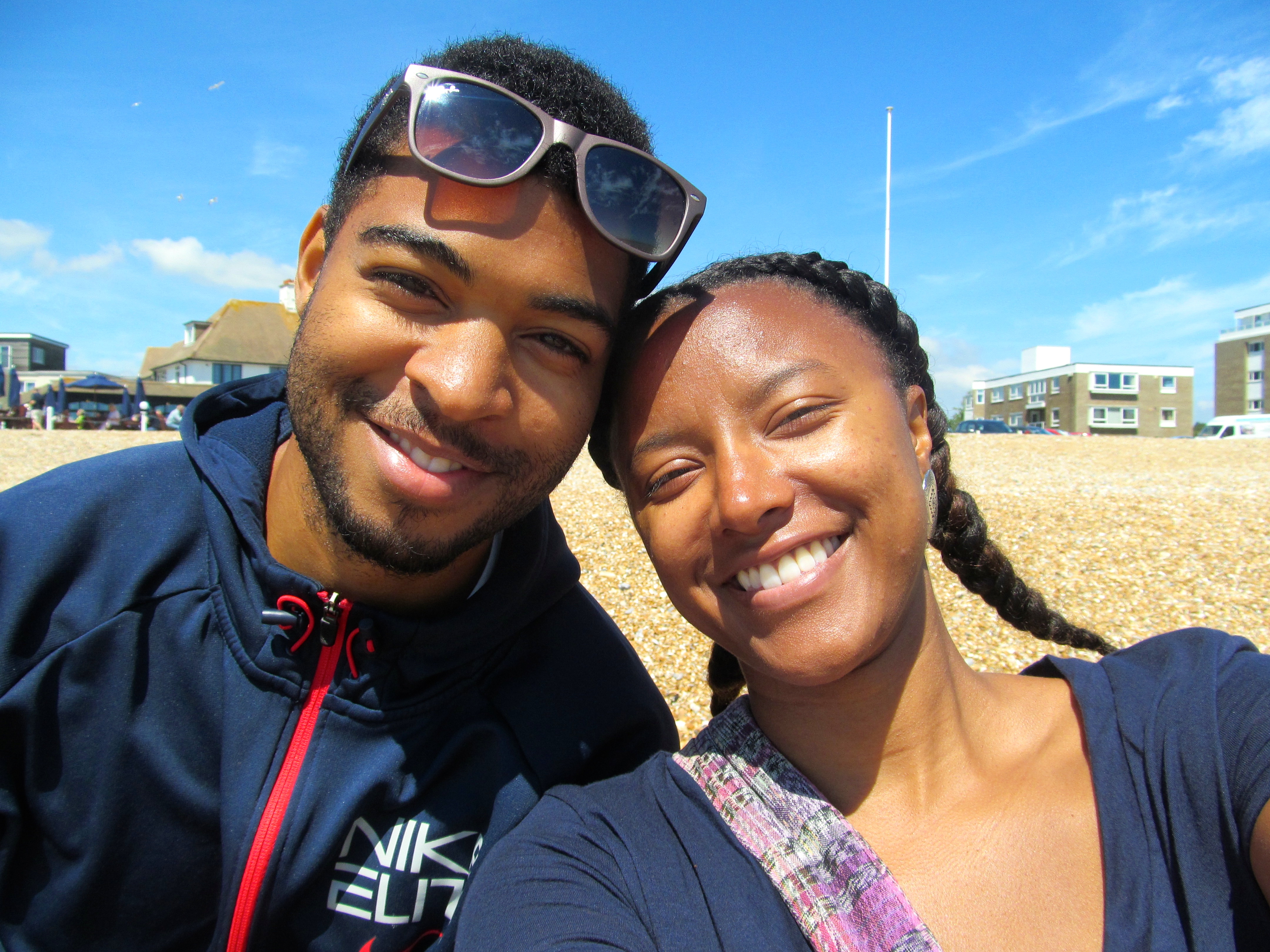 While The English Channel is no Mediterranean or Caribbean Sea, we always enjoy our time on the beach whenever we are visiting the south of England.
xoxo